Russian electronic music producer, GHOSTER, makes an impact yet again with new single "Belong" featuring powerful vocals by NANAMI. Currently signed with Barong Family, this single is included in the label's 200th release which features a 7 track EP "BF200". The EP also features Yellow Claw, Wiwek, Nonsens, RayRay, DJ Soda and more!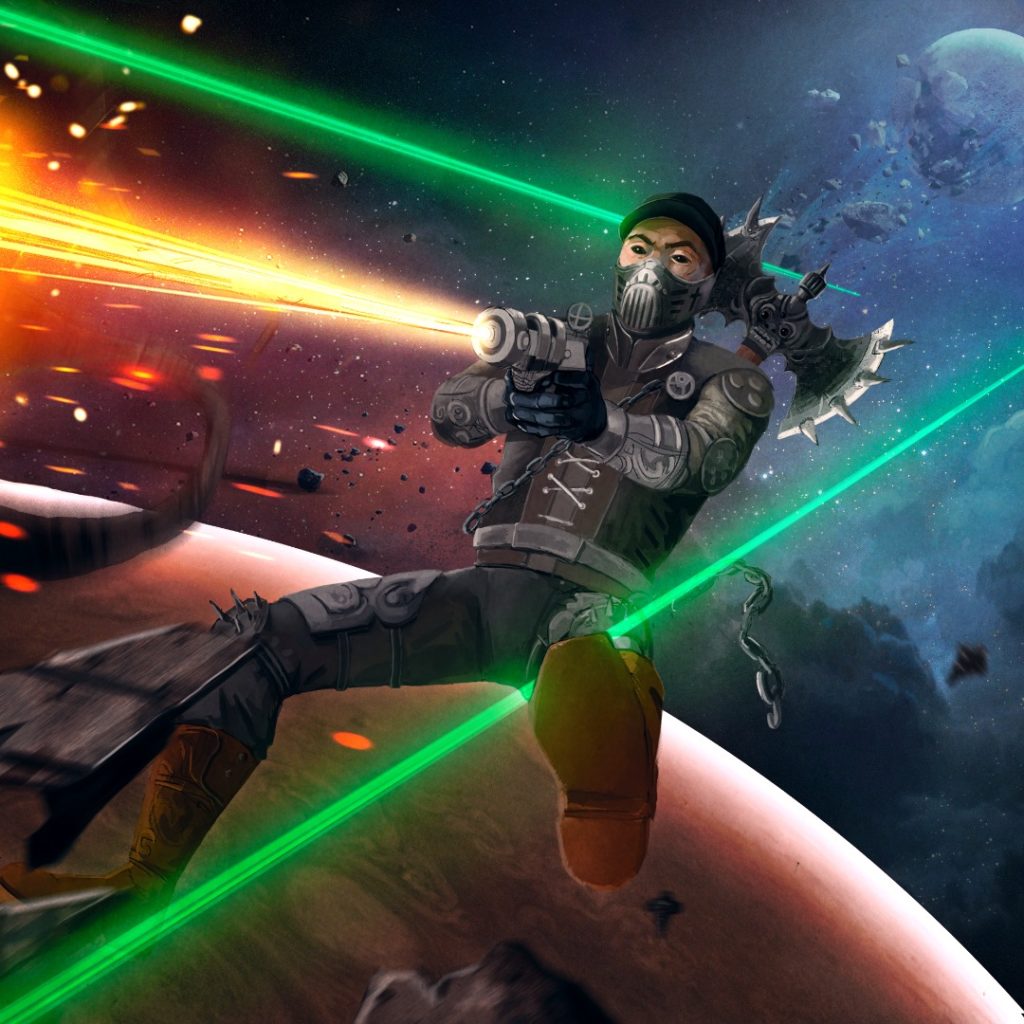 The track kicks off a steady piano instrumental intertwined with soothing vocals from NANAMI. Leading directly into an intensified build up fuelled with alarming and rattling synths, this Russian electronic artist is about to go off with this one. Dropping a trap-infused melody consisting of wonky-bass lines and high-pitched chimes, Ghoster has just released another festival-ready single to end off the summer on the brightest note.
MUST READ – Bonnaroo Music Festival Reschedule 2021 Dates
One year after deciding to follow his dreams and share his music globally, GHOSTER has stopped at nothing to make his mark in the industry. He collaborated with RayRay on "Nana Street", released his 4 track EP "Ghost Town" and was throwing it down at live shows in places like Nanjing at Club Future, Shanghai at Club Beehive, Wuhan at Club IM HAN, Hangzhou at Club ⅓ OT and Ningbo at Club S86.
Listen to Ghoster's new track 'Belong' Ft. NANAMI right here!
MUST READ – How to Manage Studies with Music Production?
On talking about working with GHOSTER, Nanami says
"Worked with GHOSTER on this single when it was just the intro and the break. The piano chords made me feel melancholic right away. Tracked the first verse and hook in under an hour and we knew we created something special. I think the hard hitting electronic character of the song combined with the sad sounding vocal is an unexpected, but successful combination"
We had the chance to ask GHOSTER a few quick questions about his new single "Belong"
What inspired you to make this song? What was the creative process like?
We start working on this track last year when NANAMI and I met in Bangkok. I had an idea for a melody, NANAMI loved it, and he just started to sing. We were both very focused when working together and caught the right vibe. At that moment, it was truly perfect! 
What was it like collaborating with NANAMI?
He is such a talented and professional artist. We honestly just connected very easily and were able to work smoothly on the project. I am very proud and happy about the outcome of this track.

Which one of your live performances was your favorite and why?
I like all performances, each one of them is very special to me. If I did need to highlight one in my mind, it was definitely the show in Wuhan. The city is amazing and the crowd was so crazy!
Please leave a message for your fans
Hey guys, thank u everyone for listening to my music and supporting me. You all make me so motivated to work more and put my 100% into these projects. Thank u guys!
We are definitely excited to see what Ghoster has in store for us this year!
Stream Ghoster's new track on Soundcloud & Spotify and make sure you follow him on Instagram, Facebook, and Twitter to let him know what you think !