Short Read –
Kelly Osbourne has given updates on Ozzy Osbourne's health as he continues to self-isolate.
The "Crazy Train" singer was already fearing spending too much time at home.
Earlier this week (March 25), Kelly launched a new campaign called #StayHomeForOzzy to encourage social distancing.
She shared the hashtag on Instagram, explaining that both of her parents are high-risk, especially her father.
Kelly said Osbourne is "doing really good."
Must Read – Legendary Polish Composer & Conductor Krzysztof Penderecki Dies At 86
Full Article –
Kelly Osbourne, daughter of Ozzy's has given an update on her father Ozzy Osbourne's health as he continues to self-isolate during the ongoing coronavirus pandemic.
Earlier this week Kelly Osbourne started a new campaign called #StayHomeForOzzy to encourage social distancing and self-isolation during the coronavirus pandemic. She shared the hashtag on Instagram, explaining that both of her parents are high-risk, especially her father
Kelly Updates Fans On Ozzy Osbourne's Health Amid Coronavirus Outbreak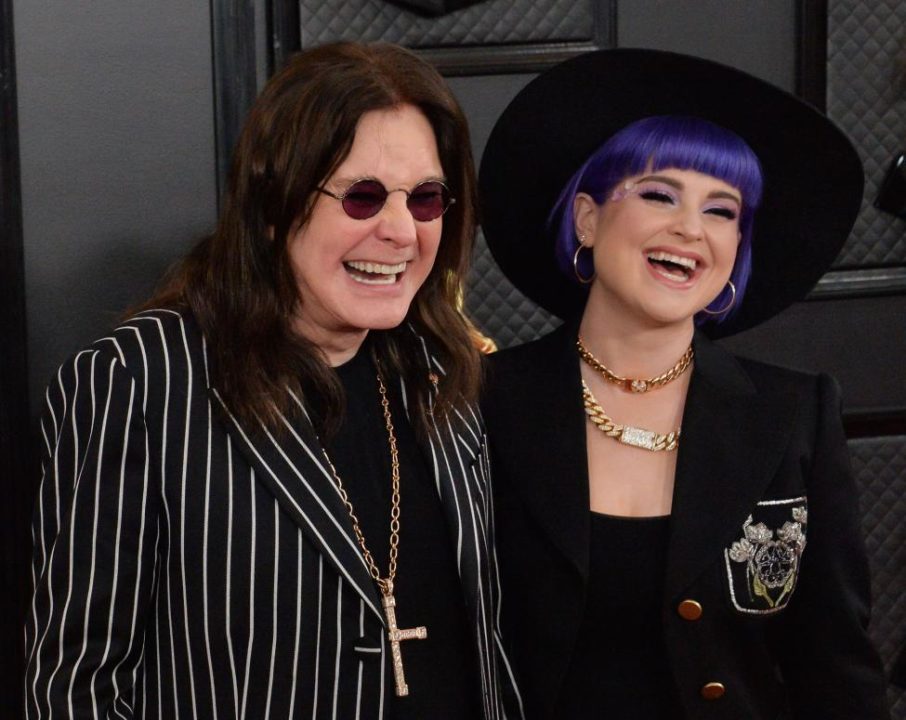 "Seeing after one treatment of stem cell what has happened and the progress that he's made is mind-blowing," Kelly told Entertainment Tonight. "He wants to get up. He wants to do things. He wants to be part of the world again. He's walking better. He's talking better. His symptoms are lessening. He is building the muscle strength back that he needs after his spine surgery."
"Everything is starting to fall into place now and it has given us so much hope," Kelly explained. "We are very grateful to the doctors that are helping him. He's ready to get out of the house and now he can't get out of the house. He keeps saying to me, 'I've been on quarantine for almost two years, and now I'm feeling better and the world is on quarantine.'"
Read More – Ariana Grande Shares Thrilling Birthday Message To Lady Gaga
John Michael "Ozzy" Osbourne is an English singer, songwriter, actor, and television personality. He rose to prominence during the 1970s as the lead vocalist of the heavy metal band Black Sabbath, during which he adopted the nickname "The Prince of Darkness".
Stay Tune With Siachen Studios For More Latest Updates And News.