Kygo released his new album on Friday May 29, 2020. Many people have been waiting for this new album. This is Kygo's third studio album. The artist known for his hit "It ain't me" and his remix of Marvin Gaye's "Sexual Healing" worked with many high profile artists for this album such as One Republic, Zara Larsson, Tyga, Oh Wonder, Zac Brown from Zac Brown Band, and even featured vocals from Whitney Houston.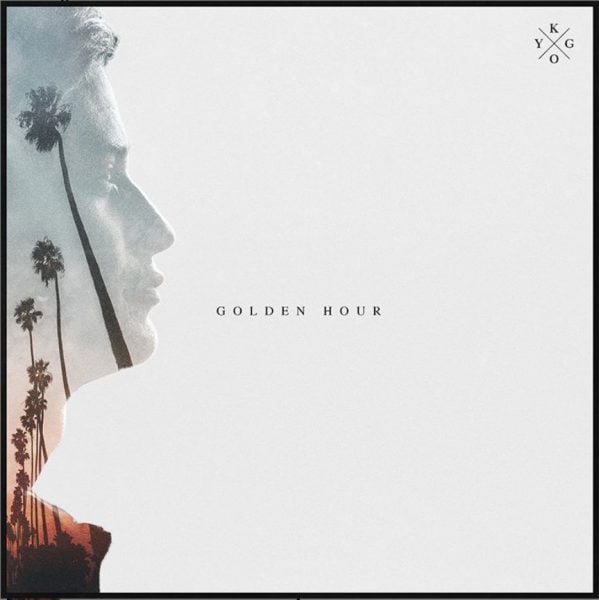 Read More – 10 BEST QUARANTINE DJ SETS
Kygo couldn't have released this exciting new album at a better time. So many of these songs are positive and upbeat. There are some beautiful songs on this album and the artists he worked with are so good. The album includes four singles that he released earlier with "Like it is" featuring Zara Larsson and Tyga, "I'll wait", "Freedom", "Lose Somebody" featuring One Republic, and "The Truth."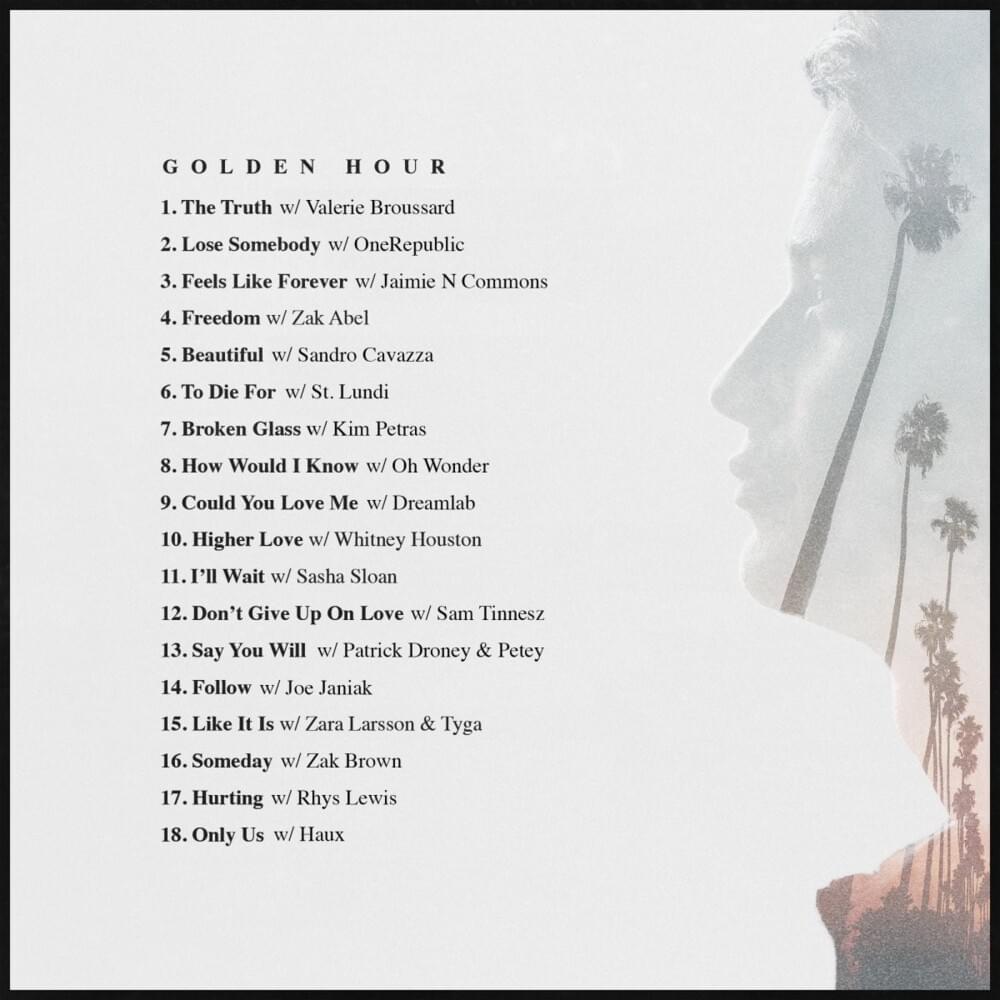 Read More – TOP 10 BEST RAPPERS IN INDIA 2020
This is probably the most diverse album he has done before. The first track off the album "The Truth" is a fun pop song featuring the young singer Valerie Broussard. The next track is an emotional triumphant song in "Lose Somebody" featuring One Republic who Kygo has worked with before on the song "Stranger Things." The track "Freedom" is a fun pop dance song that features the vocals of Zak Abel. The track "How would I know" with Oh Wonder has a cool laid back beat that is cool to chill with.
Read More – 10 BEST INDIAN RAP SONGS ON CORONAVIRUS
The track "I'll Wait" featuring Sasha Sloan is another emotional song but the choruses are exciting and upbeat. If you are a fan of Whitney Houston, you know that Higher Love is one of her most powerful emotional songs. Kygo does an exciting new remix of this song. He takes Whitney's vocals and makes a cool upbeat pop version of the song. He definitely does Whitney justice with this version and he was the first to feature her vocals on a track in ten years. He released the single last year, but it is still one of the best songs on the album.
Read More – DIPLO DROPS 'THOMAS WESLEY CHAPTER 1: SNAKE OIL' – LISTEN NOW
"Someday" is a track that features the voice of Zac Brown from Zac Brown Band. Zac Brown who is known for his country music does a cool pop song that makes you feel good. It is a fun song you can dance to with inspiring lyrics and cool beats from Kygo. "Like it is" featuring Zara Larsson and Tyga is a fun pop song that will likely be on radio stations everywhere. Zara Larssons vocals and Tyga's cool rap part make this a great song that is exciting to listen to. Golden Hour is a cool album that features such a great cast of artists. Kygo worked with artists that have different genre tastes but the album goes together so well and it came out at a great time to lift spirits up.