Swiss Congolese Producer And Composer Luvanga Releases New EP 'LUV'. The 4 track EP is mastered by Grammy and BRIT Award winner Mike Marsha. 'LUV' EP was produced entirely by Luvanga and is the first project to see him singing and rapping on his own music.
Coming on the back of his self-produced Mood For Life compilation album in collaboration with eight of the best new artists emerging from Switzerland, including Scor Novy and Beatrix Kiddo, fast-rising Swiss producer and musician, and 2019 Music Producer Convention (MPC) 'Beat Battle' winner LUVANGA is excited to unveil his sophomore solo EP titled LUV.
Serving as the precursor to Luvanga's highly-anticipated debut album, which is rumored to be coming out in the autumn, the 4-track LUV EP sees the Geneva-based producer, musician and composer singing and rapping on his own music for the first time, in addition to producing all four songs on the project, which is mastered by Grammy and BRIT Award winner Mike Marsha (Calvin Harris, Jungle Brothers, Depeche Mode, The Chemical Brothers).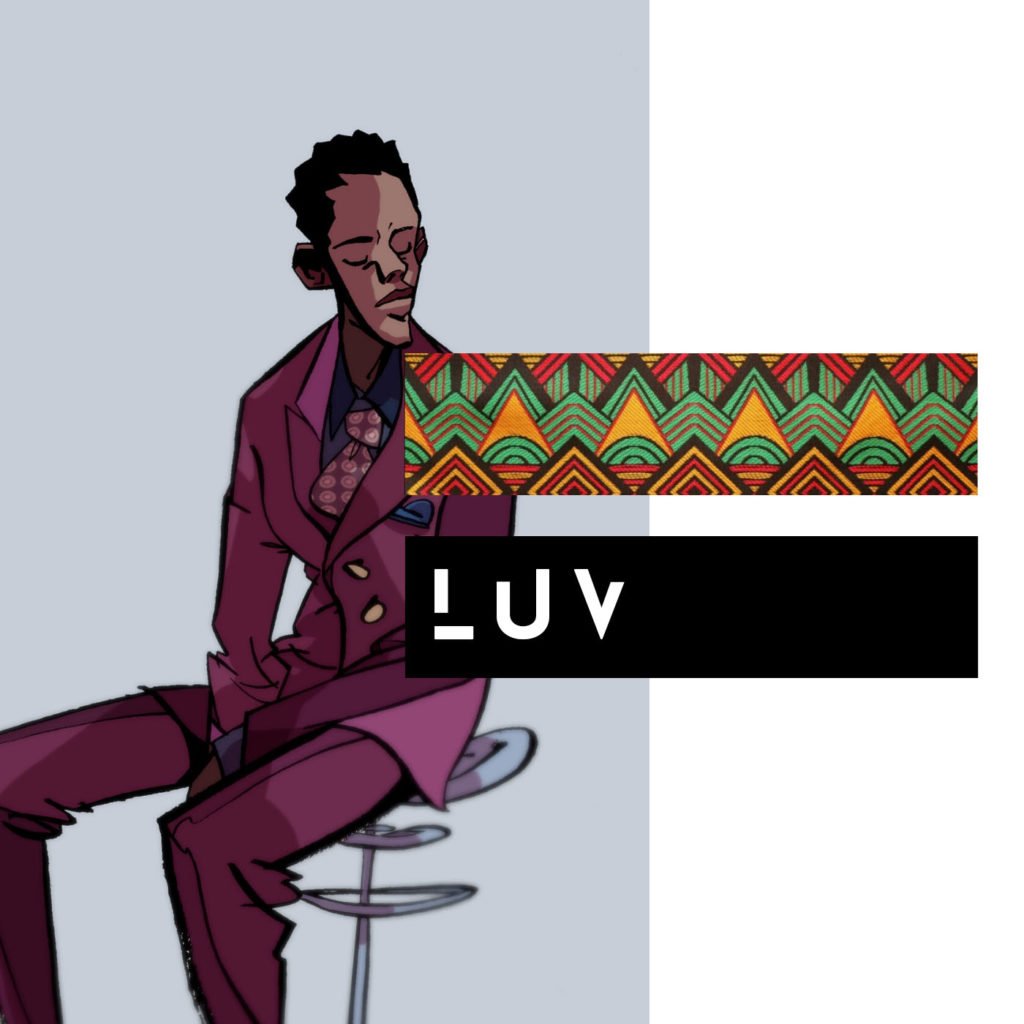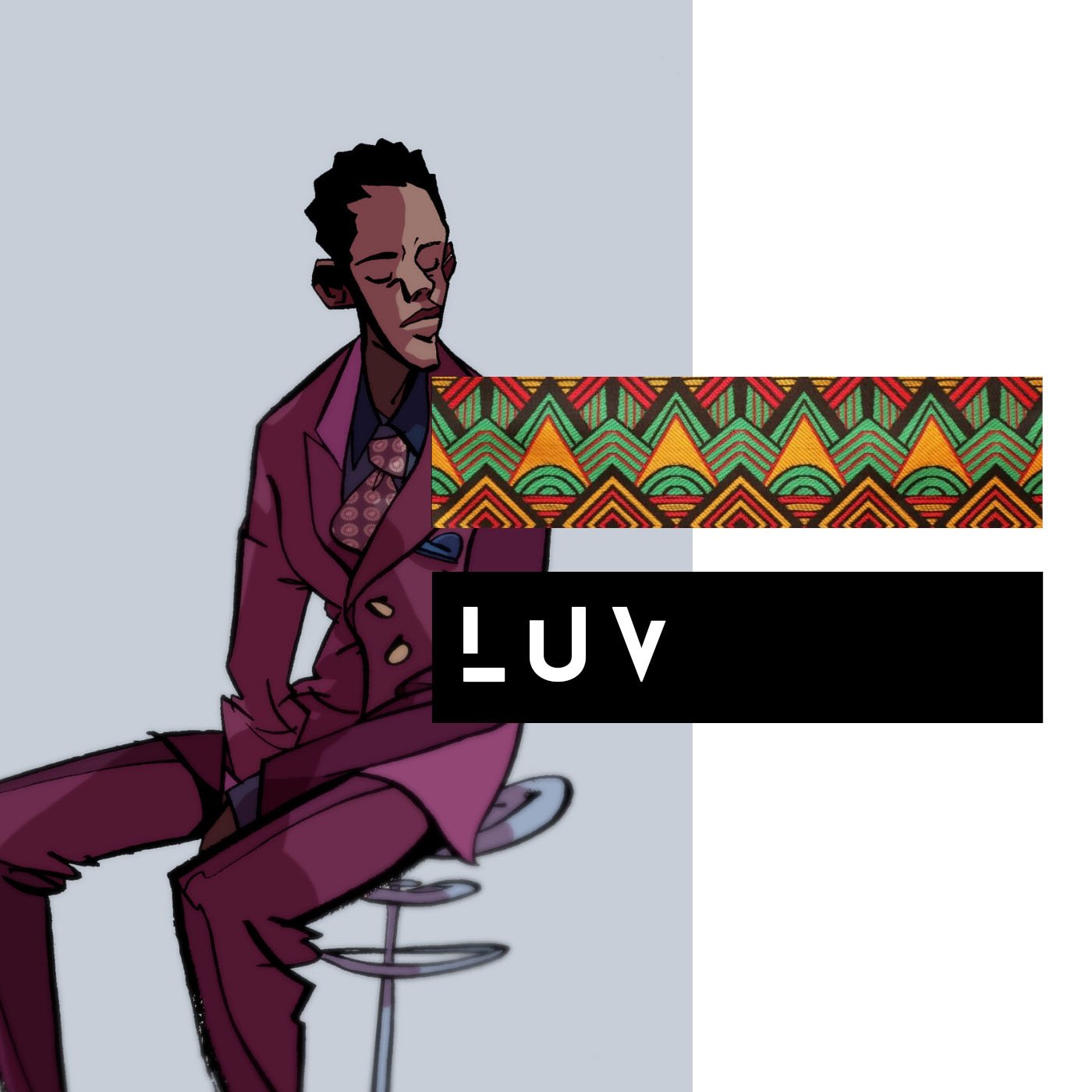 Flowing and fusing between genres such as jazz, hip-hop, funk, afrobeat, dance, rock, and electronic music, while highlighting his multi-lingual (English, French, Lingala) range, the LUV EP sees Luvanga bringing strong themes of revolt, love, equality, racism as well as a celebration to the forefront, throughout the project, which Luvanga describes as "an unclassifiable, elusive work, sparing itself from all barriers in order to cross all borders".
Speaking further about the LUV EP, Luvanga adds that, "this EP represents many different sides of me, from the back to the roots side of 'Botomboki' and the nasty and fun side of 'Sungamene' to the dancing side of 'S.L.A.M' and the love side of 'Fais-Moi Confiance'. The songs on the EP were born out of my feelings, that's how I compose. My feelings are a central element, but the second step is where I find a philosophy for my creation. By listening to the records several times, the meaning of my work appears to me, a theme takes hold of the song".
Born in Switzerland to Congolese parents, Luvanga is a producer-artist and self-taught musician and composer whose sound can best be described as soul-filled mixed with funk, electronic, and jazz sensibilities, coupled with drums that have been bathed in his African roots. Described as a musical architect and designer, his compositions are led by rigorous and precise orchestration while showing strong diversity and personality.
'LUV' EP TRACKLIST

1. Botomboki
2. Sungamene
3. Fais Moi Confiance (FMC)
4. Shine Like A Moonlight (SLAM)
CONNECT WITH LUVANGA –
Instagram: http://www.instagram.com/luvanga.luv
Twitter: http://www.twitter.com/luvanga_luv
Facebook: http://www.facebook.com/luvanga.luv