Short Read –
The American singer Miley Cyrus is probably the first celebrities who are poking fun at their own wardrobe malfunctions. Check out the post below.
The singer was pictured arriving back at The Bowery Hotel when a breeze shifted the fabric of her top and resulted in an accidental nip slip. 
Miley Cyrus hit New York Fashion Week like a wrecking ball, making a surprise appearance down the runway of Marc Jacobs' fall/winter 2020 show on Feb. 12.
First, Cyrus closed out the show wearing a black bra top and matching wide-legged trousers and stilettos paired with long black leather gloves.
She shared her wardrobe malfunction photo on Instagram with captioned : 'Swipe right . But hurry. Instagram will definitely be removing this post soon.'
Read More :- Billie Eilish Will perform 'No Time To Die' with Johnny Marr and Hans Zimmer…
Full Article –
The American singer Miley Cyrus is probably the first celebrities who are poking fun at their own wardrobe malfunctions. The singer was pictured arriving back at The Bowery Hotel when a breeze shifted the fabric of her top and resulted in an accidental nip slip.
Cyrus ended up revealing more than necessary as the neckline of her top plunged a little lower, revealing her breast as she was enjoying a night out. The actress took to her Instagram handle to share pictures of the moment the cameras caught the malfunction.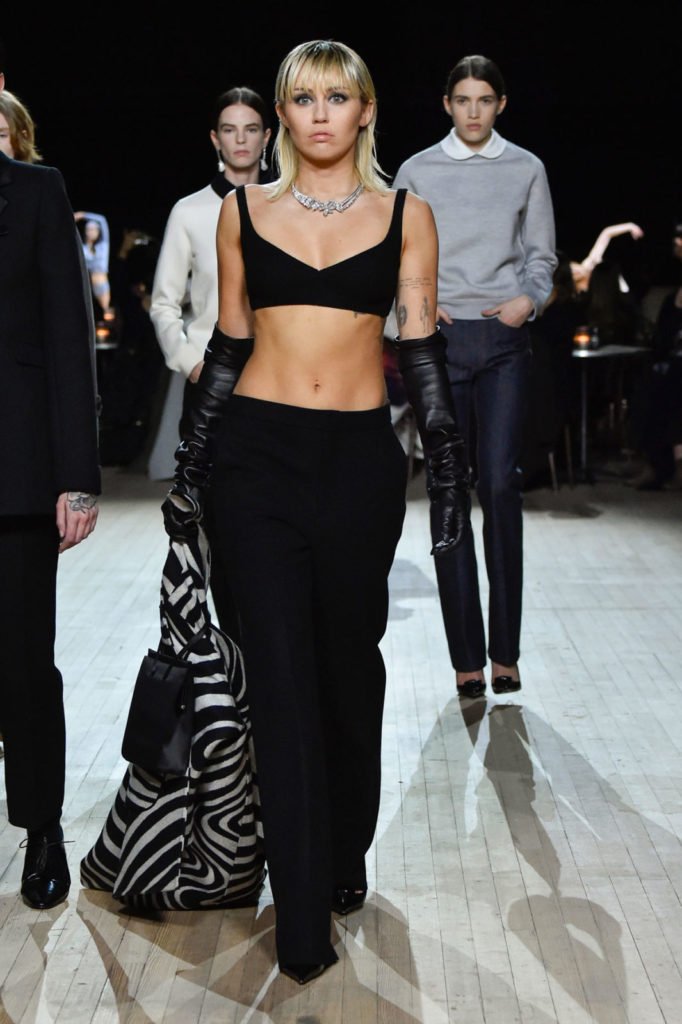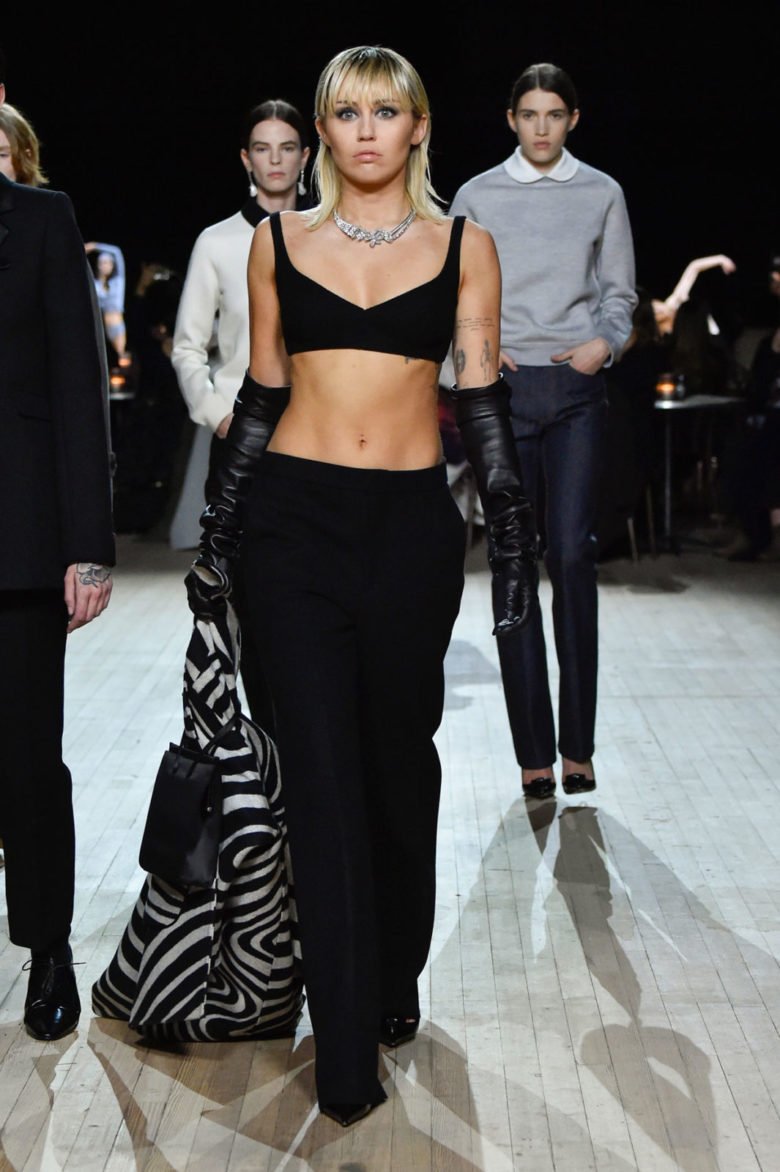 The 27-year-old had an embarrassing nip slip while leaving a runway show after her skimpy top rode up. "Swipe right . But hurry. Instagram will definitely be removing this post soon," she captioned the picture of her NYFW wardrobe malfunction.
Read More :- Katherine Ryan Responses To Rapper Slowthai 'Didn't Make Her Uncomfortable' On NME Award 2020
Miley Ray Cyrus is an American singer, songwriter, actress, and philanthropist. Her music has spanned a range of styles, including pop, country pop, and hip hop. 
Stay Tune with siachen studios for more latest updates and news.