Swiss rhythm and blues singer-songwriter, Naomi Lareine has released her dance-pop anthem named 'JUST MET' On SONY MUSIC! Listen to the full song below.
Sensational Swiss artist Naomi Lareine is a name on the ascent across the modern music scene. Combining R&B with neo-soul and a self-assured, yet vulnerable, attitude that has already earnt her award nominations of "Best Talent" by national radio station SRF3 and "Best Breaking Act" at the Lyrics Magazin Awards, her infectious style catches the eyes and the attention of ears alike.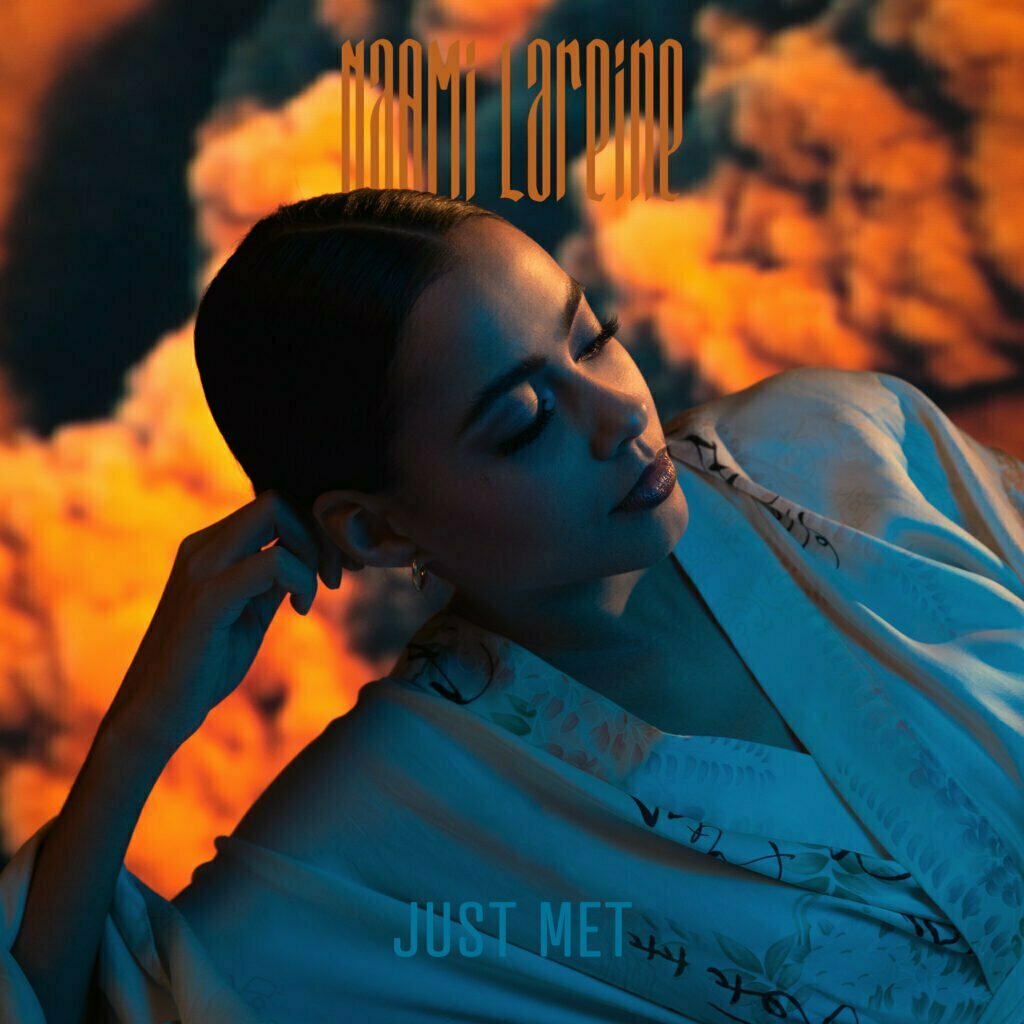 READ MORE – Girl in Red Unveils New Song, "October Passed Me By" – Listen
Leading on from the success of 'In Love With A Gangster' and last month, 'Fall In', following in favorable suit, she now gears up to release 'Just Met' this month from her forthcoming EP 'Girl Next Door' which will be released November 11th.
In an infectious upbeat song Naomi Lareine gives free rein to her feelings, 'Just Met' describes the beginning of new love and brings you to you feel the euphoria of the early days of newfound lust and the excitement that comes with it. In collaboration with the producer Mykel Costa, Naomi's sultry vocal intertwines with a rich and irresistible depth that, when merged with the rhythmic pop-dance galaxy of production, shines out of the speakers.
Bringing a blend of funking house beats, wiggling basslines, and glossy, rich vocal tones from Naomi standing tall on one of her best releases yet.
READ MORE – Blink-182 Release First New Song, "Edging" With Tom DeLonge In 10 Years
Rising Star Naomi Lareine Releases DAnce-Pop Anthem 'JUST MET' On SONY MUSIC!
Like This Track? Stream & Download The Full Song By Clicking Here.