No Others is all set to release its first original song 'Talk About It'. The song will be out on October 23 on all major streaming platforms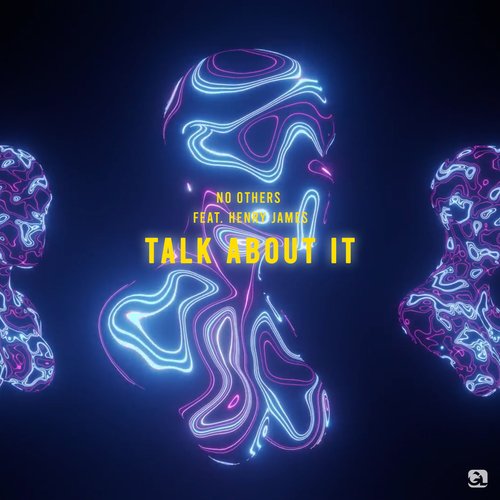 CLICK HERE TO PRE SAVE 'TALK ABOUT IT' NOW!
Prior to Talk About it, No Others released some very successful cover songs such as the 2008 hit Broken Strings by James Morrison and Nelly Furtado into a smooth house version.
MUST READ: HOW TO BUILD A SUCCESSFUL TEAM AS A DJ OR ARTIST
The upcoming original, Talk About It, is about the disconnection in a relationship and the struggle and battle you get when you do not communicate about things. This is something most of us have tried, and sometimes it gets that far out that there is no way back.
This is just the beginning as No Others has a line of tracks ready written from scratch with great new features and stories to tell. We are excited to see what the future holds!
Follow No Others on Soundcloud, Instagram and Facebook to stay up to date on the latest tracks!