Electronic/Pop musical artist, Oxlo has released his new song named "Get Better." Listen to the full song below.
The track, 'Get Better' is a Heavy Future House single that will set the tone and act as a precursor for a large string of releases set to launch over 2022 year.
READ MORE – 14 Best Rock Bands Of The 80s You Should Know 
This release is a small part of a greater ARG He has developed that includes small coded activities that will assist in the story and timeline of his music.
The song has already been featured on multiple Publications, Radio Stations and Spotify Playlists after its initial unveiling at Techfest IIT in Bombay.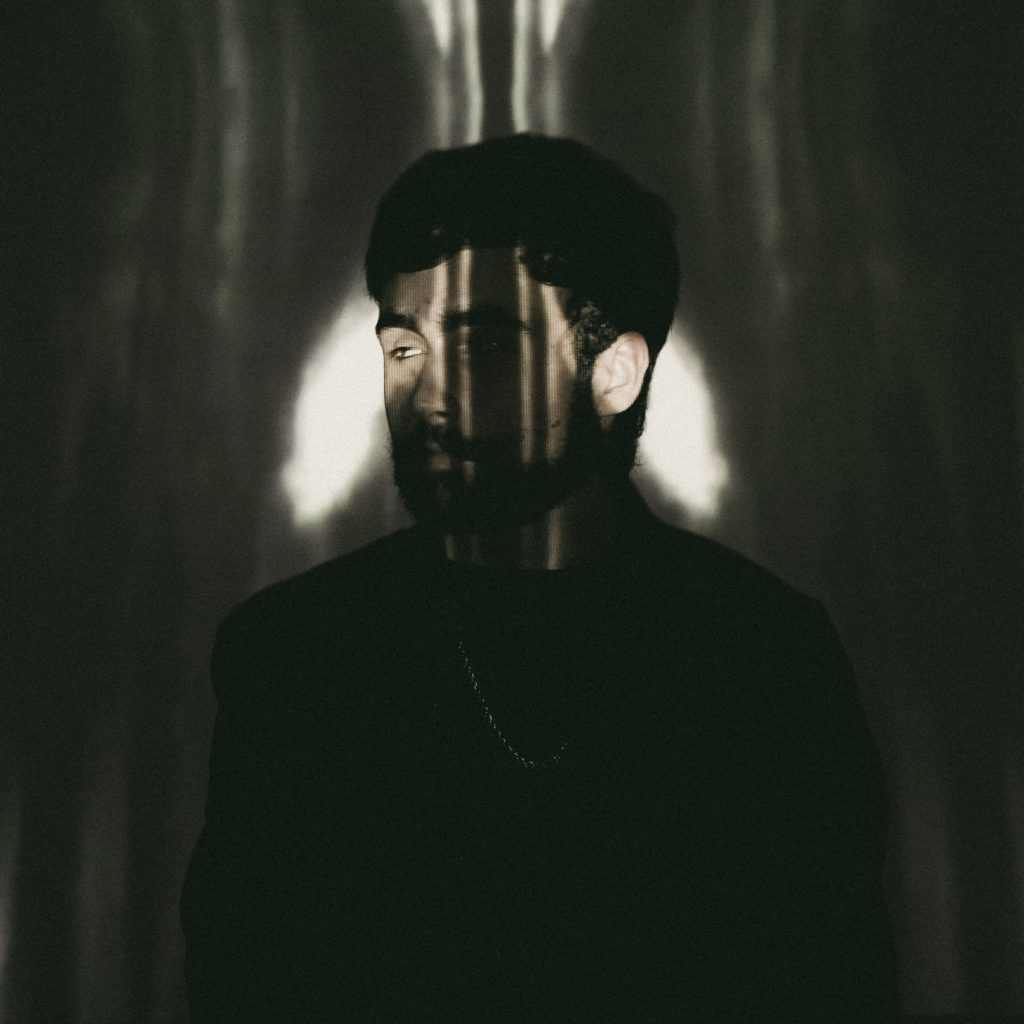 Oxlo Releases New Song, "Get Better" – Listen
Like This Track? Stream & Download The Full Song By Clicking Here.
READ MORE – Tomorrowland Reveals Full Lineup Of 2022 Festival Edition
About Artist –
Oxlo is an Electronic/Pop project composed by Andrew Lopez, an 18-year-old musician originating from Bridgeport Connecticut. His passion for music would be discovered in his early childhood when playing drums with his father, a substantial figure and mentor who would pass away just a few years after. With music being at the heart of his emotional outlet, it gave him the motivation to make an impact in the Electronic scene.
Starting his production career at the age of 12, Oxlo quickly began to make waves in the Electronic scene with his striking covers of popular tracks, garnering 2.5 million views within their first year. This would propel 13-year-old Oxlo into New York, Connecticut, and New Jersey underground scenes, allowing him to show off his creative flair on Electronic music.
Throughout his teenage years, Oxlo spent the majority of his time frequenting local venues, record shops, and studios. This newfound experience in the industry would later be used as stepping stones to becoming a full-time Mixing/Mastering engineer at 18 years of age.