Hip hop group, Public Enemy announced that they are going to release their new album 'What You Gonna Do When The Grid Goes Down' for Def Jam in more than 20 years.
The album will be released on September 25, Chuck D explain to Def Jam was "necessary."
Chuck D said in a press release, "Cultural Institutions are important. Being an integral part of one is an honor bestowed and to uphold. Public Enemy songs are forever sonic prints in the sands of time. And it's time—it's necessary—to bring the noise again from a place called home. Def Jam. Fight The Power 2020."
MUST-READ – Ty Dolla $ign Drops New Single 'Expensive' Ft. Nicki Minaj
Flavor Flav added, "Def Jam is like the house we grew up in. It's cool to be home."
Public Enemy To Release New Album For Def Jam In More Than 20 Years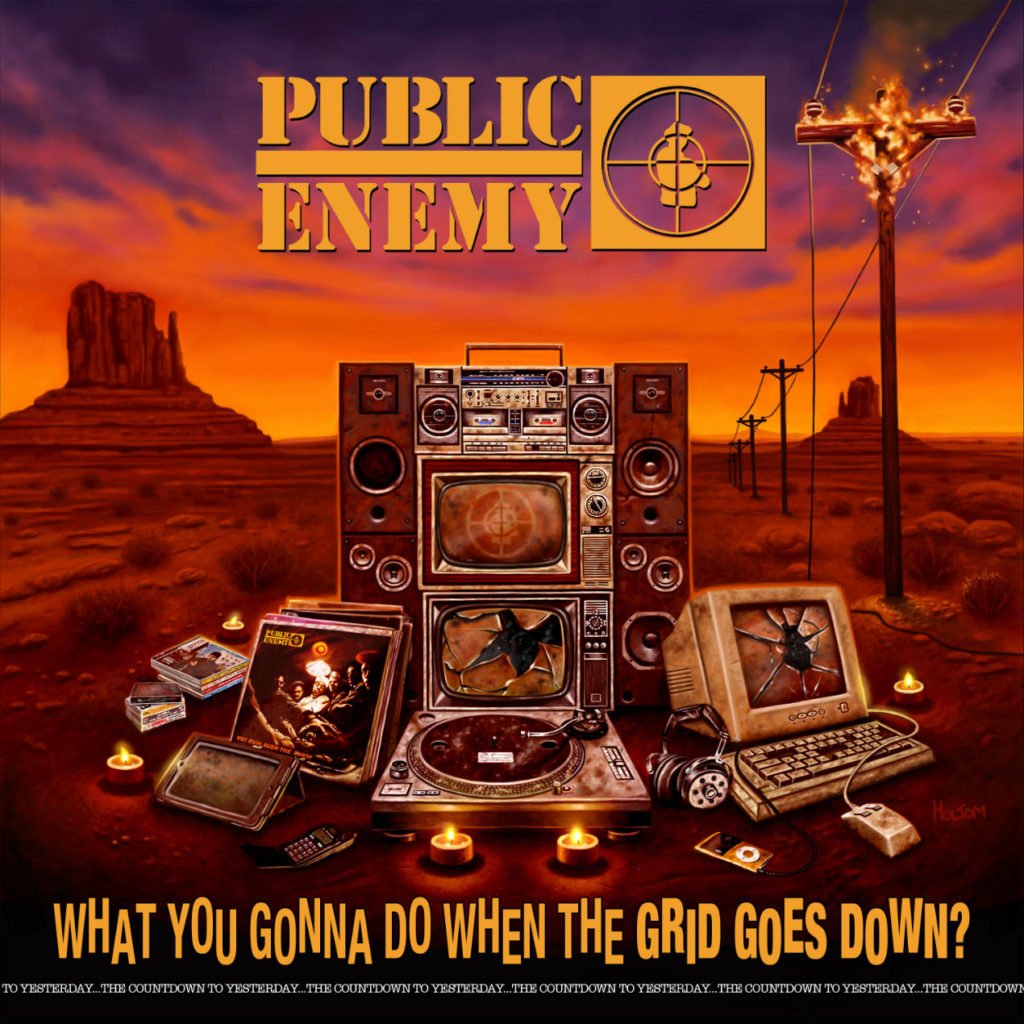 Check out the Fight The Power: Remix 2020 (Audio) here and stream and download the remix by clicking here.
They have also released an updated version of "Fight the Power," featuring YG, Black Thought, and others. Before that, the group appeared to fire Flavor Flav, then claimed it had been an elaborate April Fools hoax. Flav said he had been unaware of the plan.
READ MORE – Lil Wayne Drops New Mixtape 'No Ceilings'
In June, Public Enemy released its new anti-trump track called 'State Of The Union (STFU)' produced by DJ PREMIER. In the emotive track, Public Enemy takes "a fiery return to the frontlines as they take on Donald Trump and his fascist regime," according to a new press release statement.
Chuck D said about the track(STFU): "Our collective voices keep getting louder. The rest of the planet is on our side. But it's not enough to talk about change. You have to show up and demand change. Folks gotta vote like their lives depend on it, 'cause it does."