Music producer, Rasster has returned with his brand new banger named "Just Receive." Listen to the full song below.
Speaking about the heavy-beat track, "Just Receive," the track contains a hypnotizing melody of Zurna and catchy vocals. Combined with powerful drums and a bass line, this track will not leave anyone indifferent.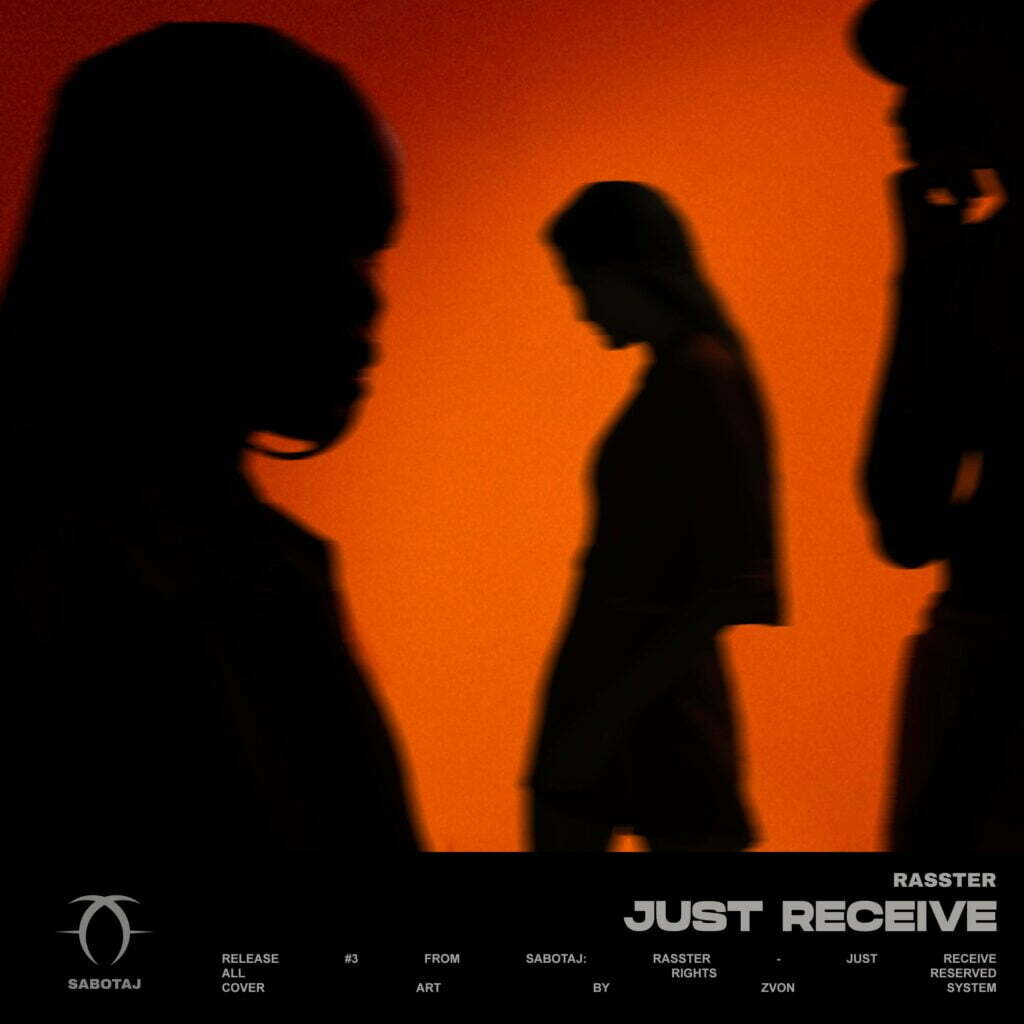 Rasster says, "I'm betting a lot on this track because my fans practically tore me up when I showed an excerpt of this song. And I still get hundreds of messages about waiting for this release."
The vocals come up, "You know my love it is true / But I feel the love / You like the love that has no sense / I have a gun by my side / As one in love / As one in love"
READ MORE – Movement Festival Reveals 2023 Phase 1 Lineup Including Headliners CARIBOU, CARL CRAIG, and More
Also, In March 2019, Rasster released the track "DJARA" on Sony Music and immediately flew into the top charts. The track has received a gold and platinum record, collected trophies from first place on the Like FM chart, fourth place in the DFM chart, second in the NRJ RADIO chart, fourth position in the Russian SHAZAM, and the fiftieth in the world, and also took third place in the APPLE MUSIC top.
Rasster Returns With New Banger, "Just Receive" – Listen Here
Like This Track? Stream & Download The Full Song By Clicking Here.
About RASSTER –
Rasster is a platinum music producer. His career began with a release on the Armada Music — Showland label (the founders of the label are Swanky Tunes). The track "Nostrum" (2015) gave him a good boost in the music industry. Rasster has received support from such famous DJs as Armin van Buuren, David Guetta, Martin Garrix, EDX, Plastic Funk, Don Diablo, Nicky Romero, Blasterjaxx, Lucas & Steve, Sam Feldt, Tritonal, Club Banditz, Yves V, Swanky Tunes and others.
The following releases, released on Showland and Starmode, also brought good results. Thanks to this, Rasster was able to record a collaboration with Swanky Tunes "Clever" (2017), which was included in their album "Get Swanky"!
After a successful release with very famous DJs (at that time 27th place in the top DJ MAG), Rasster received an offer from Warner Music. The track "Morphine"
(2018) was the beginning of a new stage in the development of his musical career.
After that, an offer was received from Universal Music to create an official remix. The label liked the track, and in October "Leave a Message" (2018) was released in a remix by Rasster.
Follow RASSTER – INSTAGRAM || SPOTIFY || TWITTER || FACEBOOK || YOUTUBE