Ritviz, SickFlip, and Indian Rapper Duo Seedhe Maut (Encore ABJ & MC Calm) collaborate for massive new single 'Roshni'. Stream Now the latest single from Ritviz and SickFlip.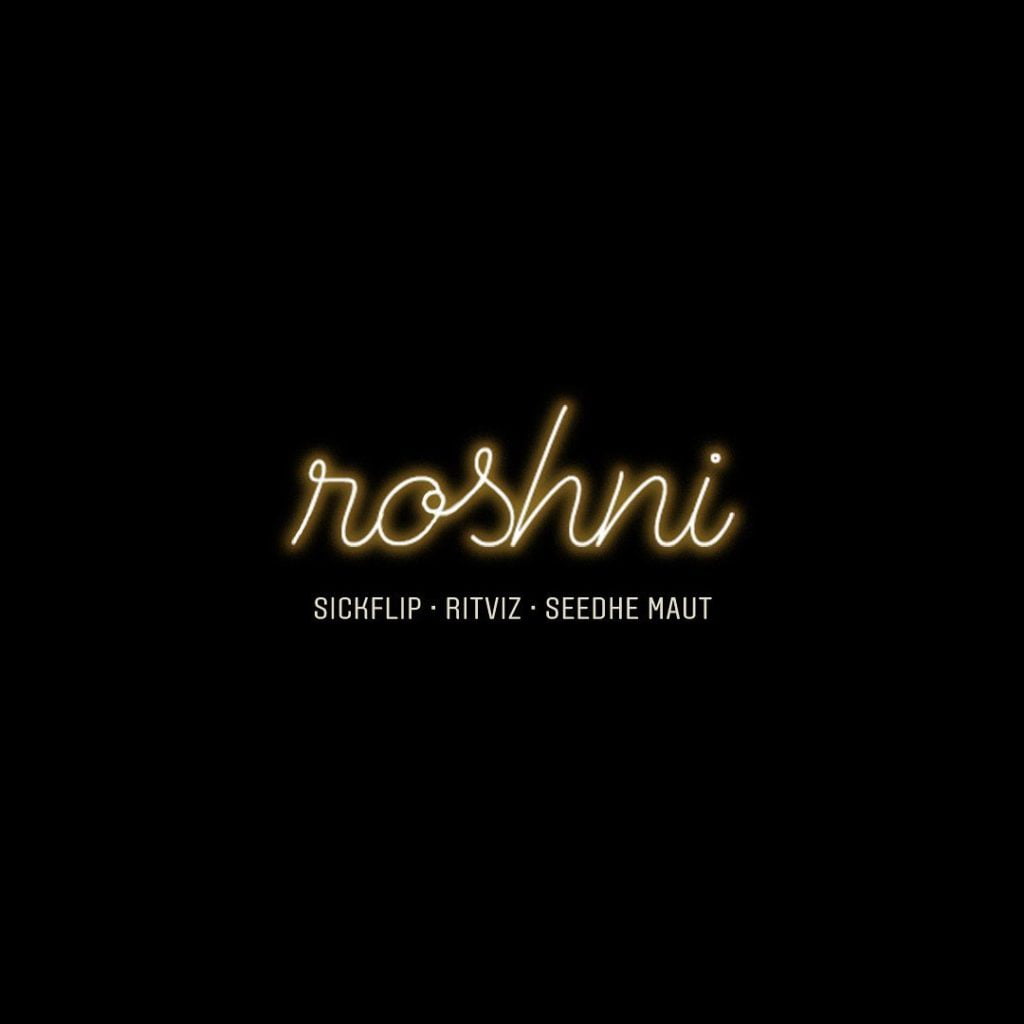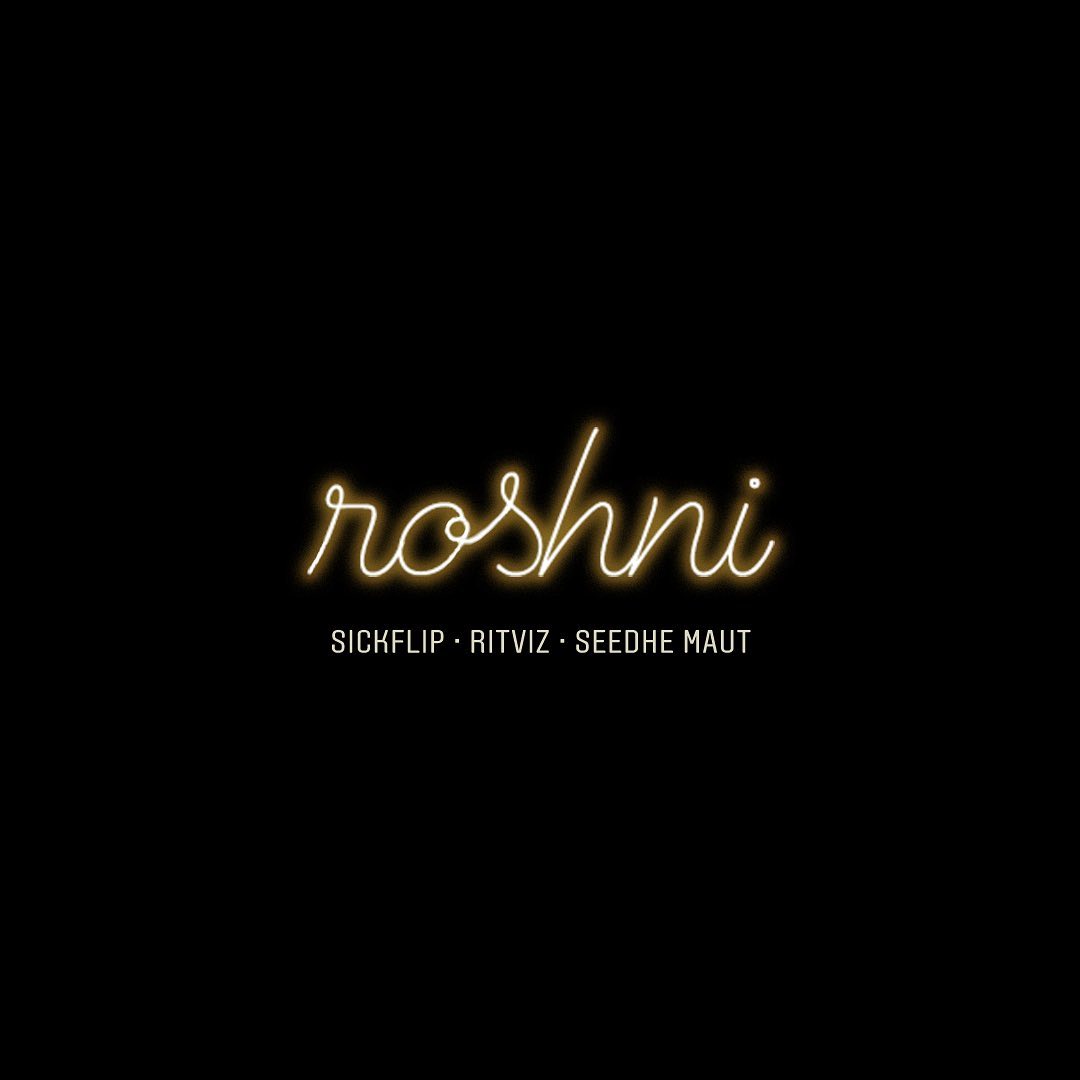 Indian EDM Music Producer Ritivz is the most talented in the current Indian EDM scene after Nucleya. He produces EDM songs with Indian classical vocals that's why he stands out as a unique artist. The fan base of Ritviz is continuously growing in India and as well as in other countries. Ritviz is famous after his track 'UDD GAYE' which brings massive success to him. After that, he released the hit tracks like 'Sage', 'Liggi' & 'Chalo Chalein'. This is not first when Ritviz and Seedhe Maut are collaborating. They both already collaborate on their last track which is 'Chalo Chalein'.
Let's talk about another talented Indian EDM producer which is SickFlip. He is known for his work like 'The Ladakh Project', 'Shanti cafe', 'Madmax', and 'MWENDO'. Which is highly supported by the underground EDM scene.
There are already a lot of rumors about the upcoming collaboration of Seedhe Maut and Ritviz which is finally now released which is 'Roshni'. Their fans are very excited when Ritviz and Seedhe Maut was live together and dance on this unreleased single.
Seedhe Maut is an Indian rapper Duo of Encore ABJ and MC Calm. Seedhe Maut are a very talented rapper their flow is different from other rappers and the lyrics are complex but the way they rap their final product is very catchy. That's why they are trending in the Indian rapping scene. Seedhe Maut are always ready to try different types of genres that's why they already collab and released 'Chalo Chalein' with Ritviz.
This new track 'Roshni' is a chill and calm type of track who will force you to slowly move your head according to this groovy beat. We all love the singing style of Ritviz on his tracks and that's why the hook of the tracks of Ritviz is stuck on our head. Ritviz is known for his catchy hook and fun groovy beats and on the other side, SickFlip is known for his calm Melodic music. When both the producers' collab for a single track we can see the complete package here with the chocolate topping of Seedhe Maut Rap verse.
Read More – Top 10 Best Rappers In India 2020
The video of 'Roshni' is unlike a regular music video, here Ritviz gives the message to their listeners that "You need to stop what you're doing, close your eyes feel relax and let the song create visuals in your head". The video is depending on your perspective.
Streaming on all major platforms – http://lnk.to/Roshni