Slab City drops their innovation Rap/Trap debut single 'You Got Jeep'd' refers to the greed, corruption, and thirst for more money and power of the mafia boss El Don, that is featured in the web series, whilst also echoing the same issues faced in the reality of modern life society.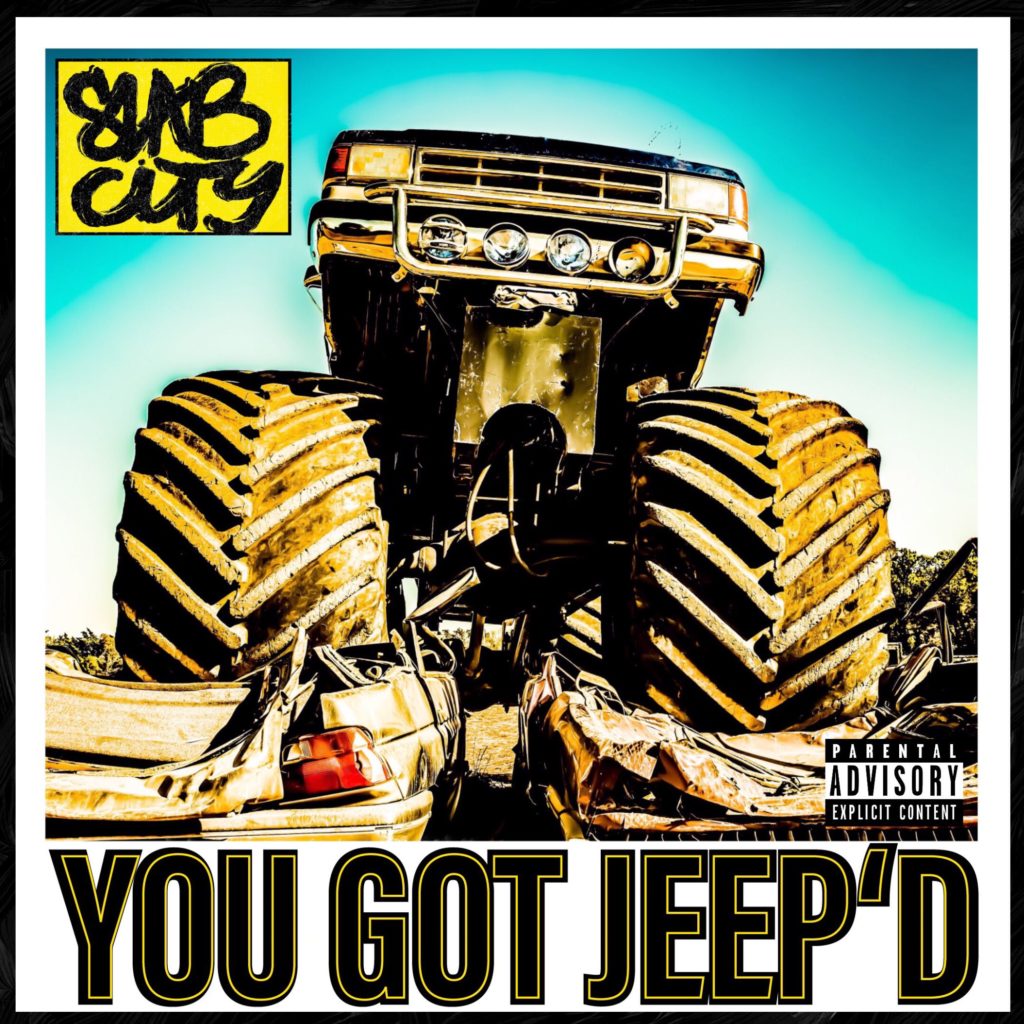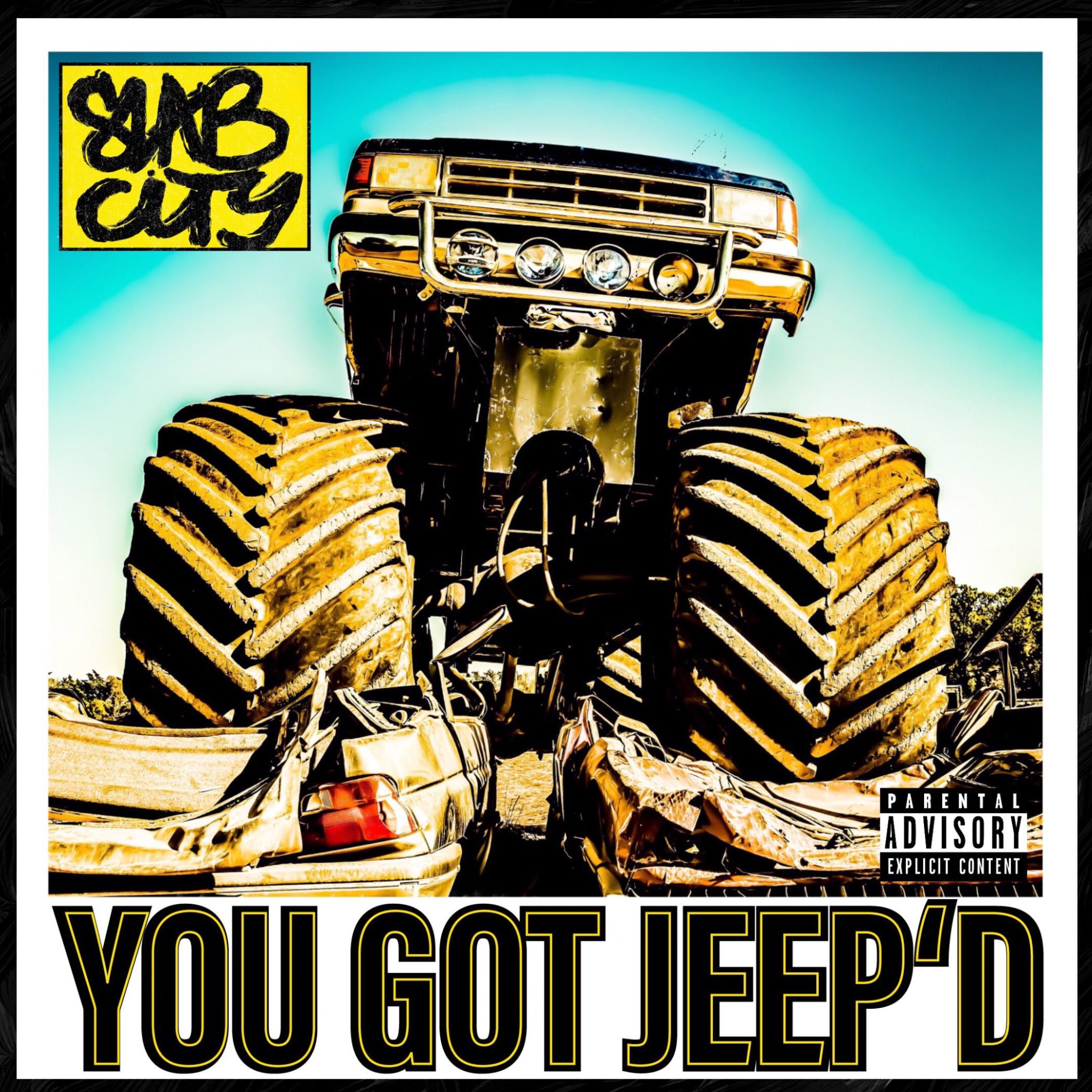 The Genre of 'You Got Jeep'd' is Rap/Trap, EDM. This track is gritty and hard, hitting you like a jeep rolling over you. It starts with a wave of gritty and edgy rap verse and launching off with the drop, getting the true, real, rough sound and energy of Slab City Music. They have a battle for music to fight and you can hear that in each bar of their debut single. You got battered in a game = You got Jeep'd, you lost an argument and feel totally devastated = You Got Jeep'd, that's the meaning of the phrase.
In an exclusive conversation with Siachen Studios, Slab City shares thoughts on their new release and our platform.
"First of all thanks for giving us some space on your awesome blog. We aim for a people who like festival and dance music, so that's why we contacted you, as you have that kind of target group and we hope that our music and content is interesting for your audience. This track is our first step in that EDM/Trap universe, so we appreciate what you guys doing. Support the rebellion worldwide!"
Slab City –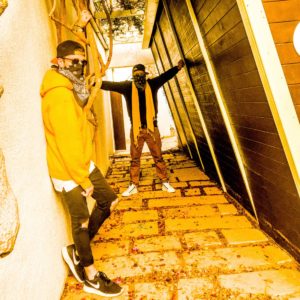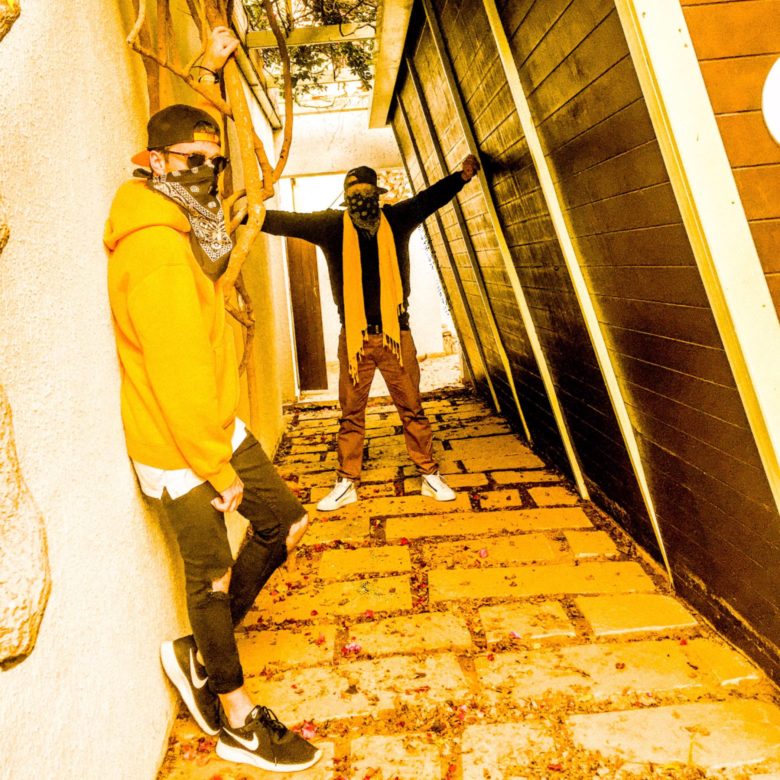 Slab City is the brainchild of Marco Thomas and Ryan Titmus. The project started life as a fusion of Rap, Trap, and Dubstep, but not wanting to follow norms of their previous projects Marco and Ryan decided to create a fictional web series and comic book and have the music created by the project intertwined with the story.
The story is set in the oppressive urban wasteland of Koda City, ruled by Mafia Boss, El Don. Where the power and greed of the mafia for years have seen many failed rebellions. Now looking to gain more power and to oppress the people of Koda City further, El Don and the Mafia have banned music and only two unlikely heroes can save the day!!!
The question is "Will You Join The Revolution?"
Socials:
Instagram: https://www.instagram.com/we.are.slabcity/
TikTok: https://vm.tiktok.com/ob5goQ/