Rapper and singer Juice WRLD died as a result of accidental overdose of painkillers, coroner rules, the Cook County Medical Examiner's Office said Wednesday.
The medical examiner determined the rapper's manner of death to be an accident. The Cook County Medical Examiner's Office ruled the 21-year-old had a toxic level of oxycodone and codeine in his system when he died late last year.
Juice WRLD, born Jarad Anthony Higgins, overdosed on codeine and oxycodone, the medical examiner's office ruled. He was 21 years old when he died.
A message from Juice's family and friends. Please head to @gradea for all forthcoming information regarding Juice WRLD.
He tweeted in July last year that he was done with the painkiller and when a fan replied asking him to 'pls' stay away from it, he replied with: "Bae I'm sorry I be tweaking, you've put up with more than ppl know I know I be scaring you, f**k Codeine I'm done.
"I love you and im letting it be known publicly that ain't s**t f**king up the real love I found. Learn from this everyone. Addiction kills all but you can overcome."
Police confirmed that the 21-year-old suffered a medical emergency at the airport about 2am on 8 December after getting off a private jet. He was rushed to hospital but was pronounced dead a short time later.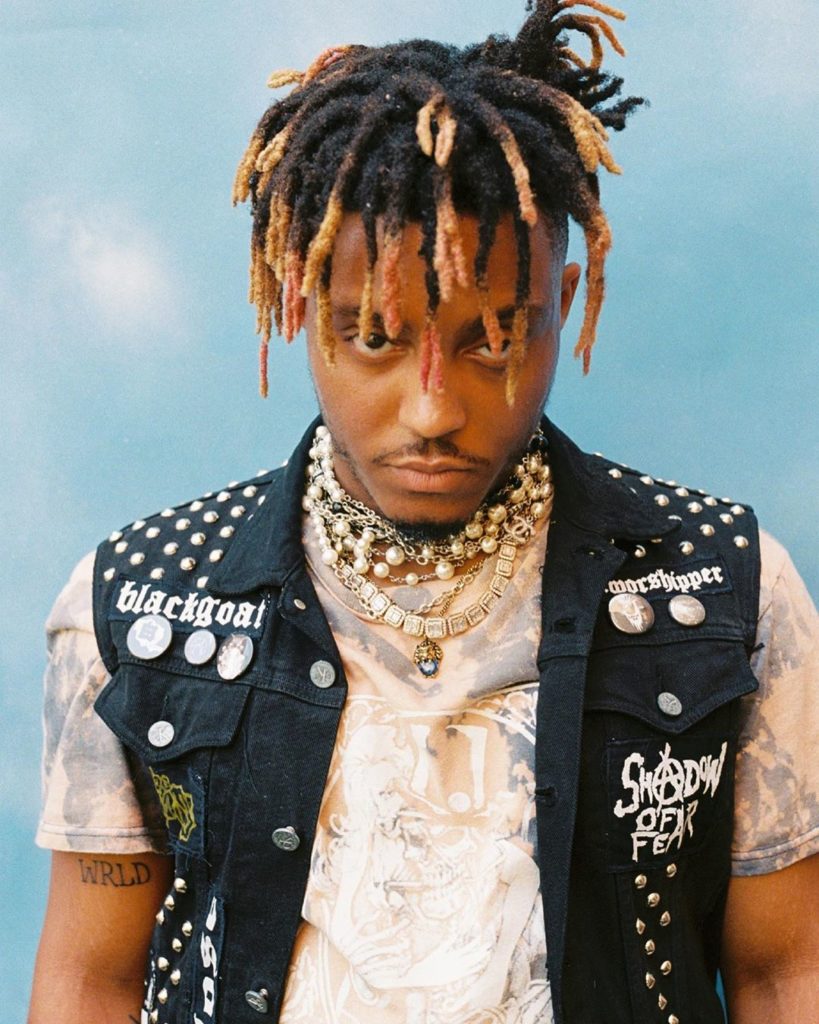 Artists and girlfriend honored Juice WRLD
Artists from Nicki Minaj to Sting paid homage to Juice immediately after his death.
The rapper's girlfriend, Ally Lotti, honored him at the Rolling Loud music festival in Los Angeles a week after his death.
"He wants everyone to know that you need to take any negative thing in your life, he would tell you every time he saw you, and change that to a positive situation. Change that to 999. You gotta keep that in your heart. Can everyone say '999?'" she said on stage.
For Juice WRLD, 999 was significant. He recognized it as the opposite of 666, and represented overcoming negativity.
The rapper's label, Interscope Records, said in a statement he "made a profound impact on the world in such a short period of time."
"He was a gentle soul, whose creativity knew no bounds, an exceptional human being and artist who loved and cared for his fans above everything else," Interscope's statement read.
Juice signed to Interscope in March 2018 after scoring hits on SoundCloud with "Lucid Dreams" and "All Girls Are the Same," according to Billboard magazine, which profiled the artist in last March.
SoundCloud says Juice WRLD was the most streamed, liked and reposted artist on its platform in 2018 and "Lucid Dreams" notched the most plays of any song in 2018.