The Electric Movement has released its first compilation album named "Transfusion Volume 1." Listen to the full album below.
New Orleans, LA – In March of 2020, a collective was formed with a goal to unify lovers of art, music, and culture into a hivemind known as The Electric Movement. T.E.M. are tastemakers within the dance-music sector that are pushing the envelope for artists and fans alike. Now, they present their first, multi-artist, music compilation, "Transfusion."
READ MORE – BLACKPINK Drops New Stunting Music Video Song, 'Shut Down' From BORN PINK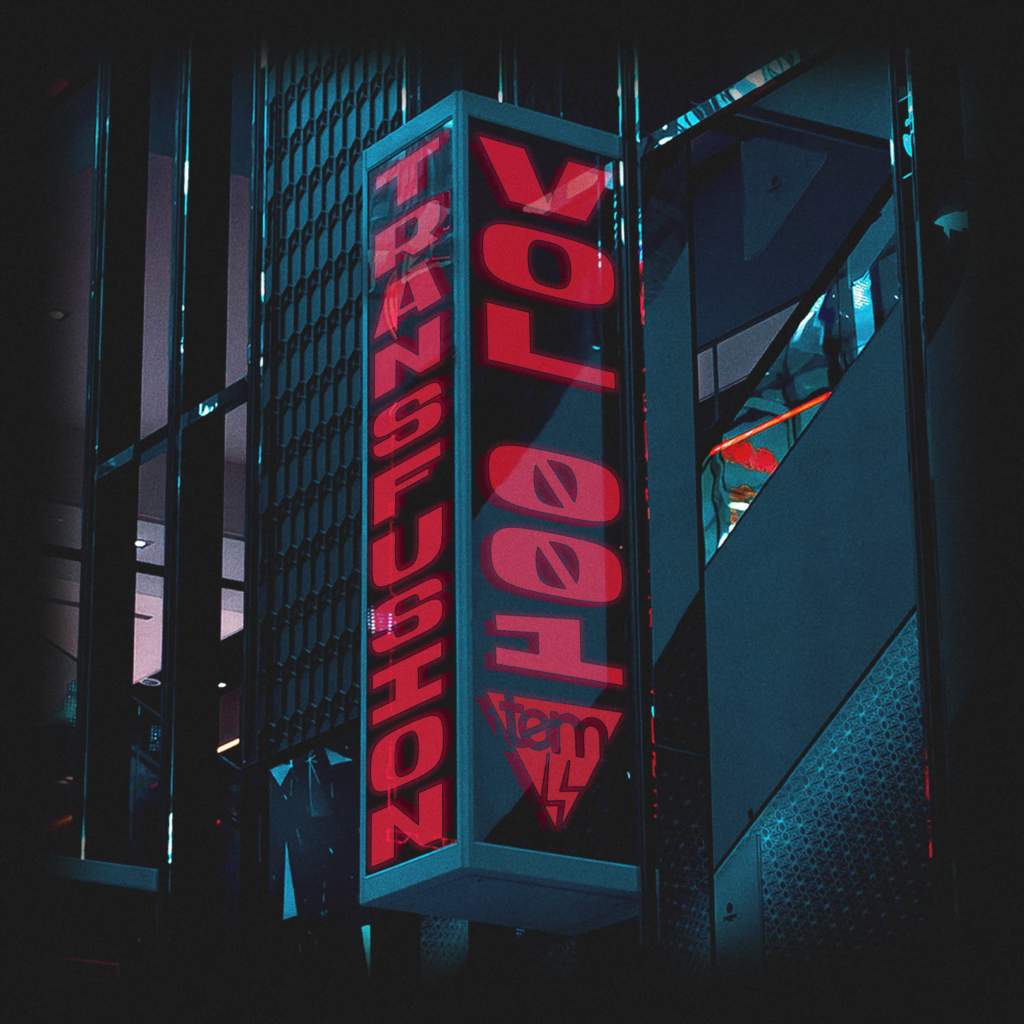 Providing a gateway for artists and fans, T.E.M. has captivated with its events and online music festivals. One might have even listened to their mix series, "Monday Movement," which is growing across the Electronic / Bass landscape like wildfire on SoundCloud.
"All we wanted was to give everyone something like a sanctuary where they could go to experience dance music culture during the pandemic. We grew fast and began to connect with each other like a beehive. "

Daniel with T.E.M.
The compilation album is a Bass-infused selection of up-and-coming acts, including Don Peyote, WeeWah, Solfire x Dooley, Thred, Raid Value, M8TRX, Subhunter, KRAMEX, MANDA, and Noetika. Transfusion will be available for streaming beginning September 20th, 2022. With a flourishing content schedule and a passion for the culture, it's a no-brainer to join The Electric Movement as they pave the way for up-and-comers to showcase their talent(s).
The Electric Movement Releases First Compilation Album "Transfusion Volume 1" – Stream Here
Like This Album? Stream & Download The Full Album By Clicking Here.
READ MORE – 12 Famous Iconic Australian Bands That Everyone Loves
About The Electric Movement:
The Electric Movement, formally known as Electric Vibez, started its journey quickly after quarantine began in March of 2020. When the world came to a stop and the EDM community felt lost, Electric Vibez was born. This became a sanctuary for those who felt like they had no home, for those who felt alone and needed a family during the midst of the pandemic.
This home was built on Discord. We grew fast and began to connect with each other like a beehive. Each bee travels through different channels, connecting and sharing its work.
We realized what a talented and loving community Electric Vibez became and decided to show it to the world. Thus, the online Awakening Festival was curated. After our 2nd online festival, Manifest. We rebranded to The Electric Movement (TEM), in high hopes to increase focus on the underground movement.
We strive to unite people who share the same values and interests. Since then, we have used our platform to showcase hundreds of artists from all around the world, ranging from DJs, fire dancers, painters, and everything in between.
Our duty is to bring people together and become one big family. Connections are infinite and relationships can be everlasting.
Follow The Electric Movement: TWITTER || INSTAGRAM || TWITCH || YOUTUBE || FACEBOOK