As we all Know, The Most popular App TikTok are getting lots of downloads day by day and making its own place in the App market. On November TikTok crossed 1.5 billion downloads across the App Store and Google Play and becoming the third most downloaded app in the non-gaming category.
So, ByteDance (Parent company Of TikTok) decides to expand music streaming with its new Resso app. Currently it has it's own beta version in India and Indonesia and is aiming to take on the likes of Spotify and Apple Music in emerging markets.
ByteDance has already inked Resso with Indian labels like T-Series and Times Music but it is still working on expanding its global portfolio with larger players like Universal Music Group and Sony Music Entertainment.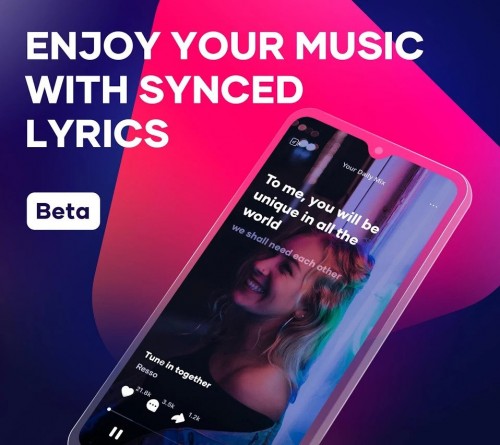 Here is the Little view of the Resso App, The App is not released officially, Still ByteDance is working on the Resso App. We will get it soon.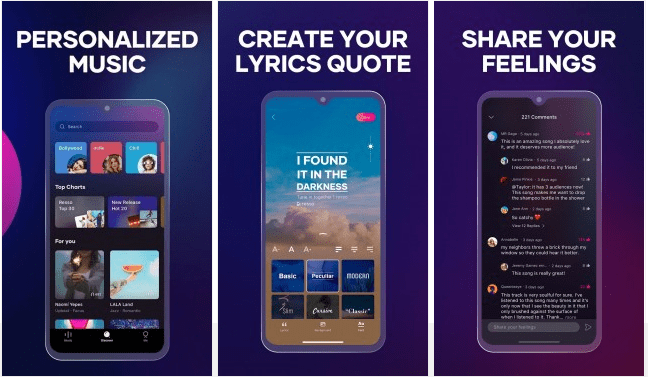 Resso has a free version with ads as well as an ad-free subscription service which goes for INR 119 ($1.68) per month in India. Its music library is still fairly small but that should change in the coming months.
TikTok is a video-sharing social networking service owned by ByteDance. It is used to create short lip-sync, comedy, and talent videos.
ByteDance Ltd. is an Internet technology company headquartered in Beijing. It was founded by Zhang Yiming in 2012. ByteDance's core product, Toutiao, is a content platform in China and worldwide.
TikTok :- For App Click Here.
Stay Tune With Siachen Studios For More Latest Updates And News.
Latest Updates :-