Zaybeezy releases his new Rap/Autotune single 'Drop It' Ft. Elias Prince. 'Drop It' is a rap single with a west-coast style that brings the summer vibes to your party. The music is produced by Kaig. Stream the track or watch the full video below.
Zaybeezy is a 17-year-old upcoming artist in the Rio Grande Valley. All of his work is diverse and he's working hard to make an impact and inspire others. Inspired by his brother to start rapping he took that and now plans on being huge with his talent.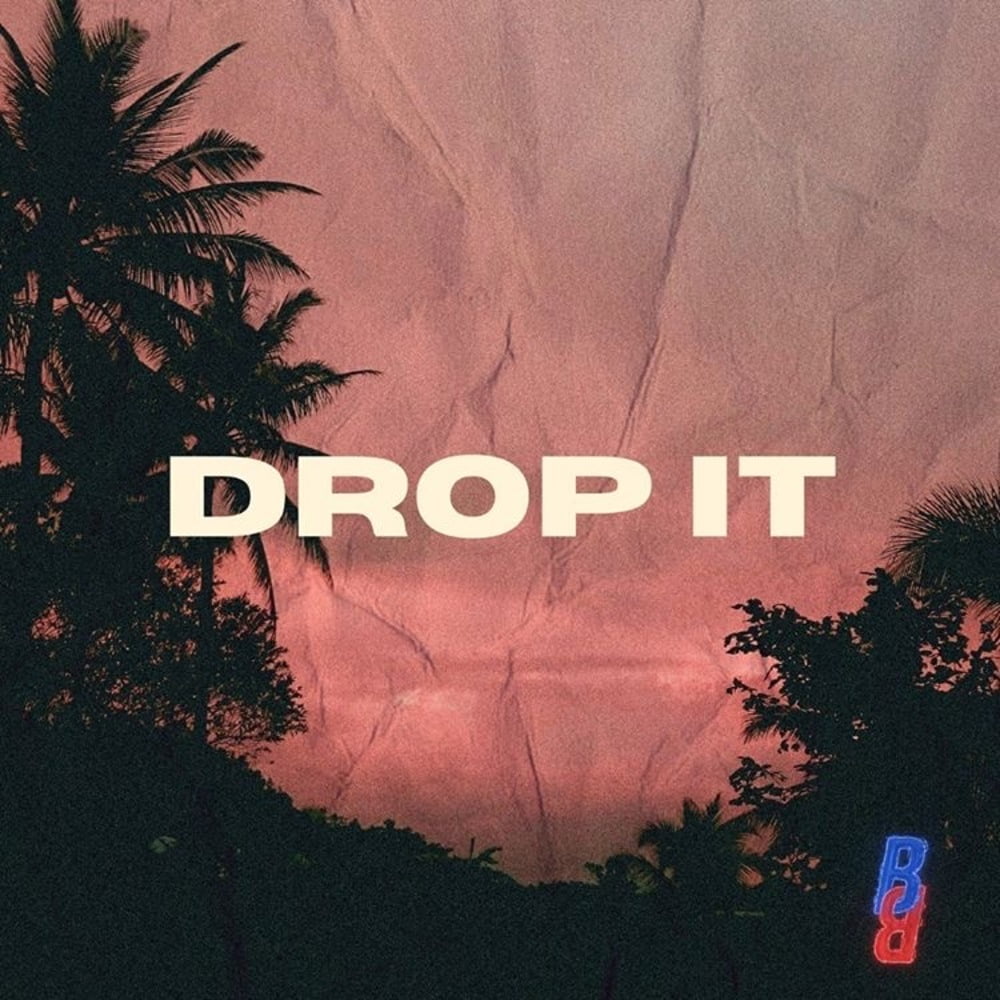 Previously, the rapper has released his two-tracks, 'Damage' and 'Backpains'. In this track, Zaybeezy collaborates with Elias Prince and released 'Drop It'. Both the artist from Rio Grande Valley.
This is a summer vibe type party song that Zaybeezy made with music producer, Kaig from Malaysia. Elias Price hops on the track and now 'Drop It' becomes west-coast type vibe to party to and dance to. Stream the full track below.
Connect with Zaybeezy –
Instagram: https://www.instagram.com/itszaybeezy/?hl=en
Twitter: https://twitter.com/itszaybeezy