A birthday comes once a year. People wait for it to celebrate this special day. It becomes more special when it's the 25th birthday. Birthdays are incomplete without wishes. Some people greet you casually while others make you feel more special with their heart touching wishes. Here we have come up with the best quotes for the 25th birthday.
READ MORE- Best Birthday Songs Of All Time
Be it your son, daughter, friend or relative you can make her feel special with your wishes. Especially, when you share a fantastic bond with him/her. Gifts can make them feel happy on their birthday. Just like that the way you wish them matters a lot. Have a look at these heartfelt quotes. You would think you must know before.
25th Birthday Quotes for a Friend: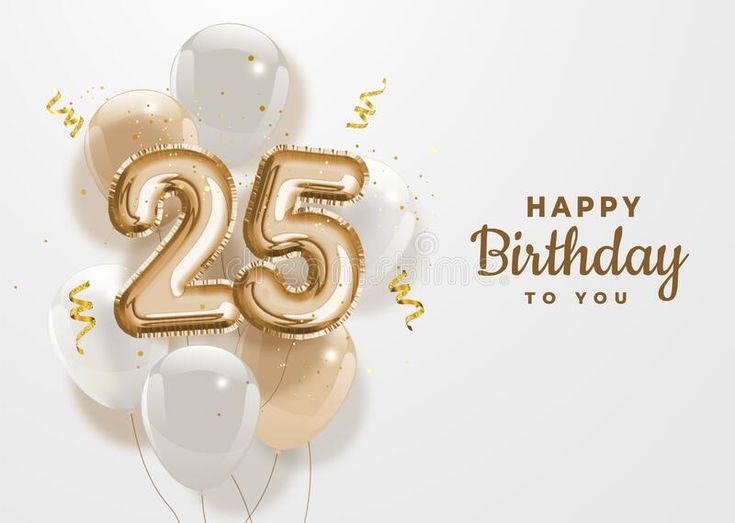 You can wish your friends these 25th birthday quotes included in a status, card or personalised gift. Go ahead, wish them to make them feel special on their special day.
Happy Birthday to the most wonderful person. You have reached the milestone on your 25th Birthday. May the rest of your life be awesome as you are!
You deserve more than the best. Happiest 25th birthday from the bottom of my heart.
May God bless you with all the happiness in the world. Happy 25th birthday my dear friend.
Enjoy your special day because your birthday comes every year but the 25th one comes only once. Party hard bro.
A happy quarter of a century. May this day brings lots of happiness and sunshine to your life.
Oh my god! you turned 25 today. I wish you good health, prosperity and success on this auspicious day.
I adore you as my friend, buddy and crime partner. Let's celebrate your birthday and tell everyone that it's your 25th birthday. Nothing can be more special
READ MORE- Golden Birthday: What Is It And Why It Is Special
Birthday Wishes for Daughter: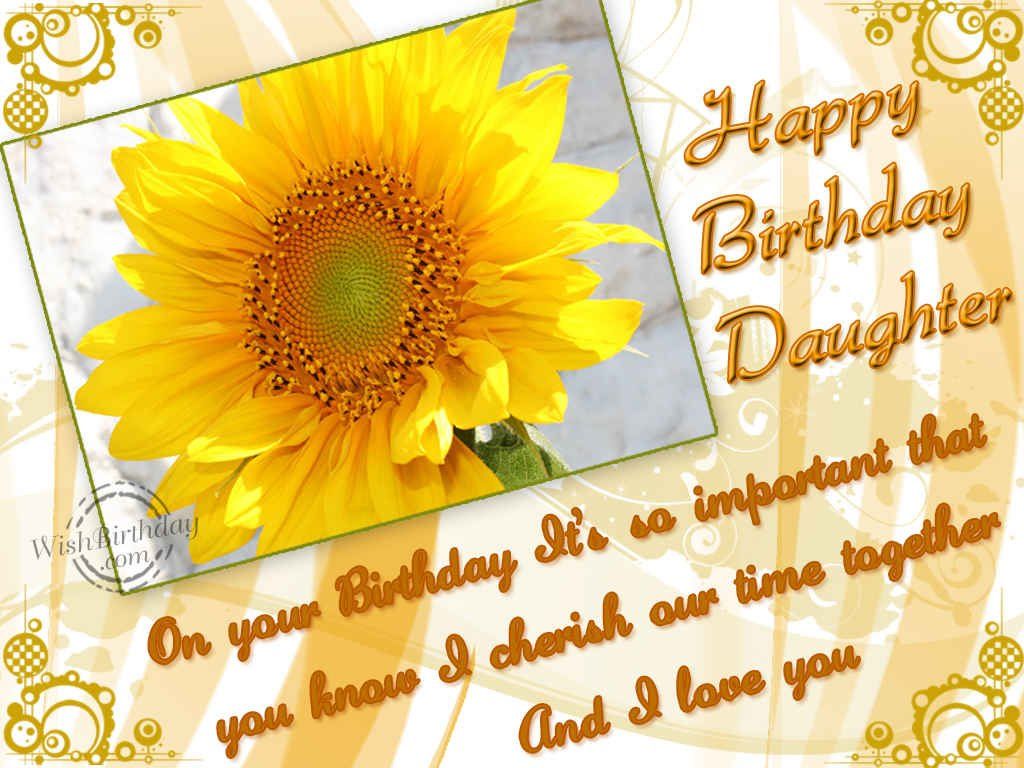 Wish your daughter some wonderful quotes on her 25th birthday. She will be delighted to be greeted with warm wishes.
I remember when I hold you for the first time the day you were born. Time really flies. You turned 25 today. Happy birthday my princess.
It is the new beginning of your life. Let's celebrate your 25th birthday. Happy born day to the best daughter.
Thank you for always being a loving and caring daughter. What else could I have asked for? You are a blessing to us. Happy 25th Birthday.
A very Happy Birthday to the most beautiful girl. It's your 25th birthday, it will never come again. Enjoy your day to the fullest.
You will always be my angel. Keep smiling and keep shining. We are proud parents to have a daughter like you. This is your 25th birthday so don't forget to smile.
Happy 25th Birthday to my cutest daughter. You poured happiness into our lives. Blow as many candles as you want and make a wish with each one of them.
I have always dreamed of having a daughter and you came into our lives. Not everyone is lucky to have a daughter like you. Happy birthday to you.
READ MORE- 51 Best Meaningful Tattoos Ideas Will Inspire You
25th Birthday Quotes for Someone Special: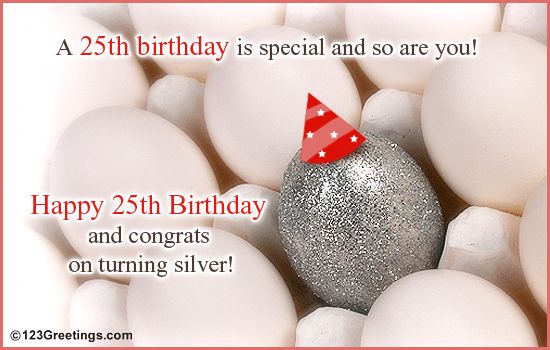 Wishing someone special on their special birthday is like the cherry on the top. You must wish them with touching quotes. Choose the best wish for them.
How can I forget it's your 25th birthday? It will never happen again. So what are you waiting for? Just party hard and enjoy each and every moment of this day.
Here is the new fresh start in life as you turned 25 today. May this birthday be filled with laughter and sunshine.
On your special day, I would like to say that I will be always there for you. Be yourself and rock the party. You deserve the best.
Happy 25th Birthday to you. Cheers for the first quarter of life. May the rest will be amazing too.
Birthdays come and go. But when it's the 25th, it will never come again. Don't miss a chance to celebrate a grand party. Happy Birthday, dear.
Finally, the day came for which everyone was waiting. Congrats on the silver jubilee of your life. May this smile become more charismatic.
Happiest 25th Birthday. A special person like you deserves the best of everything in life. God bless you with everything your heart desires.
READ MORE- 13 Kylie Jenner No Makeup Picture Will Blow Your Mind
Birthday Wishes for Son: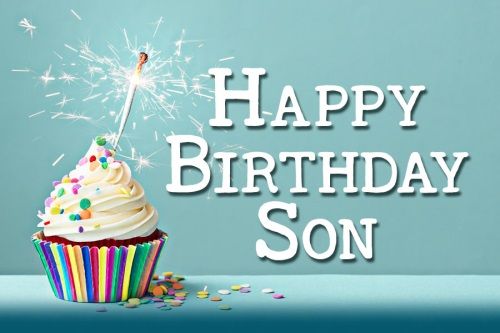 Tell your son how special he is in your life. It would be more special on his 25th birthday. Here we have come up with the coolest wishes for your son.
Happy 25th birthday my son. We are proud to have a son like you. Years passed and you have reached exactly a quarter of your life.
May God bestow blessings on you. You are 25 now. You will always be the apple of my eyes. No matter how old you get.
Since you were born, every day feels amazing. Today I am on cloud nine. Thanks for being one of the best people in my life.
Are you kidding, you've reached the milestone? Yeah! my son has already 25. I can't tell you what I am feeling right now. Let us celebrate this precious moment.
You deserve more than the best in life. May you get all the happiness, success and prosperity in life. Happy 25th Birthday my dear son.
Here the day came, I am proud to say my son has turned 25 today. I wish you all the luck in your new journey. Happy Birthday, Rockstar!
Happy Silver Jubilee my son. Now you become a man. May your birthday brings new hope and beginnings in life. Enjoy your special day. Love you!
Here we have presented the best 25th birthday quotes for your daughter, son, friend and special one. Which one you'd like the most of them? Follow us to get more interesting posts. Thanks for reading.