Birthdays are special as you were born on that day. It only comes once a year. Nowadays, people are going crazy for golden birthdays. Do you know what is it? How we should celebrate it? Why people are celebrating it? In this blog post, we are going to discuss Golden Birthday. It is also called a lucky or champagne birthday. People think that it happens on their 50th birthday. But let me tell you it is not so.
READ MORE- Best Birthday Songs Of All Time
In fact, the Golden birthday is the day when your age reaches the day you were born on. For instance, you are turning 20 on January 20th. Maybe you'd missed it earlier. But don't regret it, you still have the chance to celebrate it. You may ask how. Here is the answer. When you turn two times the age of the day. Like you turned 40th on 20. You can celebrate the double golden birthday.
Why it is special?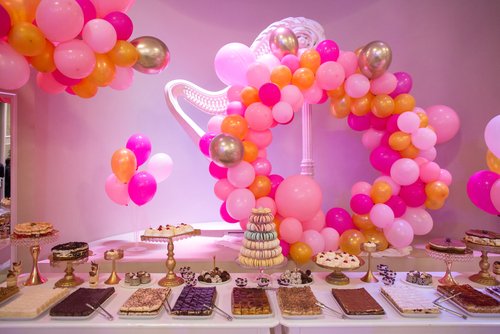 People celebrate their birthdays on the day they were born for many years. They celebrate 18th, 25th, 50th and 100th birthdays like milestones of life. But this concept of Golden Birthday is totally different. It can happen in any year corresponding to your born day. Actually, Joan Bramsch first got the idea of this concept. She started celebrating her children's golden birthdays.
READ MORE- We All Are Become Music Addict Unknowingly
Celebration Ideas
You can make the Golden birthday more special by celebrating it in a unique way. Do the best possible things and make your loved ones happy. Here are some ideas to celebrate it. Let's go.
1- You can put the colour theme as gold for the party. The curtains, tables and showpieces can be golden.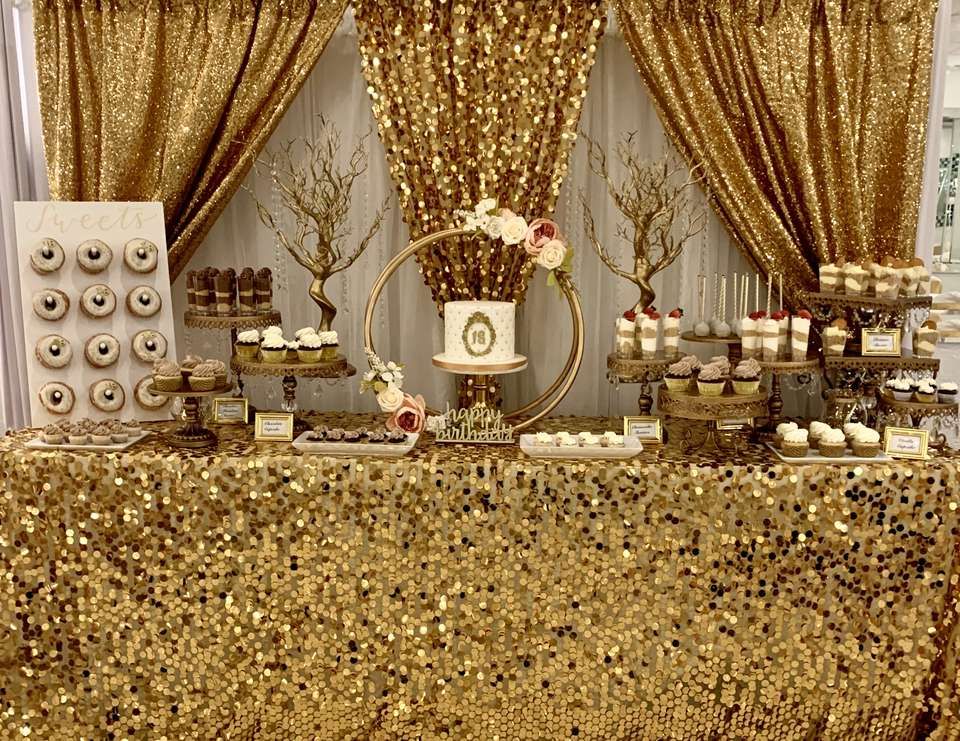 2- You can give a personalized gift like mugs, pillow, or photo frames. It can also be golden or another colour.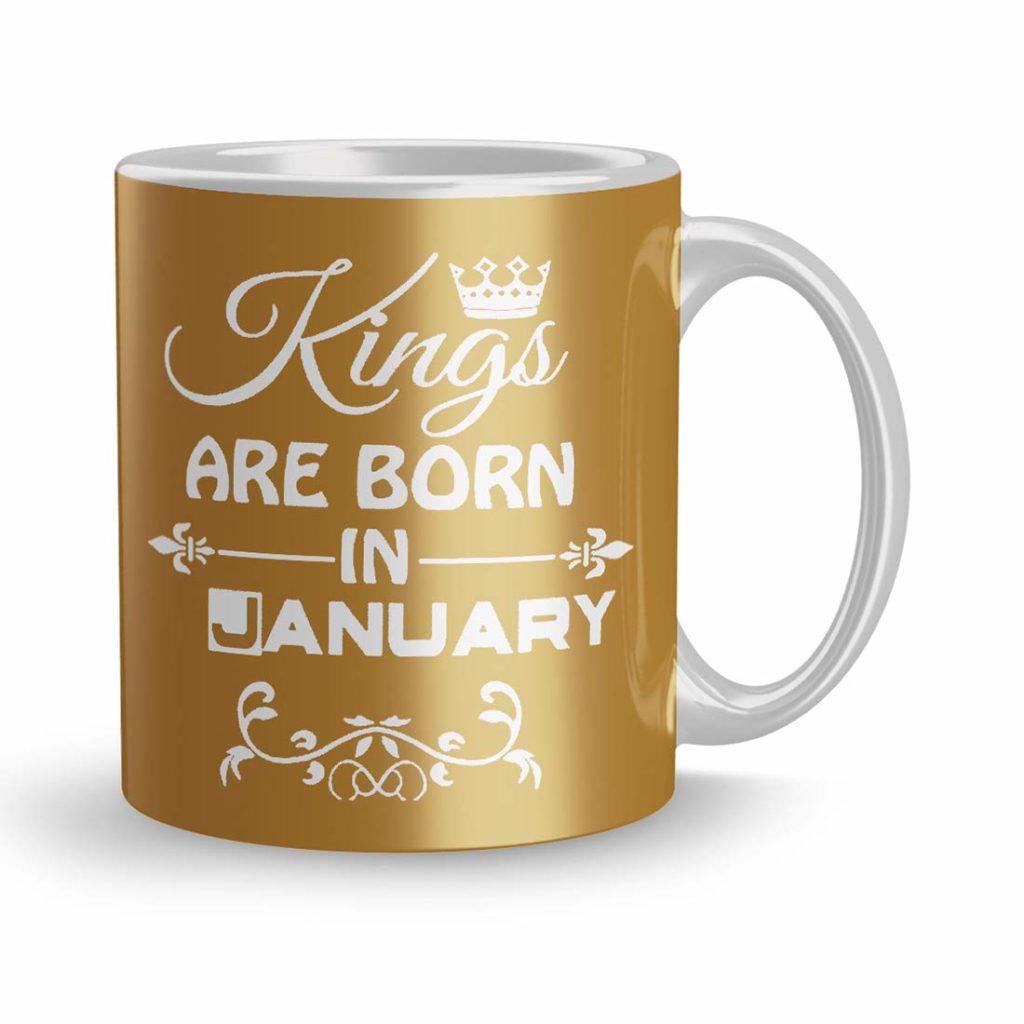 READ MORE- 8 Best Spotify Alternative You Must Try
3- It would be great if the birthday girl/boy wear a golden dress or something like that. So that it matches the golden vibe. For the birthday girl, it would be a western dress and for the birthday boy, it would be a t-shirt, blazer etc.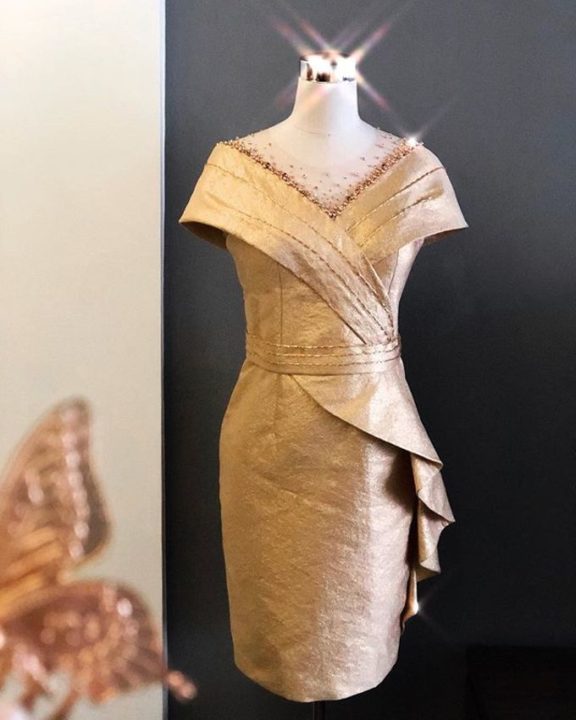 4- You can decorate the venue with golden balloons and wall hangings.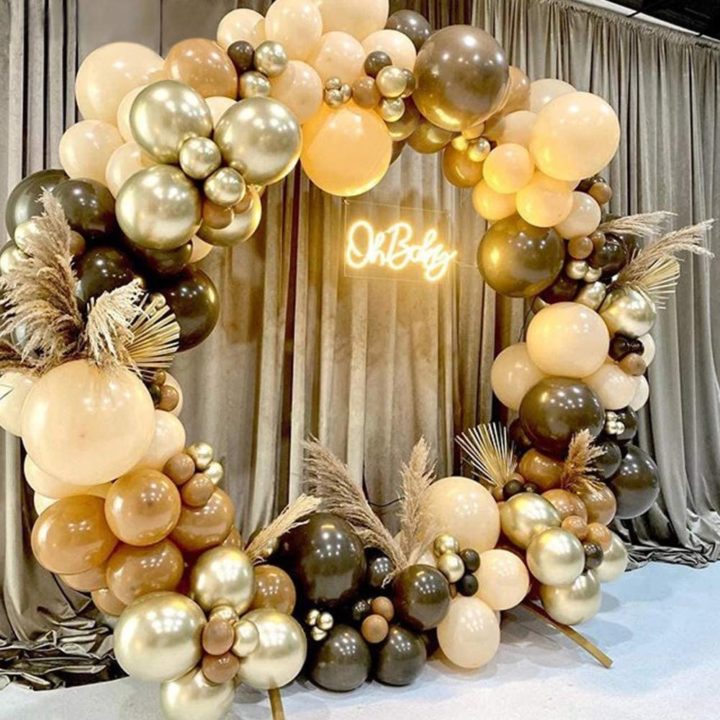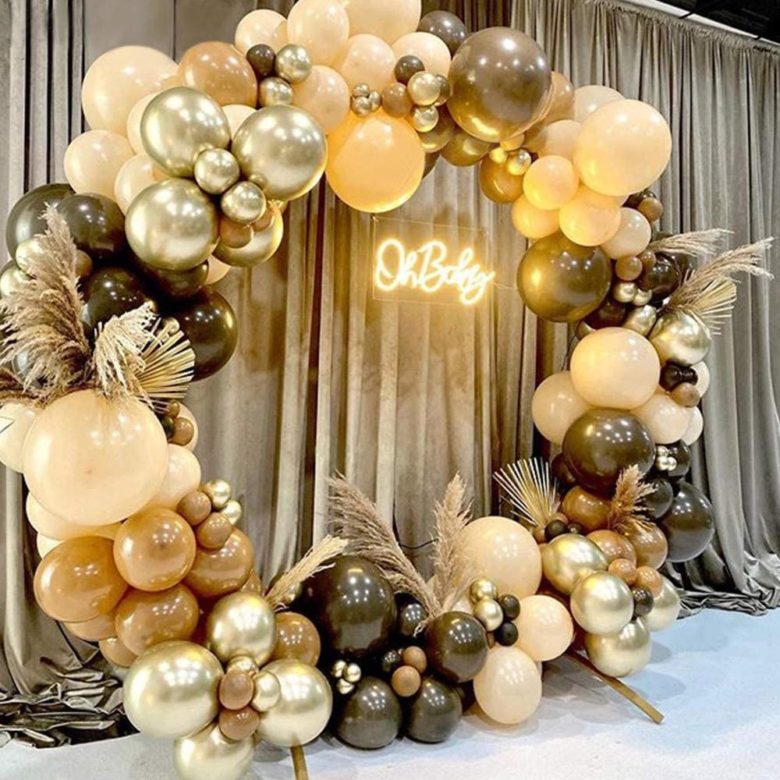 5- Giving a Greeting card with a bouquet of beautiful flowers would be a great choice.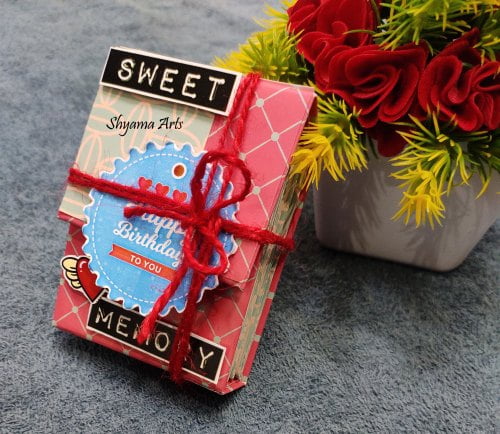 6- You can order a customized cake for the birthday boy or girl. Add some golden cupcakes to the table that will add a feather to the cap.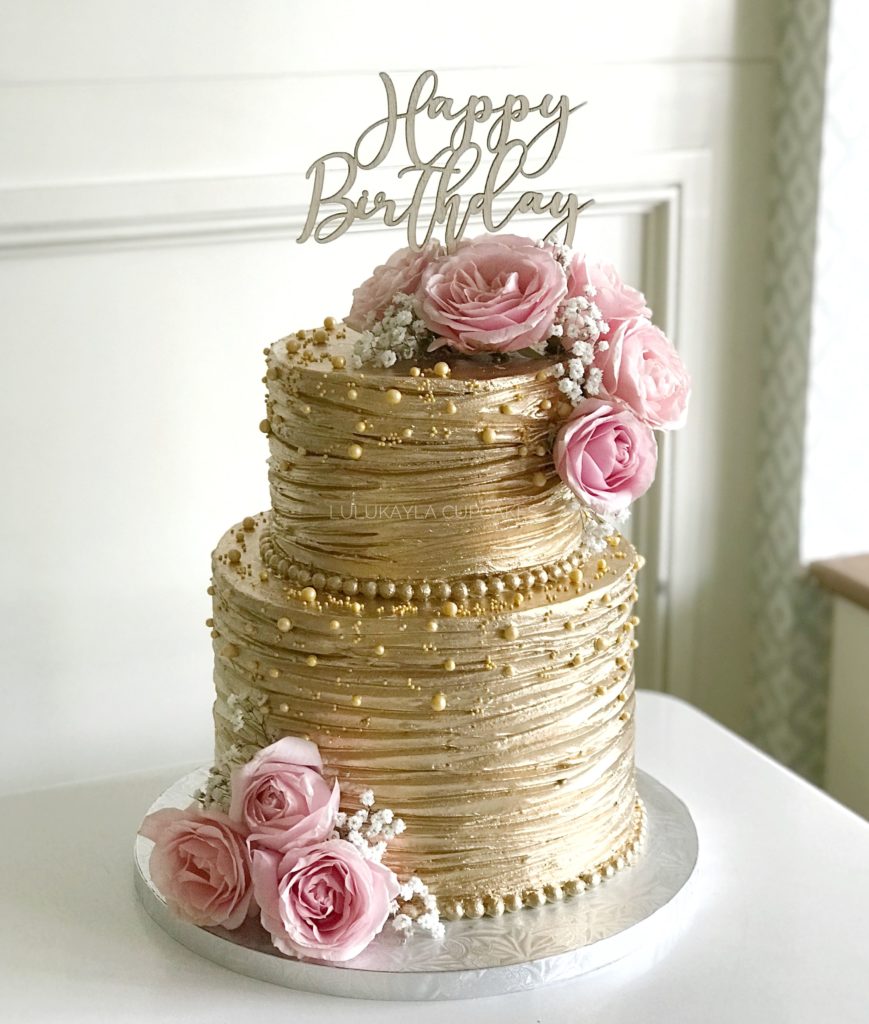 7- Golden birthday will become more special with gold accessories. Gift him/her a gold bracelet, chain or ring.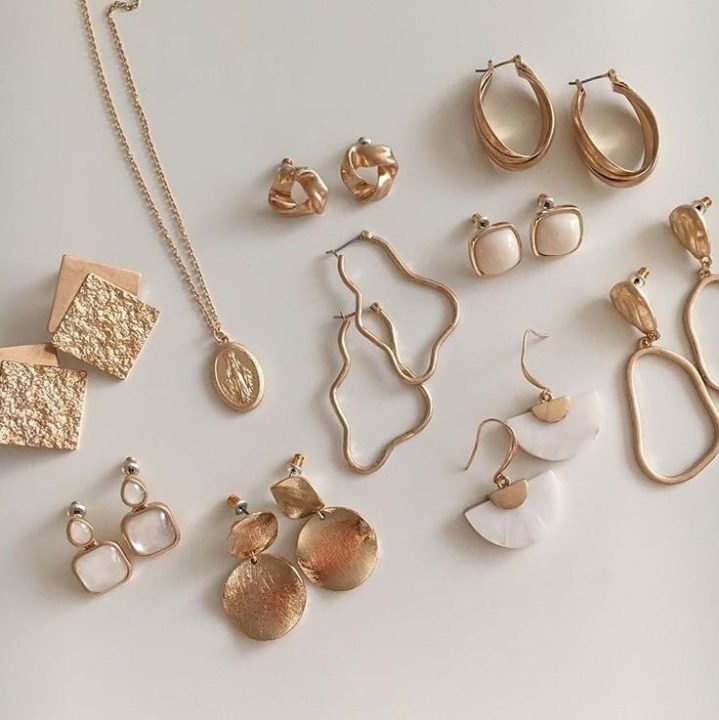 8- Add some golden cupcakes to the table that will add a feather to the cap.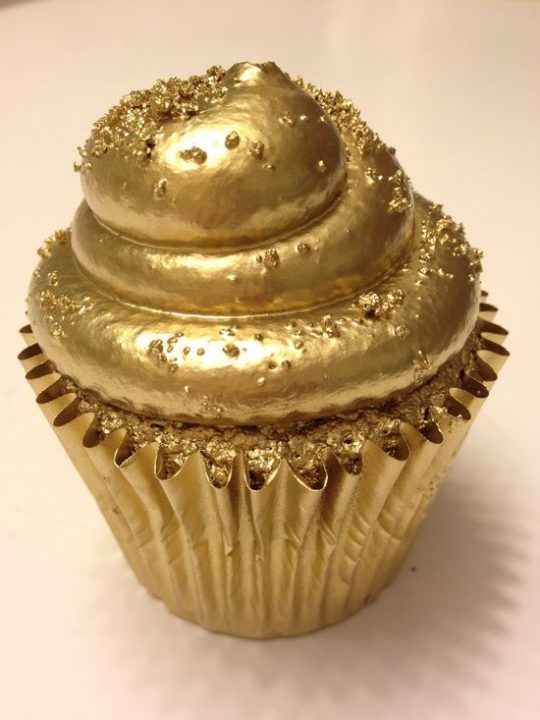 You can put a colour theme for guests also. Be it, golden, black or blue. Remember not to add too much gold to the celebration. Put them wisely. Thank you for reading the post. Like and follow the page to get interesting posts.