As the name suggests, this article is for people looking for the 8 Best Spotify Alternative You Must Try. Spotify is a music streaming app which launched in 2008. Spotify provides premium quality music to their user, but it is a little bit expensive too.
So, here is the list of the 8 best Spotify alternatives you must try:
READ MORE – 10 Top Future Bass Artists You Need To Know
1 – Apple Music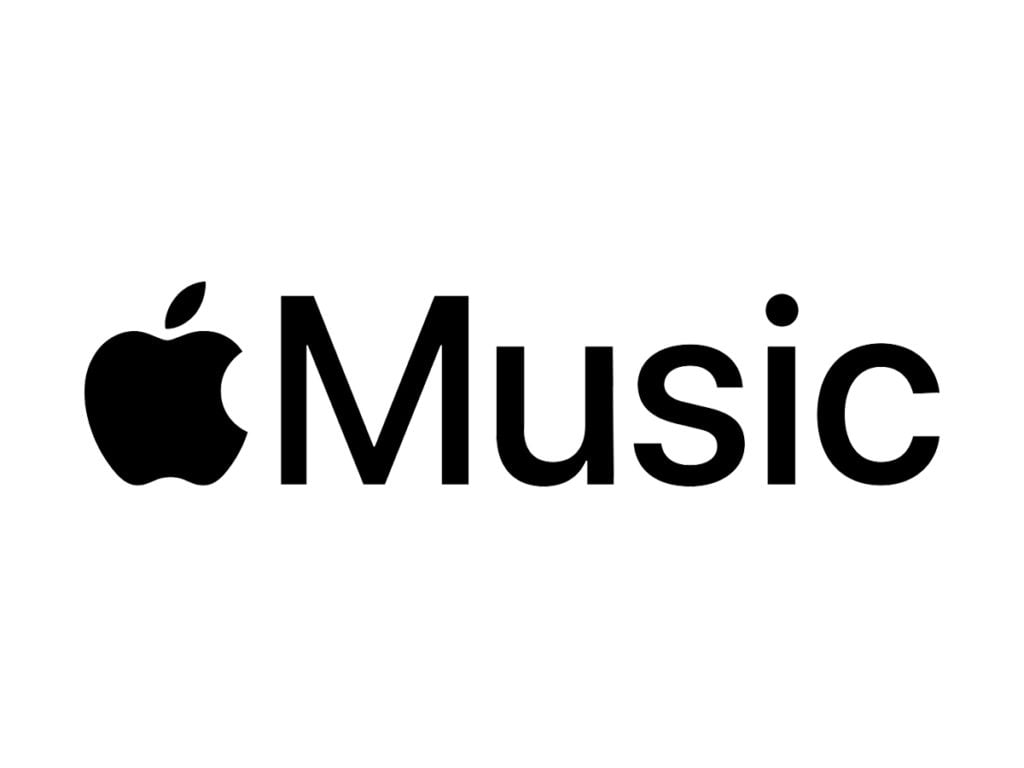 Apple Music wouldn't be new for many people as it is the most popular music streaming service like Spotify. It is a good app with more than 60 million paid subscribers; however, it is still lagging behind Spotify. You can access 60 million songs by logging in to Apple Music and giving you the facility to upload your music library to the platform.
This app enables you to choose between free, monthly subscriptions and affordable plans for students, and some family plans are also designed to help people with fewer charges.
2 – SoundCloud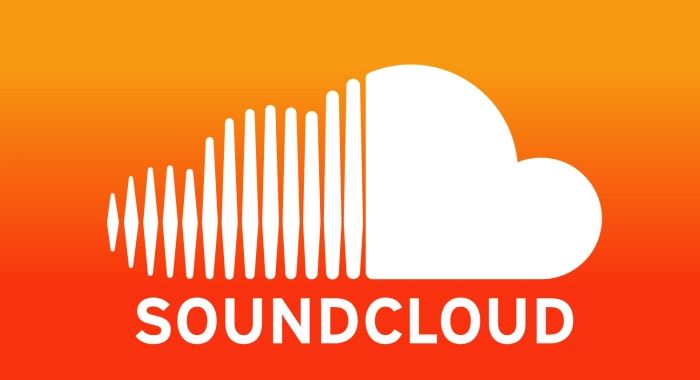 Found in 2007, It's one of the most successful platforms among creators. SoundCloud has recently hit a new milestone as it has now more than 200 million tracks, having famous songs and indie ones. SoundCloud is a music streaming service for both producers and listeners.
The app is free of cost, but it also has prime plans. The producers can earn money with the help of premium plans. With SoundCloud pro unlimited, you get rewarded for your plays. So, SoundCloud is one of the best platforms for song lovers and producers.
READ MORE – 10 Best DJ Table Stand Every EDM Producer Must Have
3 – YouTube Music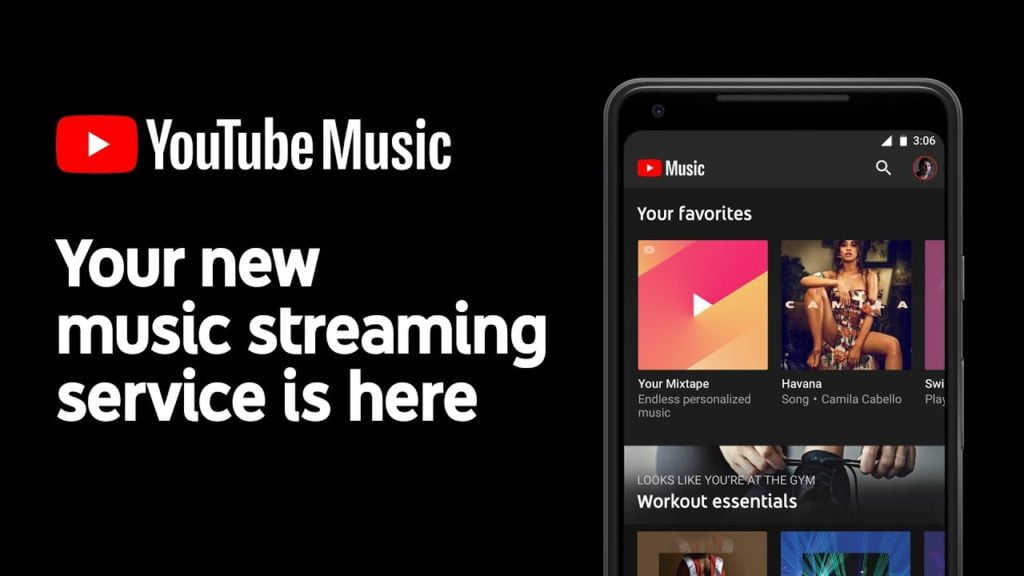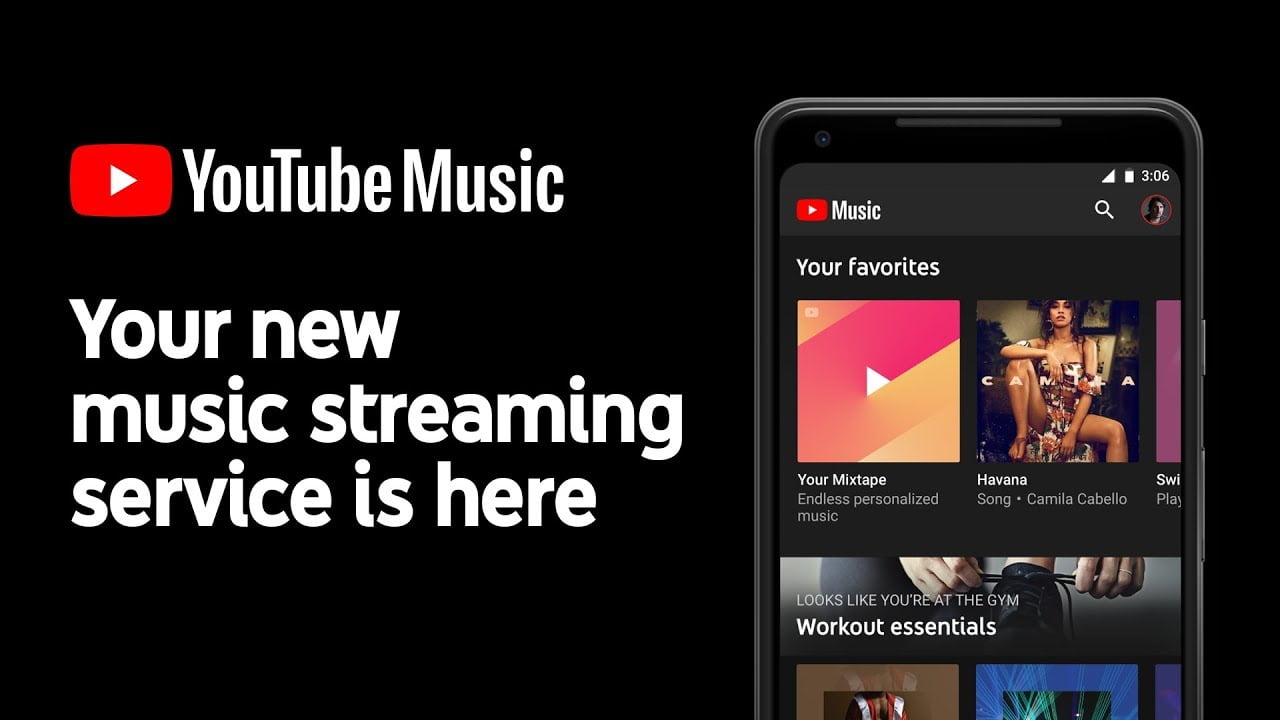 YouTube Music is a new music streaming service on the list. YouTube Music now substitutes Google Play Music. It also gives a few beneficial features like music playback in the background.
If you are a daily user of YouTube, they already know everything about your taste in music. Best Spotify Alternative you must try.
The premium service is $10 per month, which provides an ad-free experience coupled with offline listening. You'll be able to play songs in the background, which isn't supported in the free version. It is one of the good alternatives you must try.
4 – Amazon Music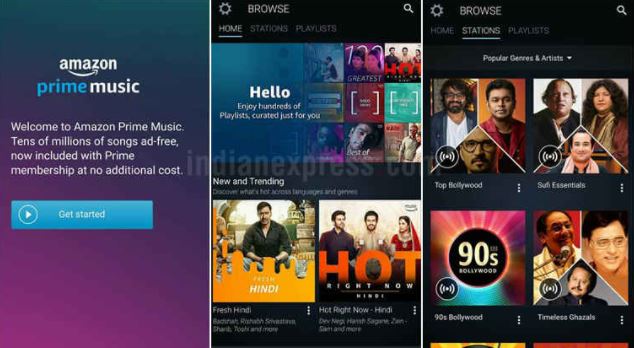 Amazon Music lets you hear a huge catalog of songs via your Prime subscription. Still, Amazon Music Unlimited opens up the entire library of more than 60 million music to you. It gives you an ad-free experience, unlimited skips, the ability to download tracks, and control playback with Alexa.
You can use Amazon Music Unlimited for a free 30-day trial before subscribing. You will have access to many more songs with your subscription. Amazon Music is available in eleven countries, serving people with their choices. One of the best Spotify Alternatives ever.
5 – Tidal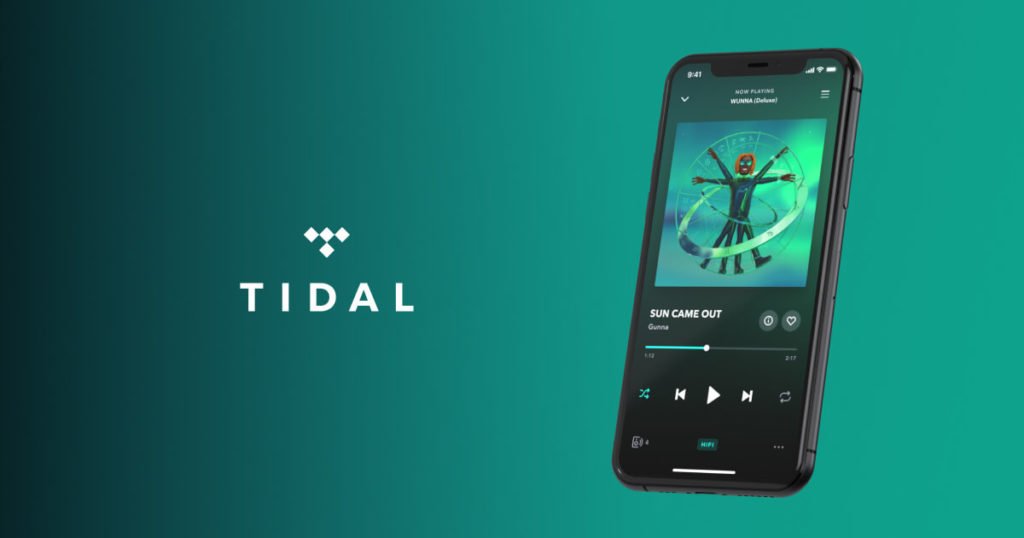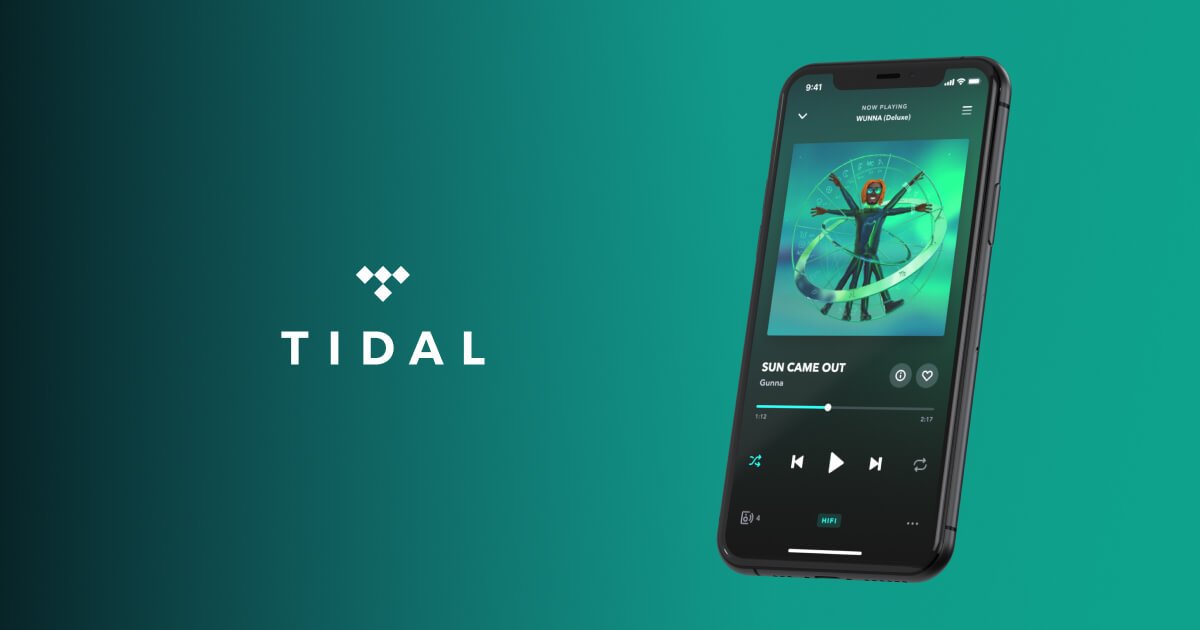 Tidal is another music streaming service that is owned by a popular Rapper Jaz-Z. With the premium account, you can explore over 70+ million audio tracks. Also, you get some prime music access like unlimited skips, ad-free experience, radio, and offline playback. Tidal's UI is pretty clean, and it's available for Android, iOS, and Web.
READ MORE – Best 10 HOUSE MUSIC Track For You
6 – Saavn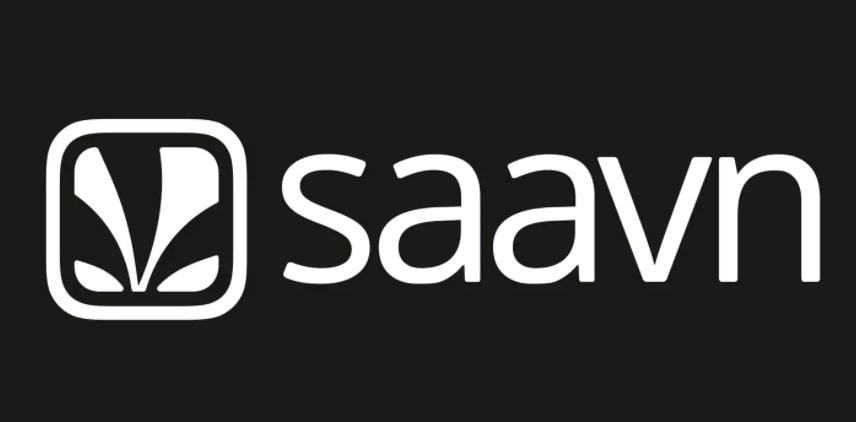 Saavn is another best alternative to Spotify on the list, which is available for Android and iOS users. The amazing thing about Saavn is its user interface, which looks neat and well arranged. Saavn right now has over 50 million songs and 15 million monthly users. On Saavn, you can listen to both Bollywood and International songs.
You also get a 90-day free trial if you're an existing Jio user. However, if you pick the Pro subscription, then JioSaavn excludes the ads, offers unlimited skips, downloads tracks, and streams music at 320kbps as well. One of the best Spotify Alternatives ever in India.
7 – Deezer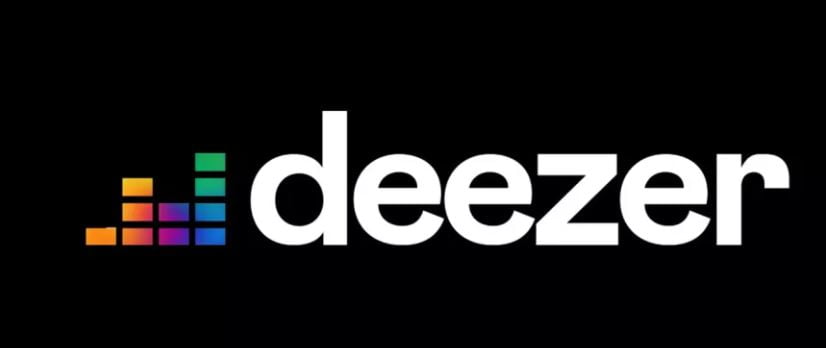 Deezer is one of the most convincing and oldest music streaming platforms, which is now known to offer users a collection of over 73 million licensed tracks, over 30,000 radio channels, podcasts, and more. It currently has around 14 million monthly active users.
While Deezer also has superior plans, it is way more affordable and the right move for those who want to stream high-quality music on a budget. One of the Best Spotify Alternatives you must try.
READ MORE – 10 Best Famous Female Pop Singers Ruling The Pop World
8 – Gaana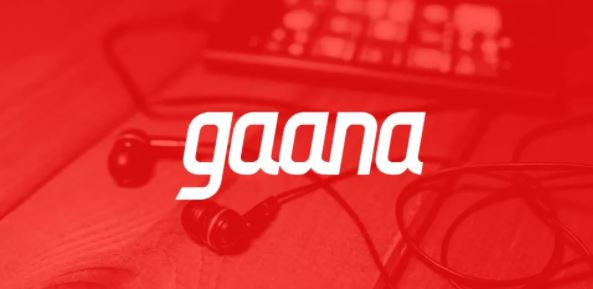 The Platform streaming service(Gaana) offers a wide collection of more than 45 million Bollywood and English tracks.
Millions of regional tracks supplement this in Tamil, Telugu, Marathi, Bhojpuri, Punjabi, Malayalam, and more. Gaana is also crammed with curated playlists, and radio stations, including 20 Radio Mirchi stations for users who're lacking a Radio app.