If you have a strong desire to participate in the worldwide gaming community, so becoming a streamer might be an efficient medium to do. Along the process, you have a chance to display your talents and personality. You also get to meet new people and come across an opportunity to get some paid collaboration. This can help you convert your passion into a full-time job.
Do you wanna know how to become a streamer? Then, you are at the right place. For all you need is a functional computer with a dedicated microphone and a webcam. Also, have a selection of your favourite games. First, create a free user account on Twitch. tv, in which you'll need to connect all your equipment and start streaming your adventures.
So, here are the steps on how to become a streamer
Must Read: 10 Powerful Gaming Music On The Internet Will Change Your Game Experience
Step 1: The Basic PC Requirements for Streaming
How to become a streamer, the most important thing before starting your potential streaming career is a system. It is very easy to check the requirements, yet many individuals aren't as knowledgeable about hardware and find it difficult. So, let's start with the fundamentals, shall we?
There are no such things as basic requirements as it totally depends on the game you want to stream. If you play heavy games you will need a more powerful PC. So, Twitch recommends at least an Intel Core i5-4670 CPU (or its AMD equivalent), 8GB of RAM, with the most recent operating system available. Also, you'll need a graphics card capable of displaying such intricacies and supporting at least DirectX 10. If you're purchasing fresh, I'd recommend Nvidia's latest line of cards, but AMD won't let you down either.
However, keep in mind that streaming and gaming at the same time might be highly taxing on your PC. As the computer needs to record the screen and upload it at the same time, which requires some processing power. Because of this, many broadcasters simply utilize two computers: one for playing and one for streaming.
If you have these then you can follow the next step.
Step 2: Create a Twitch account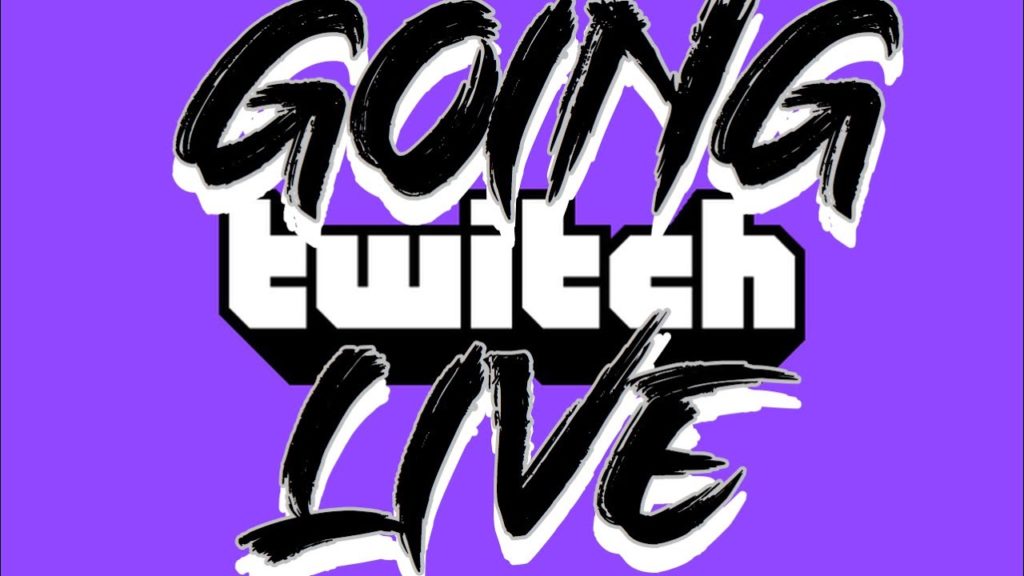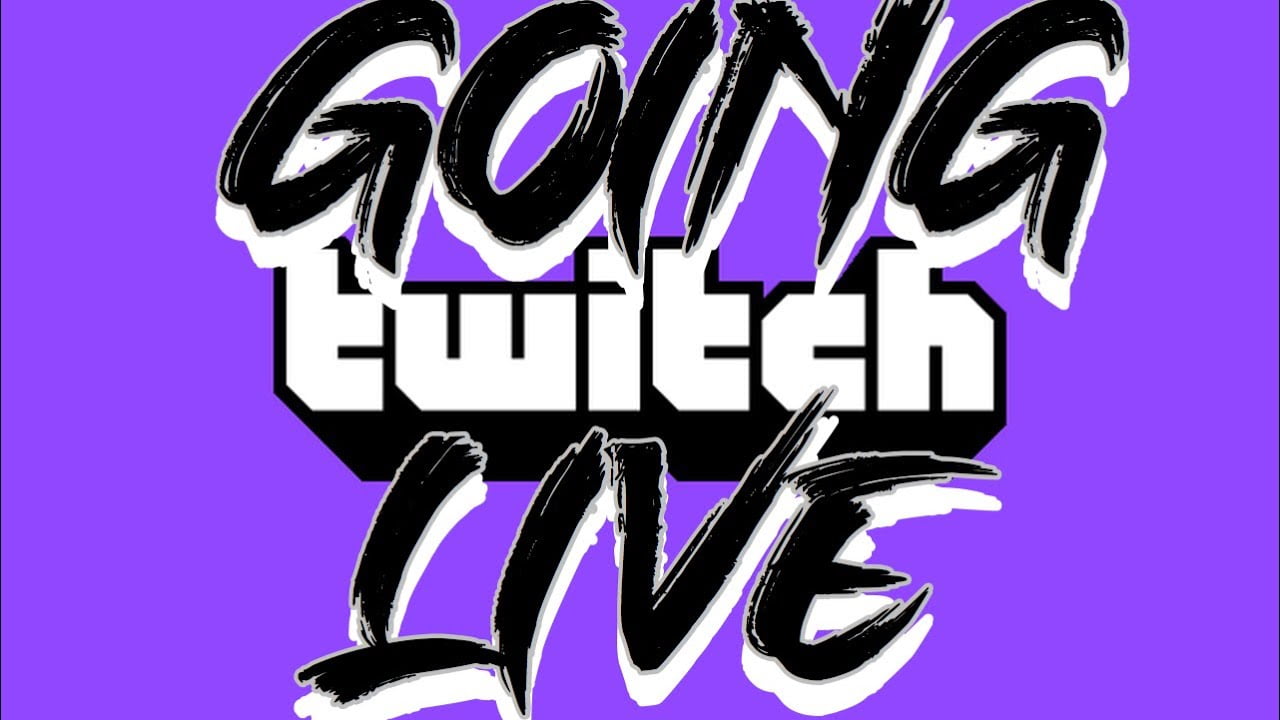 Go to Twitch.tv and click the option "Sign Up" at the top right corner. Create a personalised username and password. Then provide a valid e-mail address and date of birth for the registration procedure and your six-digit stream key. You may log in and then start exploring the numerous streams and functions of the site after you have enrolled. You can also connect on Twitch.tv using your Facebook account.
If as a reader you are very serious about doing streaming then you should take into account that being a prime member on Twitch.tv is very beneficial. As you'll enjoy a range of additional benefits with Twitch Prime like ad-free broadcasting, special emojis and colour schemes for your chat feed, and exclusive in-game goodies.
READ MORE – 8 Best Spotify Alternative You Must Try
Step 3: Download Streaming Softwares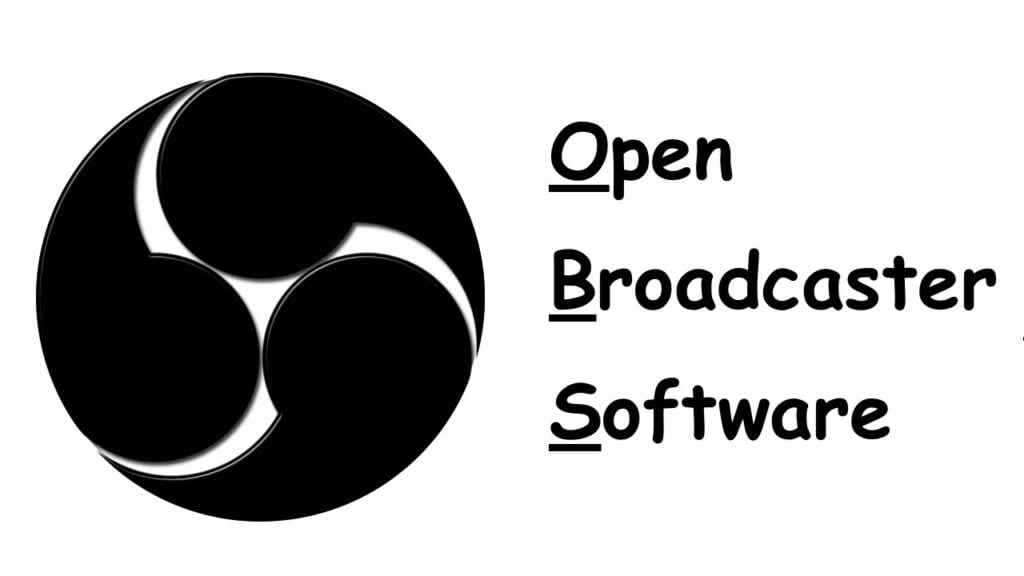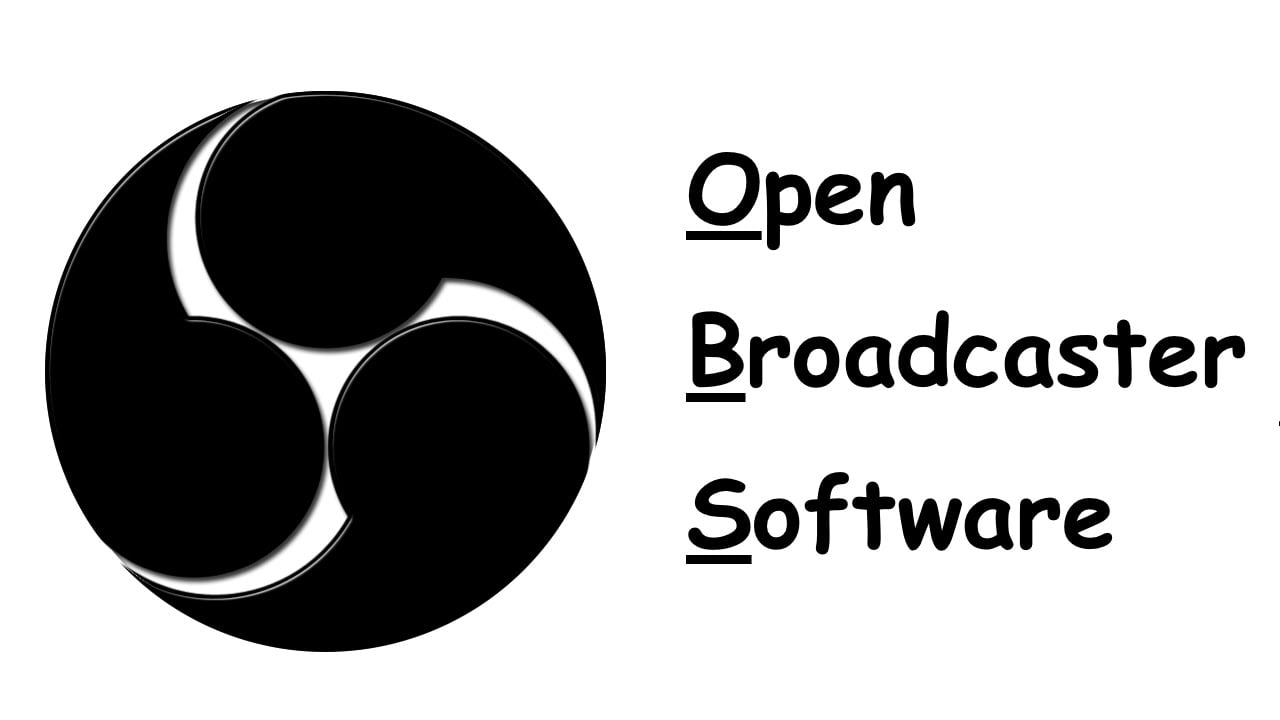 A number of applications are available to Twitch streamers, which includes Open Broadcasting Software (OBS), XSplit, Gameshow Lives, Wirecast, and Bebo for online playground broadcasting. One of this software will enable you to exhibit the titles and mad talents you are playing all around the globe.
Each streaming programme features its own distinct UI, strengths, and limitations. It is a good idea to test out a number of various programmes to know which one is up to your liking. Also, almost all the big software is free to use to check out their performance and features.
Also, you are asked to specify the inputs for the audio-visual devices with which you are going to work when your streaming programme is initially fired.
Step 4: A Fast Broadband connection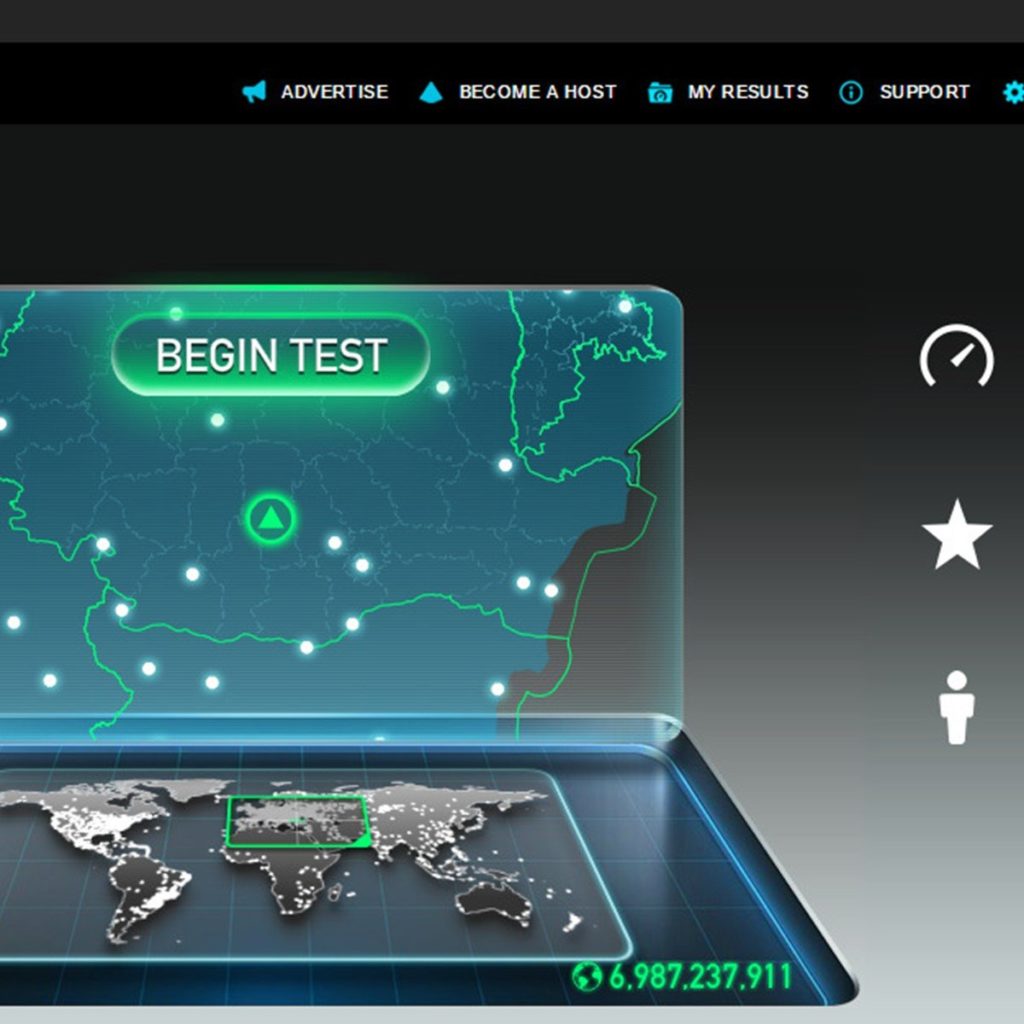 To broadcast and process the live stream, the streamers have to deal with a large amount of data. The quicker your web speeds, the better your flux runs in both directions. A minimum upload rate of 3MB per second is sufficient for most users. It's the same speed as most common residential connections. Also, remember the internet connection should be stable as it may affect the ping and the gaming performance. So, always get your internet's speed check before streaming.
Step 5: A high quality Audio-Video recording kit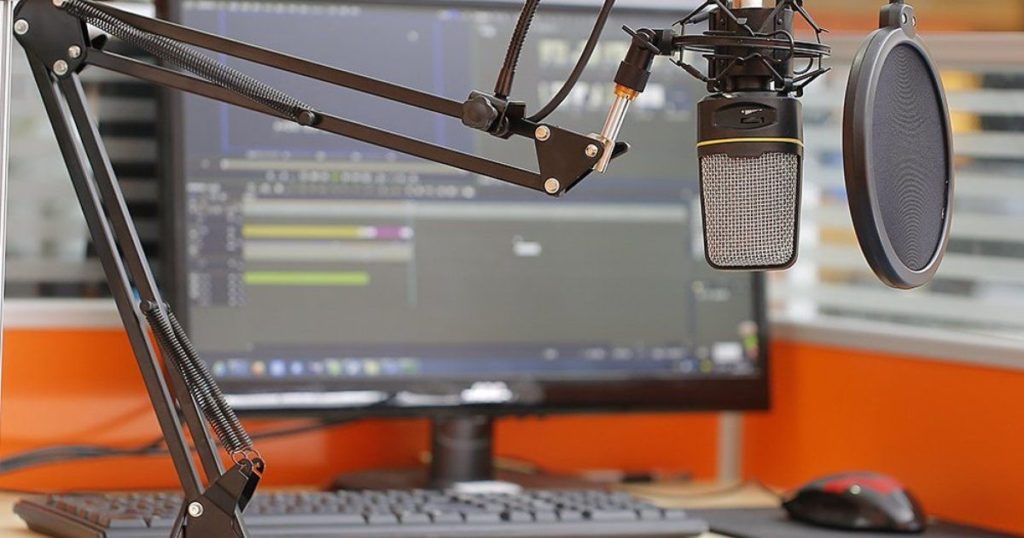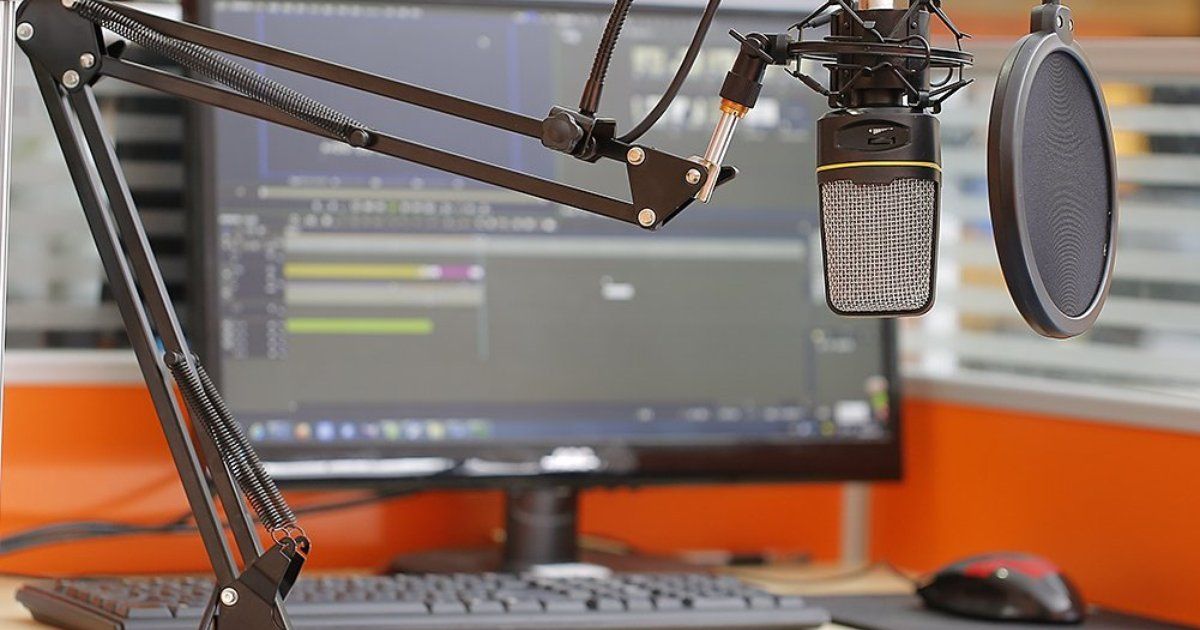 The picture of a person behind the microphone who plays the game is depicted with streaming. So, you'll need to have a kit to make the folks to whom you're broadcasting hear you, to start your streaming profession.
Also, your budget comes into play, but you can also start a broadcast easily with the basic combo of headset and webcam. But moving further with your career in streaming if you got a good quality headset, microphone, and camera that is solely dedicated for gaming and streaming then it is more beneficial. As quality always beats everything.
Now after considering all these things on How to become a streamer there are many further things you need to do to gain the audience.
READ MORE – 10 Top Future Bass Artists You Need To Know
Step 6: Schedule Regular Streaming
Make sure that the public knows this through your channel and social media accounts that when you are going to stream. Also, make sure you publicise your broadcasts to obtain the best possible audience. This is rather straightforward to achieve because you can produce visuals with a simple design by using software like Canva or Inkscape that will define your programme. Your timetable must be brief, simple, and informative – remember it! Also, remember never stream live randomly at on anytime as it may affect your viewership.
Step 7: Pick the game which is perfect for you and comes under your niche
One thing I have personally learned about streaming is that whenever you pick the game, it should be like it's your second half and like you know about your own self. You should know about the game the same way. Also, you don't have to go with the trend instead you yourself can be a trendsetter.
For example, PlayerUnknown's Battleground is very popular but it doesn't mean you have to follow this game. You can play any game you feel you are comfortable with. Cause you will be able to have more fun with your niche in hand.
So, let's continue in How to become a streamer with some of the further steps.
Step 8: Find whats different in you from other streamers and interact with the audience
There are millions of streamers out there fighting to become the no. 1 in the business and to come on top. So, you need to find what is that one thing that differs you from most of the streamers, and what is that one quality that will help you be the one.
Always tell your first audiences you are new to streaming as there is no shame in saying so. As it will help you build the interaction with your audience and help you get their reviews helping in further exponential growth and will help you understand an audience preference. Also, interact with other streamers to better understand the streaming game.
READ MORE – 10 Best DJ Table Stand Every EDM Producer Must Have
Step 9: Never give up Till you succeed
This is one thing no one will teach you, you just have gotta learn it all yourself. You may have to face hardships, family issues and many other problems but you just need to believe in yourself and do it. As you can't be sure at once that you will succeed but after all your hard work when you do not give up and do your work, the light will shine on you and your hard work will pay off.
So, these are some steps you should follow on How to become a streamer.