So, I have always been a keen fan of filmmaking and really a person who is bad with books. But actually a lover of films and film-making. It's very real, with exposed feelings and a sensitive narration. If you don't watch documentaries, you should start, and this list of Documentaries about India can help you to start.
But before getting to know about the Indian documentaries, India is a thriving country. India's strength stems from its dedication to equal rights and the freedoms of expression, religion, and commerce. It enhances the lives of all residents.
Also, India is the world's largest democratic country, but it is also a secular, pluralistic nation devoted to inclusive progress. Aside from that, India is a land of stories. 1.2 billion stories with innumerable colors, emotions, mythologies, traditions, cultures, and so on.
Must Read: Best Music Documentaries All The Time
So here comes the list of the top 10 best Documentaries about India you must watch
10 – Amma and Appa Documentary


How tough may intercultural marriages be? 'Amma and Appa' examines the cultural clash that occurs when a European lady marries an Indian guy. The voyage, families' encounters and their journey of knowing one other's traditions and feelings is well shown. The film is directed by Franziska Schönenberger and Jayakrishnan Subramanian.
9 – Jareena, Portrait of A Hijda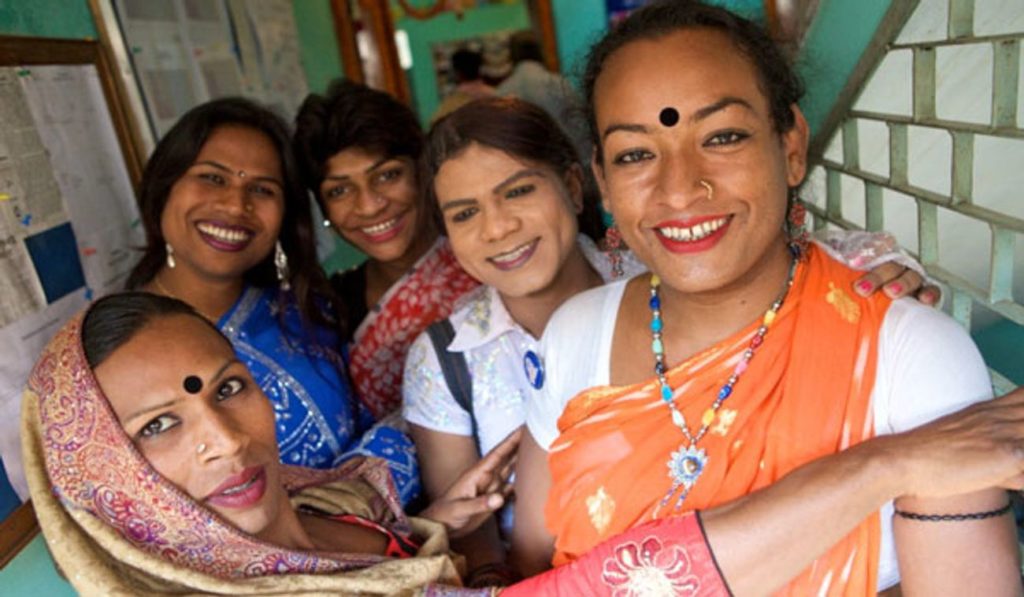 Jareena, a transgender, dresses as a guy whenever she visits her family. She is a Hijda who lives in Bangalore with the community and tells us about her life in this documentary.
The documentary sheds light on the life of a usually obscure minority, from Hijdas working as prostitutes to a glimpse into their close-knit society.
8 – Gulabi Gang
Gulabi Gang is an Indian documentary, directed by Nishtha Jain. It revolves around the tale of Sampat Pal Devi and the ladies in her gang. They are an unvarnished depiction of the actual world.
The video follows a vigilante band of rural women armed with lathis and clad in pink saris in the Banda region of Uttar Pradesh. One of the best Documentaries about India.
People also read: Top 5 EDM Documentaries & Movies On Youtube
7 – Children Of Pyre Documentary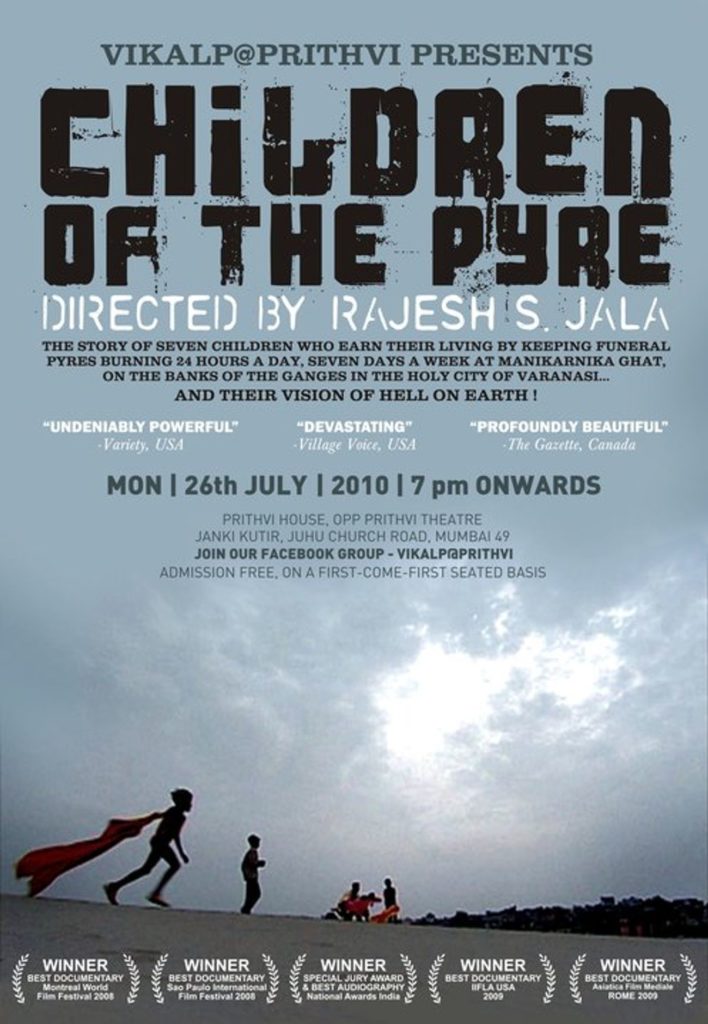 Children of the Pyre is a documentary that tells the captivating true-life tale of children who live and work in India. It is a self-narrative of seven exceptional youngsters who earn a living off the dead at Manikarnika, India's busiest cremation cemetery.
6 – Inside The Mahakumbh Documentary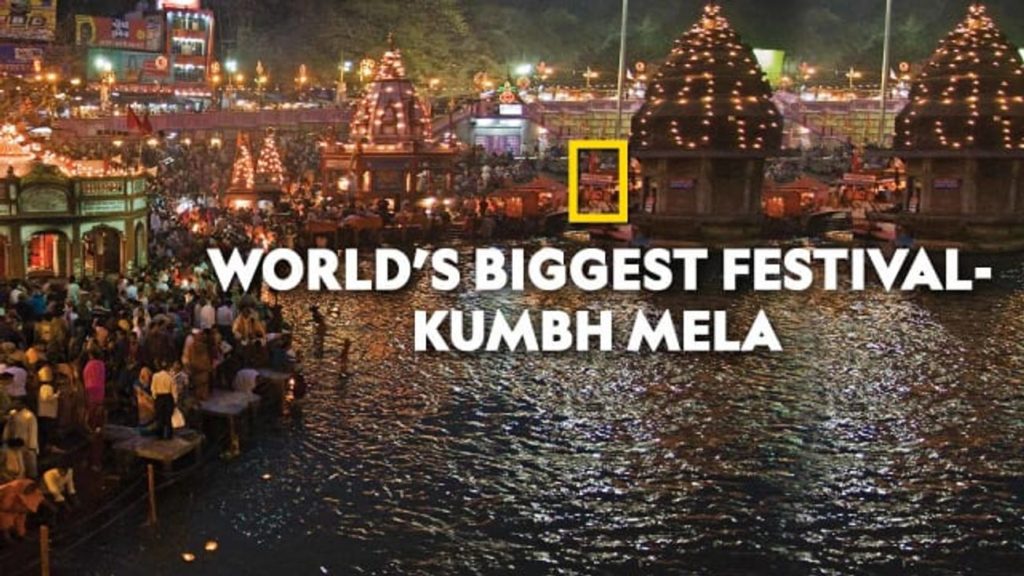 This National Geographic documentary depicts the Maha Kumbh Mela in all of its splendour. It is a detailed description of the world's largest event, which is attended by over 100 million people, is beautifully filmed and presented.
This 55-day celebration's spectacular display of spiritual passion and communal variety comes just once every 12 years.
5 – Born Into Brothels
The documentary Born into Brothels follows the offspring of prostitutes in Sonagachi, Kolkata's red-light area. Zana Briski and Ross Kauffman are the directors. This is an oscar-winning documentary.
4 – India Untouched – Stories Of People Apart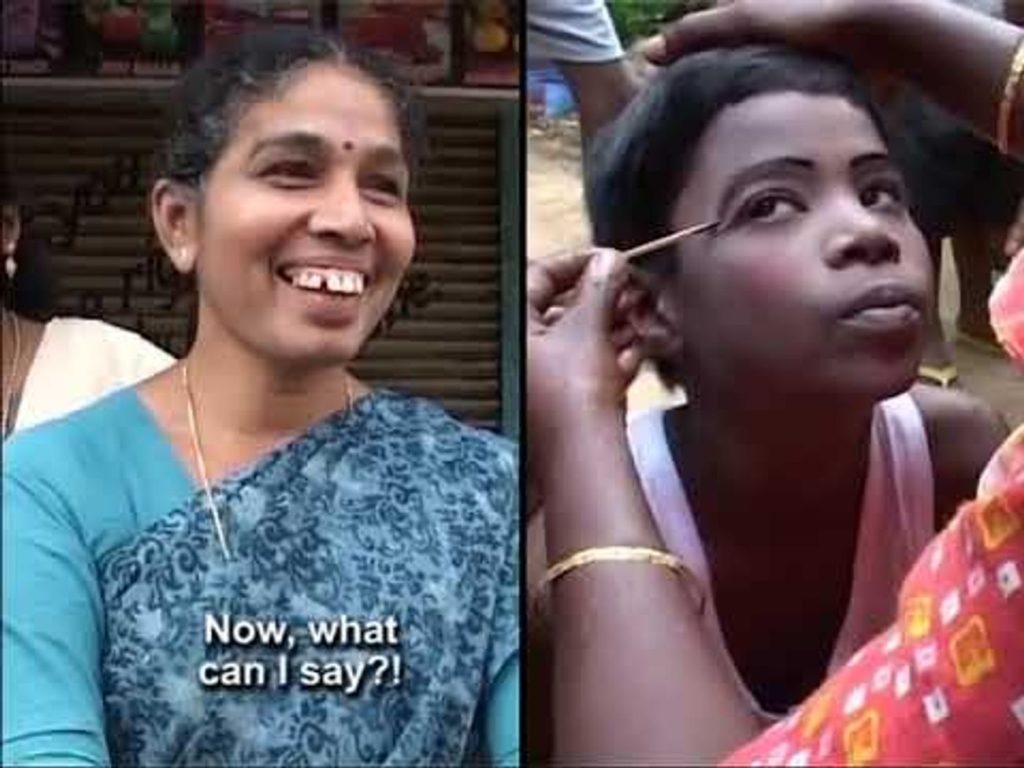 "India Untouched – Stories of a People Apart" is the most in-depth examination of Untouchability ever captured on film. Director Stalin K. travelled the length and width of the nation for four years to reveal the ongoing persecution of "Dalits," the "broken people" who suffer under a 4000-year-old religious system.
3 – Ram Ke Naam – Documentary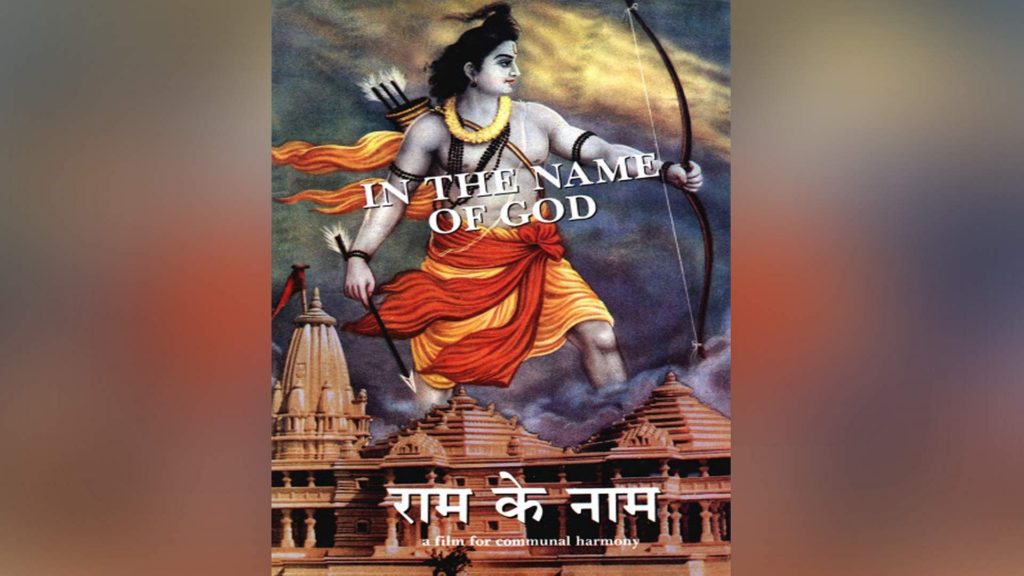 This one delves into the Hindu-nationalist Vishwa Hindu Parishad's anti-Babri Masjid campaign.
Ram Ke Naam, is based on an event that has shaped India's political debate for centuries, which opens with LK Advani's notorious Rath Yatra from 1990.
2 – The World Before Her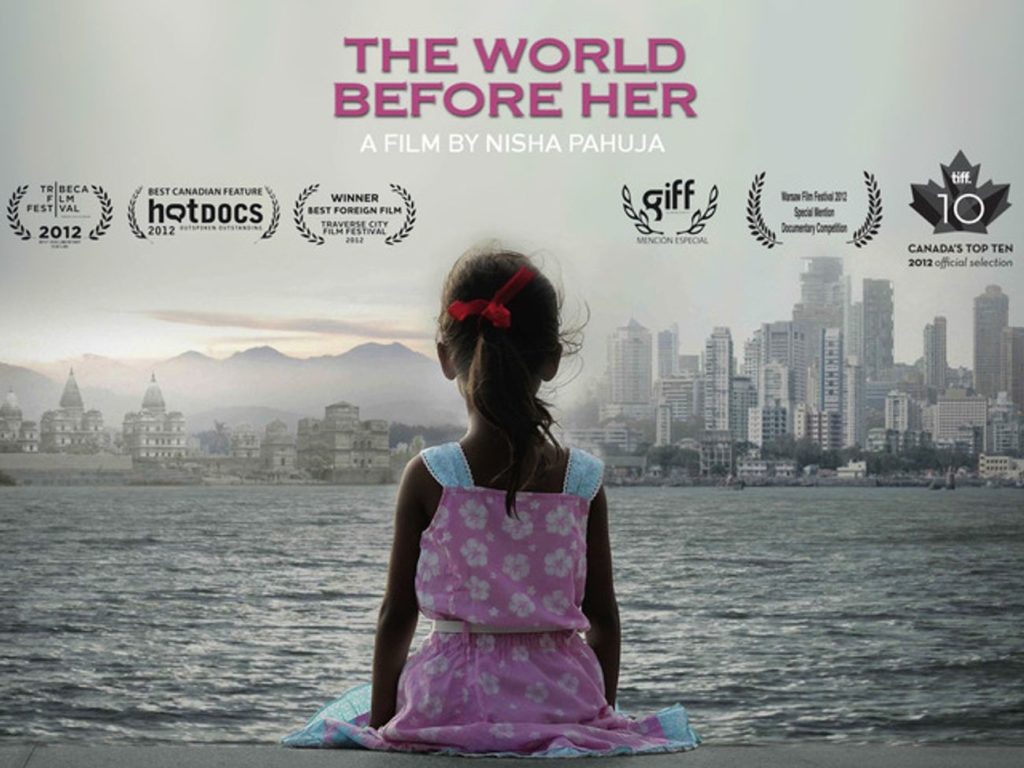 The World Before Her is a Canadian documentary film written and directed by Nisha Pahuja. It depicts two groups of young women participating in two very different types of training camps to study the conflicting reality for young females in India. So, watch it cause I don't want to give any spoilers.
Also Read: 50 Best Indie Songs of all time
1 – The Story Of India – Documentary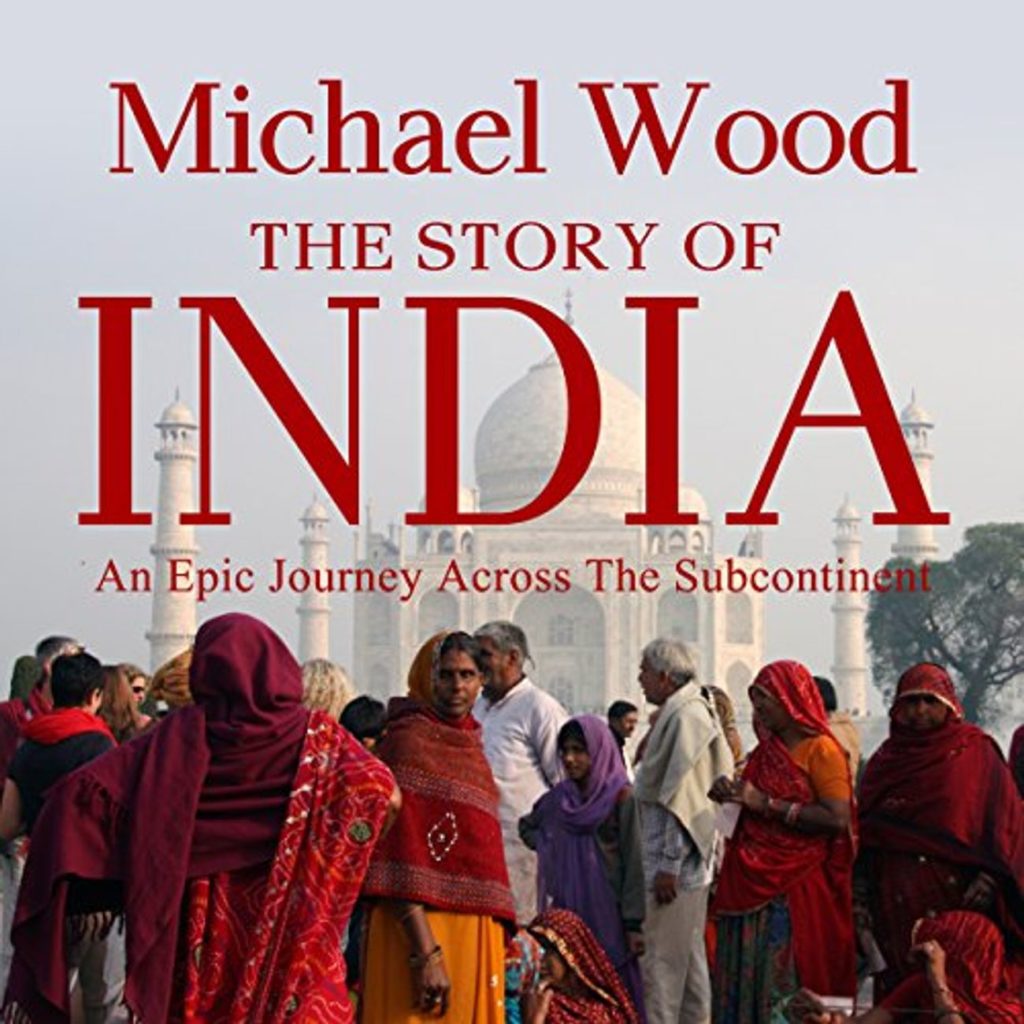 The Story of India, written and presented by historian Michael Wood. It is one of the most beautiful and laudable Indian documentaries ever created. These BBC documentary series have six episodes that elegantly portray the storey of the country's origins and evolution over hundreds of years.