Here is the list of the 10 Top Future Bass Artists You Need To Know. Before talking about the artists, we should know about the future bass. So, Future bass is a genre of EDM that started in the 2010s. It can be described as music that "takes the ecstatic drops of dubstep or trap but provides a warm bounce rather than a lumbering bruteness. Basslines are provided by harsh, detuned synths that buzz and purr somewhat of gulp and beat.
So lets, look at the list:
READ MORE – World-Famous Female DJs Artist Of 2021
1 – DJ Flume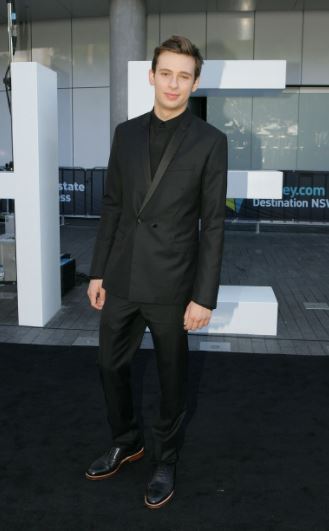 Harley Edward Streten was born on 5 November 1991 in Sydney, New South Wales, Australia, professionally known as Flume. He is a musician, DJ and record producer.
Flume is viewed as the pioneer of future bass who helped popularize the genre. On youtube, he has over 1.63 M subscribers. So, here you can listen to his songs.
2 – Martin Garrix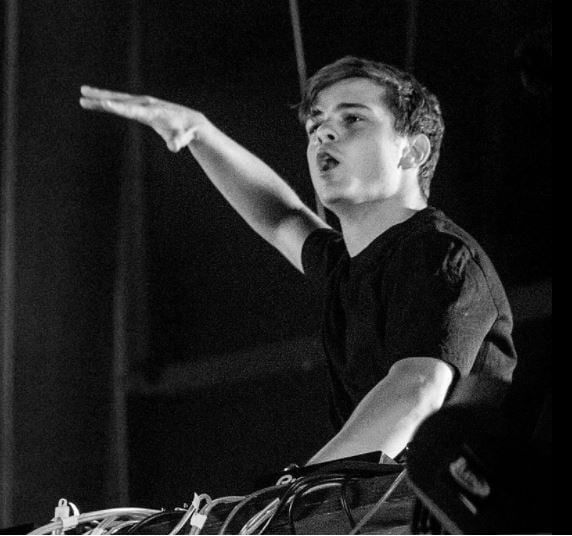 Martijn Gerard Garritsen was born on 14 May 1996 in Amstelveen, Netherlands, popularly known as Martin Garrix. In three straight years: 2016, 2017, and 2018 he was rated number one on DJ Mag's Top 100 DJs list.
His most well-known singles are "Animals", "In the Name of Love", and "Scared to Be Lonely". He has played at music festivals such as Creamfields, Electric Daisy Carnival, Ultra Music Festival, Tomorrowland, and Coachella.
In 2014 he headlined the 1st edition of Ultra South Africa, making this his first major festival. In the same year, he was the youngest DJ to headline the 2014 Ultra Music Festival at 17. He is one of the best Future bass artists.
3 – DJ Illenium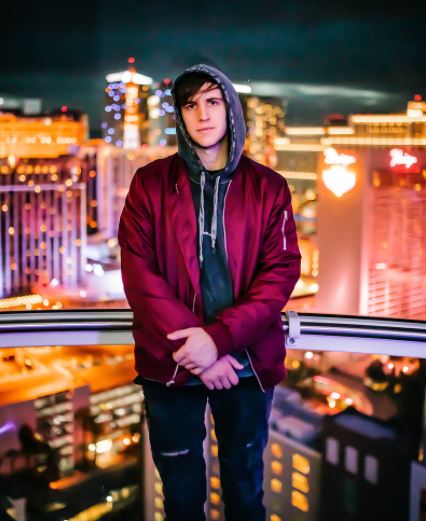 Nicholas D. Miller was born on December 26, 1990, in San Francisco, California, the U.S., also known as Illenium. He is an American musician, DJ, future bass artist and record producer.
Forbes list includes his albums Under 30 music list in 2020. The album was Illenium's first to top the Billboard Dance/Electronic Albums chart and reached its highest top on the Billboard 200 at number 14. So, here you can listen to his latest hit:
READ MORE – 10 Best DJ Table Stand Every EDM Producer Must Have
4 – San Holo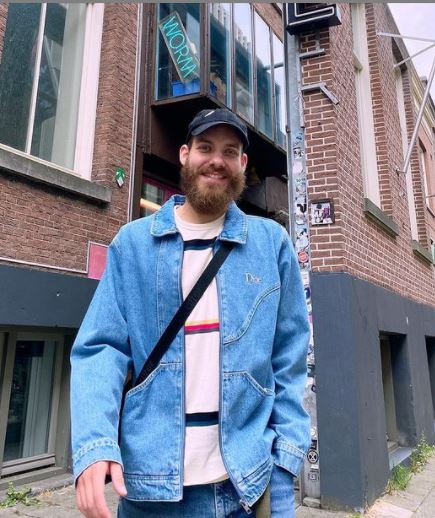 Sander van Dijck was born on 26 November 1990, in Zoetermeer, Netherlands popularly known as San Holo. He is a Dutch DJ, musician and record producer.
He gained international recognition for his remix of Dr Dre's "The Next Episode", which currently has over 245 million views on YouTube. Sander has released music on various record labels, including Spinnin' Records, OWSLA, Barong Family, and Monstercat.
San also established Bitbird, a title that has released several of his singles, including "Still Looking" and "Light" and his debut album Album1.
5 – The Chainsmokers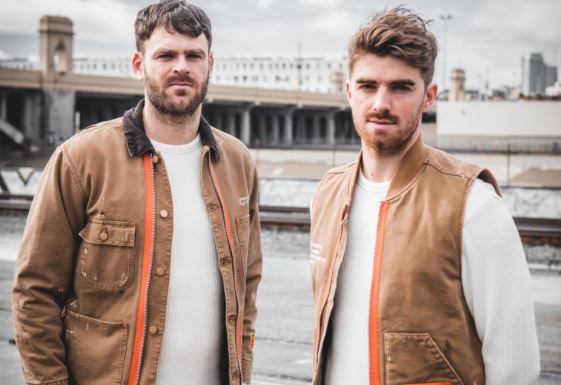 The Chainsmokers is an American electronic DJ and production duo consisting of Alexander "Alex" Pall and Andrew "Drew" Taggart. They started by releasing remixes of songs by indie artists.
The EDM-pop team gained a breakthrough with their 2014 song "#Selfie", which became a top twenty single in several countries. They have a Grammy award, two American Music Awards, seven Billboard Music Awards and nine iHeartRadio Music Awards.
According to the Forbes 2019 list of highest-paid celebrities, the Chainsmokers were the highest-paid DJs, dismissing Calvin Harris after six years. On youtube, they have over 21.7 million subscribers.
READ MORE – Best 10 HOUSE MUSIC Track For You
6 – DJ Marshmello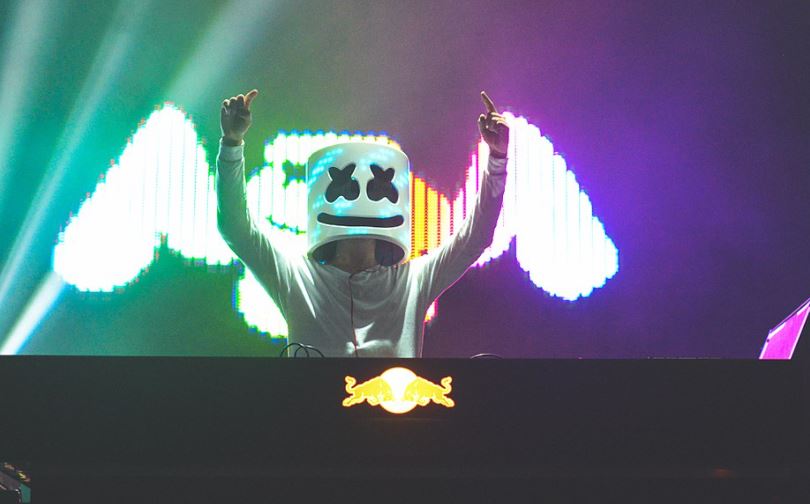 On May 19, 1992, Christopher Comstock was born in Philadelphia, Pennsylvania, the U.S., better known by stage name as Marshmello, is an electronic music producer and DJ.
His songs "Silence", "Wolves", "Friends", "Happier", and "Alone" have been certified multi-platinum in several countries and appeared in the Top 30 of the Billboard Hot 100. Marshmello has over 53.5 million subscribers on youtube. He is one of the best future bass artists.
7 – Odesza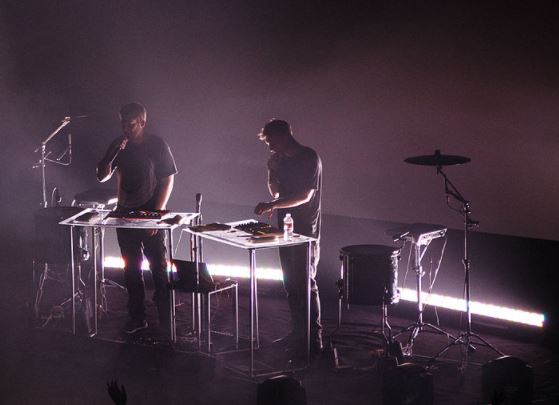 Odesza is an American electronic music duo originating from Bellingham, Washington. The members are individually known as Catacombkid and BeachesBeaches.
They are one of the best future bass artists. The pair was also nominated in 2017 for Producer of the Year at the Electronic Music Awards. They have over 605 K subscribers on youtube.
READ MORE – 10 Most Funny DJ Name You Probably Don't Know
8 – DJ Diplo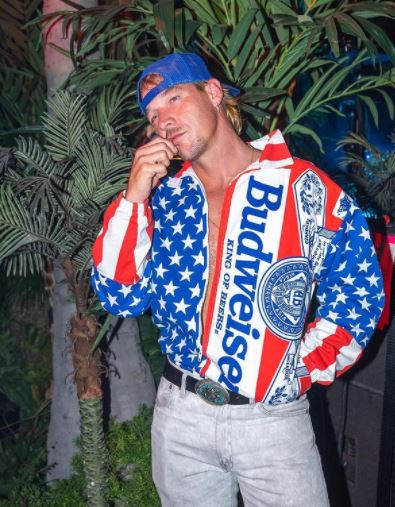 Thomas Wesley Pentz was born November 10, 1978, mainly known as Diplo. He is an American DJ, songwriter and record producer based in Los Angeles.
Diplo is the co-creator and head member of the electronic dancehall music project Major Lazer, a member of the supergroup LSD with Sia and Labrinth, a member of electronic duo Jack Ü with producer and DJ Skrillex, and a member of Silk City with Mark Ronson.
Diplo has over 2.63 million subscribers on youtube. So, here you can listen to his songs:
9 – Alison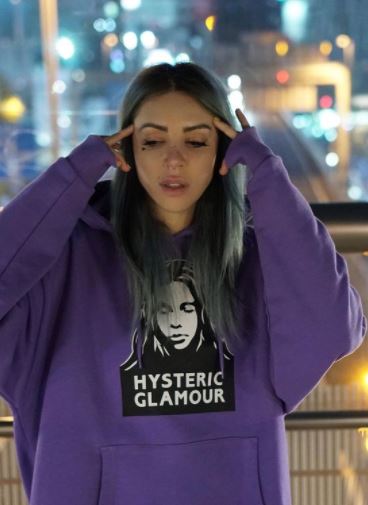 Alexandra Margo Sholler was born on 27 September 1986 who performs as Alison Wonderland. She is an Australian electronic dance music producer, DJ, and singer.
Her première album, Run, was released on 20 March 2015, topped at No. 6 on the ARIA Albums Chart, and certified gold. Her second album, Awake, debuted at No. 1 on Billboard's Top Dance/Electronic Albums. She was listed at No. 96 on DJ Mag's Top 100 DJs in October 2018.
READ MORE – 15 Incredible Lo-Fi Artists Will Inspire You In 2021
10 – Cashmere Cat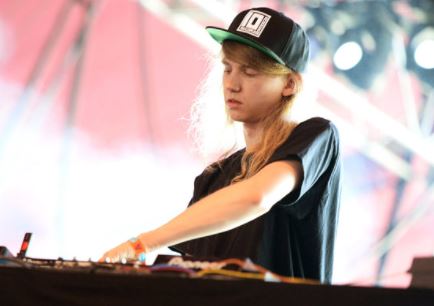 Magnus August Høiberg was born on 29 November 1987 in Halden, Norway, mainly known by his stage name Cashmere Cat. He is a DJ, record producer and musician.
He is best known for composing songs for various artists and remixing and editing songs from those respective artists. Cat also represented Norway in the DMC World DJ Championships as DJ Final from 2006 to 2009.