Nowadays, DJing has increased in popularity over the last decade. Many industrious DJs are having trouble deciding a DJ name, unsure which moniker will best fit them. A catchy title is ideal for breaking into the music and entertainment industries. However, coming up with a funny yet unique DJ name can be difficult.
So here is the 10 Most Funny DJ Name You Probably Don't Know. The choices are not always exact, and you will have to think outside the box to come up with something compact, different, and extraordinary. So we investigate the field of hilarious and unusual DJ names in this post.
READ MORE – 10 Best Kanye West Songs – Listen
1 – DJ DOG DICK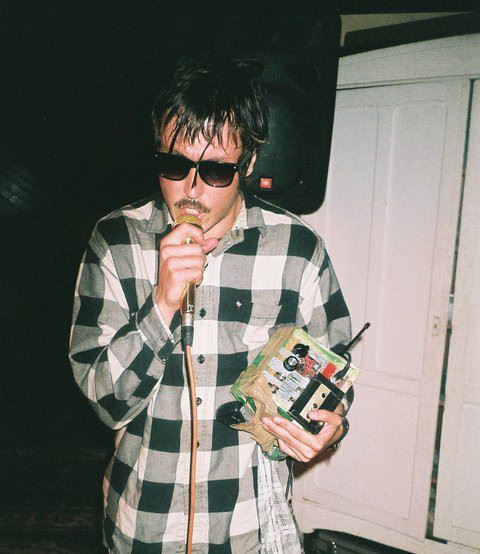 DJ Dog Dick is also known as Max Ryan Eisenberg (Birth name). Currently living in New York, U.S. So here you can listen to his songs.
2 – PAYPAL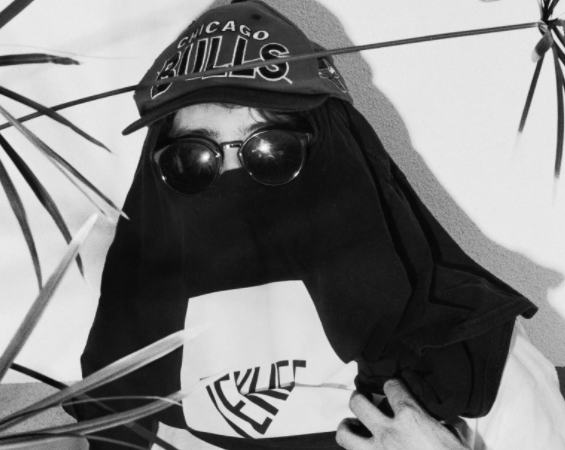 DJ Paypal is a footwork producer. Born in North Carolina, he lives in Berlin. He is a member of the Teklife crew. He has often performed live with his face covered for reasons of anonymity. His 2015 debut album, Sold Out, was released. So here you can listen to his music.
3 – DJ Snackwells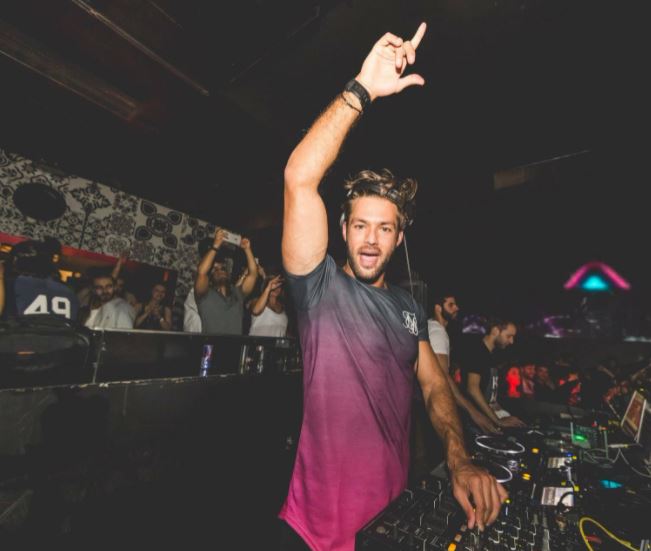 Here he is, Dj Sanckwells. One of the funniest names. Here you can listen to his songs.
4 – DJ Sprinkels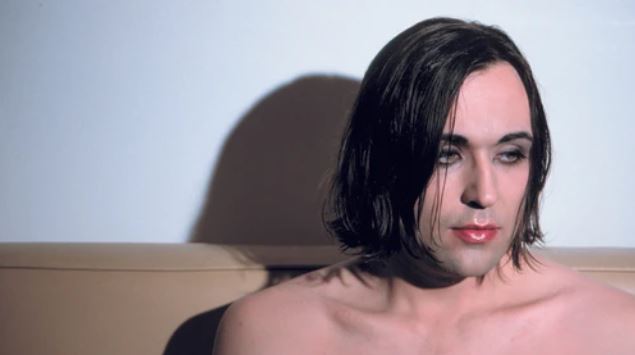 Terre Thaemlitz is a composer, public speaker, and owner of the record label Comatonse Recordings. Thaemlitz's work critically combines themes of identity politics – including gender, sexuality, class, ethnicity and race – with an ongoing analysis of the socio-economics of commercial media production.
This diversity of themes is matched by Thaemlitz's wide range of production styles, including electroacoustic computer music, club-oriented deep house, digital jazz, ambient, and computer-composed neo-expressionist piano solos.
READ MORE – What Does DJ Stand For In Music? 
5 – Mom Jeans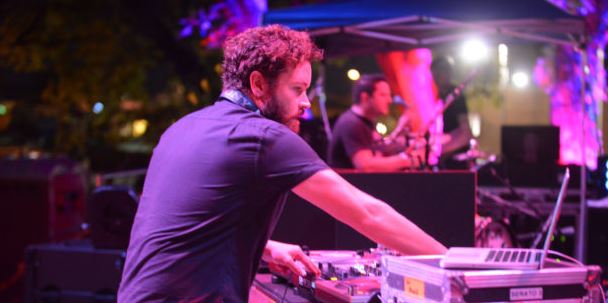 Daniel Peter Masterson was born on March 13, 1976. He is an American actor and disc jockey. Masterson played the characters of Steven Hyde in That '70s Show (1998–2006) and Jameson "Rooster" Bennett in The Ranch (2016–2018). On June 17, 2020, he was imprisoned and charged in connection with four rape allegations.
6 – DJ Teletubbies
Here is the song by the funniest DJ named Teletubbies.
READ MORE – World-Famous Female DJs Artist Of 2021 
7 – Text Mex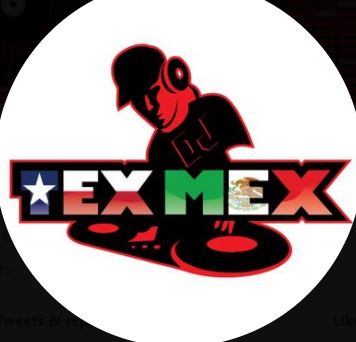 One of the funniest names, DJ Text Mex. You can listen to him on his youtube channel.
https://www.youtube.com/channel/UCusof-aVLhspUl6Ty-2e_mQ
8 – Dj Pizzarolls
In the list of funniest Dj names, it is one of the funniest and unusual names. You can listen to his songs on his youtube channel. Here is the link.
https://www.youtube.com/channel/UCR0ofKWN9HzMEvHY49EJjog
9 – DJ Grossu
DJ Grossu, on his youtube channel, there is over 183K subscribers. You can listen to his music on his youtube channel and on the sound cloud too.
10 – DJ Snake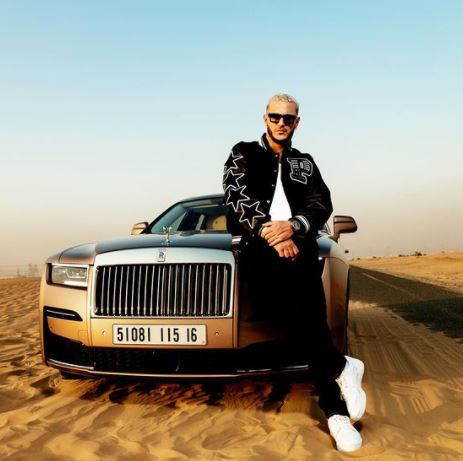 William Sami Étienne Grigahcine was born on 13 June 1986, known by his stage name DJ Snake. He is a French record producer and DJ, and his musical styles include dance/electronic, pop and rap.
As a producer, he has worked with artists including Major Lazer, Justin Bieber, Selena Gomez, Lauv, George Maple, Lil Jon, Bipolar Sunshine, and Max Frost. So here you can listen to his music.