The female Djs artist presence in the electronic music industry has always been present, albeit not as popular or extensive as their male counterparts, and this has been a long-standing issue in the dance music industry.
Being a female DJs in a scene dominated by men presents unique challenges. A few female artists have achieved the recognition they deserve.
We decide not to rank these are the best female DJs who rule in the electronic music around with a brief overview.
MUST READ – What Is A Rave Party || Rave Culture
1 – Charlotte De Witte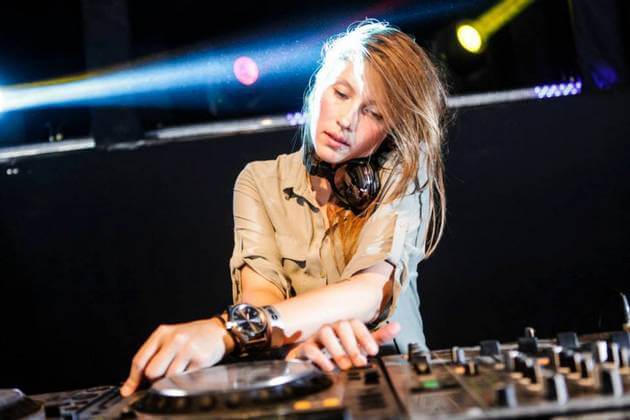 Charlotte de Witte is a Belgian record producer & DJ, best known for her "dark and stripped-back" brand of minimal techno and acid techno music. She has previously performed under the alias Raving George. She is the founder of the label KNTXT.
Her debut EP under her name, Weltschmerz, was released In the 2015 year on Turbo Recordings. These were followed by a string of 2017 EPs, as well as 2018's Heart Of Mine and The Healer EPs. She has performed at various notable electronic music events, including Junction 2 Festival, Boiler Room and Printworks.
Charlotte de Witte has also taken the No.1 spot in this year's Alternative Top 100 Female DJs artist in 2020, Powered by Beatport. 
2 – MONIKA KRUSE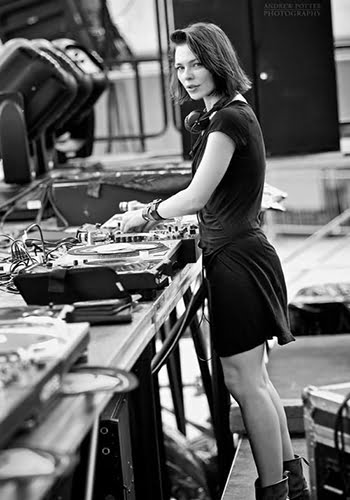 Monika Kruse female DJ is best known for being a Disc Jockey. She is one who did most of the live appearances and performances than any other female DJ.
Monika is on the Richest DJ list. Monika Kruse's net worth is estimated to be $1.5 million.
She is one of the Richest Disc Jockey who was born in Germany.
Germany's "first lady" of techno music has appeared at legendary events and festivals like Burning Man and ADE. She is probably the best female DJ to introduce you to true Techno sounds as a resident at Berghain Berlin.
3 – ALISON WONDERLAND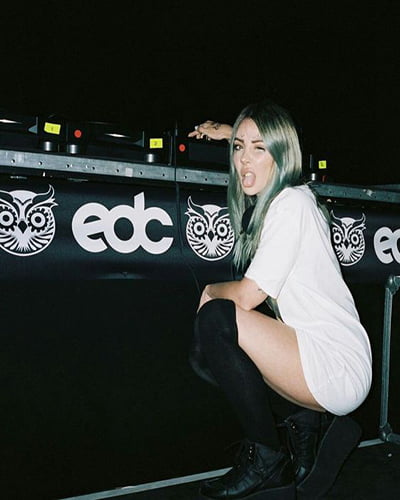 Alison Wonderland, a half-century later, is the chief author, creator, and voice of her own world.
Since her debut in 2009, her sound has quietly crept towards mainstream ubiquity, with the sonic sorceress receiving the "Highest Female DJ Billing Ever at Coachella," charting at #1 on the Billboard Top Dance/Electronic Albums Chart twice in a row, and receiving the "Highest Female DJ Billing Ever at Coachella."
She is now a go-to headlining act for any major festival, and she has great potential in the bass music genre, which is very popular in the United States.
DJ MAgda is on the list of popular celebs according to Wiki Famous People. That's why she comes in the best female djs artist list.
Magda will try anything with an inquisitive attitude: from producing high-quality Tequila to tech collaborations, styling, and art, Magda has created a truly unique, multifaceted expression of herself.
READ MORE – 20 Best EDM Artists You Must Know About 
4 – NASTIA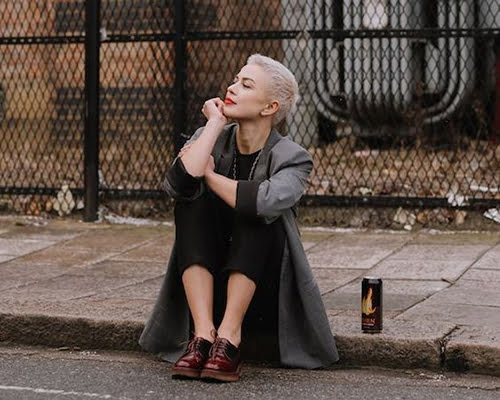 Started my career in 2005 unexpectedly. I was from a small village in Ukraine. I said unexpectedly because nobody's from her family is from a music background nor I wanted to be DJ from childhood, but my life changed after coming to the city.
After coming to the city with my two sisters and for livelihood I become a dancer at the best club in the city. This was not enough for livelihood to luckily I got a job managing studio.
I am in charge of the studio at the infamous KISS FM radio station, where I also have my own radio show. My weekly radio show is now known as 'Propaganda,' which is also the name of my new label, which debuted in 2013.
Then I started touring different parts of the world. I also worked as a promoter for a short time, organising my own parties.
Never been a resident of any club, but this has recently changed. I simply could not refuse the offer from Arma17, and I have been their resident since 2010, which is a great honour for me. They became my family in Ukraine soon after I joined the Feeleed family.
Now I released that I am not a Producer. I am a good Female DJ, Can't satisfy today generation every time music taste is changing. It becomes difficult, but we will find to enjoy music.
5 – REZZ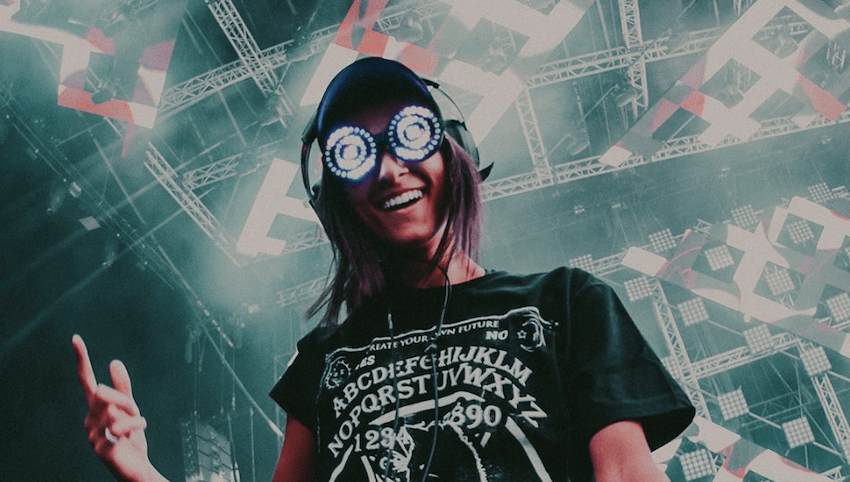 Rezz real name Isabelle Rezazadeh is a Canadian DJ and record producer from Niagara Falls, Ontario. She released her debut EP, Insurrection in 2015 through OWSLA's sub-label Nest HQ.
On August 4, 2017, Rezazadeh released her debut studio album, Mass Manipulation, with its follow up, Certain Kind of Magic, released in 2018.
In 2016, she signed with Deadmau5's record label Mau5trap, and released follow-ups The Silence is Deafening and Something Wrong Here.
6 – ANJA SCHNEIDER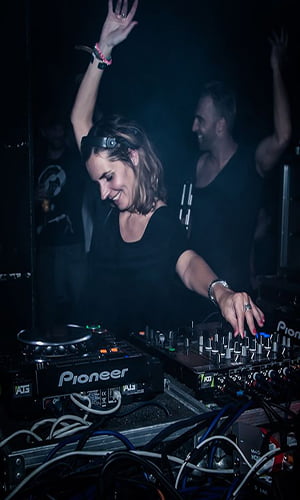 The DJ, producer, broadcaster, and label owner has been a fixture in the techno scene for over two decades, having moved to Berlin in 1994 to work at Kiss FM and collaborate with the likes of Ellen Allien.
Schneider made another pivotal career decision in 2017, when she left Radio Fritz, to step down from the imprint she founded. "I need creative re-charge and new challenges," she says, explaining that her decision to leave Mobilee was based on her desire to focus on music again. "I needed to rediscover my musical roots and wanted to start from scratch, with no other influences."
With appearances at major clubs such as Pacha Ibiza and the legendary ADE music festival in the Netherlands. Anja Schneider is a well-known international DJ and music producer with dozens of high-quality productions and a unique musical taste. That's why she comes to the best female DJs artist list.
If you get a chance must enter if you are ever near one of her events.
7 – NERVO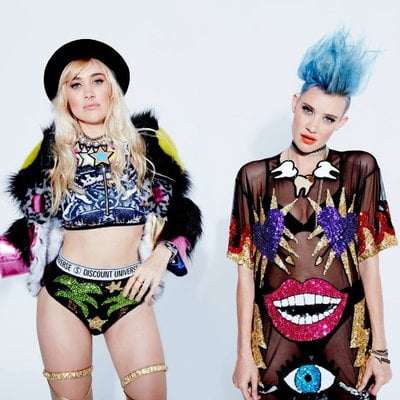 Nervo are an Australian DJ duo comprising twin sisters Olivia and Miriam Nervo. The sisters pursued careers as songwriting partners and in 2008 they signed with Fredrik Olsson and his Swedish music publishing company Razor Boy Music Publishing, which led to co-writing the Grammy Award-winning single, "When Love Takes Over", performed by David Guetta and Kelly Rowland.
READ MORE – 12 Best House Music In Chicago You Will Definitely Love
8 – ELLEN ALLIEN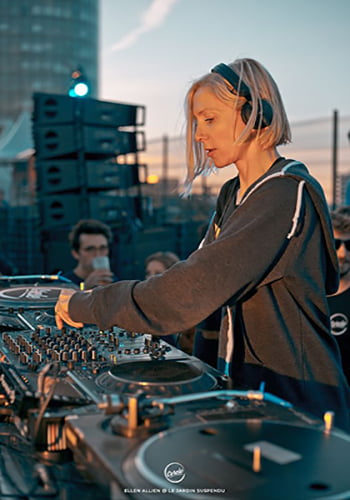 Allien made a brief appearance in the 2009 documentary Speaking In Code about electronic music.
Ellen Allien was born in West Berlin and grew up there. She lived in London in 1989, where she first became acquainted with electronic music. When she returned to Berlin, electronic music had grown in popularity in Germany.
The veteran discography of Germany's multi-talented DJ and producer. On her labels, she has eight full-length albums and numerous remixes.
9 – NICOLE MOUDABER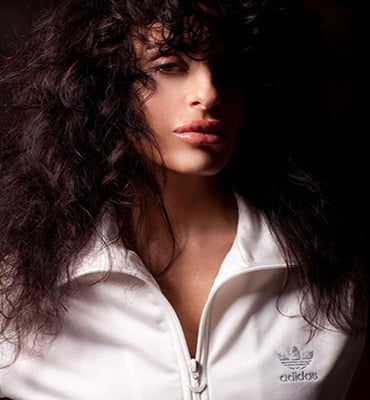 Nicole Moudaber is a Nigerian native.
She began her career in the 1990s promoting dance parties in Beirut, Lebanon, before moving to London and establishing herself as a DJ and producer.
You knew her by the name Techno Queen. Nicole Moudaber has become a regular at top Techno festivals like BPM and Awakenings.
Her weekly radio show, which began in April 2014, has been a huge success.
She founded Mood Records in 2013, and her collaborations with artists such as Adam Beyer, Carl Cox, and Coyu make her a multi-dimensional artist.
10 – MAGDA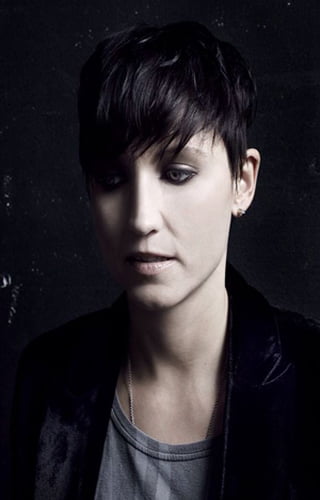 Magda is best known female DJ for her contributions to the minimal techno genre, for which she was nominated for a Dj Award for Best Minimal.
Magda's studio work has become increasingly dependent on collaboration. Cornerbred is a project she works on with her partner Daniela Huerta.
It deviates from standard DJ sets by focusing on avant-garde and real-life concepts, employing a diverse sound palette and lending itself to live performance.
11 – The BLACK MADONNA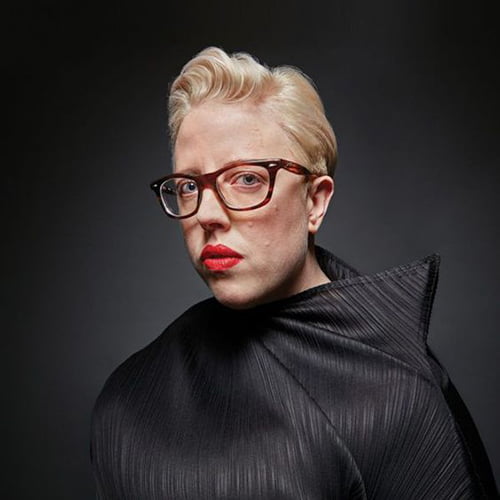 In the late 1990s, The Black Madonna dj began her career by selling mixtapes at underground raves.
DJ Marea Stamper has dropped the stage name the Black Madonna and adopted the alias The Blessed Madonna.
Aside from her distinct Female DJ persona, The Black Madonna is well-known for consistently releasing wildly flavorful House and Techno records.
READ MORE – Top 10 Techno Music Artists In 2021 
12 – DEBORAH DE LUCA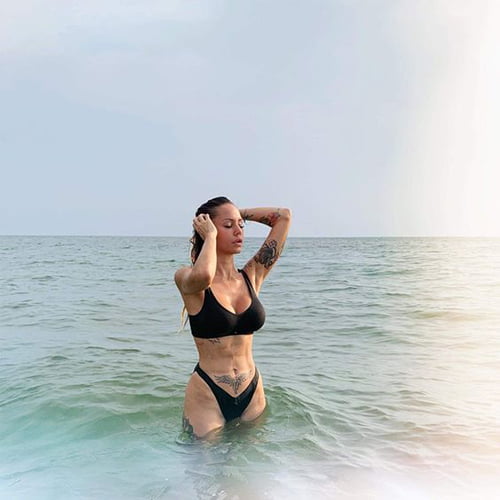 Deborah de Luca was born in Scampia, on the outskirts of Naples, and had a difficult childhood. She began her soon-to-be illustrious career waitress and a club dancer.
When she was a teenager, she moved to Northern Italy for high school and began a path into the world of the fashion industry, studying to become a fashion designer, but soon realised that his path was in a completely different direction.
Enthusiasm for the nightlife in the local gave her the right reason to begin a journey that now counts a large number of people who appreciate her.
Her music became a high-quality brand in a few years, a good fusion of hard techno and minimal sounds that was never common. That's why she comes in the best female DJs artist list.
13 – DANI DEAHL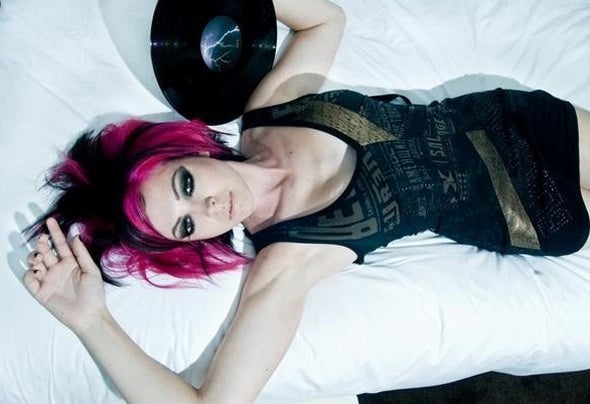 Dani Deahl is a DJ/Producer/Music Journalist/Blogger based in Chicago.
She was the founder and editor of the music blog DSquared from 2009 to 2015, and she is nowan editor at DJMag.
This Female DJ is also well-known for her "Show Me Your Kitties" Tour, which was planned, promoted, and sold entirely by her own team.
She became a DJ and landed her first residencies while still in high school. She's since moved into production and made a name for herself.