Rave parties have high entrance costs, extensive drug use, extremely overpriced bottled water, very dark and dangerously overcrowded dance floors, and "chill areas," where young ravers go to chill down and often engage in open sexual activity, characterize today's raves[ Rave Party ].
Many bar owners and promoters appear to encourage drug use, particularly MDMA. To intensify the effects of MDMA, use menthol nostril inhalers, chemical lights, and neon glow wands.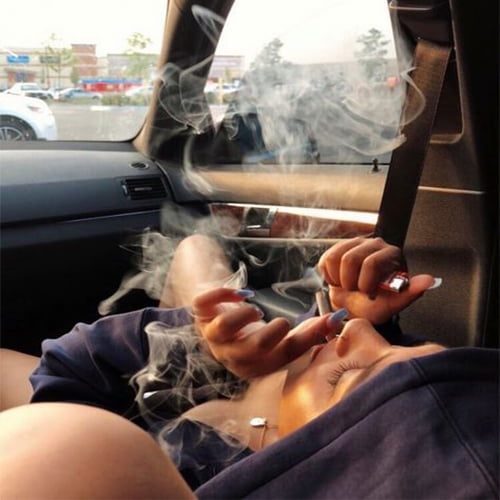 The parties have now spread to Asia, including India and Malaysia.
In India, St Mary's Island, Udupi, on the Maple coast, frequently hosts hundreds of expatriates and tour groups who have traveled from Bangalore, Mumbai, Goa, as well as other parts of India to participate in the 3 days 'Spring Zouk' – the Island Festival.
MUST READ – How To Approach Rave Girls For Dating
Where Did Rave Culture Come From?
The exact origin of raves is unknown.
Raves were hidden, after hours, and private events organised by European clubs in the 1980s to avoid intrusion from law enforcement.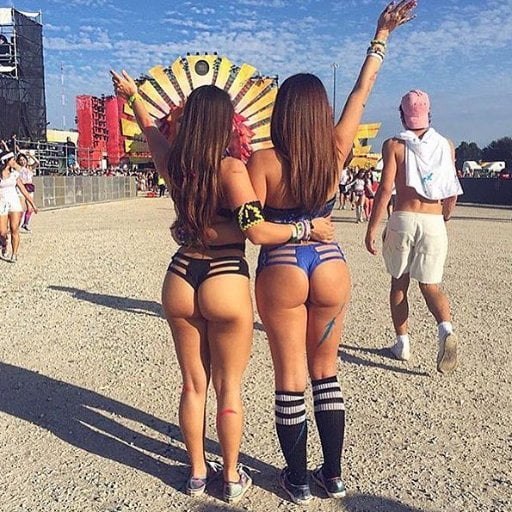 According to the US Justice Department's website, raves emerged from 1980s dance events, boosted by the rise of European techno music and American house music.
But by the mid-1980s, it had become customary for young people to hold all-night raves in huge, open fields on the outskirts of town. Rave parties grew in fame in the early 1980s, with the first taking place in US cities such as San Francisco and Los Angeles.
And the rave party still continue in even covid-19.
MUST READ – We All Are Become Music Addict Unknowingly
How Do I Find Rave Parties?
This question is interesting, It can be hard to find when and where a rave will take place nearby you but difficult not impossible .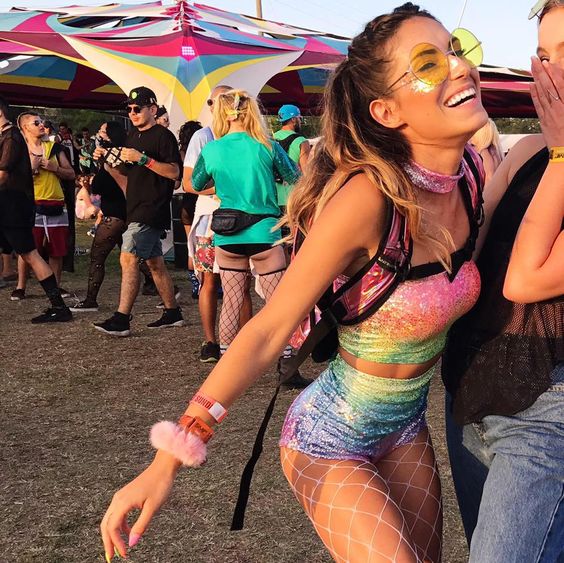 Identify a music festival near you
A music festival is very popular for rave parties. If there is a music fest going on near you then you will get to know it by social media you just need to follow a music festival page, or you get to know it from some kind of advertisement.
Keep on searching on google or quora you may get some information about upcoming big music festival because promoter spends a lot of rupee in ads on google but they do not directly put rave word there.
Download EDM, Dance and music apps.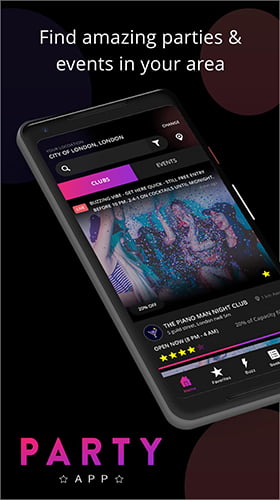 There are numerous apps on the play store and app store that allow ravers to publish where they're going and when the next rave party is. You can discover apps like these in the google play store where you can search for your city and see when the next rave is taking place.
Want To Invite A Rave Girl In Your Party?
To invite rave to your party first you need to identify a rave girls group to above discussed method then you offer him a big price or show some benefit.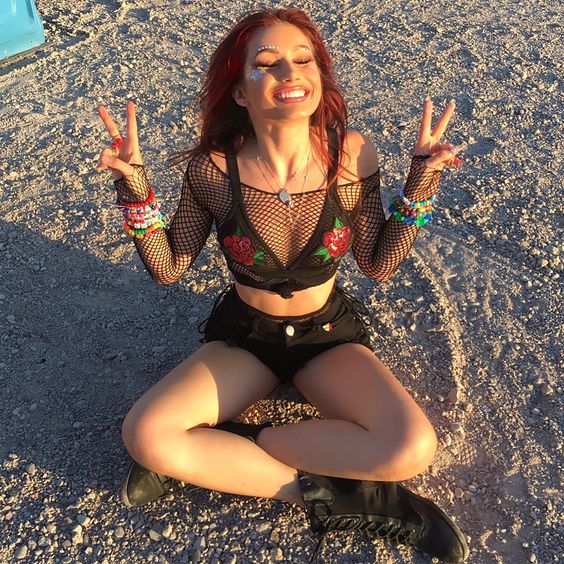 But that not the full process you need to maintain a healthy relationship with their group because their group is always there first priority and by the way you should need a good legal support in that.
Rave group always travel from one place to another so you can make a contract that whatever money you can spend on your next three trip will be paid by me completely.