Today I become a love advisor on how to approach rave girls for dating so, my dear friend I can definitely say if you apply these tips there is a great chance to go on a date with rave girls.
Rave girls are not easy to approach. They're definitely a lot of fun and you'll have a great time with her but here is a pro tip for you that just don't ask her awkwardly and directly because many boys ask the same thing. Creative costumes are a part of the rave dance community. This does not say that everybody is dressed in this fashion.
By the way, do you know any dance moves? If not, please practice because if you don't, your dating chances go exponentially down. Learn and apply these pro tips just go in a flow don't think too much.
How To Approach Rave Girls For Dating
Forget About Everything – Feel Free
This is the way how the rave girls are. They simply live and enjoy their dance, passionate about new things so try to keep yourself away from boundaries. Enjoy the party and thinks that you organized the show when you feel that way you started to feel confident. Just go and dance my friend show some skills you have.
MUST READ – 10 Best Music Festival Shoes For Girls & Boys In 2021
When you start dancing maintain eye contact. When it comes to eye contact just don't be so creepy. Smile with your eyes this way your eyes start glowing.
Everything will work the way you thought; just get started, and the rest will fall into place as time goes by. You'll be able to read the signals and proceed with ease.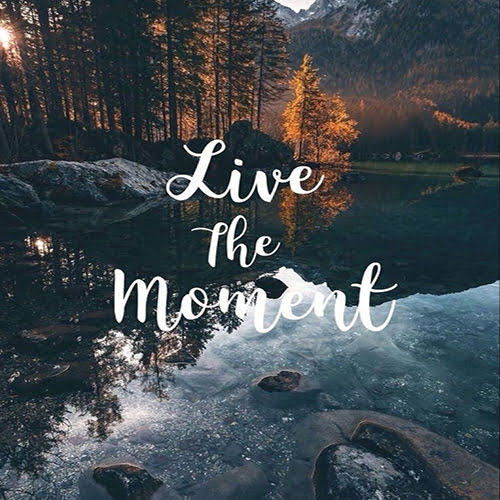 Go With Right Intention
When you approach rave girls just don't go with the intention of hook up. I am not saying that hook up is not allowed just go step by step doesn't be in a hurry.
These DJs night or music festival is a place for enjoyment and fun. A friend who just keeps your wild side in control will make you more addressing to the girls who might end up approaching you themselves.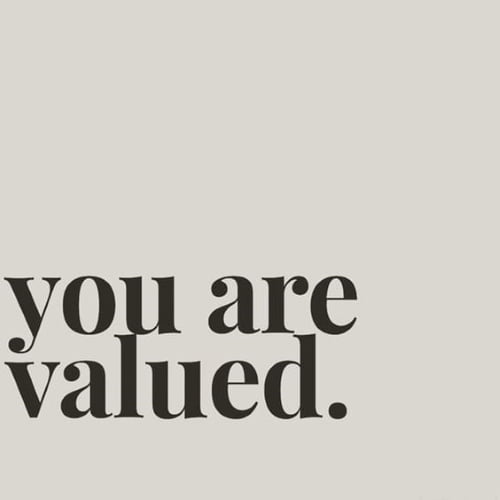 What Should You Talk About And What Not
The whole things revolve around how the way you talk. You just have to be funny and make sure you talk in such a way that rave girls take the interest in you.
My friend understands that you are at a rave party music is so loud and everyone is dancing so just forget about talking. Instead of mouth talk with body language, facial expression and dancing are the best tools for impressing anyone.
So practice more facial expression and improve your dance moves.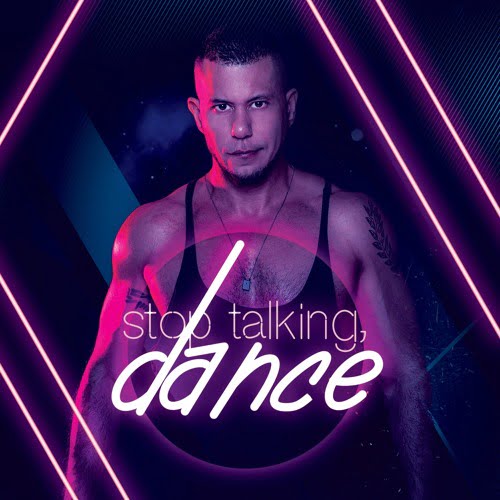 Don't Ever Judge Me By My Dressing
When we go on dating with a normal girl we think a lot that about dressing style but this not the case with rave girls. They wear what comes in her hand first.
MUST READ – Things You Can Learn From Skrillex Hair For Better Hairstyle
Rave girls mostly wear very revealing and highly trendy dresses. Let me clear this is not because they want that everyone should hit on them. It just they feel free in their outfits and can easily dance freely and it makes easy to fun in hot weather.
Everything is quite different in a rave life than a normal life so man you have to understand it.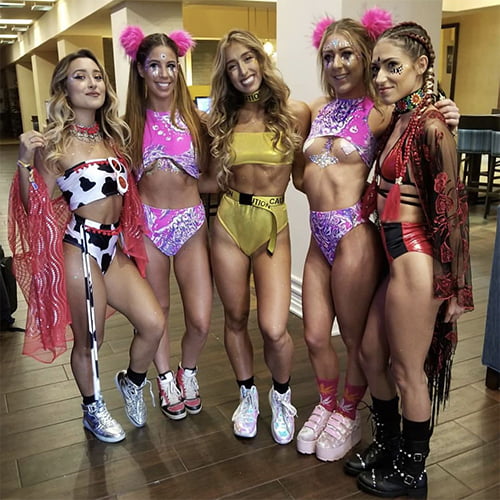 Music Is Our Life
Talking about approaching rave girls tips and not talked about music yet that is not fair.
EDM is their life and I tell you they have the best taste in music. If your music fan dating will so easy with them. They are free-spirited. I think dance is like meditation to them so don't come between music and rave girls. Enjoy with them they love to meet new people.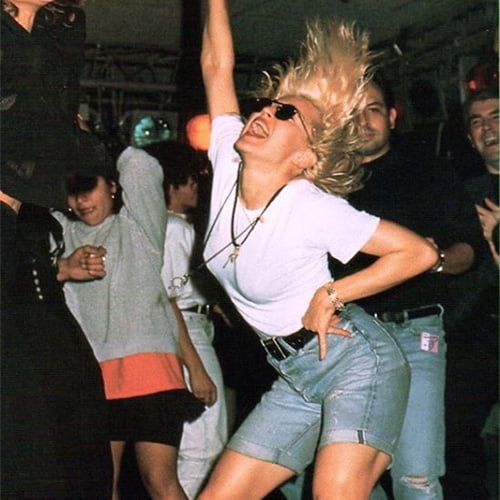 CONCLUSION
Rave girls are highly enthusiastic. They are not afraid to share their affection for life or for our community. Their friends are their family. Rave girls love meeting new people and making new friends. So just be yourself, feel free and share your feeling. They are very positive always listen to their heart.