Hey folks! In today's post, we will consider How did Aaliyah die. Famous R&B singer and actress Aaliyah's untimely death saddened her fans and the industry. She died two decades ago when she was just 22. Aaliyah was popular for redefining hip-hop, contemporary R&B, and pop music. In fact, she began her music career at the age of 12 signing with Jive Records and Blackground Records.
READ MORE- How Did Biggie Smalls Die? 20 Facts About Notorious B.I.G.
Aaliyah died on 25 August 2001 in an aeroplane crash. Aaliyah with her team members was on a video shoot for the song "Rock The Boat", in the Bahamas. They boarded Cessna 402 with their stuff and the plane crashed and exploded shortly after takeoff. None of the nine members(Luis Morales, Keith Wallace, Scott Gallin, Eric Forman, Anthony Dodd, Douglas Kratz Gina Smith, Christopher Maldonado) survived the crash.
While the plane was overloaded it might be the major reason for the plane crash. Further investigation indicated the cocaine traces in the pilot's body. Whatever the reason behind the crash, it took a blooming star from the world and eight other innocent lives too.
15 Interesting Facts About Aaliyah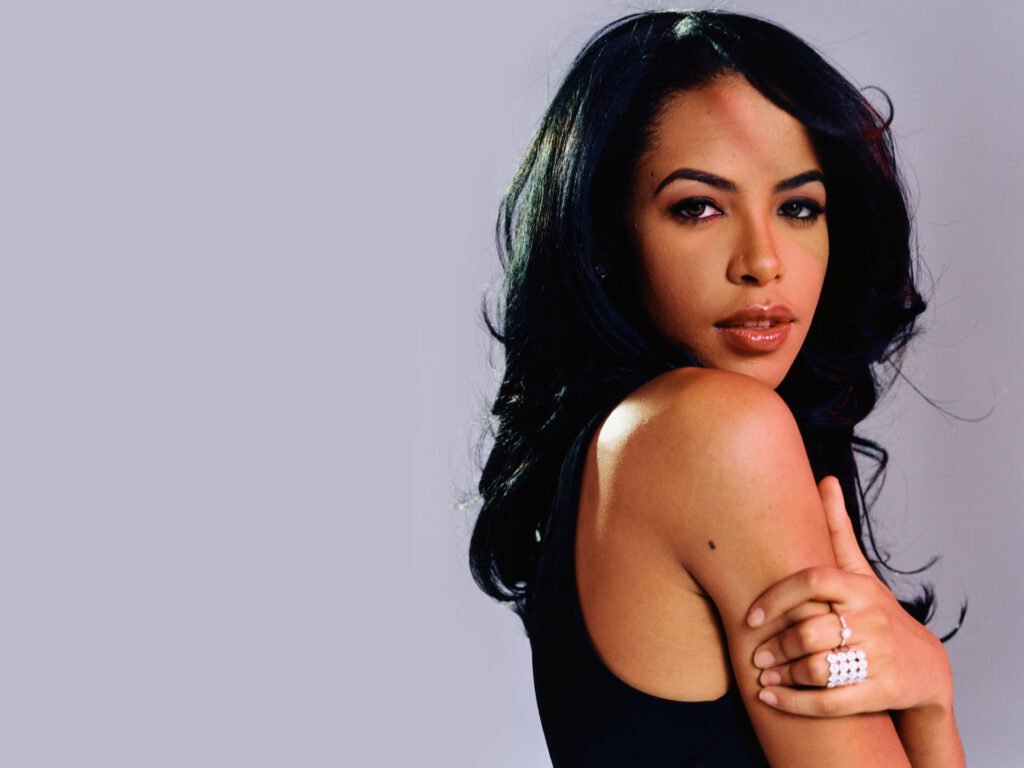 Here we have considered How did Aaliyah Die. The "One in a Million" singer will always be remembered. Let's know some interesting facts about the late singer.
1- Aaliyah began her career appearing in the television show Star Search when she was only ten years old.
2- She signed with record labels Blackground Records and Jive Records in 1991.
3- Aaliyah released her debut album Age Ain't Nothing but a Number and it was certified double platinum.
4- She was also an amazing dancer and often show her moves in music videos and performances.
5- She earned various names like Queen of Urban Pop, Princess of R&B and Pop Princess.
6- Despite her short career, she gained popularity and achieved various awards including MTV Video Music Awards and American Music Awards.
7- Her self-titled studio album Aaliyah debuted at number two on the Billboard 200 chart.
8- In 2010, Billboard named her as the tenth most successful female R&B artist of the past 25 years.
9- Rolling Stone's Ernest Hardy named Aaliyah the "undisputed queen of the midtempo come-on".
10- In 2018, NME ranked Aaliyah at 18 number on its list of 100 Most Influential Artists.
11- She was fond of reading books and always carried lots of books during a tour.
12- Aaliyah was the youngest artist to perform at the Oscars, singing the nominated song Journey to the Past.
13- She was set to appear in the sequel to "The Matrix" but died before the shooting.
14- She collaborated with R. Kelly and had a controversy about their secret marriage at a young age. Later, they broke up.
15- Her last music video "Rock The Boat" was released posthumously. It peaked at number 14 on the US Billboard Hot 100.