Hey buddies! Hope you are doing well. Today, we will consider How did Bob Marley Die. Bob Marley is one of the most influential music artists in the industry.
Bob was a Jamaican singer popular for hits like Jamming, Exodus, and Could You Be Loved. He established himself as a celebrated musician. Bob Marley embarked on his music career with the group called "The Wailers". He became one of the pioneers in popularizing reggae music. Later, he began his solo career got successful in the journey.
Besides, Bob Marley died on 11 May 1981 due to skin cancer when he was 36 years old. It all started in 1977 when he was diagnosed with malignant melanoma in his toe. He ignored the doctor's advice because of his cultural beliefs and continued to work after his nail and nail bed removal.
READ MORE- How Did Xxxtentacion Die? 15 Interesting Facts About Him
Later on, the cancer had spread into his body. He went on alternative cancer treatment. The treatment failed to cure him. Bob took a flight from Germany to Miami and feel uneasy after landing in Miami. He was brought to Cedars of Lebanon Hospital where he died. His last words to his son Ziggy were: "On your way up, take me up. On your way down, don't let me down."
15 Fascinating Facts About Him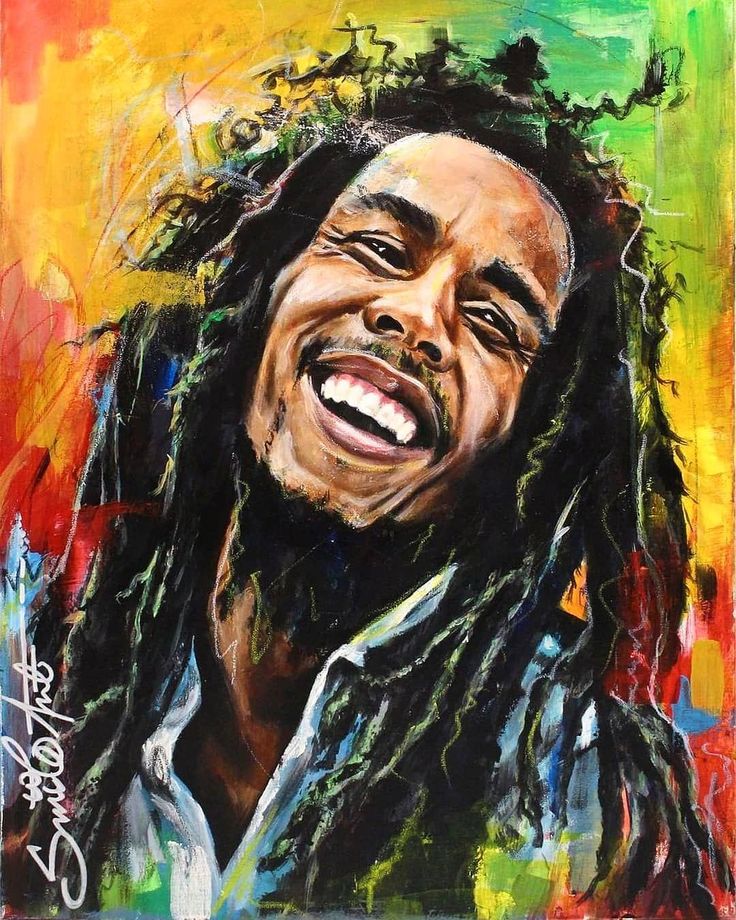 As we have considered 'How did Bob Marley Die'. Now, let's know some interesting facts about Bob Marley. Here are the 15 most fascinating facts about him.
1- Bob Marley was born in Jamaica and his real name was Robert Nesta Marley.
2- He has worked as a welder and a lab assistant during his early career days to help him out financially.
3- His music style blends genres of reggae, rocksteady, ska, and soul which made it unique.
4- Bob Marley survived an assassination attempt during his concert in 1976. Afterwards, the backup band performed at that concert.
5- You know what, Bob ignored his toe amputation and its consequences. The cancer later spreads to his body including the brain and lungs which result in his death.
6- He has eleven children with different women including his wife Rita. His children Ziggy Marley, Stephen Marley, and Damian Marley achieved success in their music careers.
7- Marley became popular as a Rastafari icon. He moved from the Catholic to the Rastafari religious beliefs.
8- In 1981, he received the honour "Jamaican Order of Merit" from the govt of Jamaica.
9- Bob received A Grammy Lifetime Achievement Award posthumously. He was also inducted into the Rock & Roll Hall of Fame and Hollywood Walk of Fame.
10- In 1977, his album Exodus was released. It became one of Marley's most successful albums.
11- His compilation albums Legend has sold over 25 million records worldwide.
12- Interestingly, he was a palm reader and no one believed it until some of his predictions became true.
13- He often consumed marijuana and related it to the Rastafari beliefs. He was also arrested for its possession.
14- Bob was a huge fan of soccer and made his own soccer team 'House of Dread' in Kingston
15- Last but not least, Bob Marley was given a state funeral attended by the Prime Minister and other people.