We're delighted to have you as our readers on our page! How are you today, dear readers? Today Let's talk about Kendall Jenner and Devin Booker and their Relationship Timeline.
Kendall Jenner is an American model, television personality, and entrepreneur. However, She is the daughter of Kris Jenner and Caitlyn Jenner and has eight siblings, including Kim Kardashian.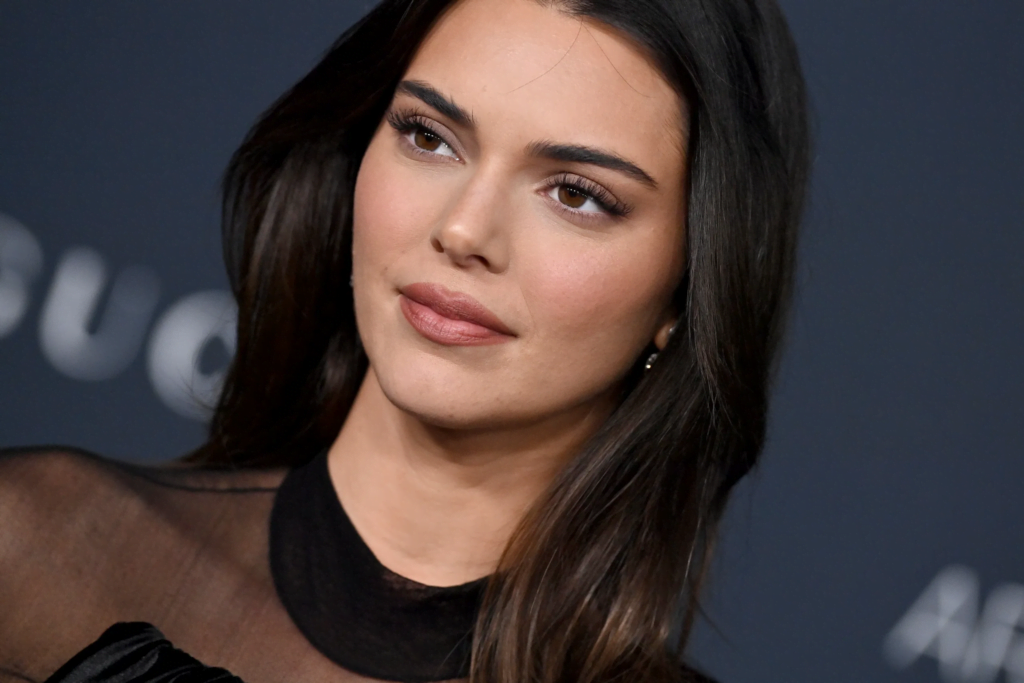 Furthermore, Kendall first rose to prominence as a reality television personality on the show "Keeping Up with the Kardashians."
READ MORE – Charlie Puth Girlfriend: Who's He Dated? 
Moving on, she has been a successful model, walking the runway for numerous high-end fashion brands. Apart from this, she has also been appearing on various fashion magazines' covers.
Moreover, In addition to her modeling career, Kendall has also launched her own businesses, including a clothing line with her sister Kylie Jenner and a beauty brand.
She is known for her fashion sense, social media presence, and philanthropic work.
Accomplishments of Kendall Jenner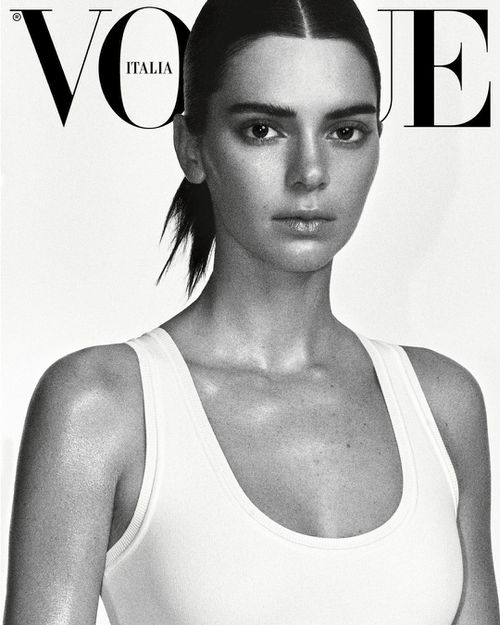 Successful modeling career: Kendall has walked the runway for many prestigious fashion brands, including Chanel, Marc Jacobs, Givenchy, and Victoria's Secret.
Business ventures: Along with her sister Kylie, Kendall has launched her own clothing line, called Kendall + Kylie, which includes a range of women's clothing, shoes, and accessories. She has also launched a beauty brand, Moon, which offers oral care products.
Social media influence: Kendall is one of the most followed celebrities on social media, with over 287 million followers on Instagram. She has used her platform to promote social causes, such as mental health awareness and Black Lives Matter.
Philanthropy: Kendall has been involved in various charitable causes, such as supporting organizations that help fight hunger and raise awareness for women's health issues.
Devin Booker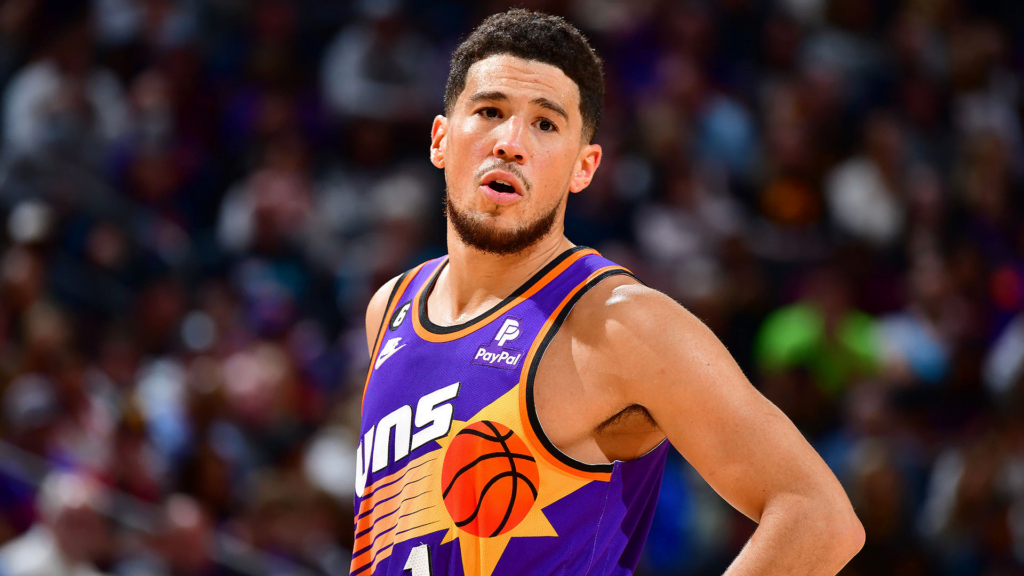 Devin Booker is an American professional basketball player who currently plays for the Phoenix Suns in the National Basketball Association (NBA). 
However, Booker played college basketball at the University of Kentucky for one year before entering the NBA draft in 2015.
Furthermore, He was selected as the 13th overall pick by the Phoenix Suns and has played for the team ever since.
Moving on, Booker has established himself as one of the top shooting guards in the NBA, with a reputation for his scoring ability and shooting accuracy. 
READ MORE – How Did Juice WRLD Die? 15 Fascinating Facts About Him 
Accomplishments Of Devin Booker
He won a gold medal with the U.S. men's basketball team at the 2021 Tokyo Olympics. Let's look at some of his notable accomplishments.
Scoring titles: In the 2020 NBA Bubble, Booker won the NBA scoring title, averaging 30.5 points per game. He also became the youngest player in NBA history to score 70 points in a game, accomplishing the feat in 2017 at the age of 20.
Three-Point Contest Champion: Booker won the NBA Three-Point Contest in 2018, beating out some of the best shooters in the league.
Olympic gold medal: Booker helped lead the U.S. men's basketball team to a gold medal at the 2021 Tokyo Olympics, averaging 9.6 points per game during the tournament.
Franchise records: Booker holds several franchise records for the Phoenix Suns, including the record for the most points scored in a single game (70),
the most three-pointers made in a single game (11), and the most consecutive games with at least 20 points (21).
Kendall & Devin's Relationship Timeline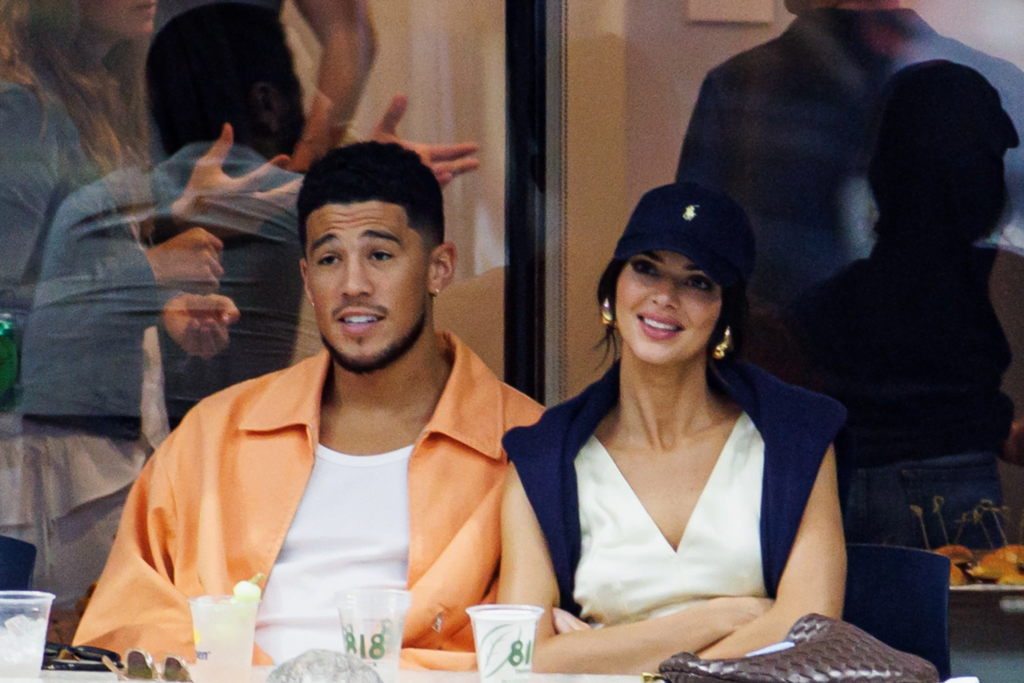 Kendall Jenner and Devin Booker have been in a relationship since early 2020. However, they kept their relationship relatively private in the beginning.
Later, it got confirmed in 2020 when they were spotted together on a road trip.
Moving on, as soon as their relationship was confirmed, Kendall and Devin were seen together on multiple occasions.
Including attending a Lakers game together and going on vacation to Mexico.
Furthermore, In February 2021, Kendall and Devin made their relationship Instagram official.
Following this, Kendall posted a photo of herself straddling Devin on a kitchen countertop. Since then, they have occasionally shared photos of each other on social media, confirming that they are still together.
Although they have not spoken publicly about their relationship in great detail. Kendall and Devin seem to be happy and supportive of each other.
Kendall has been seen attending many of Devin's basketball games and likewise,
Devin has also shown support for Kendall in her modeling and business endeavors.
We're honored to have had you as our guest and hope you had a rewarding visit.