As you know, Meditation relieves stress and soothes your mind. When you meditate, you have to stop your thoughts coming to mind and focus on the present. Have you ever tried meditation with music? If your answer is no, then you must try it.
READ MORE- Psychology Facts About Music Which You Should Know
Contrarily, some people say music distracts our mind while doing meditation. But music helps us to dive deep into it. How does it affect health and the mind? Let us consider the following aspects:
1- It reduces stress: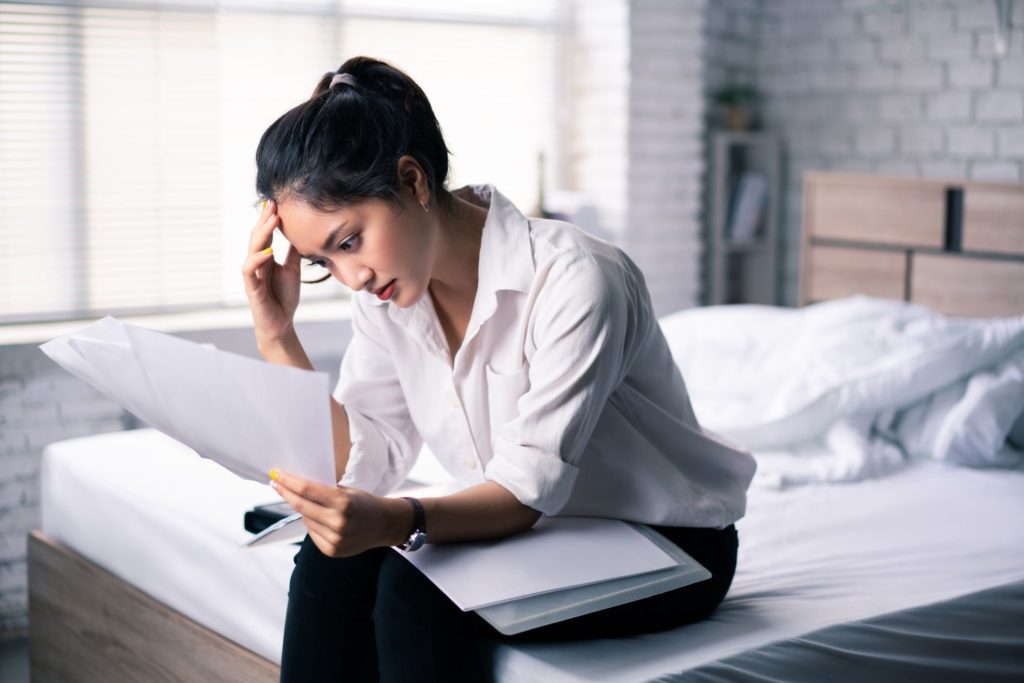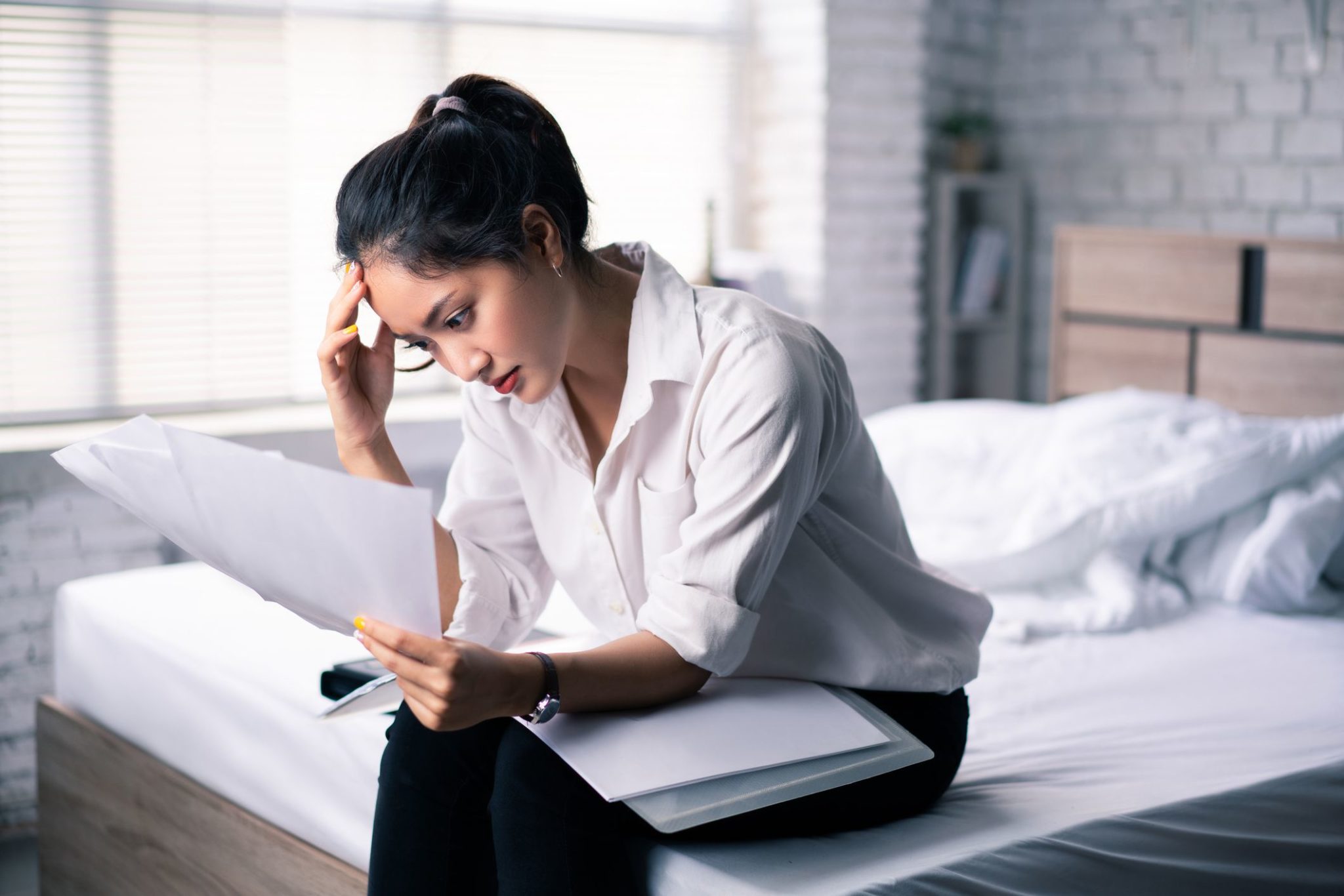 When you meditate along with music, it helps in reducing stress and anxiety. Actually, It acts as a natural stress buster. You can start with a 5 min session.
READ MORE- How Does Music Heals Our Lives || Healing Music
2- It improves your mood: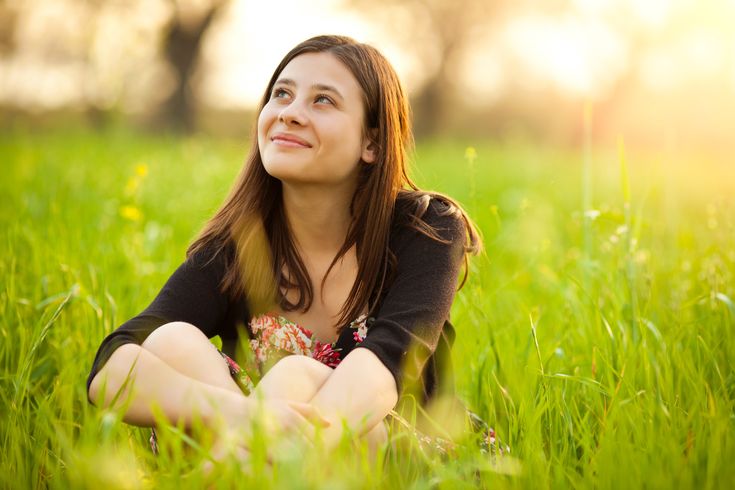 It uplifts your mood as it increases happy hormones like dopamine and serotonin. Psychologists say that when you meditate, it will positively affect your hormones.
3- It boosts immunity: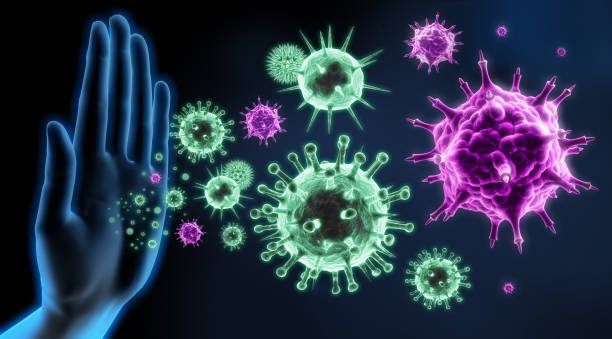 It also boosts your immune cells which are responsible for fighting disease. The more the immune cells, more the immunity you have. Even if you have a busy schedule, try to get some time for meditation.
4- It improves sleep: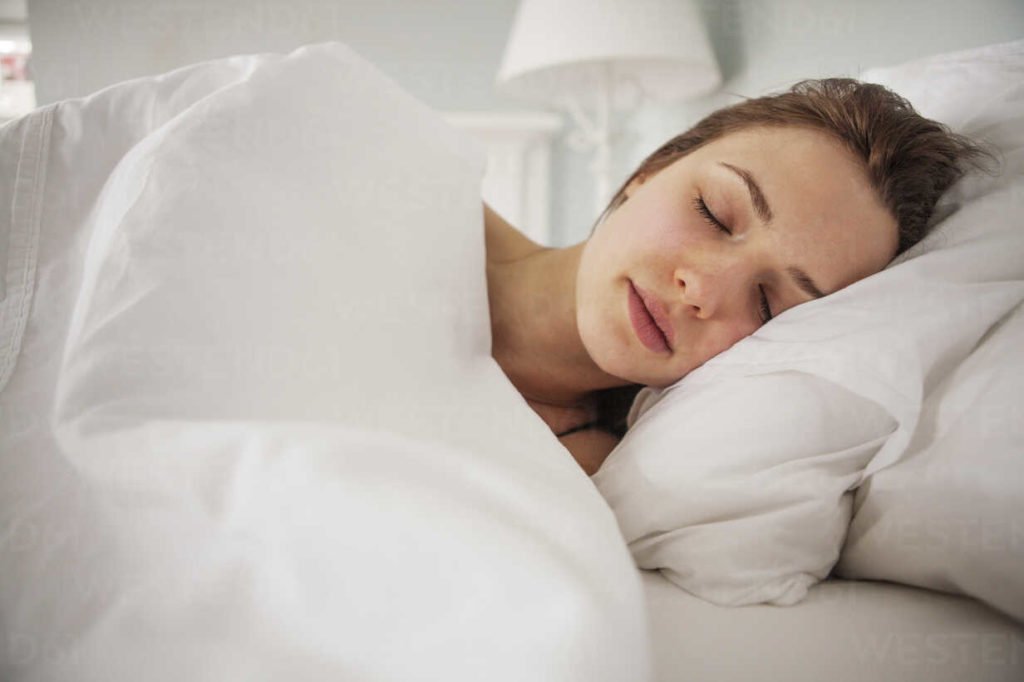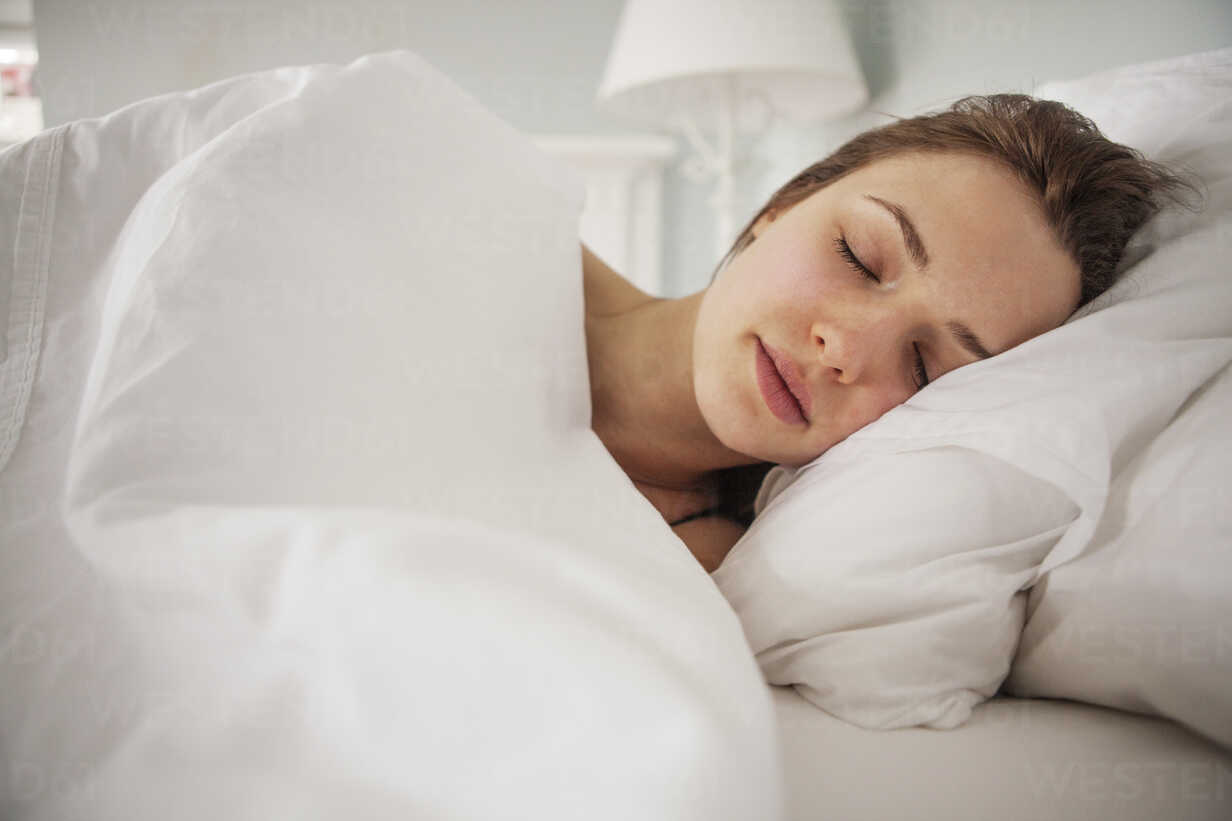 Our body will be energetic all day long when we take proper sleep. If you meditate daily or five times a week. Then it will improve the quality of your sleep. Music along with meditation is like a feather on the cap.
READ MORE- We All Are Become Music Addict Unknowingly
5- It makes you healthy: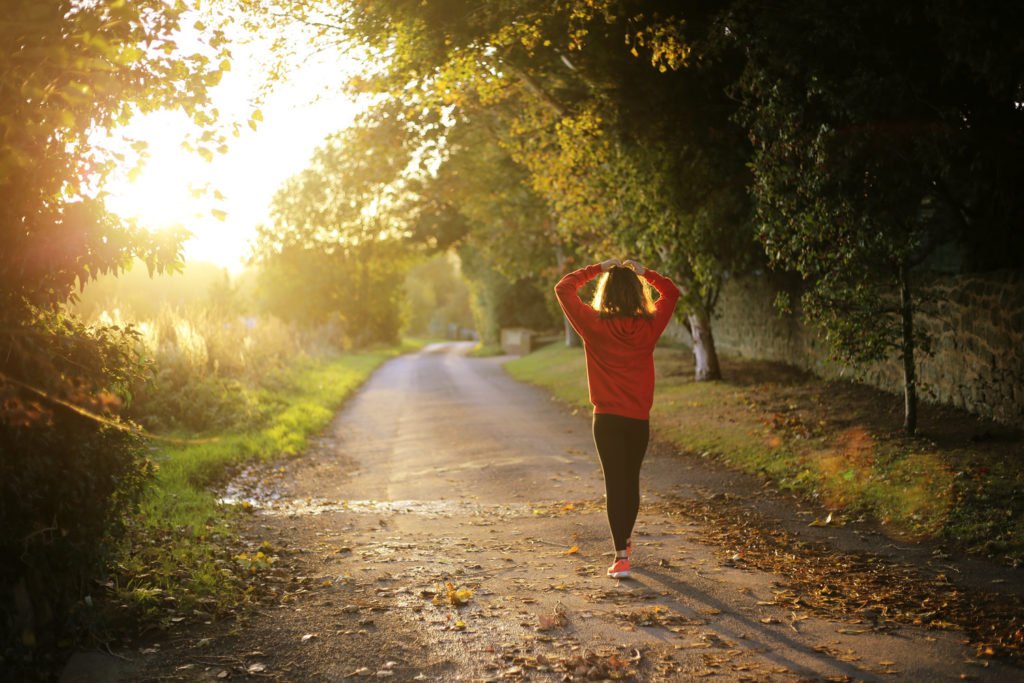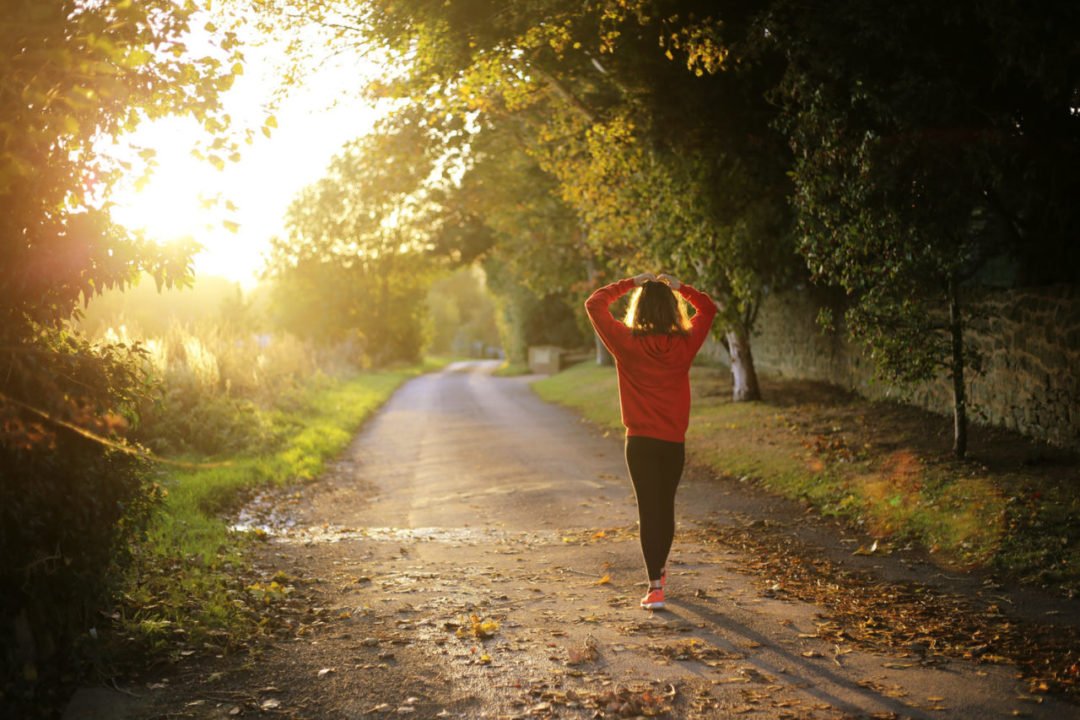 Health is the utmost factor that matters the most. If you are physically and mentally healthy you can do everything. But if you are not, it affects your productivity. So, Start doing Meditation with music.
6- It brings positivity:
Positivity comes from within. A positive attitude can change your life. Therefore, Meditate and breathe deeply before starting your day. You will feel positive within a few weeks.
7- It improves concentration power: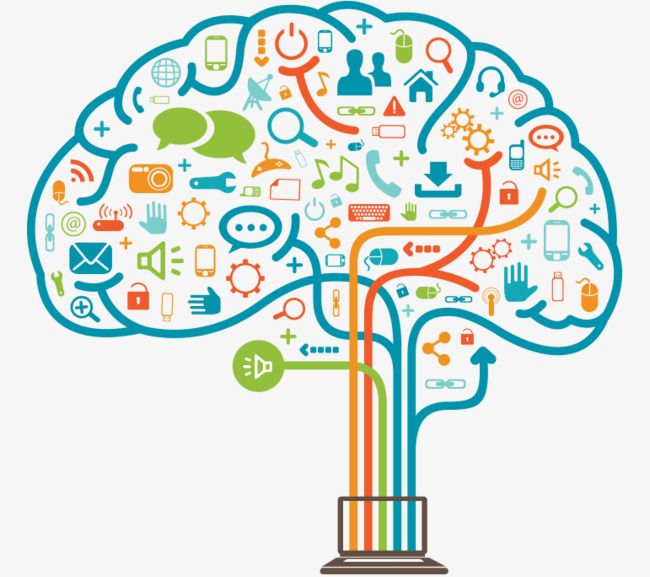 Another important benefit of meditation with music is that it increases concentration power. You will focus better on your study and work. Increase your focus and you will become more efficient.
READ MORE- How Does Music Affect The Brain
8- It relieves pain: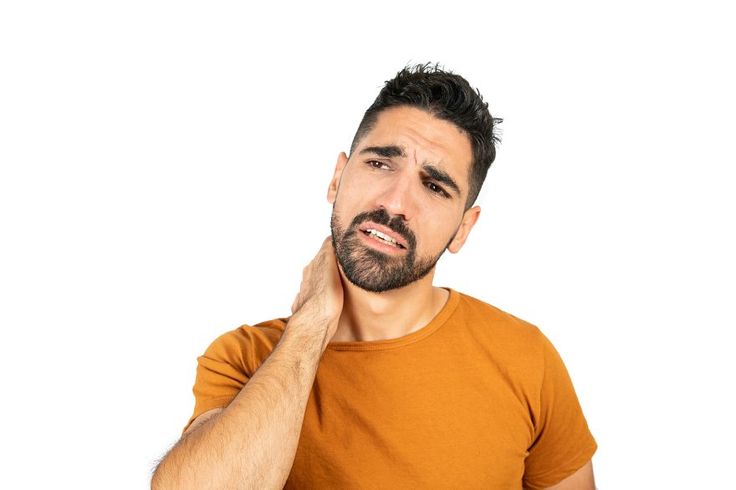 Believe it or not, Meditation helps in reducing body pain. When we try to remove all thoughts and meditate, our brain starts focusing. It also reduces anxiety and fogging.
What kind of music you should listen to while doing Meditation?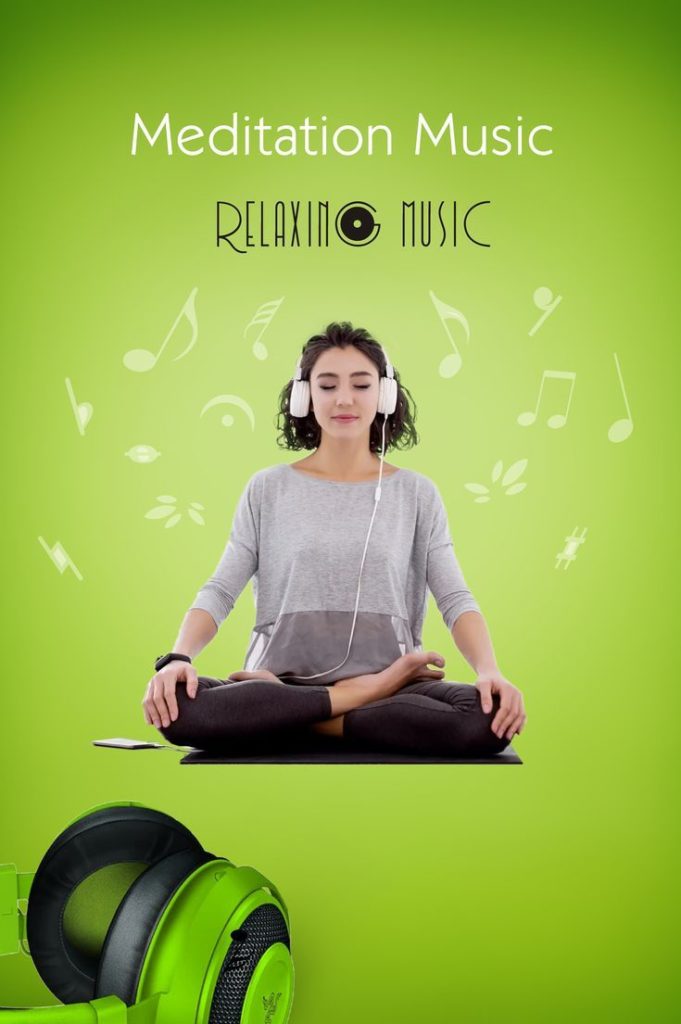 Well, you should choose calm and peaceful music that will relax your mind and body. It will help you meditate better. Nowadays, there are several music playlists for meditation available on apps like Youtube, Saavan, Gaana, Spotify, etc.
READ MORE- Music And Mental Health: Can Music Help You Heal?
You can listen to nature's sounds like the chirping of birds, the sound of waterfalls, and the gentle breezes. Other than that, you can also listen to the soothing sound of musical instruments. Further, you can choose from the instrumental slow versions of songs. All these kinds of music are available at your fingertips. So, try them and feel the difference.
I hope you would like the post, If yes then like, comment, and follow our site to get more amazing posts.