Are you searching for Solo Travel Destinations? No need to search anymore. Here we are presenting some of the best solo trip destinations. People think travelling alone is boring. But there is nothing like that. As a matter of fact, You are free on a solo trip, you can do anything. Isn't it?
READ MORE- 10 Amazing Places To Visit For Shopping In The World
When you travel alone, it boosts your confidence to explore new places. However, one should keep safety measures on a solo trip. Don't forget to check tourist guidelines before planning your trip.
Here are some of the destinations you can travel to. These solo travel destinations are beautiful and safe as well.
Spain: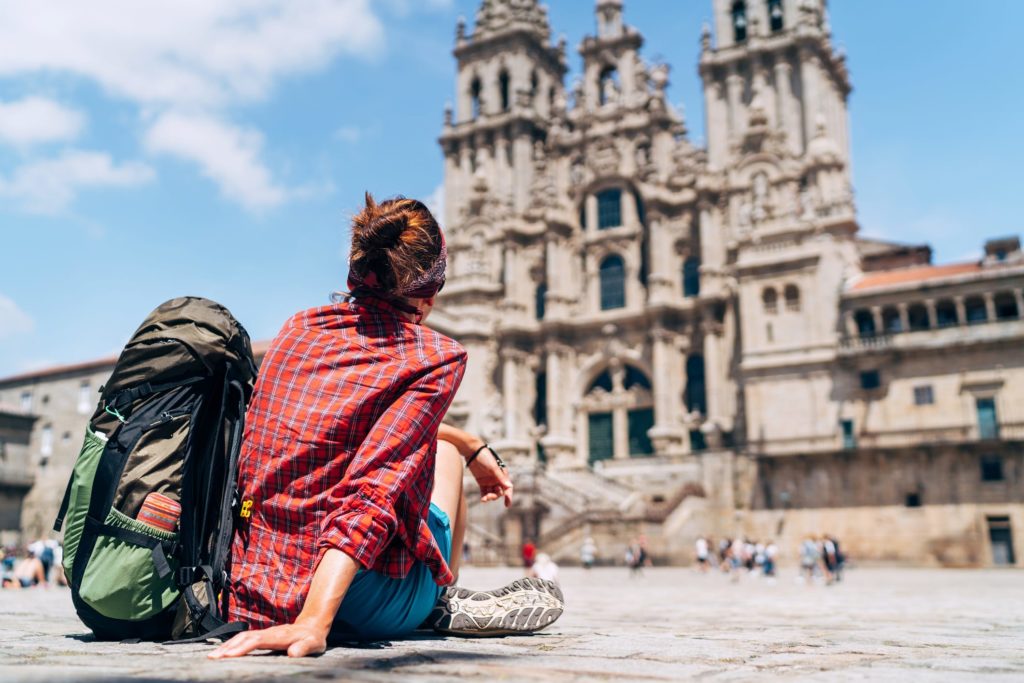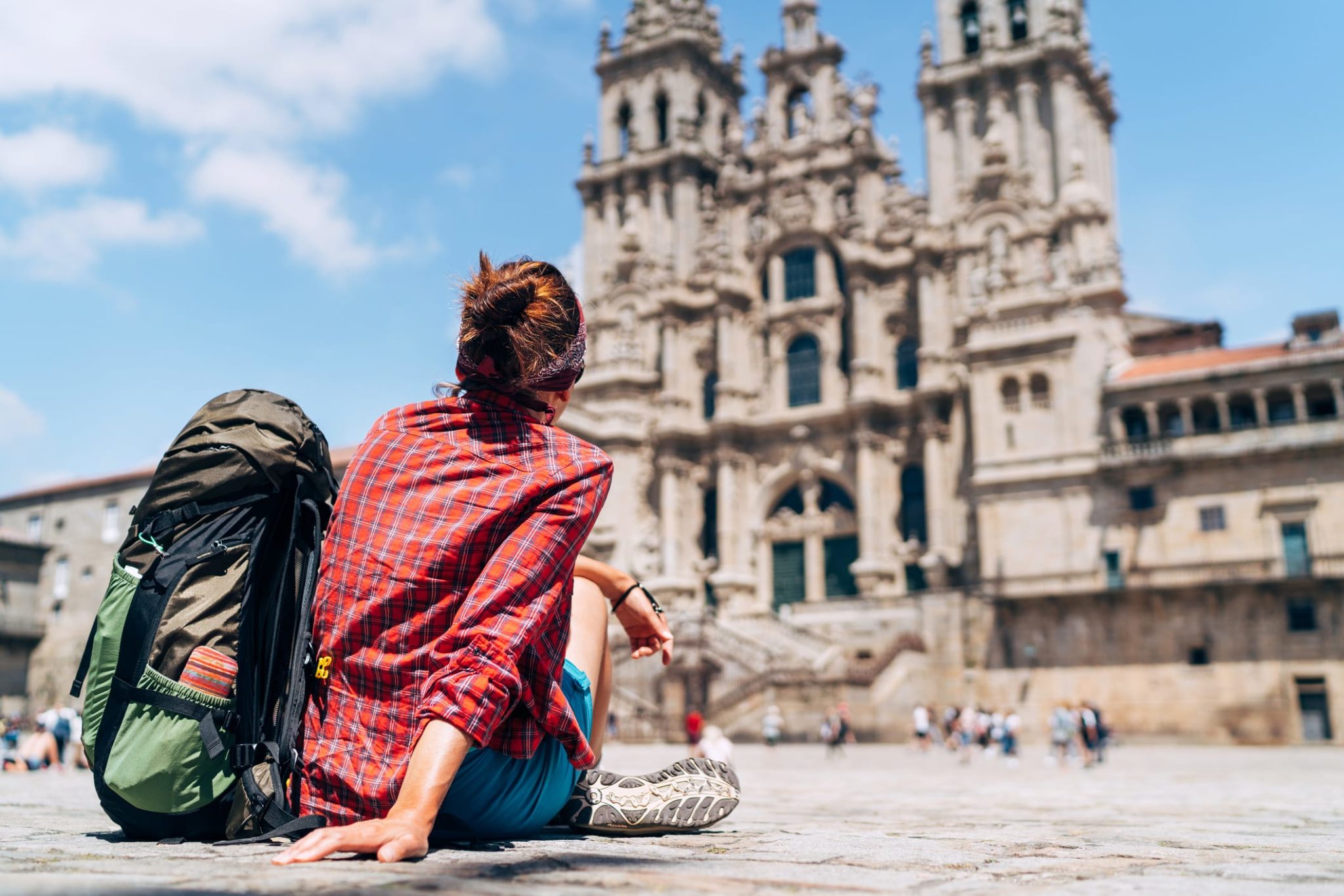 Spain is one of the best solo travel destinations. It has architectural masterpieces, historical places, museums, and amazing beaches.
In fact, Bilbao Guggenheim Museum, San Sebastian, Royal Palace of Madrid, Socorro and Ocata beaches are some of the most wonderful places to visit.
New Zealand: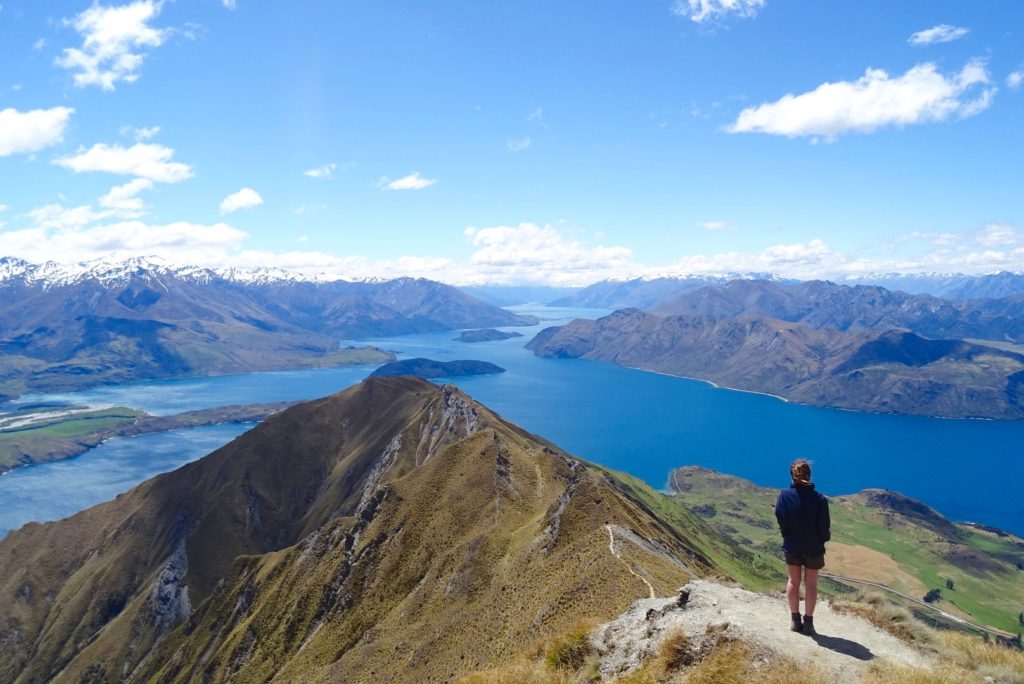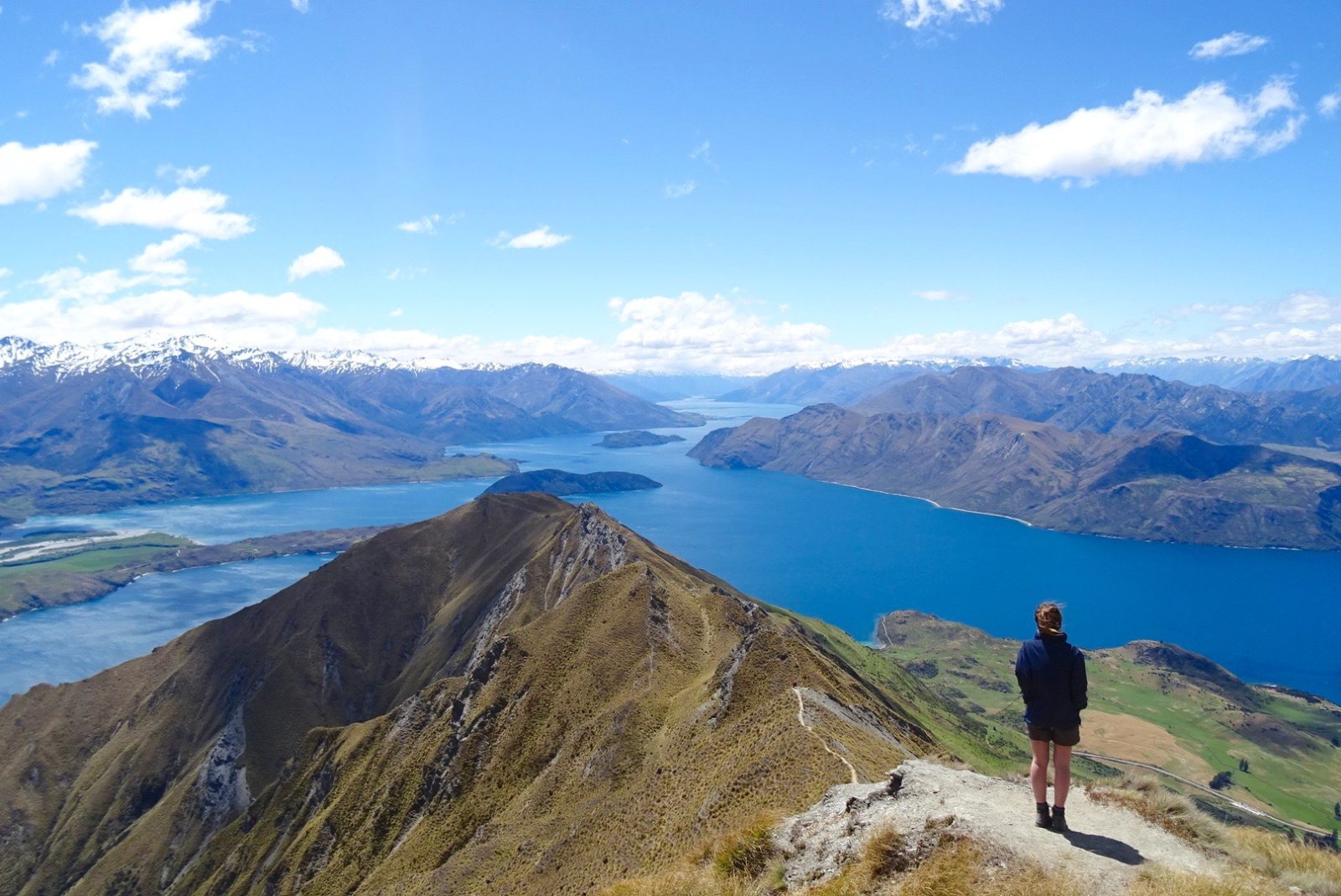 New Zealand is rich in tourist places. There are several National Parks to visit in New Zealand. Queenstown is full of adventurous sites. Here you can do rafting, paragliding, bungee jumping, etc.
Some other exciting places are Waitomo Glowworm Caves, Auckland, Bay of Islands, Fox and Franz Joseph Glaciers, Waiheke Island, Kaikoura, etc.
READ MORE- Travel Destination Places In India
Germany: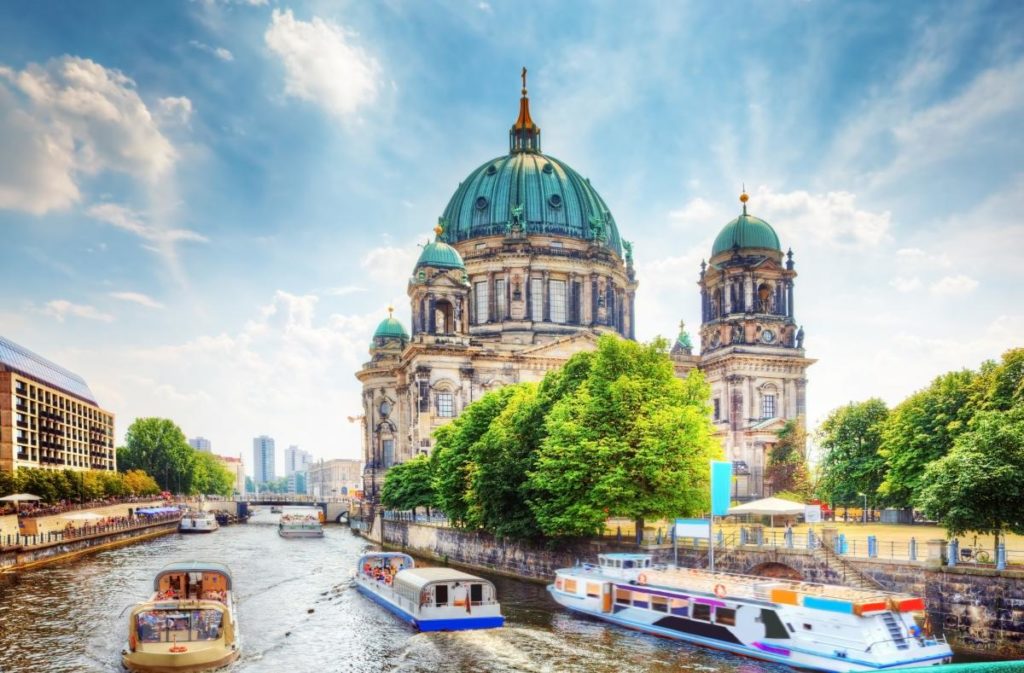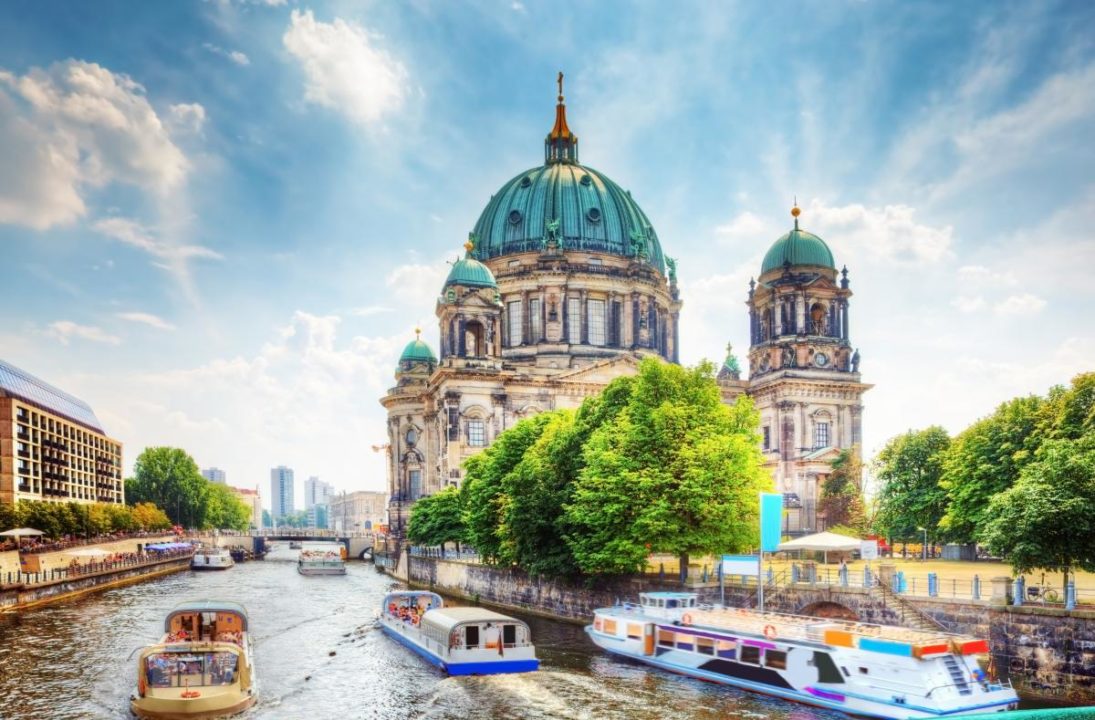 Germany has numerous castles and museums to visit. Bavarian Alps, Rhine Valley, and the Black Forest have jaw-dropping beautiful sites that you can't keep your eyes off them.
You can visit some mind-blowing travel destinations like Berlin Botanical Garden, Museum Island, Munich, Frankenstein Castle, Cologne Cathedral, etc.
Iceland: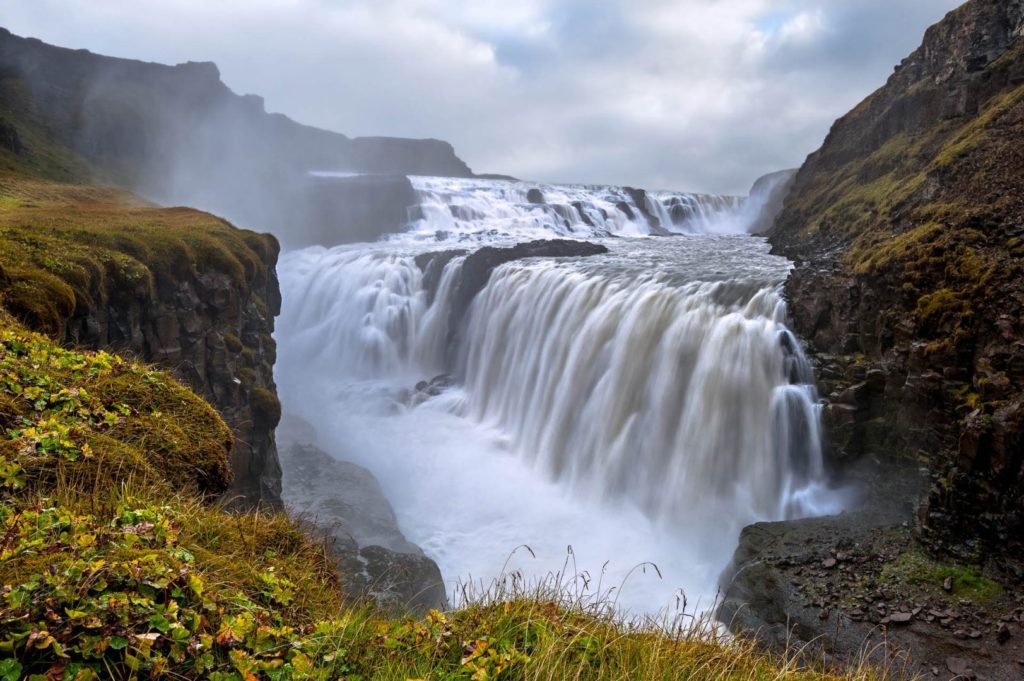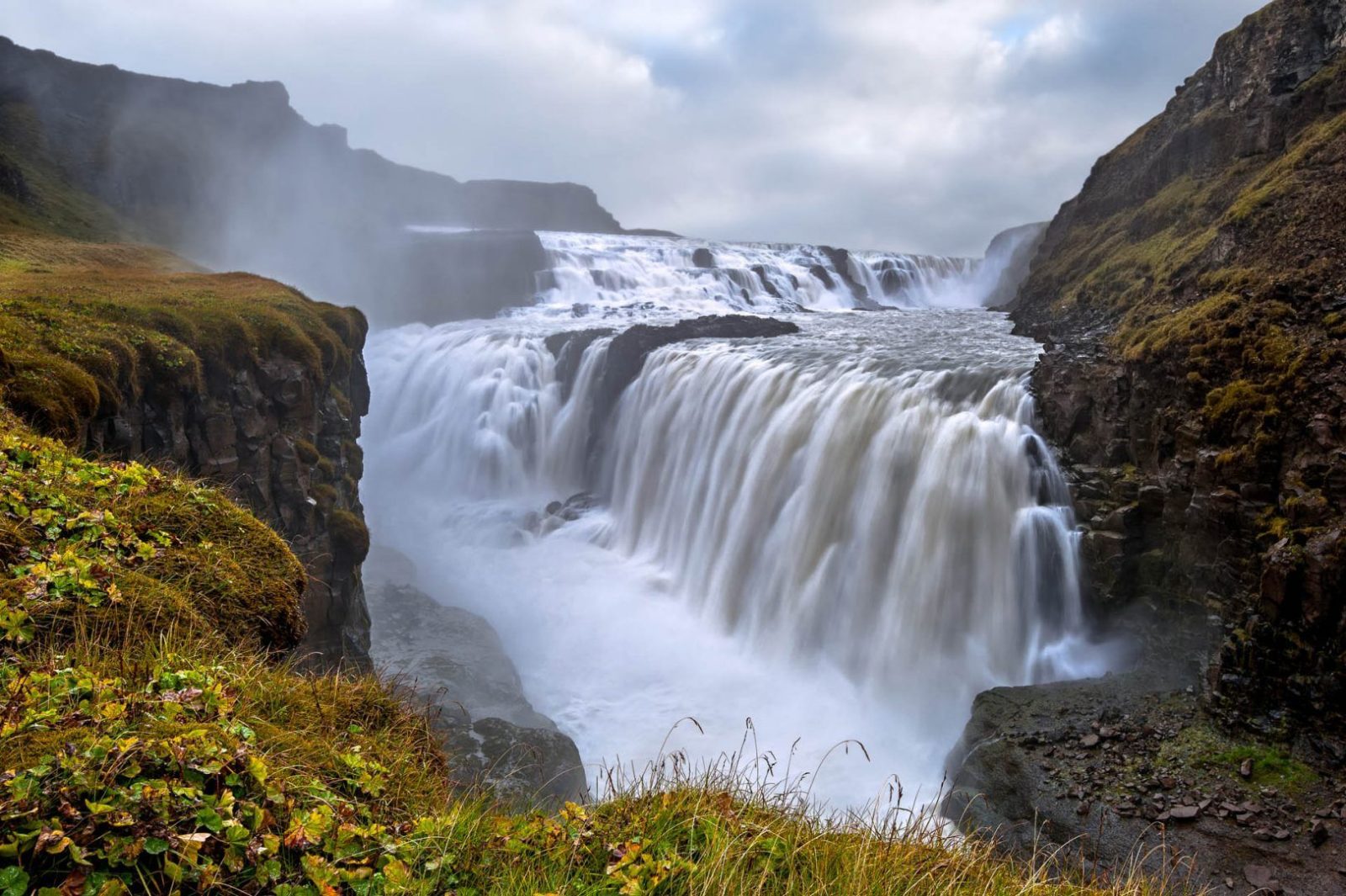 Iceland is an enthralling travel destination. Reykjavik is famous for whale watching. The northern lights are also an alluring tourist place. Gulfoss and Dettifoss waterfalls are must-visit places.
Skaftafell ice cave in Vatnajökull National Park will mesmerize you with the natural beauty and blue lights. You must visit the Grindavik's Blue Lagoon and fountain geysers in Iceland.
READ MORE- 10 Most Expensive House In The World
Netherlands: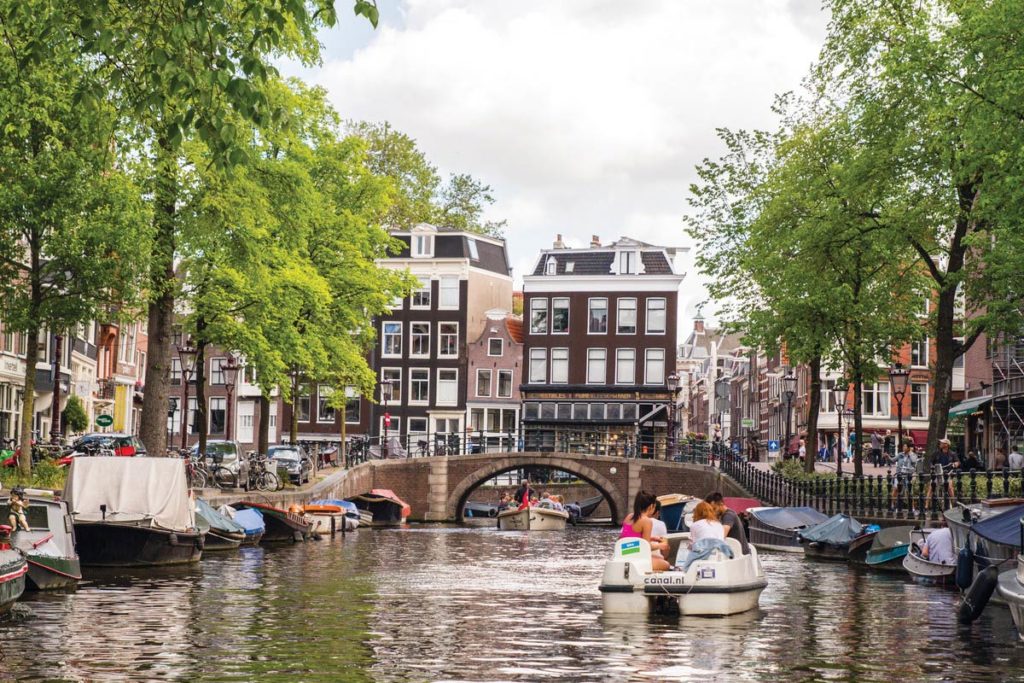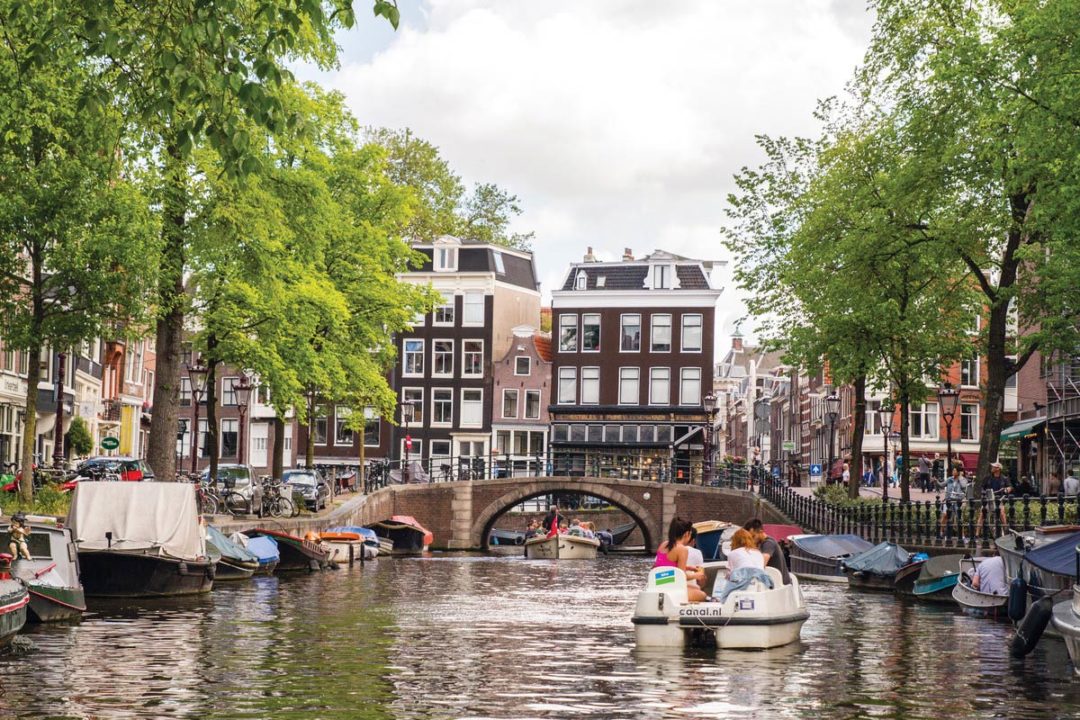 The Netherlands is considered one of the most popular solo travel destinations. It is an attractive European country. You must know the best places in the country to visit.
Anne Frank House Amsterdam, Adams Museum, Breda Castle, Gouda Cheese Museum, and Grote Kerk are some delightful Netherlands destinations.
Japan: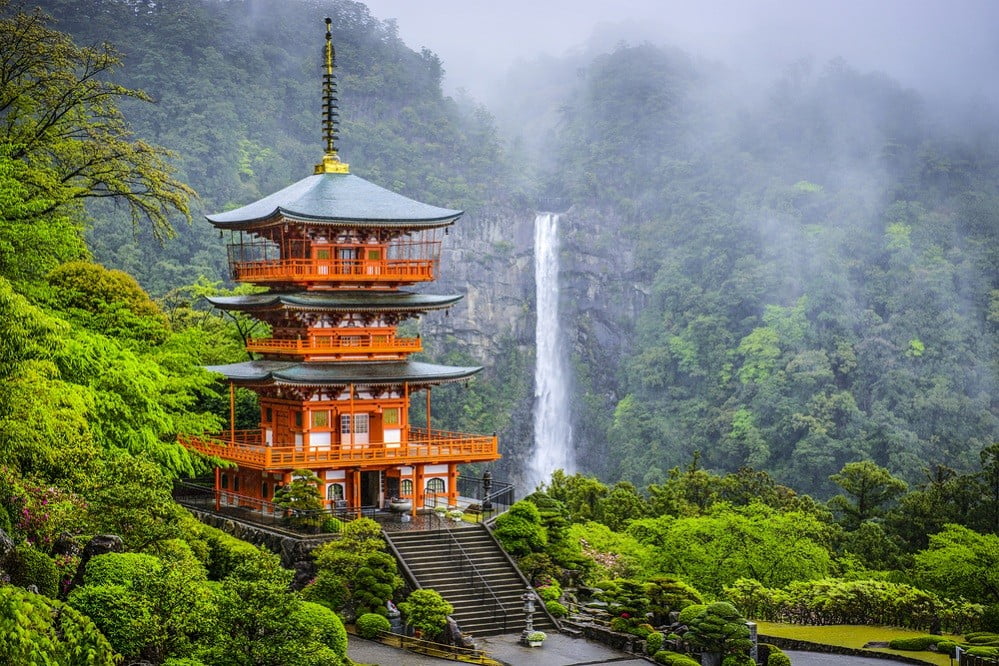 Japan is full of amazing tourist places. The country has faced natural destruction but it still managed to maintain the beauty of its destinations. Nara city is comprised of historic places, arts and culture, and temples.
You must visit the Buddhist temple Shitenno-Ji. Some other fascinating places are Imperial Tokyo, Mount Fuji, Historic Kyoto, and Toshogu Shrine Nikko.
ALSO-READ- 10 Most Expensive Cities In The World To Live In
Guatemala: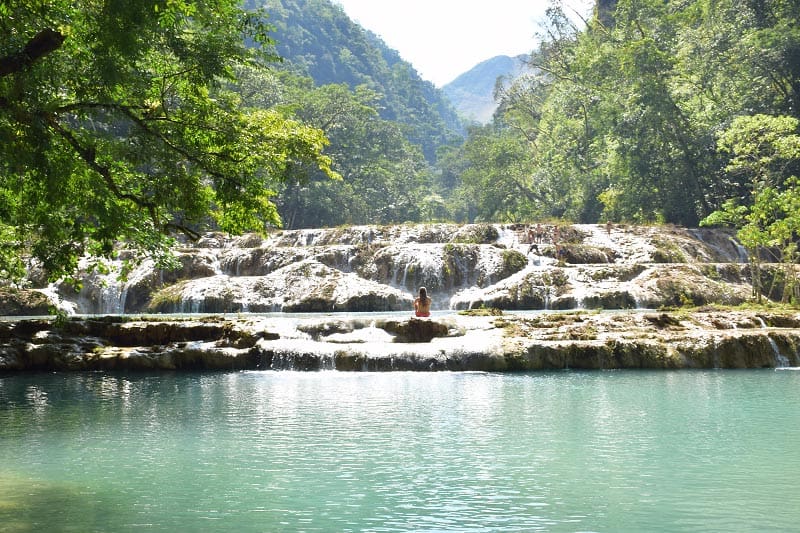 If you are a nature lover, Guatemala is the perfect travel destination. It is a central American country that has rainforests, volcanoes, and much more. Tikal is one of the most popular places in Guatemala.
Further, here you can see the active volcanoes like Pacaya, Fuego, etc. You must visit Lake Atitlan, the deepest lake in Central America.
Ireland: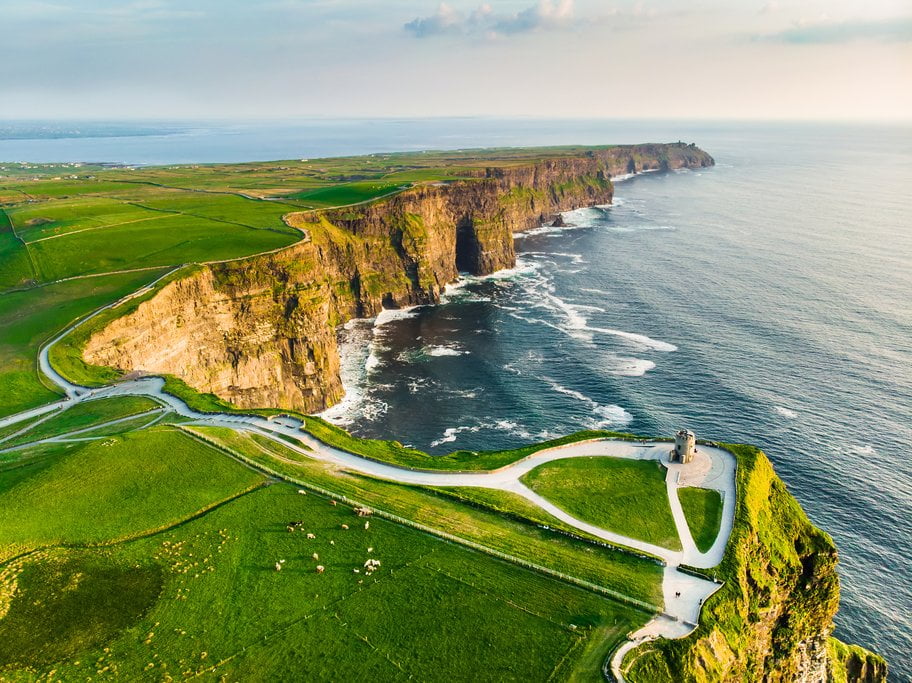 Ireland is popular for its travel destinations. Be its mesmerizing landscapes, national parks, beaches, islands, or castles. If you like the natural views then you can go to the Cliffs of Moher.
If you are going to Ireland then you should visit the Ring of Kerry. It has engrossing landscapes. Dublin, Cork, and Kilkenny are also stunning places in Ireland.
READ MORE- 10 Funny Country Names You Must Know
Finland: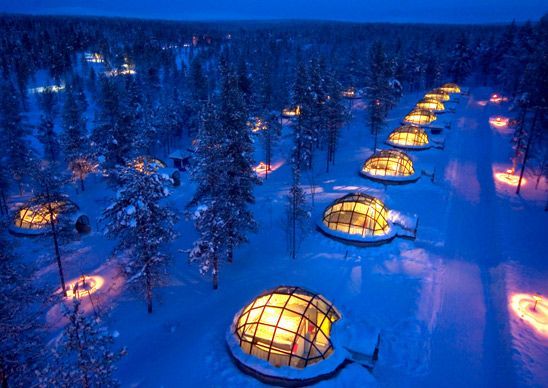 Finland is one of the most beautiful countries. It has several solo travel destinations. Levi offers fantastic snowboarding and skiing to tourists. Kemi city is famous for its snow castle.
Moreover, Helsinki city has museums, cathedrals, and churches to delight you. Northern lights, Santa Claus Village, Aland, Tampere, and Turku are other alluring destinations.
Denmark: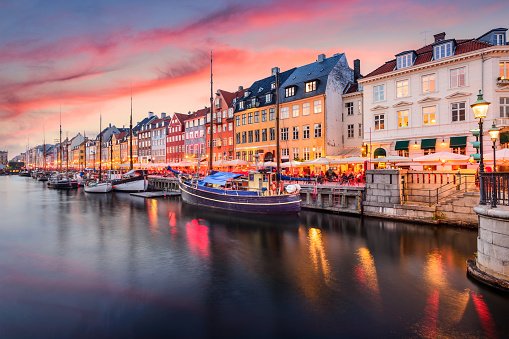 Denmark has several captivating destinations. Some of the unmissable places are Kronborg Slot, Rosenborg and Frederiksborg castles. You must visit the Billund LEGO house.
Greenland, Fur, Funen, and Faroe are the popular islands in Denmark. If you like meadows, and landscapes, visit Thy National Park, Skjoldungernes National Park.
READ MORE- Top 15 Best Sports Women In The World
Thailand: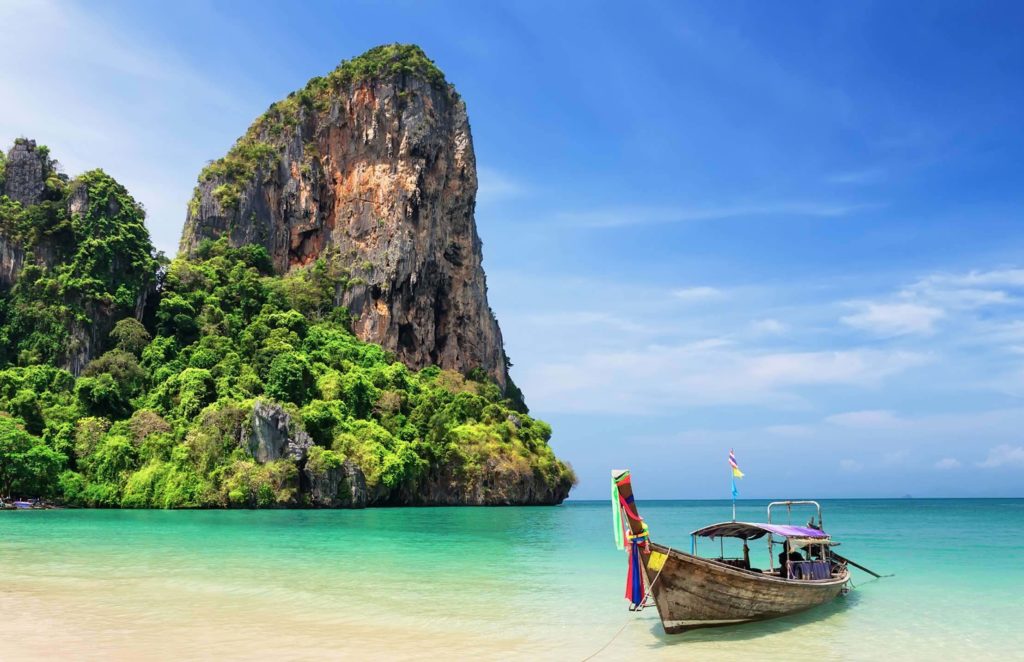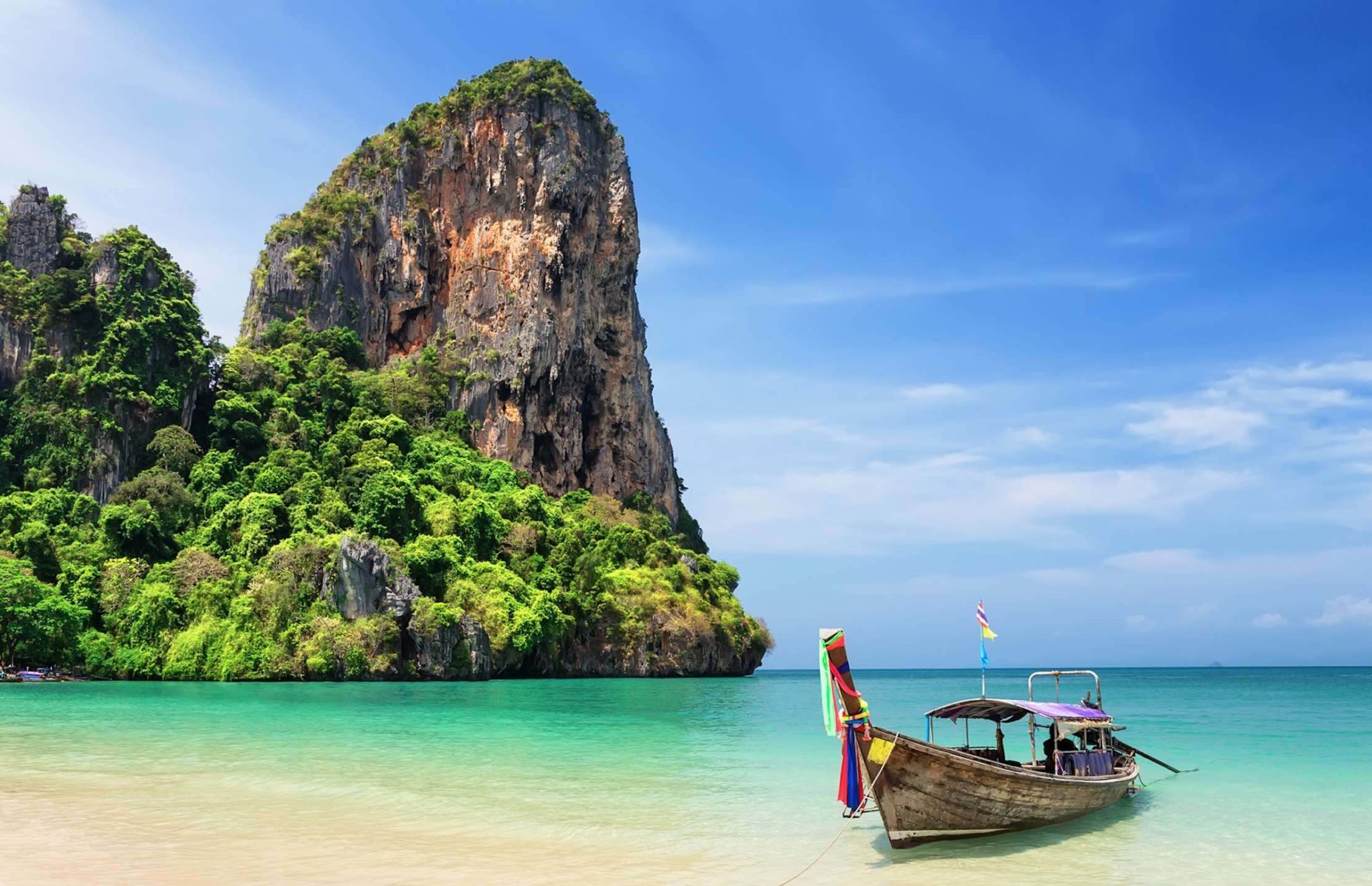 The beauty of nature is the natural healer. You will find peace in Thailand's exotic natural beauty. There are numerous solo travel destinations to visit.
Don't forget to visit palaces, temples, and floating markets in Bangkok. There are the most prominent beaches in Phuket you can go and chill out. Pattaya city comprises beaches, nightlife scenes, and Sanctuary of Truth.
Kerala: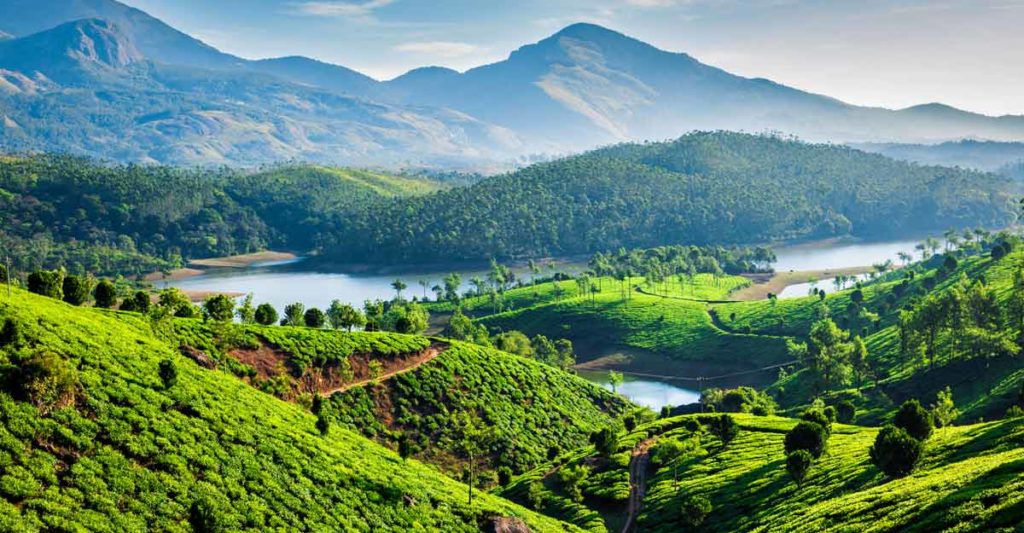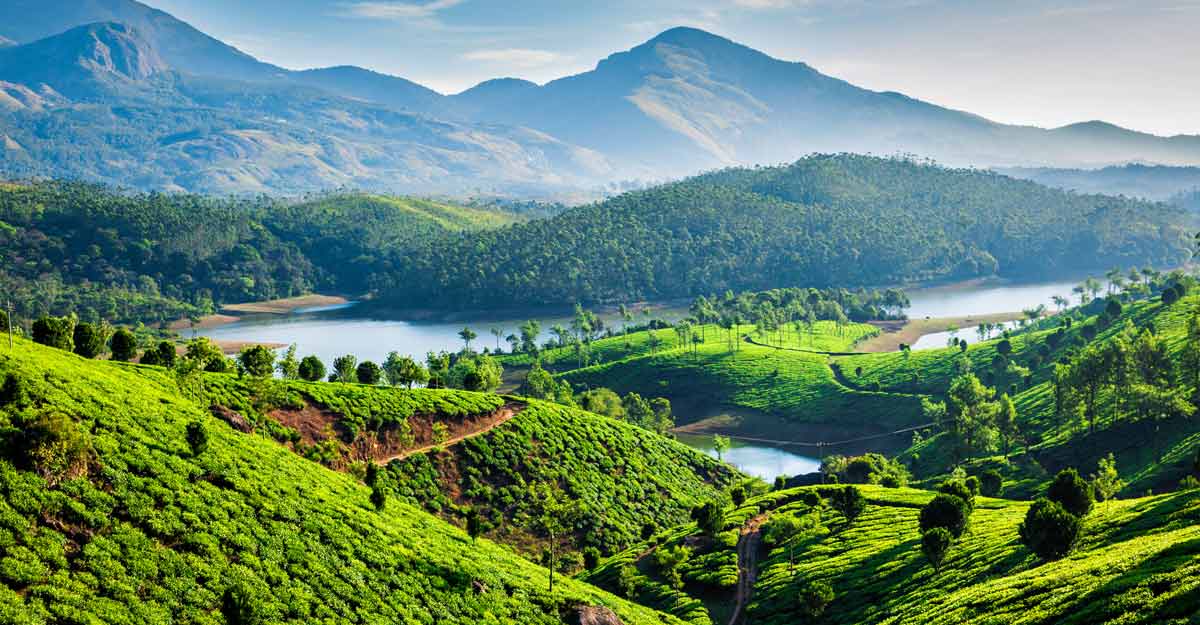 People feel stress-free when they are around nature. Kerala is an alluring destination in India for nature lovers. Alleppey has amazing backwaters, lakes, and rivers.
Some exotic destinations are Periyar, Munnar, Kannur, Kovalam, Thiruvananthapuram, Kochi, and many more. Plan your solo trip to Kerala, it is a delightful state packed with adventures.
READ MORE- 10 Most Richest Kids In The World
Austria: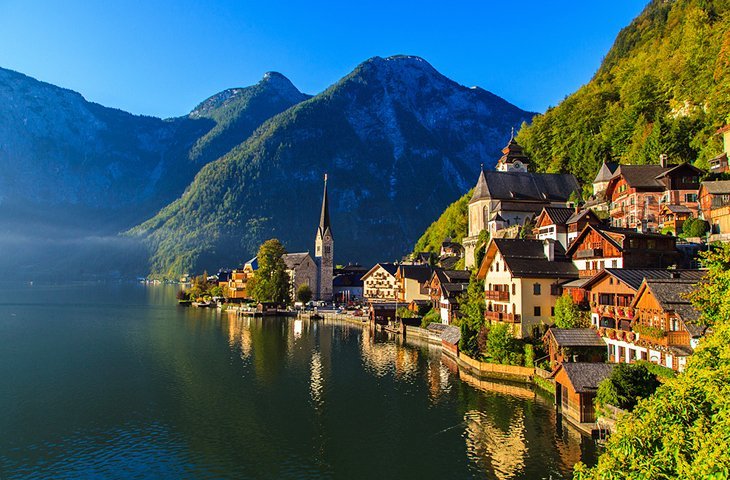 Austria is another beautiful country that has various national parks. Along with it, the ski resort Sankt Anton am Arlberg is packed with adventures. You can do winter climbing, snowboarding, and winter hiking.
Other wonderful places are Krimml Waterfalls, Wachau Danube Valley, Wolfgangsee lake, Zell am See, Innsbruck, Vienna etc.
California: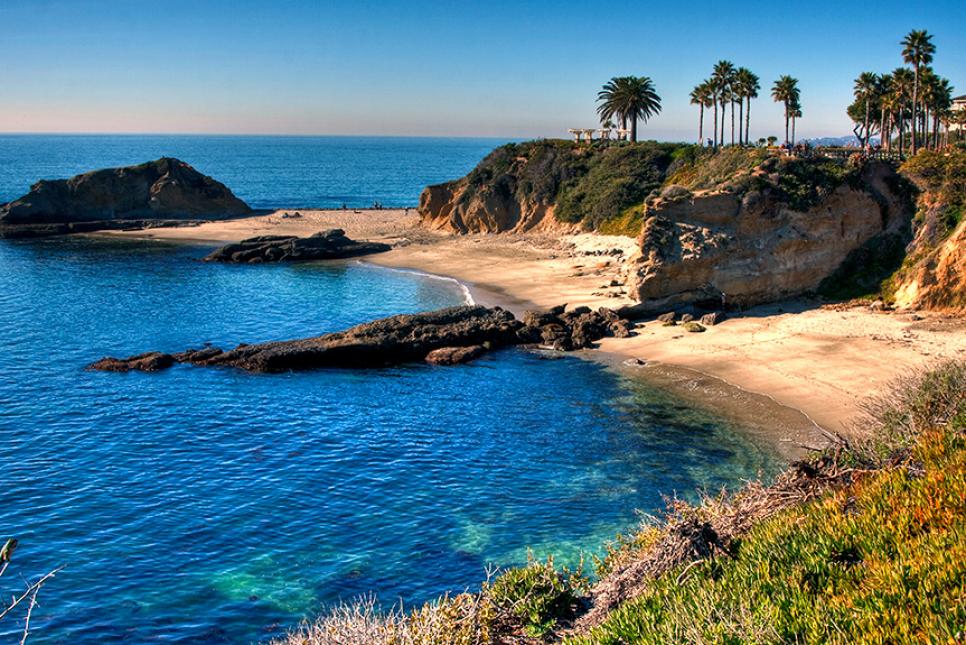 California has various solo travel destinations. It is one of the most prominent states in America. It has blissful beaches, wildlife, diverse culture, desserts, mountains, and much more. You must visit Lake Tahoe, Golden Gate Bridge, Disneyland Resort, Fisherman's Wharf and Alcatraz Island, Oxnard Dunes, Balboa Park, Santa Cruz, etc.
READ MORE- 10 Best Tattoo Artists In India
France: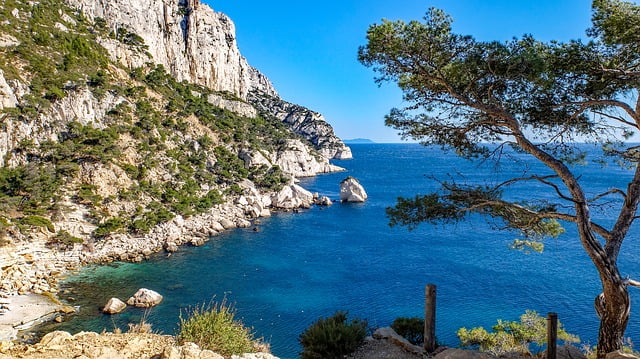 France is one of the most famous travel destinations. From Paris to French Riveria, there are various tourist places in France. Bordeaux city has historic places, fine architecture, and much more to explore.
On the other hand, the Loire Valley lies in the center of France and comprises various historic villages. The Tidal island of Mont Saint Michel is the center of attraction.
Takeaway:
Here we have presented some of the best destinations for solo traveling. So choose the destination perfect for you. Plan your trip and pack your bags. Hope you would like the post. Follow us to get more amazing posts.