Are you looking for the best Jazz Pianists? so you are at the right place guys. In this article, we'll discuss various best jazz pianists and the impact they've had on the jazz world.
The jazz pianist is a rare breed of the artist in the performance world. It requires a deep knowledge of jazz theory and a strong devotion to the music. Jazz pianists are often the backbone of the jazz band, providing the harmonic and rhythmic foundations of their music.
READ MORE – 12 Famous Jazz Rock Bands Of All Time
12 Best Jazz Pianists You Must Know
1 – Bill Evans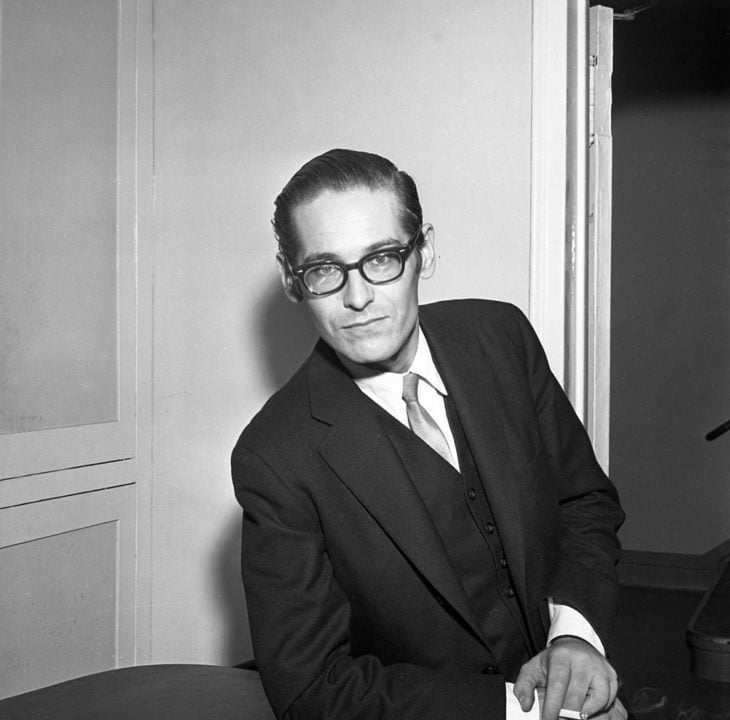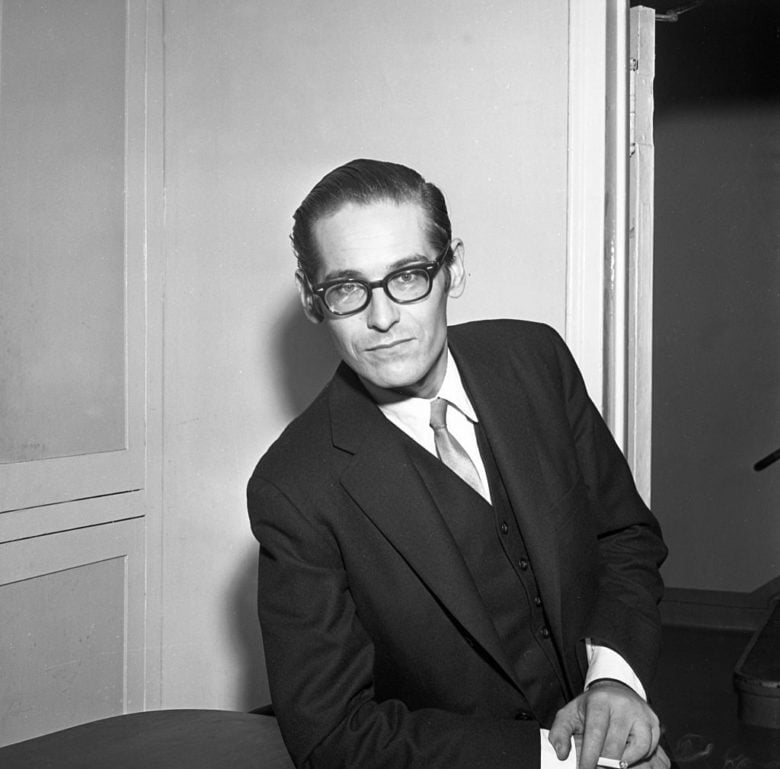 William John Evans was a popular American jazz pianist and composer who mostly worked as the head of a trio, born on August 16, 1929, & died on September 15, 1980. Evans received 31 Grammy nominations and seven awards and inducted into the DownBeat Jazz Hall of Fame. His use of impressionist harmony & "singing" melodic lines continues to influence jazz pianists today.
2 – Art Tatum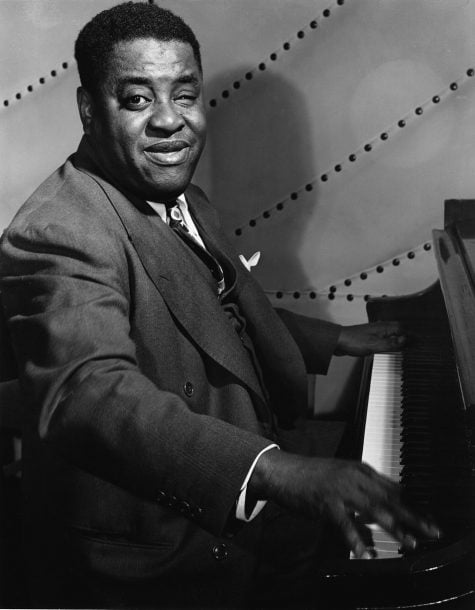 Arthur Tatum Jr. was one of the popular American jazz pianists who is widely known as one of the greatest in his field, born on October 13, 1909, & died on November 5, 1956. To be praised for his virtuoso tone, Tatum expanded the vocabulary and limitations of jazz piano far beyond his initial stride influences and specified new background in jazz via clever use of reharmonization, voicing, and bitonality.
READ MORE – 12 Best Jazz Drummers Ever || Famous Drummer
3 – Thelonious Monk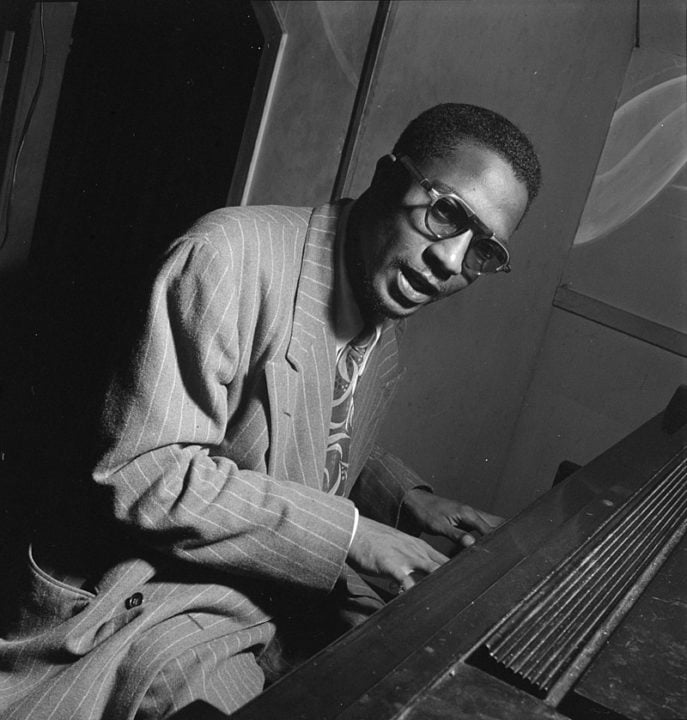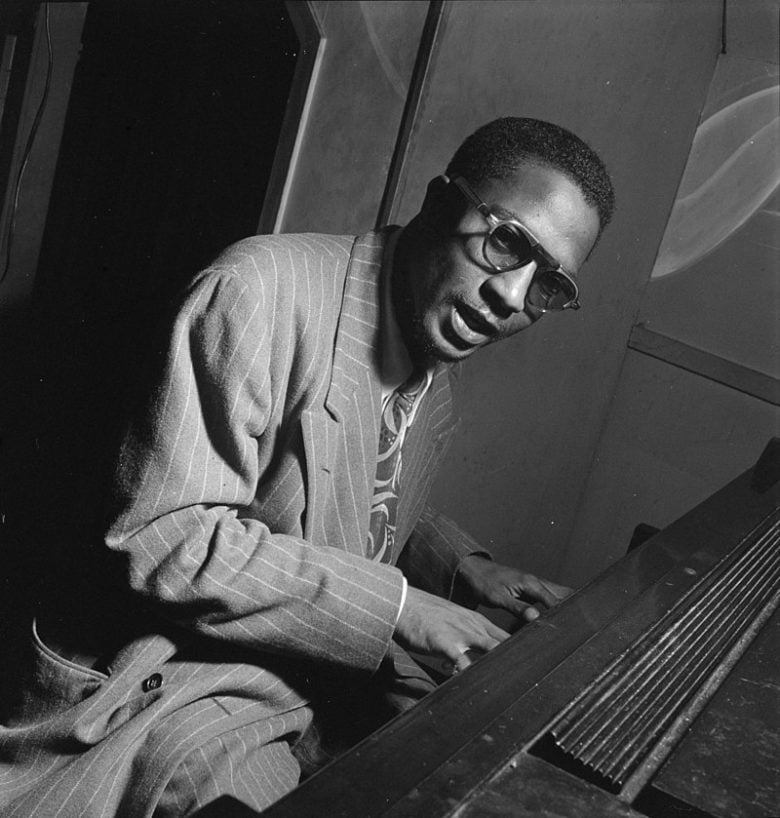 Thelonious Sphere Monk was an American jazz pianist and composer, born on October 10, 1917, & died on February 17, 1982. Monk marks the second-most-recorded jazz composer after Duke Ellington. He had a special extemporaneous style and made multiple contributions to the standard jazz repertoire, including "'Round Midnight", "Ruby, My Dear", "Blue Monk", "Straight, No Chaser", "In Walked Bud", and "Well, You Needn't".
4 – Herbie Hancock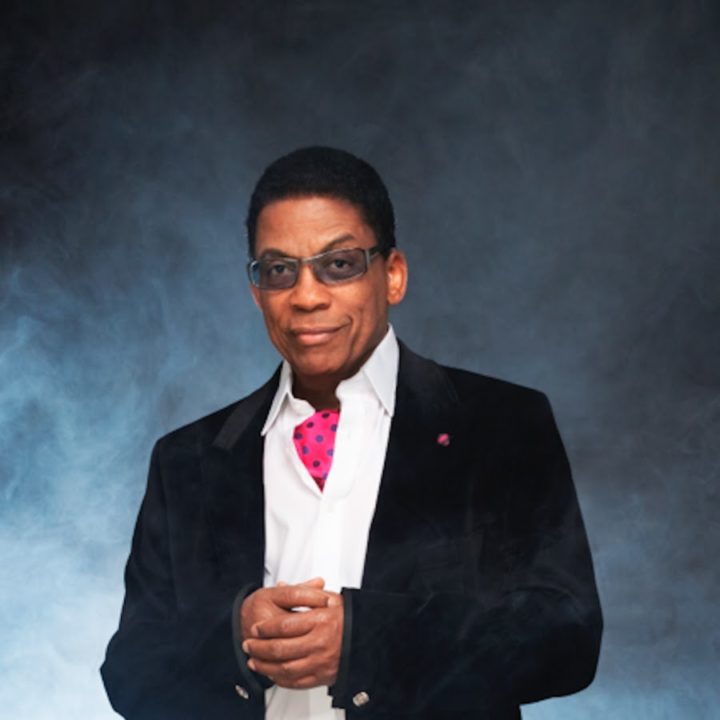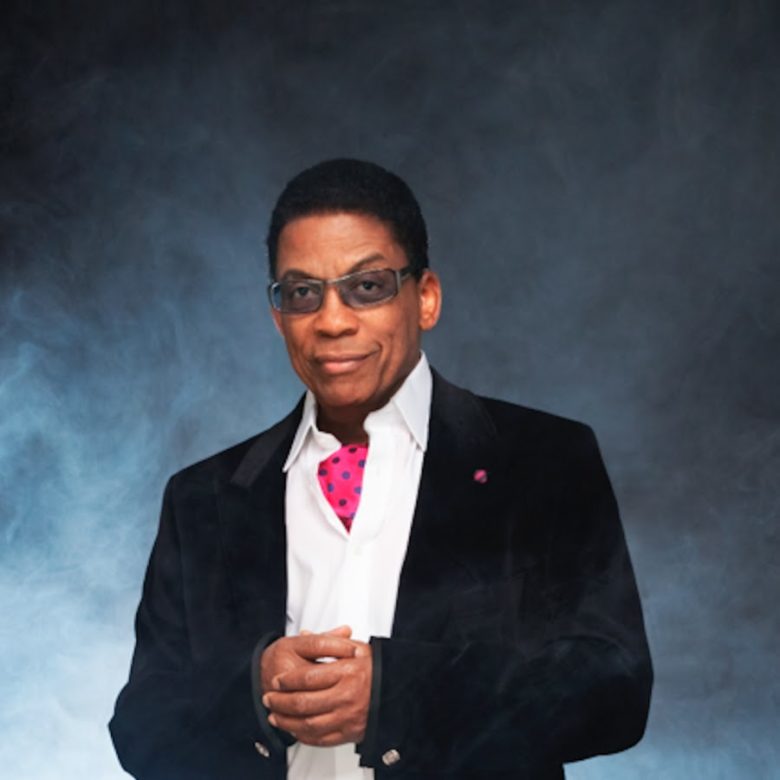 Herbert Jeffrey Hancock is an American jazz pianist & keyboardist, born on April 12, 1940. Hancock began his profession with trumpeter Donald Byrd's group. He momentarily thereafter joined the Miles Davis Quintet, where he helped to redefine the role of a jazz rhythm section.
Hancock's best-known compositions include "Cantaloupe Island", "Watermelon Man", "Maiden Voyage", and "Chameleon", all of which are jazz standards. His 2007 Joni Mitchell tribute album River: The Joni Letters won the 2008 Grammy Award for Album of the Year, only the second jazz album to win the award after Getz/Gilberto in 1965.
READ MORE – 20 Best Female Jazz Singers You Must Know
5 – Chick Corea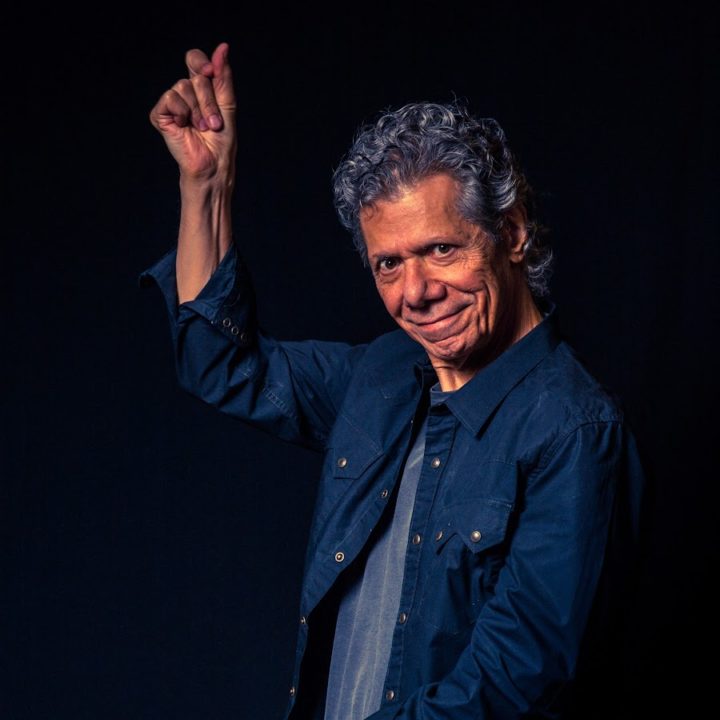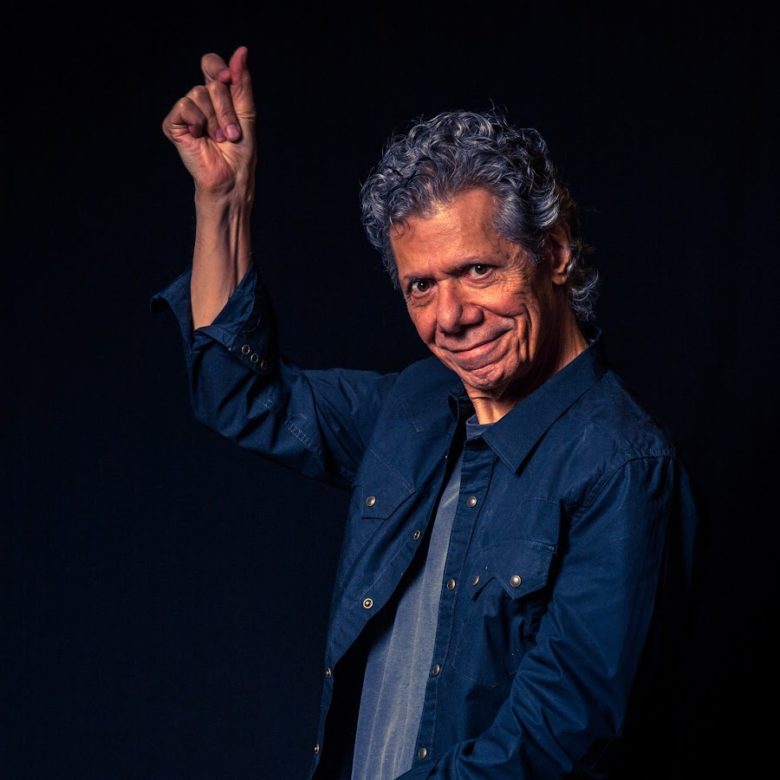 Armando Anthony "Chick" Corea was an American jazz composer, pianist, and occasional percussionist, born on June 12, 1941, & died on February 9, 2021. He won 27 Grammy Awards and was nominated over 60 times. In the 1970s he began Return to Forever. Along with McCoy Tyner, Herbie Hancock, and Keith Jarrett, Corea regards as one of the foremost jazz pianists of the post-John Coltrane era.
6 – Keith Jarrett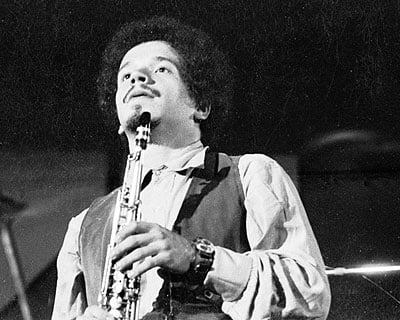 Keith Jarrett is one of the famous American jazz and classical music pianists and composers, born May 8, 1945. Also, His improvements pull from the traditions of jazz and other genres, mainly Western classical music, gospel, blues, and ethnic folk music. In 2008, he was inducted into the Down Beat Jazz Hall of Fame in the magazine's 73rd Annual Readers' Poll.
READ MORE – 15 Best Jazz Artists You Probably Don't Know
7 – Oscar Peterson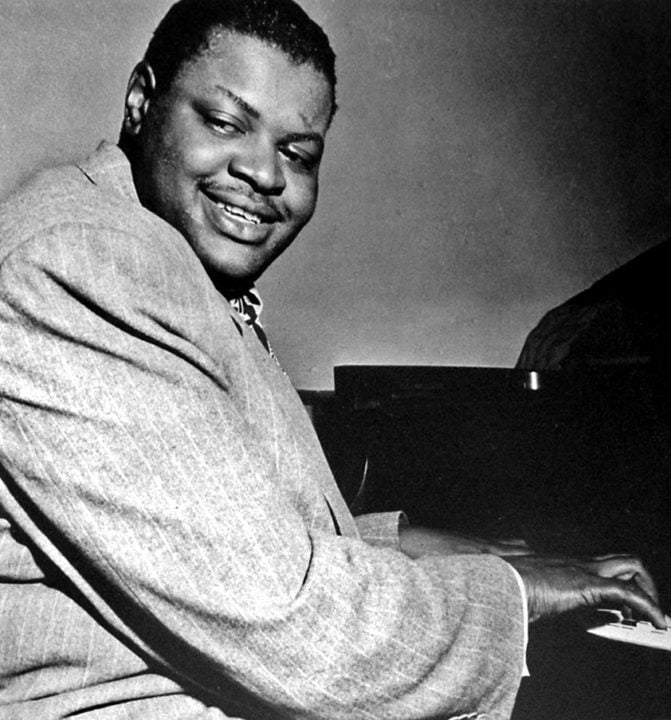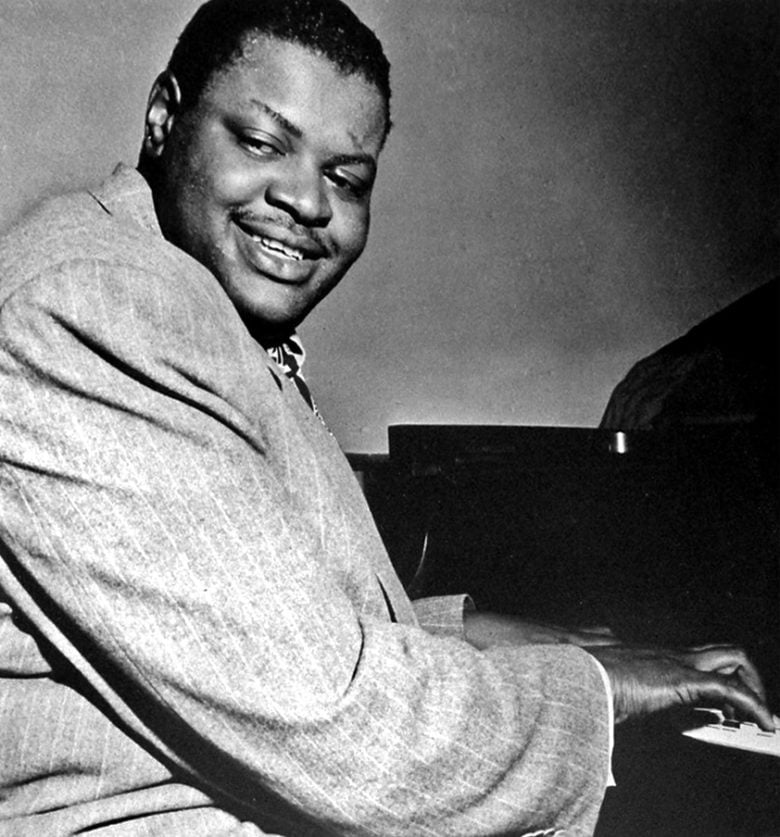 Oscar Emmanuel Peterson was a Canadian virtuoso jazz pianist and composer, born on August 15, 1925, & died on December 23, 2007. He released over 200 recordings, won seven Grammy Awards, as well a lifetime accomplishment award from the Recording Academy. He regards as one of history's great jazz pianists and played thousands of shows worldwide in a career lasting more than 60 years.
8 – Dave Brubeck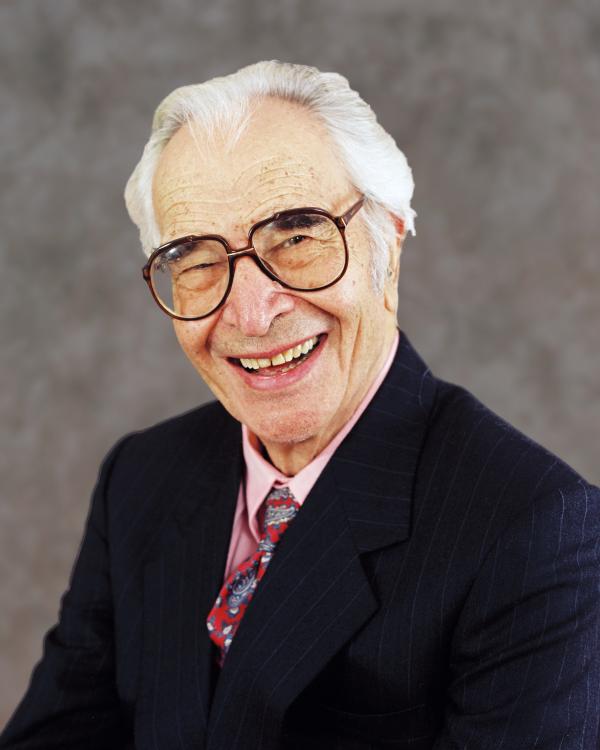 David Warren Brubeck considered one of the greatest exponents of cool jazz & was an American jazz pianist and composer, born on December 6, 1920, & died on December 5, 2012. Some of his formattings have become jazz standards, including "In Your Own Sweet Way" and "The Duke". Also, His music is known for utilizing unusual time signatures as well as superimposing opposing rhythms, meters, and tonalities.
READ MORE – 15 Famous Italian Music || Best Songs Ever
9 – Bud Powell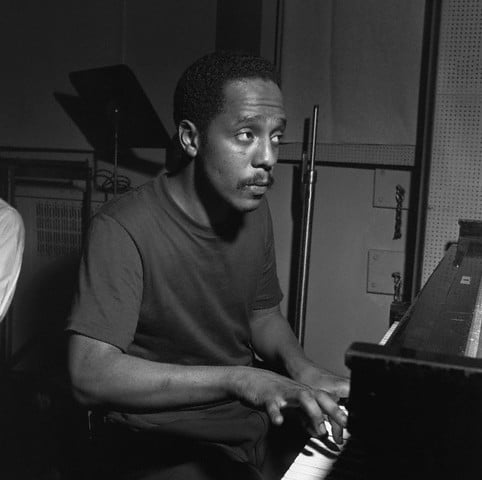 Earl Rudolph "Bud" Powell was a famous American jazz pianist and composer, born on September 27, 1924, & died on July 31, 1966. Powell was a top figure in the story of modern jazz. His virtuosity led many to call him the Charlie Parker of the piano.
10 – Duke Ellington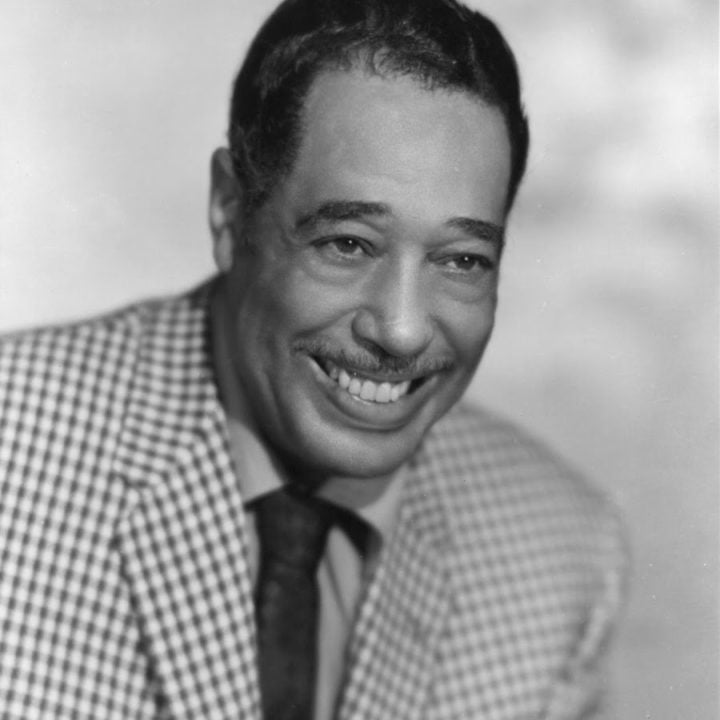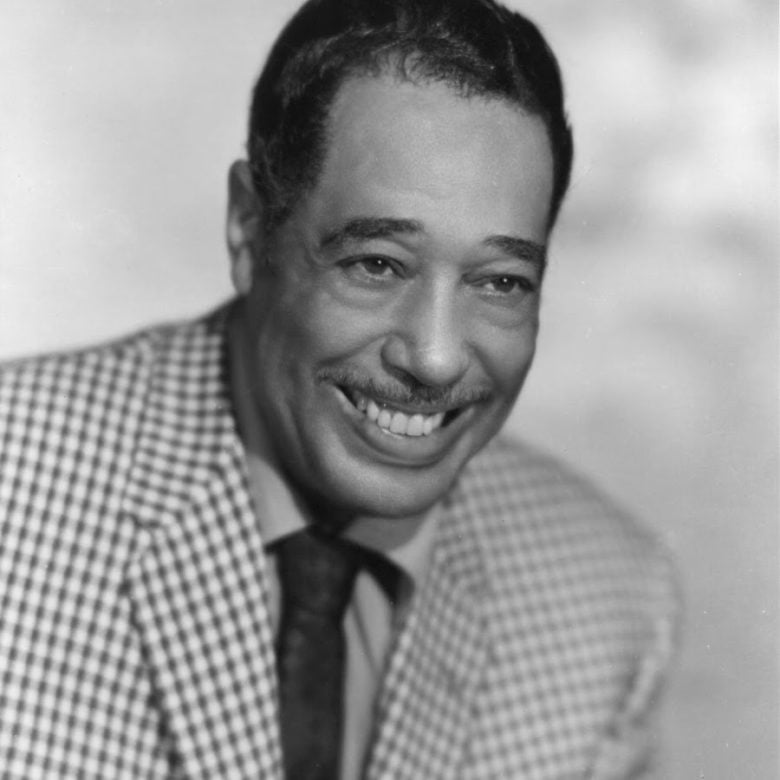 Edward Kennedy "Duke" Ellington was a famous American composer, pianist, and leader of a jazz orchestra from 1923 through the rest of his life, born on April 29, 1899, & died on May 24, 1974. Ellington wrote or collaborated on more than one thousand compositions; his extensive body of work is the largest recorded personal jazz legacy, and many of his pieces have become standards.
READ MORE – 12 Best Southern Rock Bands You Must Know
11 – Count Basie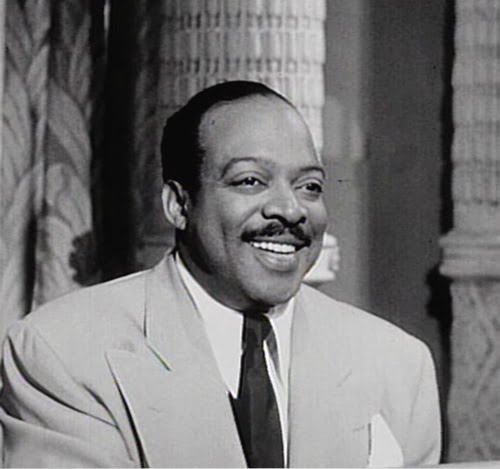 William James "Count" Basie was a famous American jazz pianist and composer, born on August 21, 1904, & died on April 26, 1984. In 1935, he formed the musical group, Count Basie Orchestra, he directed the group for nearly 50 years, forming inventions like the use of two "split" tenor saxophones, accentuating the rhythm bloc.
12 – Ahmad Jamal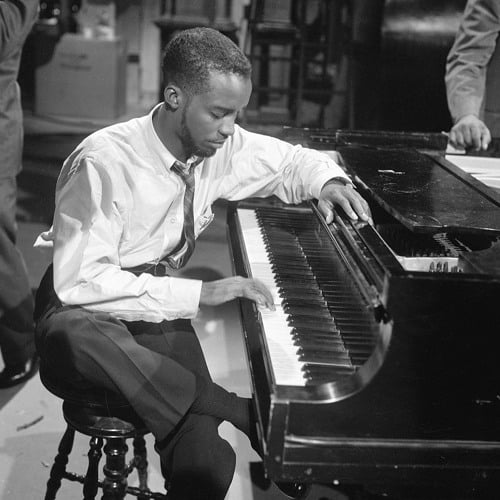 Ahmad Jamal is one of the famous American jazz pianists & composers, born Frederick Russell Jones, on July 2, 1930. For six decades, he has been one of the most successful small-group leaders in jazz.