There was a period when women were thought to be incapable of excelling in sporting activities. Participating in difficult external tasks and games, let alone completing them, and was thought to be too difficult for women.
But some sports women in the world changed things for a better future. People's ideas and mindsets began to change as more and more women stepped out to demonstrate their greatness, and they quit patronizing them.
So, here comes the list of the top 15 best Sports women in the world.
READ MORE – 12 Best Indian Sports Women You Must Know 
15. Steffi Graf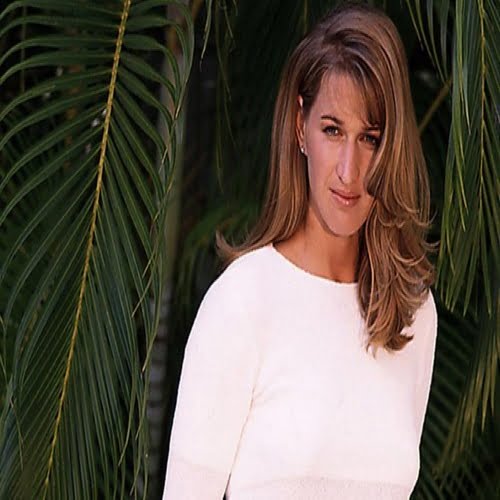 Graf maintained the singles world No. 1 ranking for a record 377 weeks, the longest time any player, male or female, has held the position since the WTA and the Association of Tennis Professionals began releasing rankings.  
She is the third most successful singles player in WTA history with 107 titles, after Martina Navratilova (167 championships) and Chris Evert (157 titles).
14. Simone Biles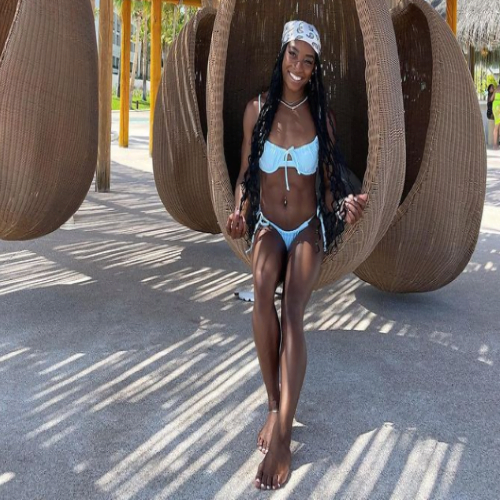 Biles is the most renowned gymnast of all time, with 32 Olympic and World Championship medals. Simone is tied with Shannon Miller for the most Olympic medals earned by an American female gymnast, at seven. Biles is regarded as one of the best and also most formidable gymnasts in history. One of the Best Sports Women In The World.
ALSO, READ MORE – 51 Best Rock Bands Of All The Time
13. Martina Navratilova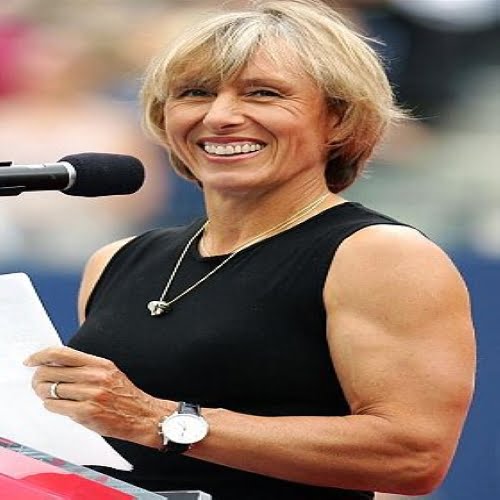 Navratilova, widely regarded as one of the greatest tennis players of all time, won 18 Grand Slam singles titles, 31 Grand Slam women's doubles titles, and 10 Grand Slam mixed doubles titles for a total of 59 Grand Slam titles, breaking the Open Era record for most Grand Slam titles won by a single player.
12. Venus Williams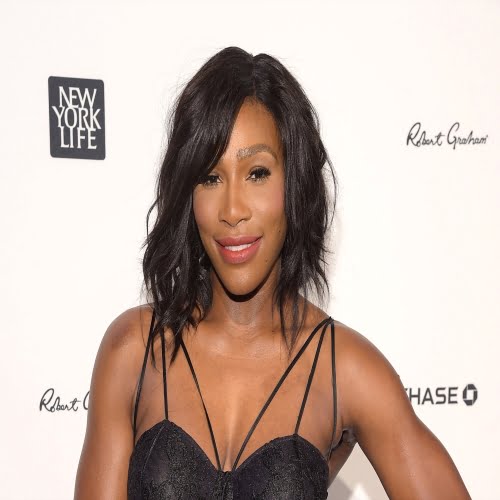 Williams is widely considered as one of the all-time greats in women's tennis. She was a former world No. 1 in both singles and doubles. She is recognized for ushering in a new era of power and agility on the women's professional tennis tour, with her younger sister Serena Williams.
READ MORE – 10 Most Expensive House In The World
11. Eugenie Bouchard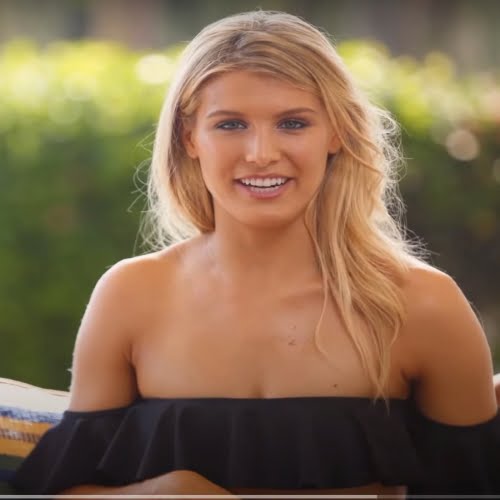 She was the first Canadian-born player to represent Canada in a Grand Slam singles final, finishing runner-up to Petra Kvitová at the 2014 Wimbledon Championships. Bouchard also advanced to the semifinals of the Australian Open and the French Open in 2014. She was crowned WTA Newcomer of the Year at the end of the 2013 WTA Tour after winning the kids' championship at Wimbledon in 2012.
10. Victoria Azarenka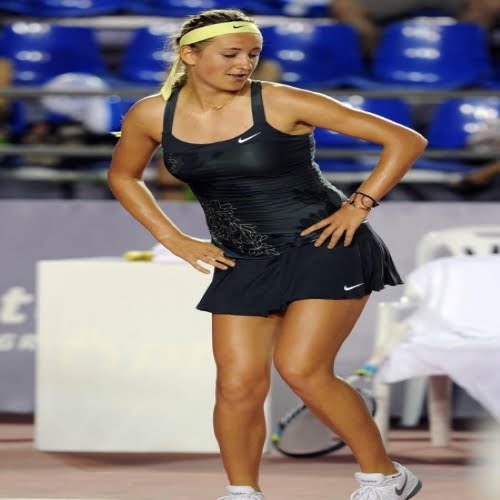 Azarenka has 21 WTA singles victories, including two Grand Slam singles wins at the 2012 and 2013 Australian Opens, making her the first Belarusian player to win a Grand Slam event singles title, male or female. Azarenka has also reached three major finals at the US Open, losing to Serena Williams in 2012 and 2013, as well as Naomi Osaka in 2020. One of the Best Sports Women In The World.
READ MORE – 10 Richest Kids In The World
9. Ana Ivanovic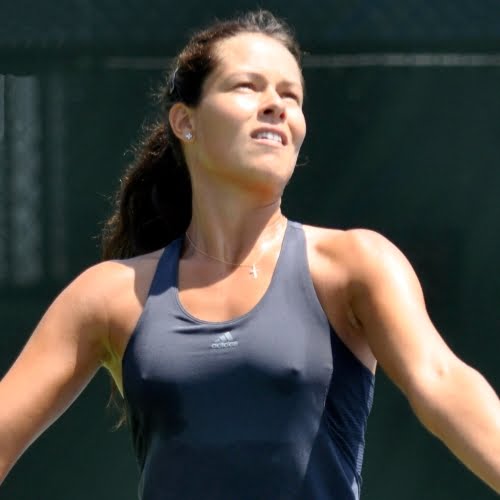 Ivanovic has 15 singles championships on the WTA Tour and one Grand Slam singles victory, the French Open in 2008. She also won nearly $15.5 million in prize money during this span, which is the 25th greatest total in the history of the sport.
8. Garbine Murguruza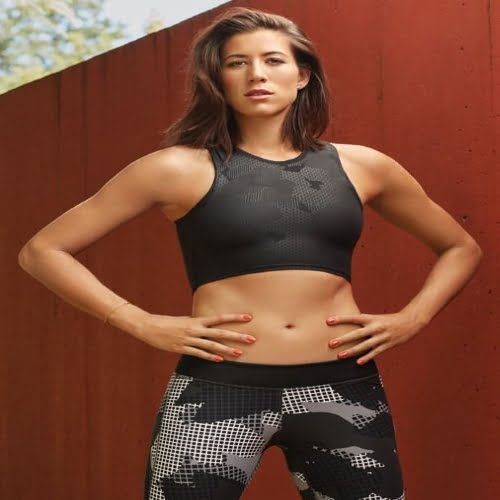 Garbine Muguruza is a Spanish tennis player who made a name for herself with her powerful game a few years ago. One of the Best Sports Women In The World.
Muguruza upset Serena Williams twice at Roland Garros early in her career, cementing her place in tennis history. She is one of the few players in the game now who can win a Grand Slam on both clay and grass.
READ MORE – 12 Richest Comedians Ever
7. Caroline Wozniacki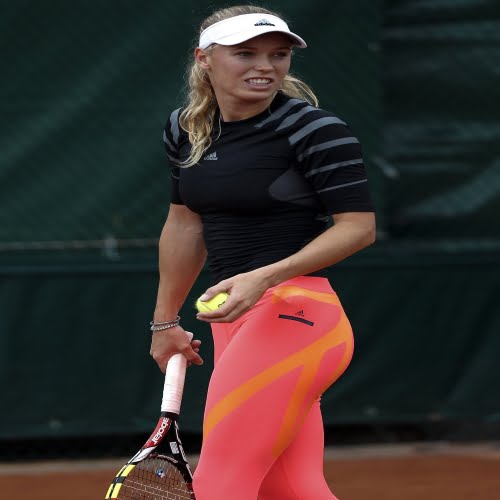 Caroline Wozniacki is a prominent and accomplished tennis player from Denmark who has built a good career despite competing in the same era as the Williams sisters.
Wozniacki is a Grand Slam winner who has also held the World No. 1 ranking several times. Given her age and level of health, she has a good chance of winning many more awards in the future.
6. Agnieszka Radwanska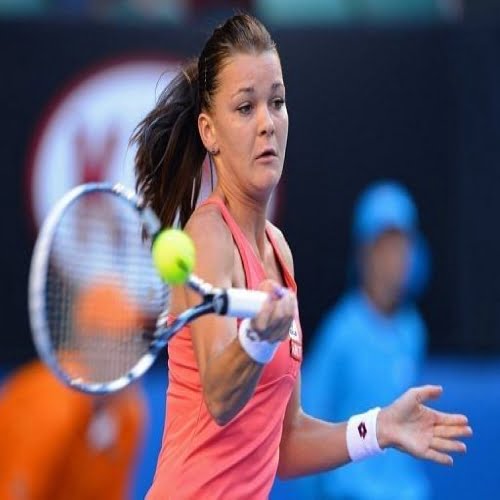 Agnieszka Radwanska is a Polish tennis player who has gained notoriety as a bit of a tennis sorcerer because of her amazing shot-making and deceiving alterations.
Radwanska has used every trick in the book to fool her opponents, despite her apparent lack of power. On her route to creating a steady top 10 career, she has frequently challenged the WTA tour's best hitters, including Serena Williams and Maria Sharapova.
So, we are here with the list of best British Female singers who are popular and there are vocal skills are just next level. In many ways, we are living in an age where we're able to hear a different type of music and genre and enjoy it all.
Britishers know somehow to invade people, but this time due to this artist they are attacking straight our hearts. These British female singers are heartthrobs for many.
Also Read: 10 Best Directors In The World || Famous Director
5. Danica Patrick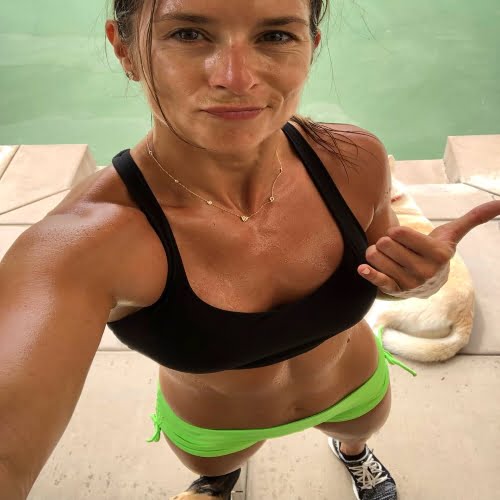 Danica Patrick is a former professional racing car racer who currently works as a motivational speaker. She left out of high school to pursue a career in racing, and she signed with Rahal Letterman Racing in 2002.
Patrick made history when she was the first woman to lead the Indianapolis 500 in 2005. She became the first female driver to win an IndyCar race three years later. One of the Best Sports Women In The World.
Patrick switched to stock cars and won the time trials for the 2013 Daytona 500, becoming the first woman to take the pole position at the famed NASCAR race. She started presenting the Pretty Intense weekly podcast after she retired from racing in 2018.
4. Ronda Rousey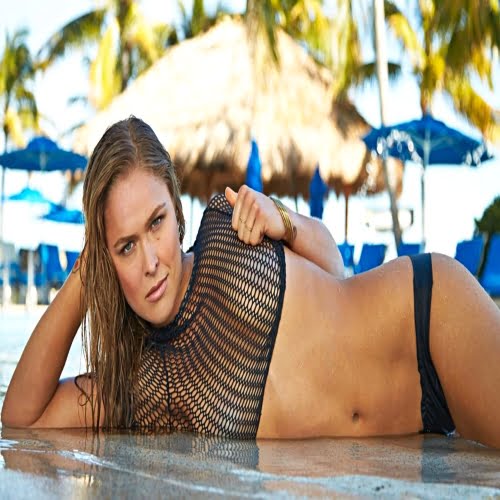 Rousey may not have had the same level of success as the other women on this list, but she was instrumental in the mainstreaming of female fighters. Her accomplishments include being an Olympic medalist, a WWE combatant, and the first female fighter in the UFC. She is the definition of greatness and also, one of the best sports women in business.
Also, Read:12 Best British Singers of All-Time
3. Maria Sharapova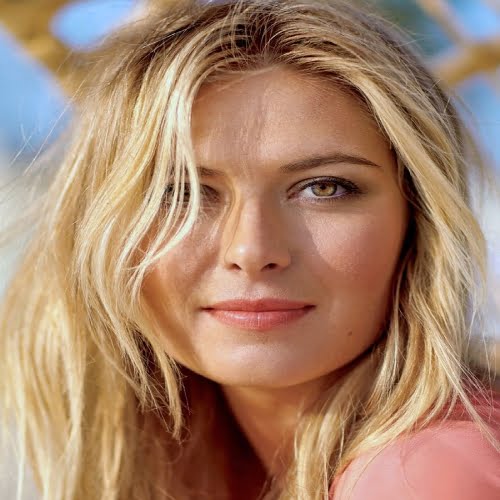 Maria Sharapova is a Russian tennis player who won five Grand Slam championships and was one of the game's top competitors in the early twenty-first century.
Sharapova began playing tennis as a kid and gained the notice of Martina Navratilova, a Czech-born American tennis player, in 1993. One of the Best Sports Women In The World.
2. Serena Williams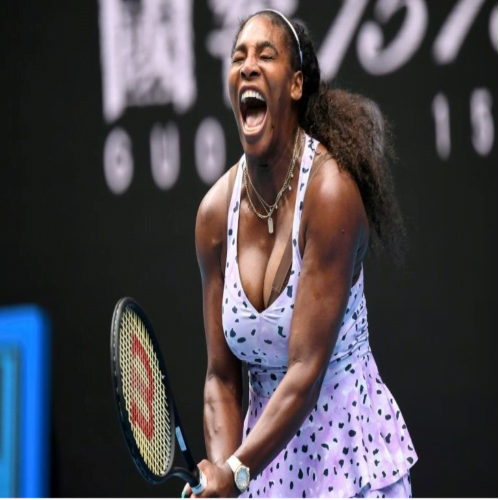 Williams is without a doubt the greatest sportswoman of all time. Serena would be near the top of any sports rankings, and she has defined women's sport for the past two decades.
Her 39 Grand Slam championships, 14 of which she shared with her sister Venus, have made her one of the world's most well-known athletes.
Williams has transformed tennis, athletics, and the way women are viewed in both. She embodies everything that an all-time great should be. She is one of the greatest sports women of all time.
You Might also like to read: 10 Best Guitar Books For Beginners
1. Billie Jean King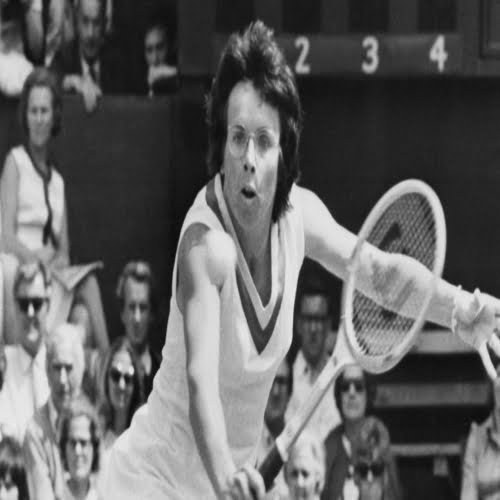 Despite never being ranked number one in the world, King's 39 Grand Slam championships make her one of the best tennis players of all time. Her legacy, however, will live on because of her pioneering role in establishing gender equality by defeating Bobby Riggs in the 'Battle of the Sexes' and forming the Women's Tennis Association.
King's influence extends beyond tennis. He is the only person to have received both the Presidential Medal of Freedom and the BBC's Lifetime Achievement Award. One of the Best Sports Women In The World.
So, this is the list of best sports women of all time.