Don't you wanna find out who are the richest comedians. So, you are at the right place. Some of the most well-known comedians are worth more than half a billion dollars in the comedy industry! We've chosen to produce a list of the world's 12 richest comedians.
So, here are the 12 richest comedians in the world.
MUST-READ – 12 Famous British Stand Up Comedians Ever
12. Seth MacFarlane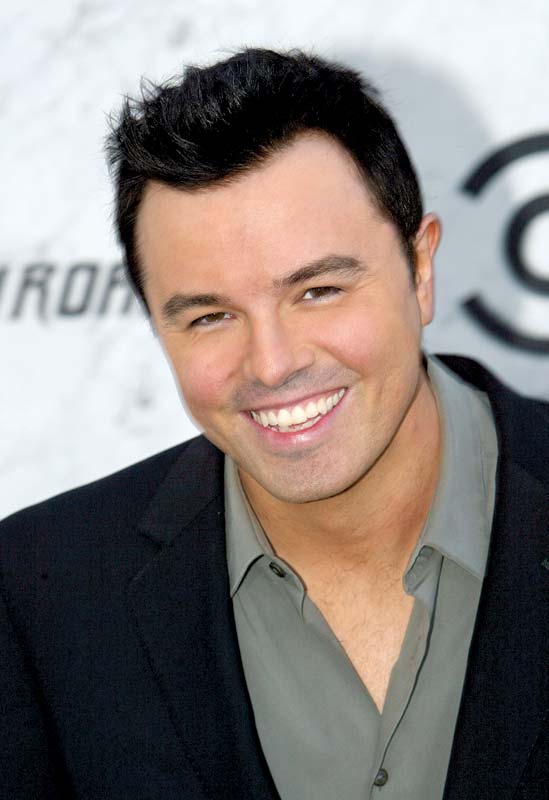 His Net Worth is over $300 Million. Seth MacFarlane is an actor, comedian, and cartoonist from the United States. MacFarlane is most known for creating the popular cartoon series 'The Family Guy,' which ran from 1999 to 2003 and again from 2005 to the present. Several accolades have been bestowed to him for his performance on Family Guy.
11. Larry David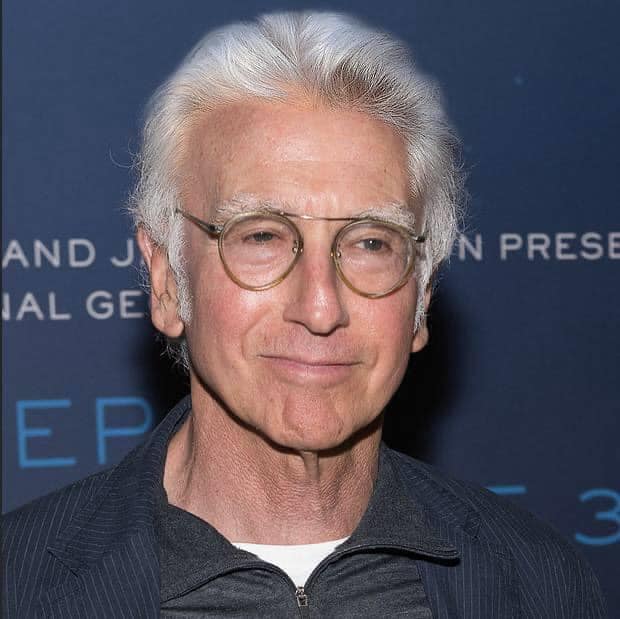 With a whopping net worth of $400 Million, Larry is in 11th position. Larry David is a Brooklyn-based writer, actor, producer, and comedian.
David's most well-known work is as the show's chief writer and executive producer, which he co-created with Jerry Seinfeld.
10. David Letterman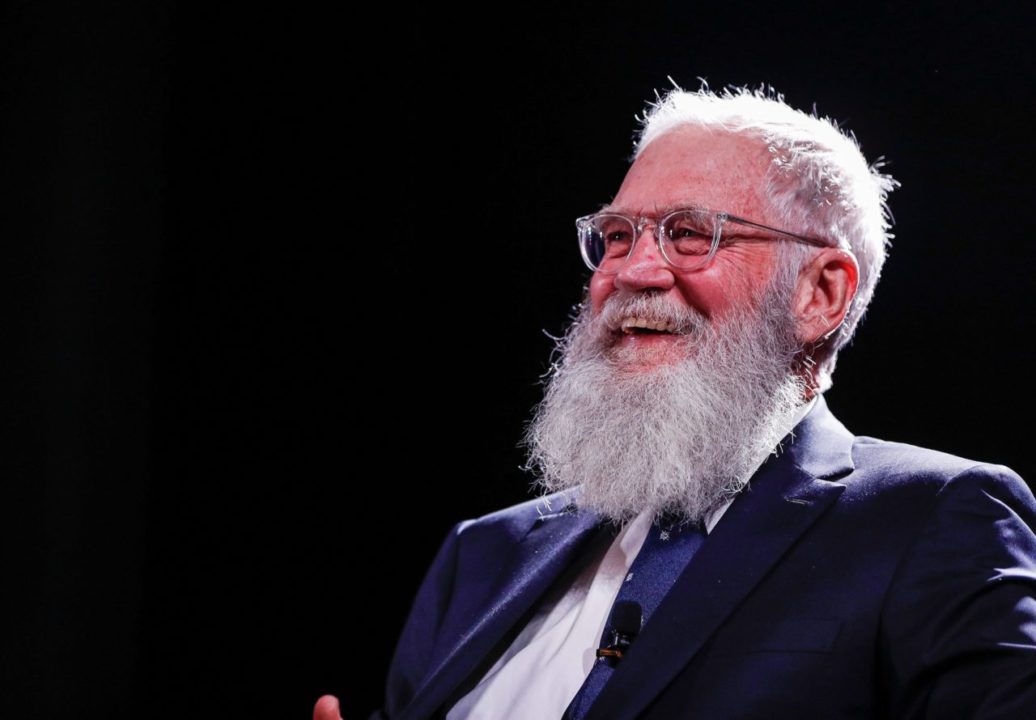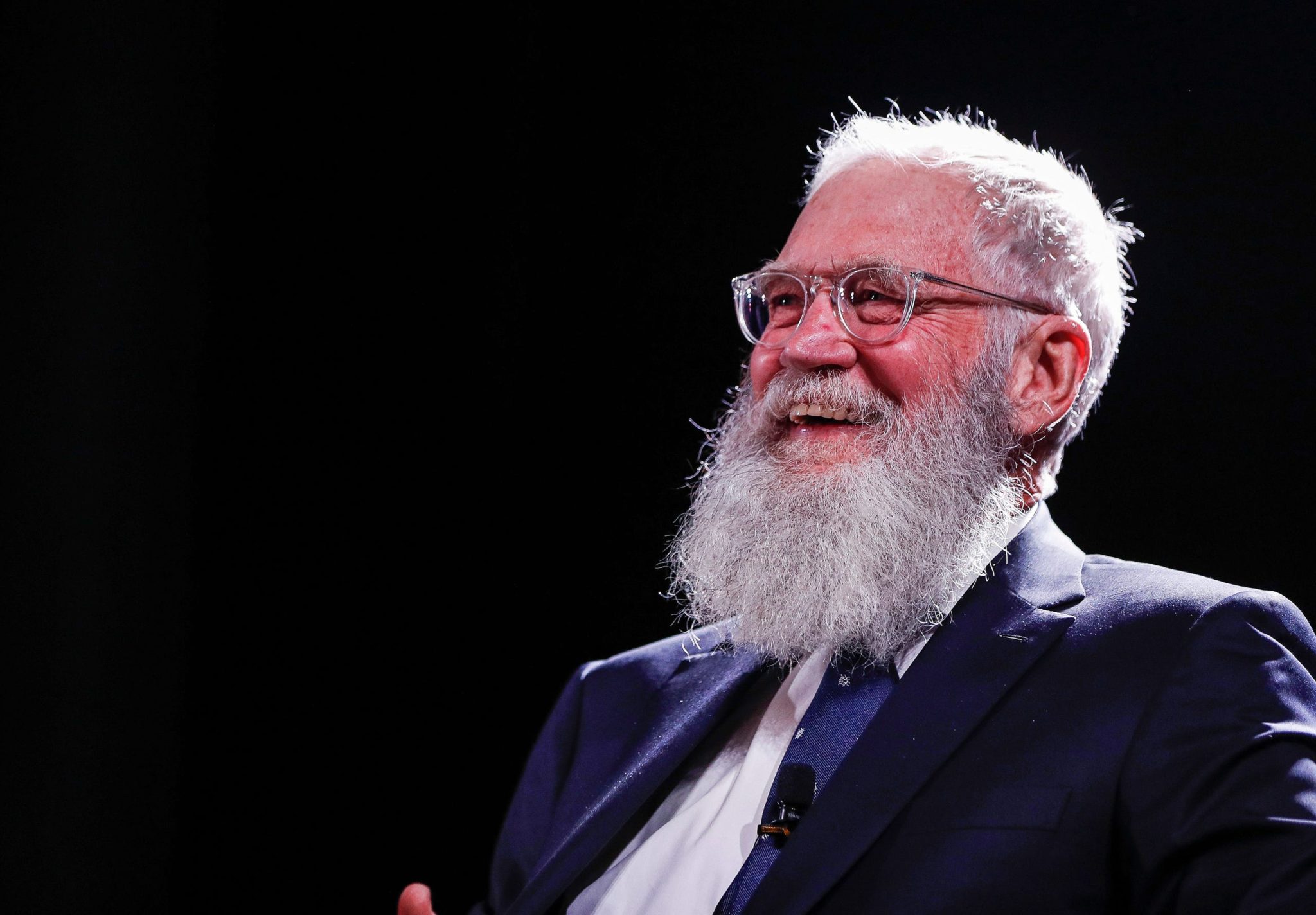 David Letterman is a comedian, writer, and producer from the United States. During his 33-year career, Letterman hosted a variety of late-night TV talk shows. David Letterman is now worth $400 million, makes himself among the world's richest comedians.
READ MORE – 12 All-Time Favorite Christian Comedians Ever
9. Bill Cosby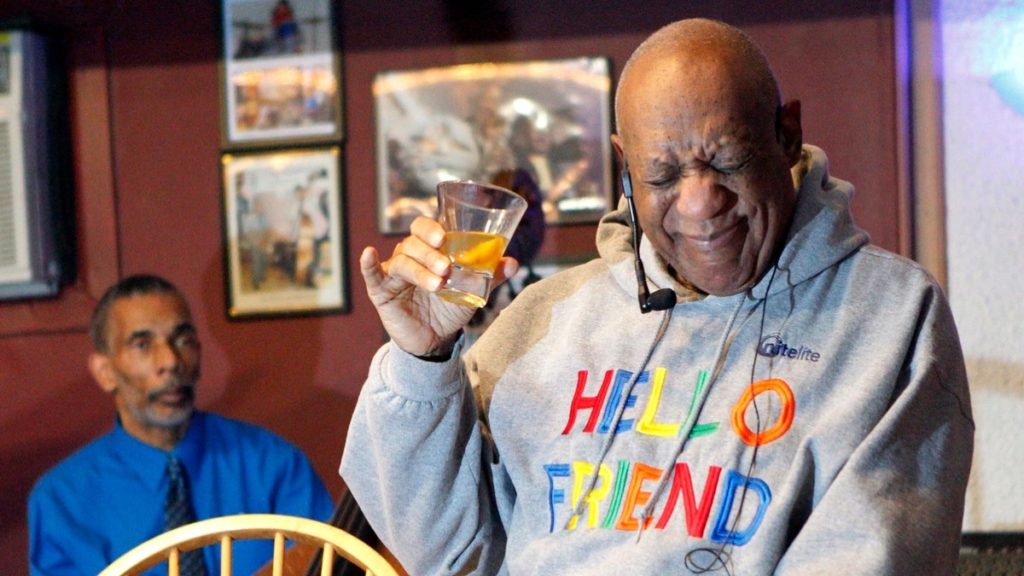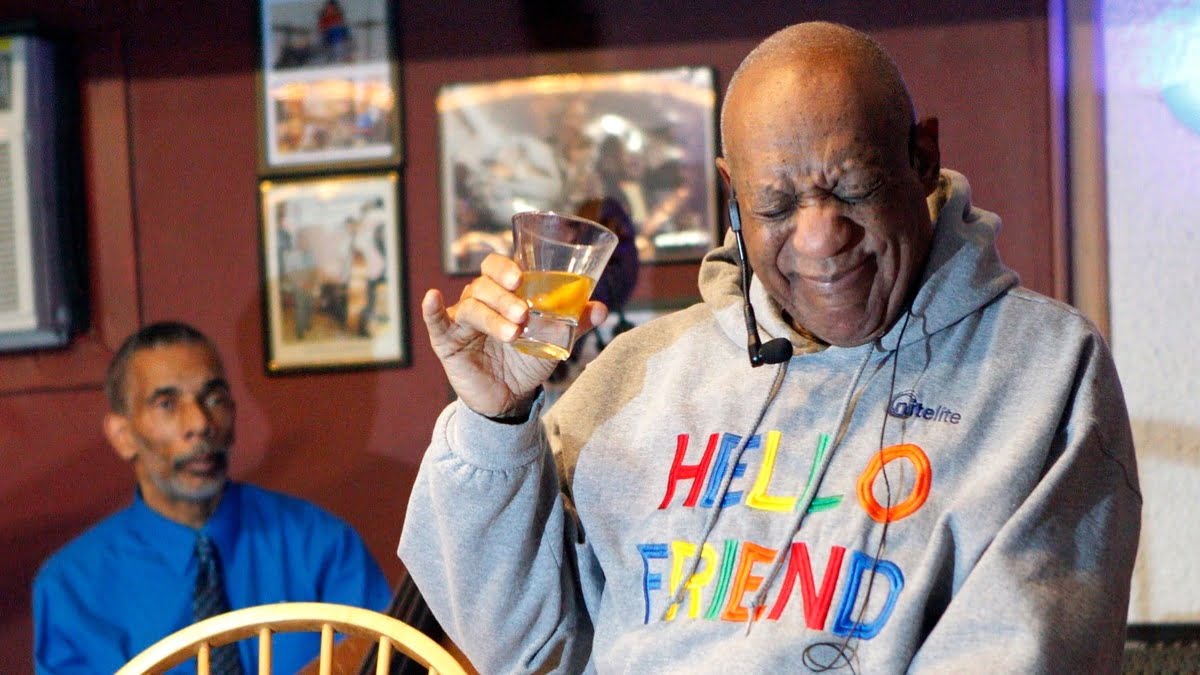 Bill Cosby is an author, comedian, and actor from the United States. Cosby is most recognized for his work on the television shows "Cosby Kids," "The Cosby Show," and "The Bill Cosby Show." He has received several accolades for his outstanding performances in films and television series. He has a net worth of over $400 Million.
8. Adam Sandler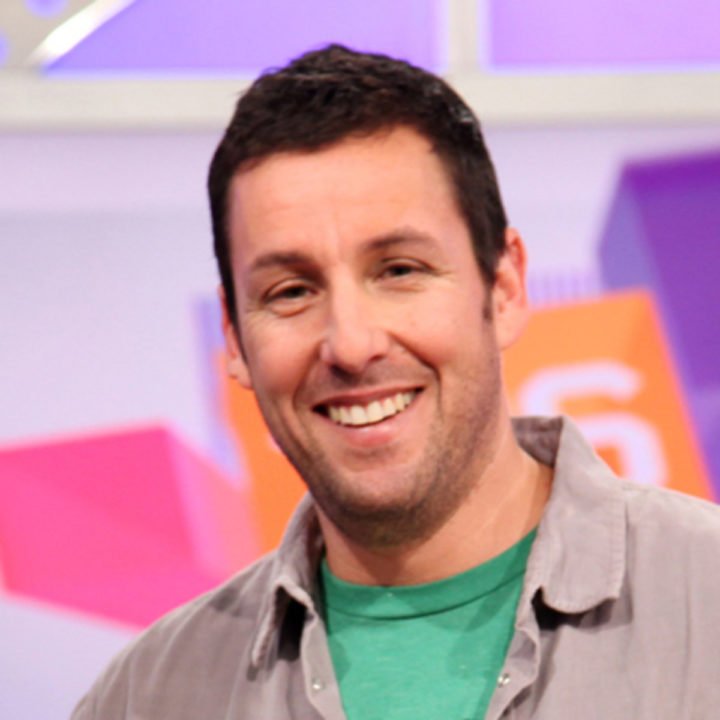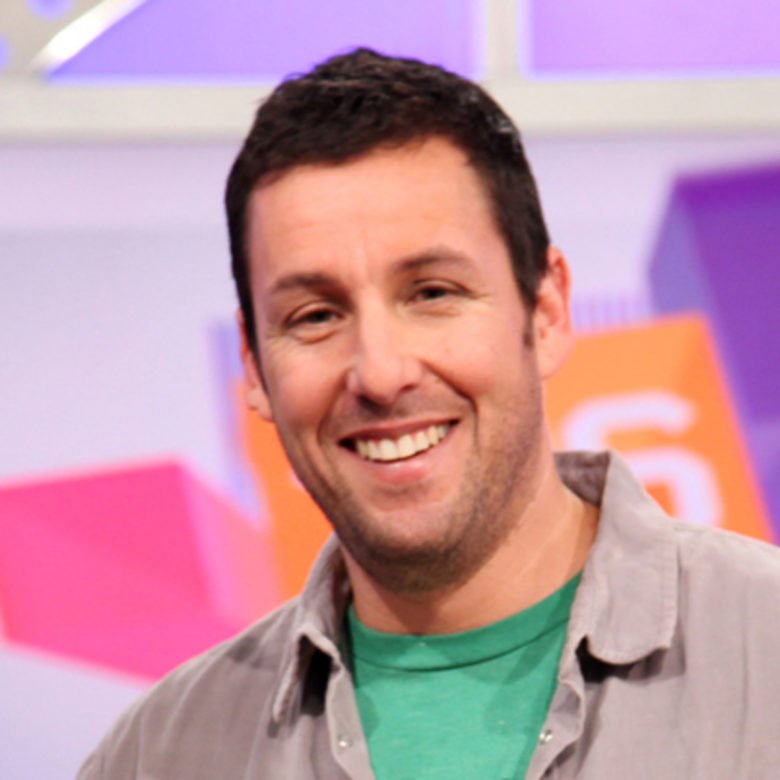 Adam Sandler is a sweetheart known for his movies and comic acts. His net worth is expected to be around $420 Million.
7. Byron Allen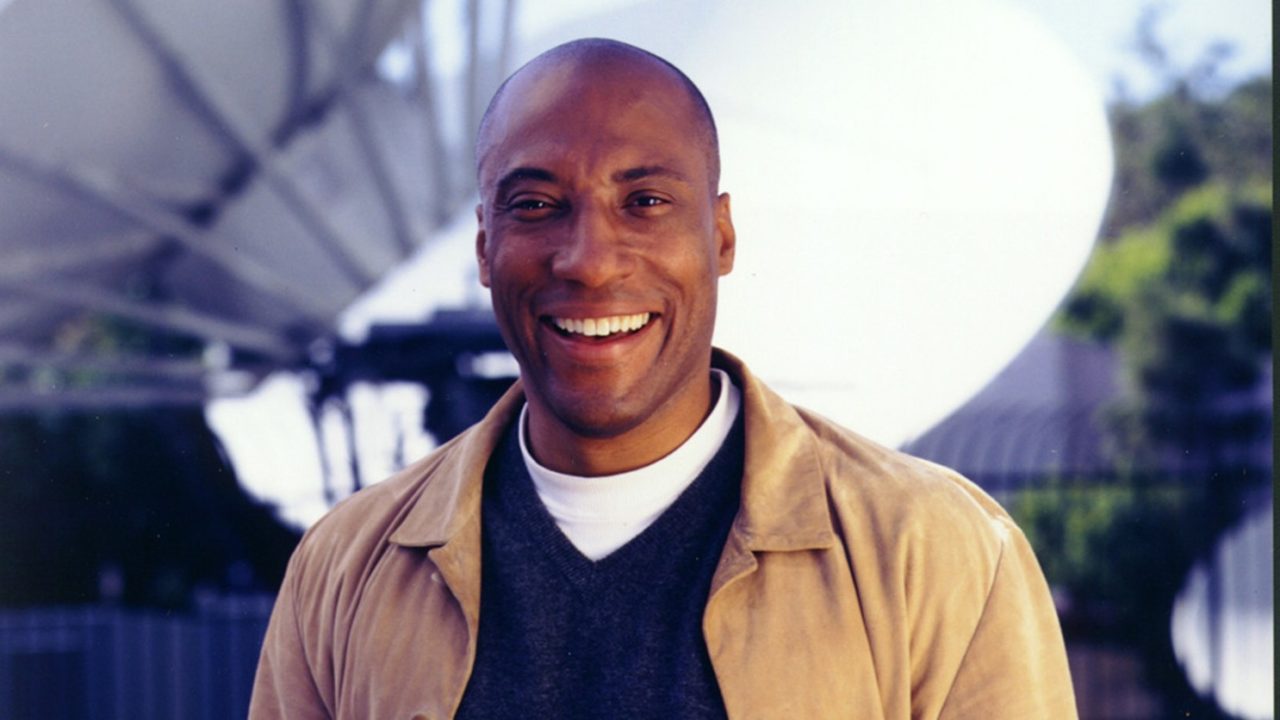 Byron Allen is an American comedian, television producer, and the creator, owner, and CEO of Entertainment Studios, a television production business located in Los Angeles, California. Allen is the world's 7th richest comedian, with a net worth of $450 million.
Also Read: 12 Best Hilarious Black Stand Up Comedians Of All Time
6. Jay Leno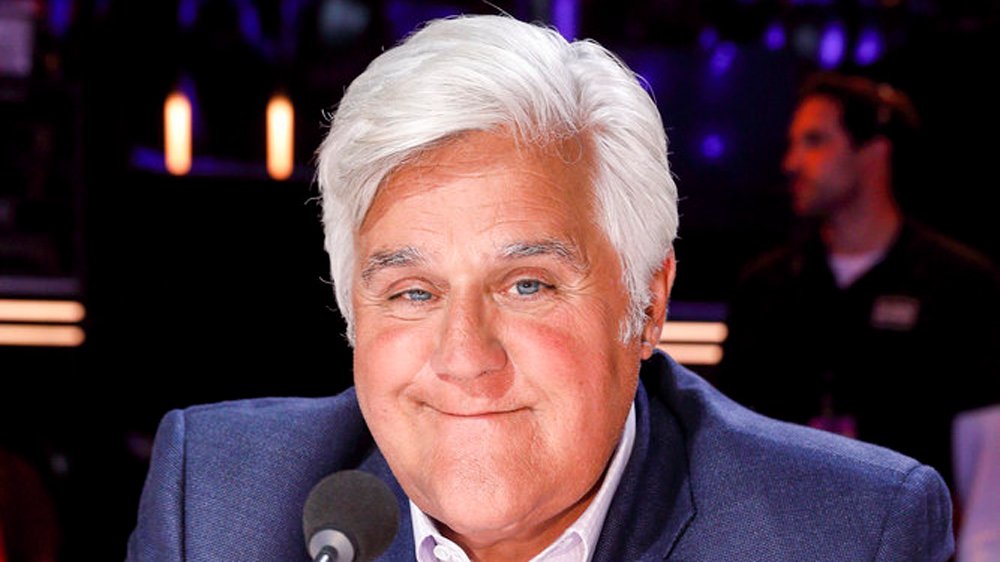 Jay Leno is a well-known television host and comedian who has collaborated with some of the world's most well-known celebrities. His net worth is now estimated to be at $450 million.
5. Ellen DeGeneres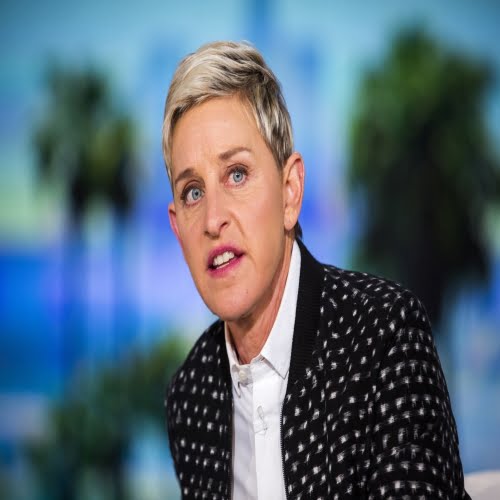 Ellen DeGeneres is a comedian, television personality, actor, and writer from the United States. She is the host of The Ellen Show and a well-known comedian. Her net worth is a whopping half a billion dollars.
You Might also like: 15 Best Stand Up Comedians || Top Comedians
4. Trey Parker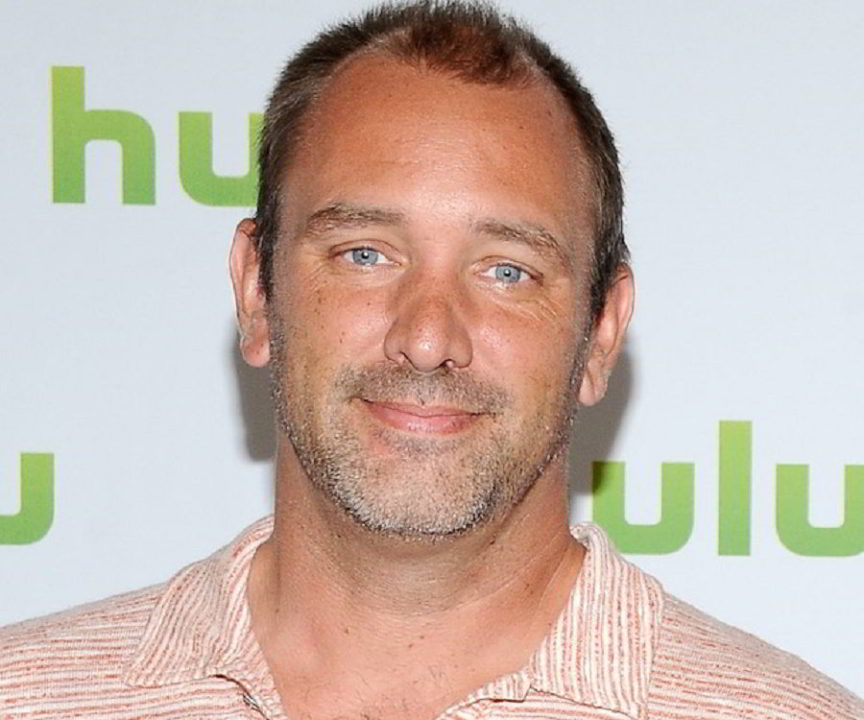 Trey Parker is an actor, comedian, voice artist, director, and producer from the United States. He is most known for co-creating the sitcom "South Park" with his closest buddy Matt Stone. Parker's work has earned him four Emmy Awards and one Grammy Award. Trey Parker's net worth is now estimated to be about $600 million.
3. Matt Groening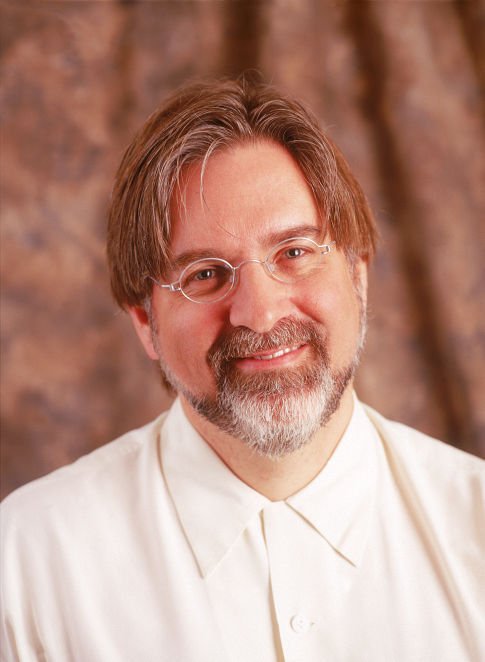 Matt Groening is an American comedian and animator who is best known for creating the international hit television show "The Simpsons." As a result of his phenomenal success, he is now the world's third-richest comedian. His net worth is more than $600 Million.
Also read: 14 Best Indian Stand Up Comedians In 2021
2. Matt Stone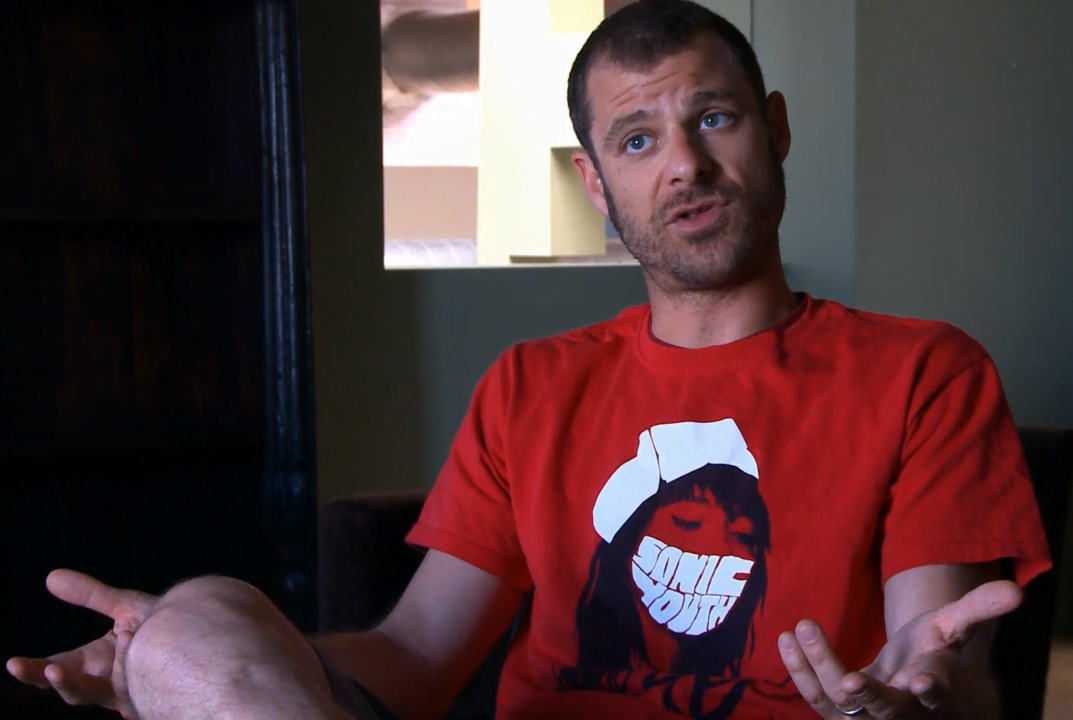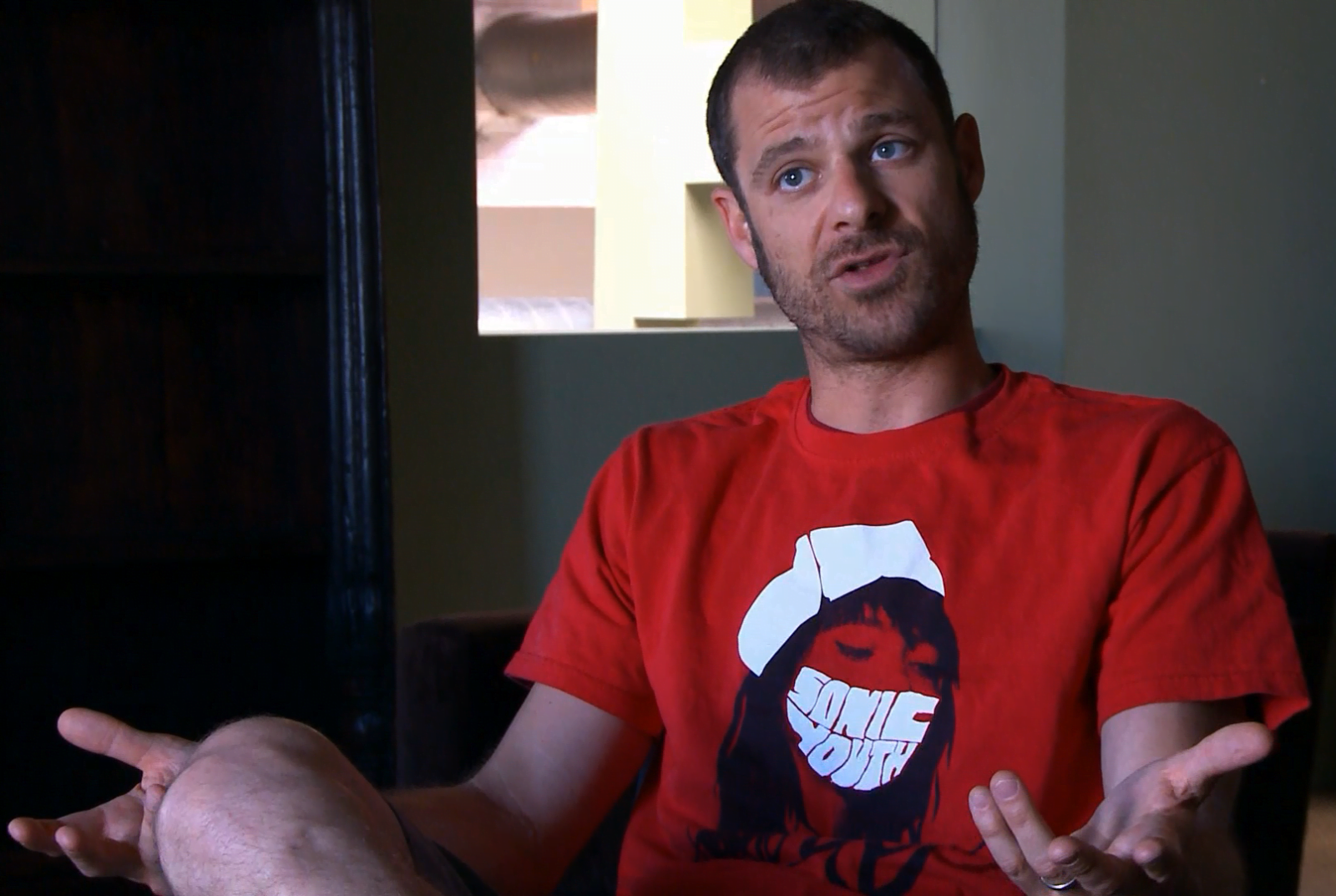 Matt Stone is an animator, voice artist, and comedian best known for co-creating the sarcastic animation 'South Park.' The show immediately rose to the top of Comedy Central's ratings. Also, his net worth is estimated to be about $700 million.
1. Jerry Seinfeld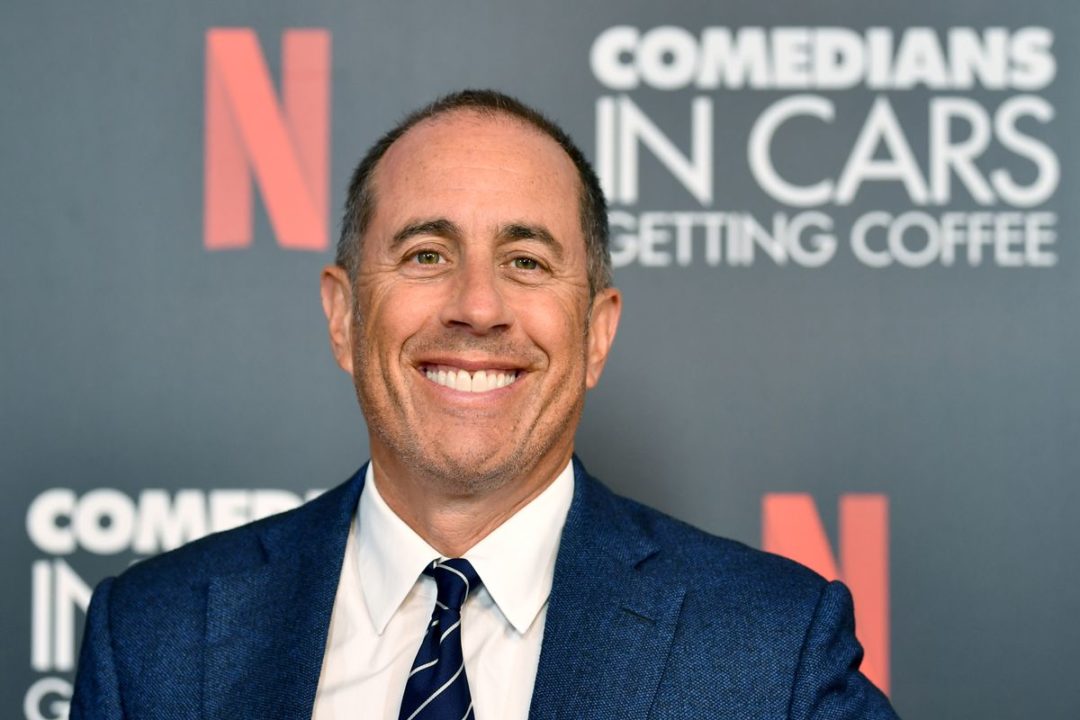 Jerry Seinfeld is known as "The King of Comedy." Seinfeld co-created the television sitcom 'Seinfeld' with Larry David, which has been a big hit since it originally aired on television. Today, though, he is the world's wealthiest comedian. Jerry Seinfeld's net worth is estimated to be $950 million.