Comedy is always a delight. Even if someone's mood is off, or not having a good day, watching a stand-up can change things drastically. Cause your mood may turn into unstoppable laughing. So, today here comes my top pick for the 15 most famous British stand up Comedians ever.
But Before going into the list, these personalities are well diverse. Everyone has their own skillset and individuality. With their excellent comic timings, they have won many hearts. Not to forget even making us smile when we feel grumpy.
So, find out who are the 15 most famous British Stand Up comedians ever
You might also like to read: 14 Best Indian Stand Up Comedians In 2021
12. Russell Howard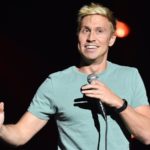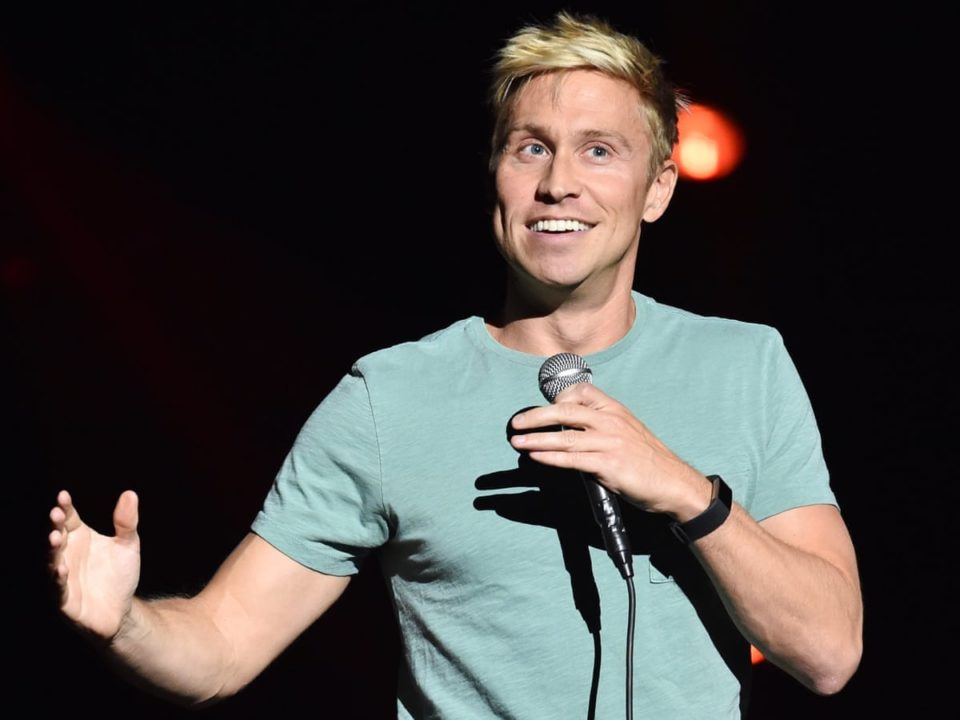 Russell Joseph Howard is an English comedian, radio and television host, and actor who is best remembered for his TV programme Russell Howard's Good News and his performances on Mock the Week.
11. Rowan Atkinson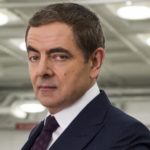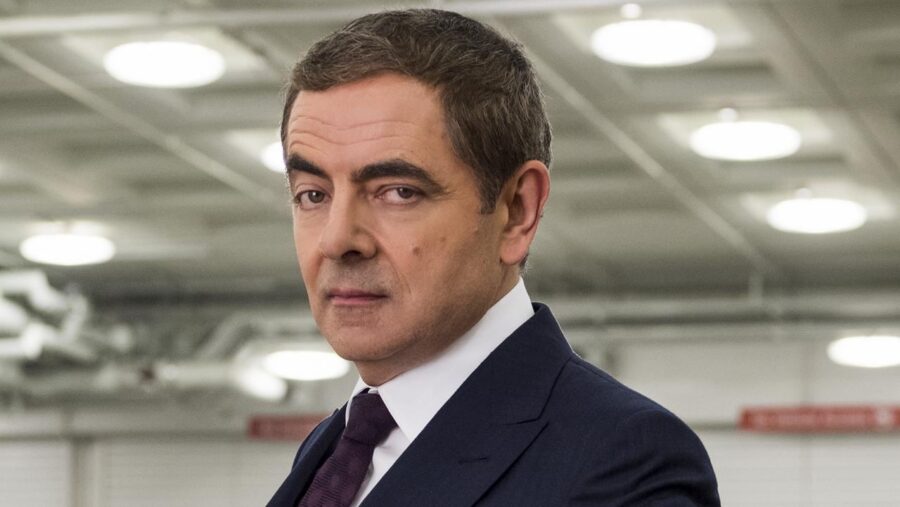 He will be always remebered for his comedy sketch Mr Bean. He is an actor, screen writer, comedian who is a very prominent figure in British Comedy scene.
10. Michael McIntyre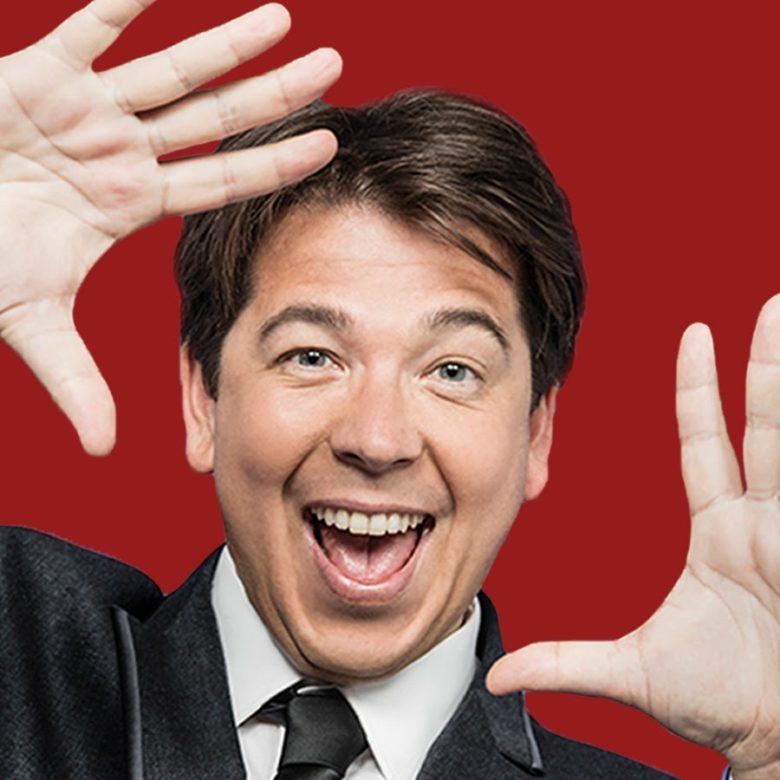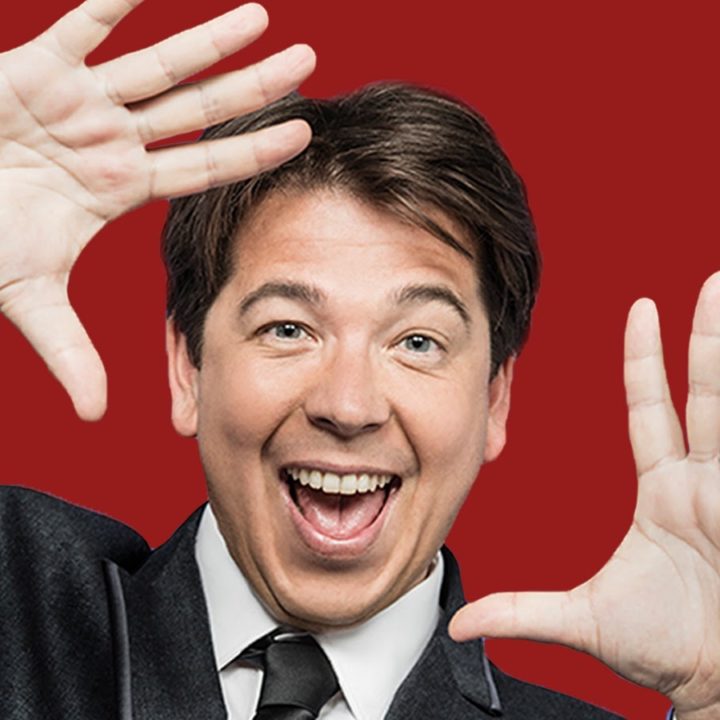 Since, starting up in the mid 2000s, Michael has become one of the Britain's most popular comedians. A bright and energetic style shapes his routines, earning him solid rep as a hilarious host.Also, he is a presenter for several stand-up programs and a one-time judge on "Britain's Got Talent". Also, his "Michael McIntyre's Big Show" helped him bag a BAFTA in 2017.
9. Lenny Henry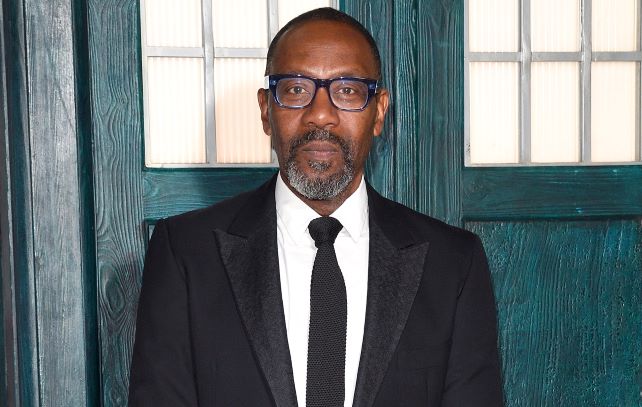 While today's audience probably knows him best for his slightly annoying ads. But his comedy career dates back to the '70s. A perrenial favorite, thanks to his broad and charming style and his lead role with Comic Relief, he has stayed at the top of his game for many decades.
Also Read: 15 Best Stand Up Comedians || Top Comedians
8. Lee Evans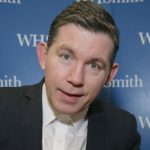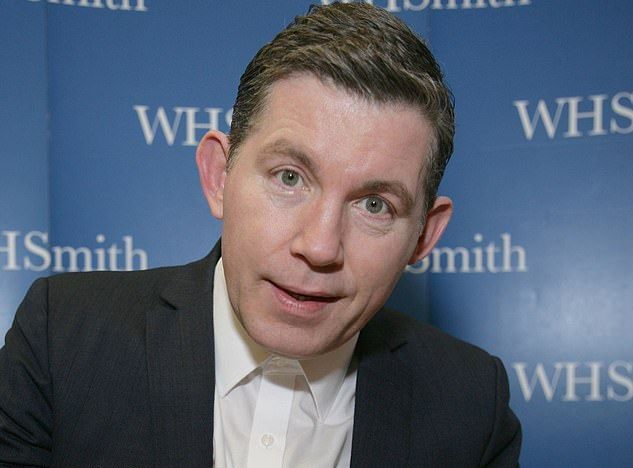 Retired in 2014, Lee surely deserve to take rest. He leaves behind a 20 year legacy, including famously sweat-drenched routines packed with energy. At his prime he was one of the best-selling comedians in the country, as well as an occasional dabbler with hollywood.
7. Eddie Izzard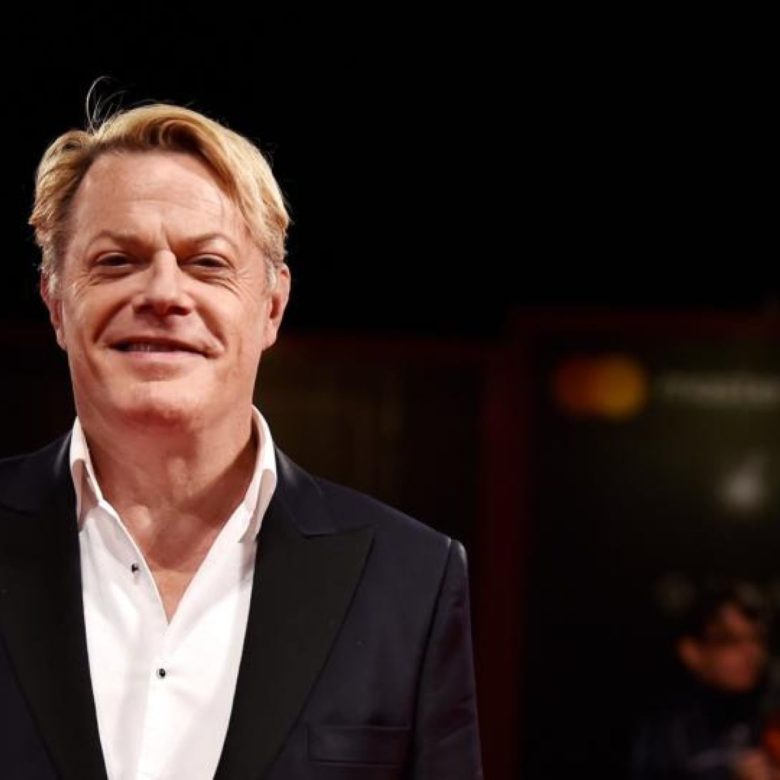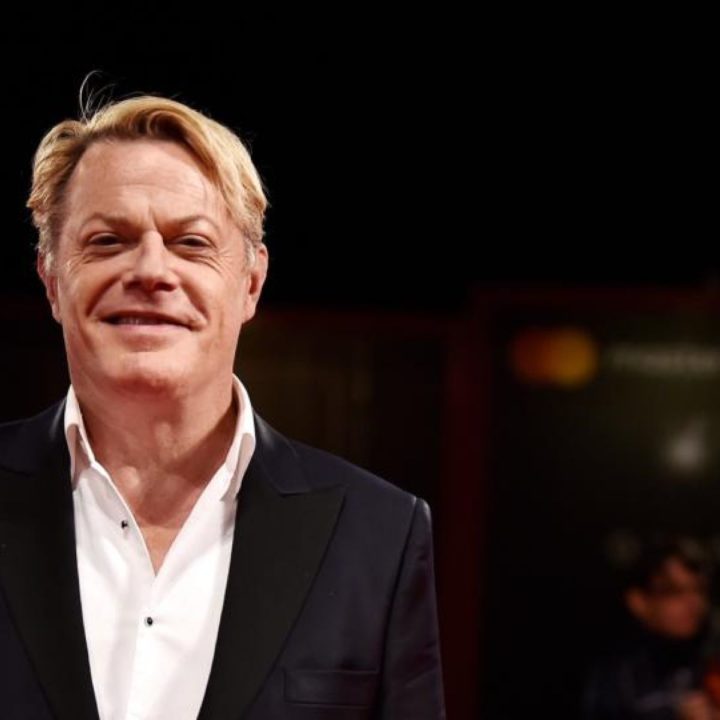 Famous for his brazen approach and unique wardrobe choices, Izzard embraces the odder side of life. His often surreal musings can tackle anyrhing from serious societal topics to plain bizzare run-throughs of everyday life on the Death Star. He is also noted for his film and TV work, his political influence some truly marathon challenges for charity.
6. Frankie Boyle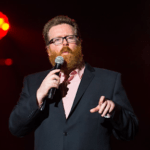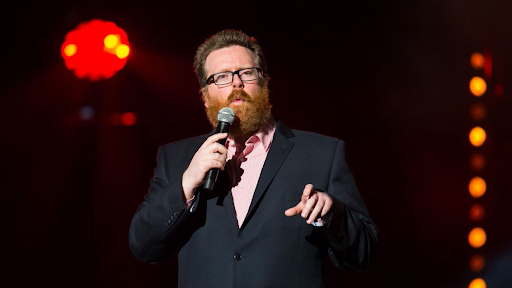 Unapologetic, controversial but ever popular "Frankie Boyle" made a name for himself by angrily ranting his way through "Mock The Week". Not a one to shy away from big issues. Also, his views on the likes of Brexit and 2016 U.S elections also led to a hosting gig on "Frankie Boyle's New World Order". His stand-up shows some degree of savage pessimism.
You Might also like to read: 12 Best Hilarious Black Stand Up Comedians Of All Time
5. Peter Kay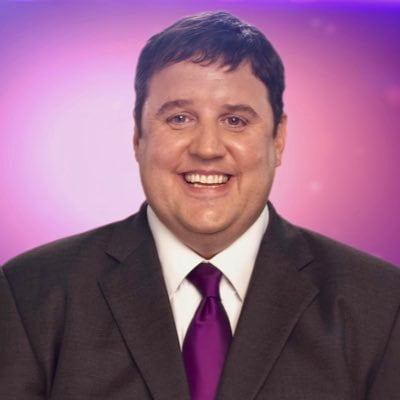 Peter Kay proves that not all jokes need a biting satirical agenda, or a barrage of bad language. Kay rewrote the record books in 2011 bu staging the most successful stand-up comedy tour of all-time, and he has been a staple on British TV since '90s.
4. Tommy Cooper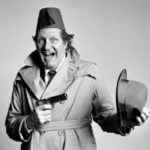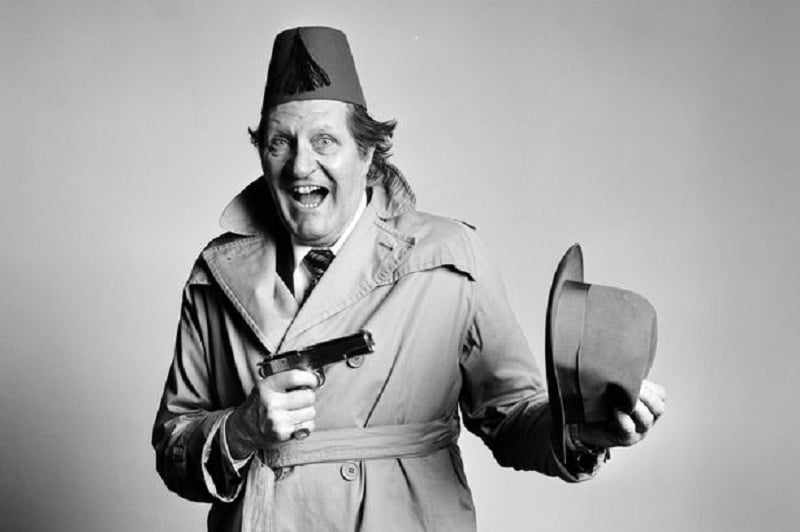 Right down to his iconic fez, Tommy Cooper is a comic legend. With routines often built on "failed" magic tricks, he's still quoted as a leading inspiration for many of today's comedians. Ofcourse, Cooper tragically died as he lived, on stage while entertaining a rapturous audience.
3. Bill Connolly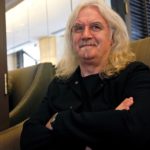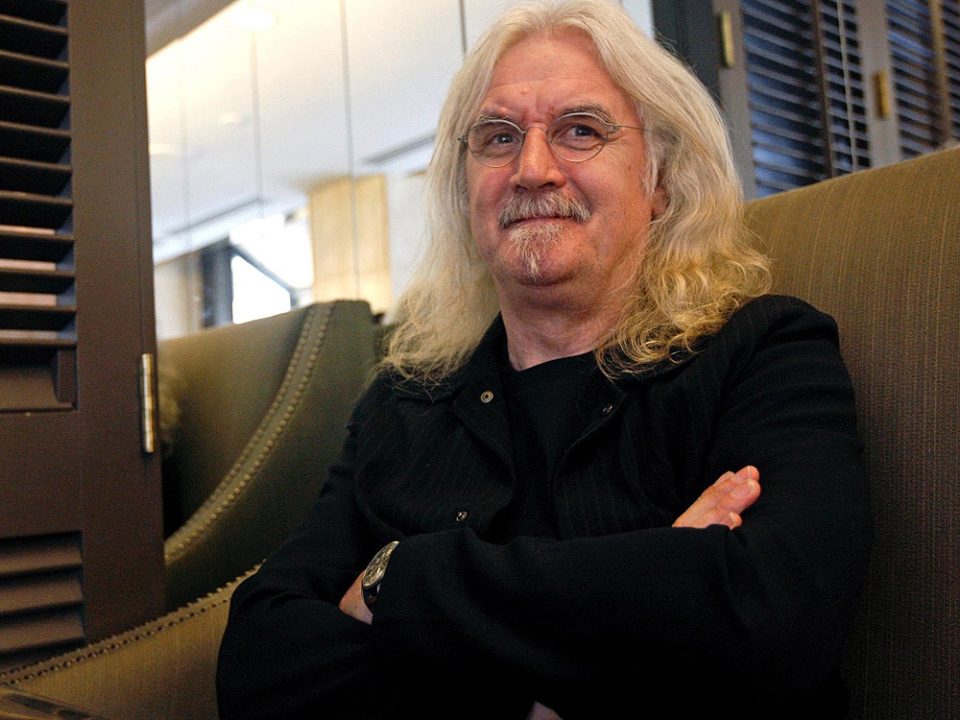 Another who's known for film and TV and as well as stand-up, Bill Connolly worked on the Glasgow shipyards before becoming a folk singer, and a comedian. His frank, brash and ballsy shows soon saw him become an icon in Scotland, and an international hit. Affectionately known as the Big Yin, he plays the belligerent Scott to a Tee and became well known for his constant touring in '90s.
2. Ricky Gervais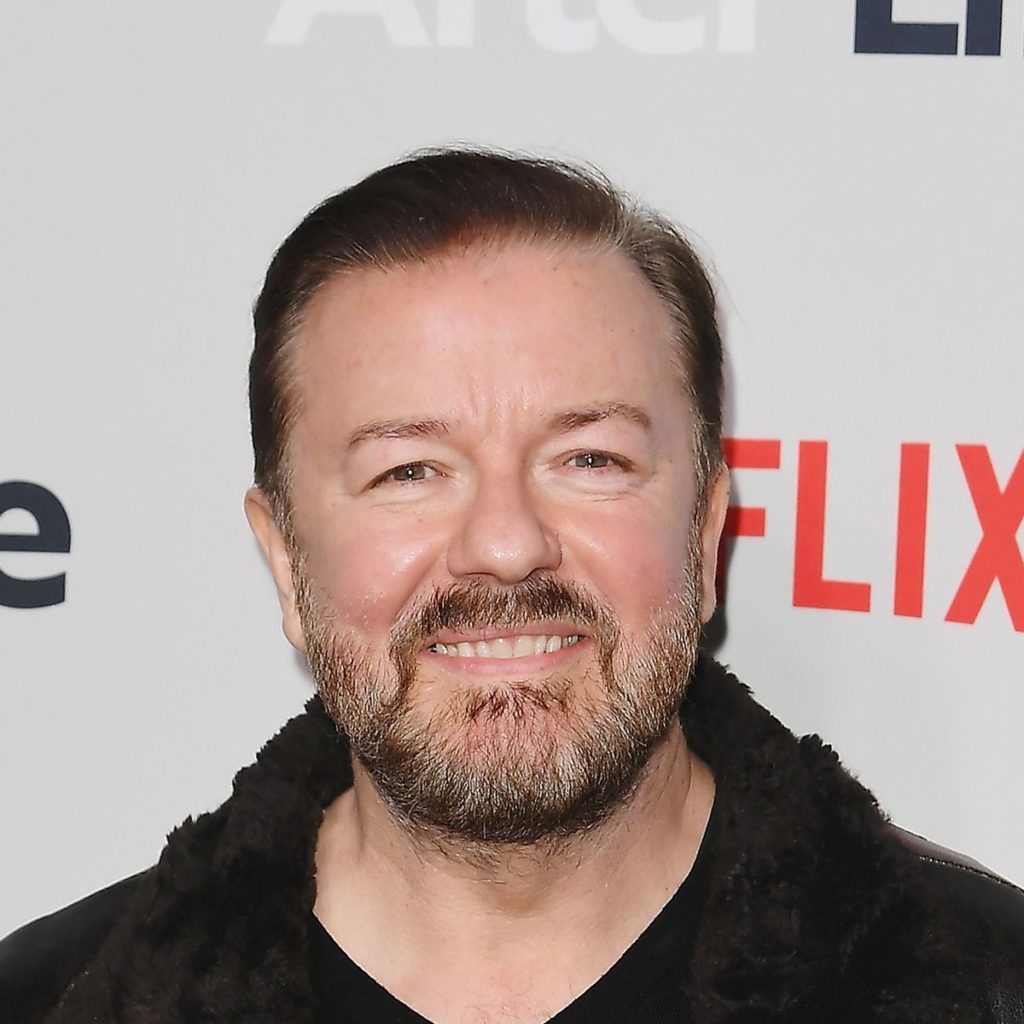 If you are easily offended, look away now. He is an actor, a writer, and a director. He's hosted the Golden Globes, but to see his pure talent watch his stand-ups. His to the bone gags do tend to divide opinion amonggst many. But he was arguably the U.K's most influential comedian throughout 2000's.
Also Read: 15 Best Female Stand Up Comedians Ever
1. Jimmy Carr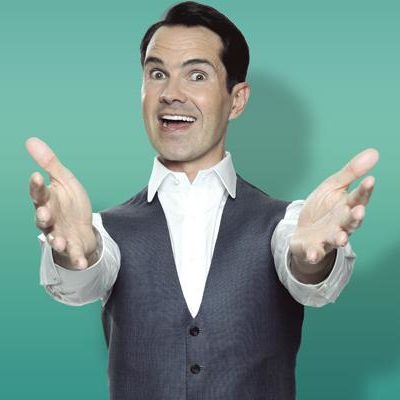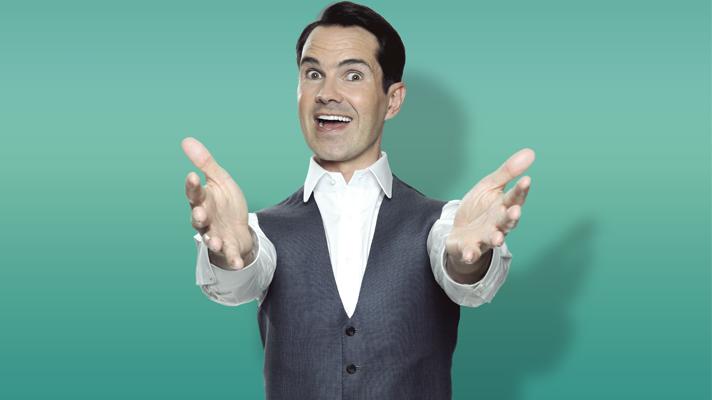 His laugh is unmistakable. Jimmy's deadpan delivery is always on point. Also, his treatment for heckler's is brutal. Jab at Jimmy's questionable tax history all you like, but he is always ready with a witty reply. He is been the face of British comedy for years, hosting or appearing on a range of shows. Forget the studio, give this guy a stage and he will invariably own it.