We're counting down our top picks for the 10 most famous drummers of all time whose greatness was witnessed by people.
In this list, we've chosen stand-out drummers who were a perfect mix of technical talent and popularity. They also proved themselves to be essential players, who paved a road to glory for themselves.
Many of the drummers on the list may not be alive but their legacy goes on and will live on forever. So, here comes the top picks of the most famous and greatest drummers of all time.
Also read: 10 Best Guitar Bands With Marvelous Quality
10. Phil Collins – Genesis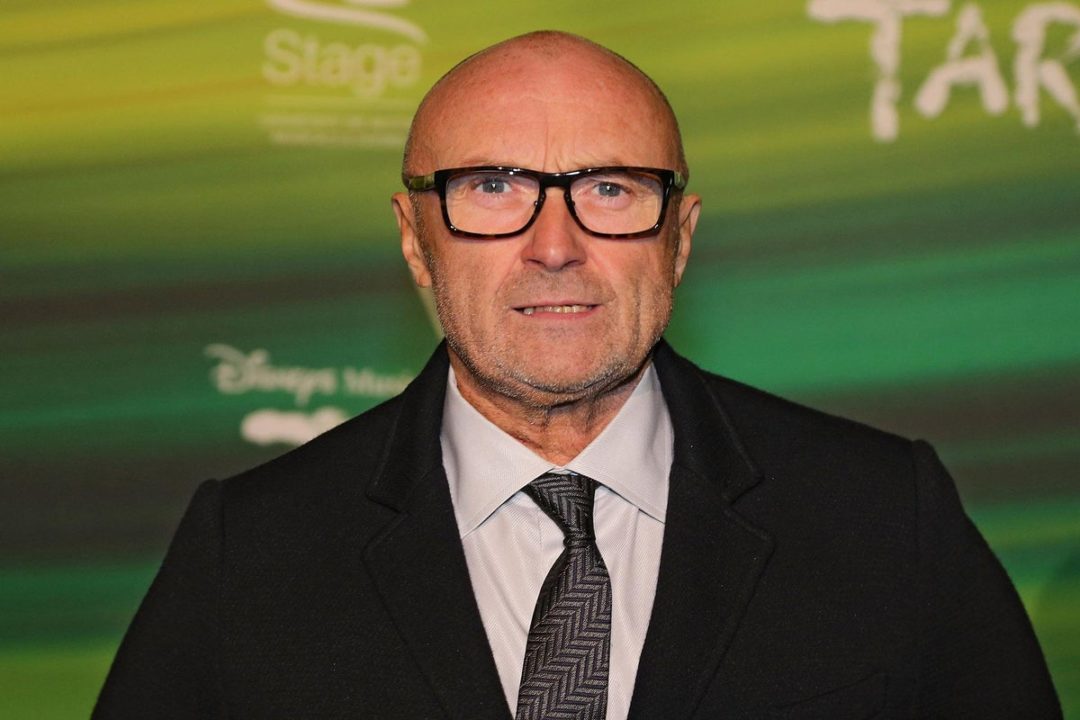 As Genesis evolved from progressive to pop-rock, Collins showcased a strong musicality and versatility on the drums. Also, he had a rare talent for singing and drumming simultaneously. It was as a solo artist that Collins found success. One of the Best Famous & Greatest Drummers Of All Time.
9. Ringo Starr – The Beatles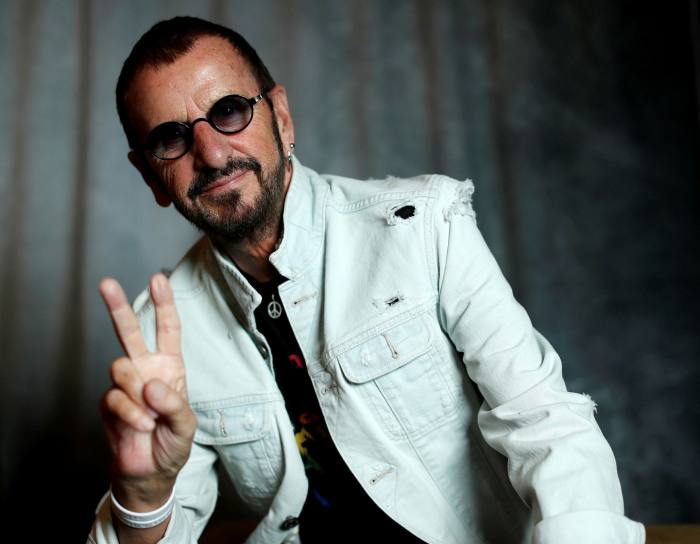 He may not have been the finest in technical drumming ever but his offbeat and creative style helped build the Beatles sound we love. Despite he is left-handed, Starr uses a right-handed kit to keep the beats and ensured maintaining the tempo of every song.
You Might also like to read: 10 Best Famous Female Guitarists Of All-Time
8. Nick Mason – Pink Floyd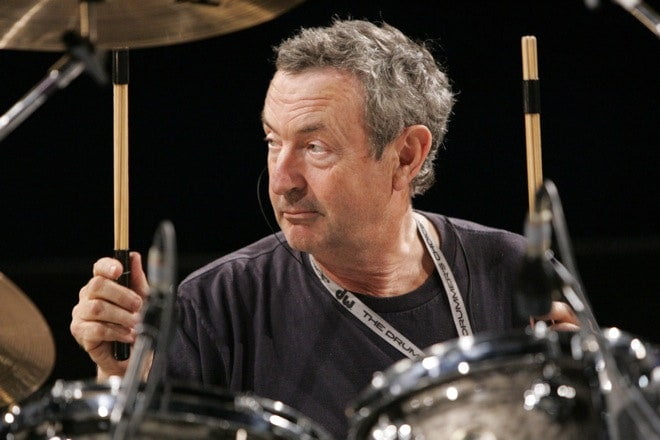 Pink Floyd wouldn't have been Pink Floyd without Nick Mason. He is the only member who was never changed in every record. Whether he is playing acoustic or electric drums, he knew how to bring everything together to complete the band's psychedelic and progressive rock sound.
7. Mitch Mitchell – The Jimmi Hendrix Experience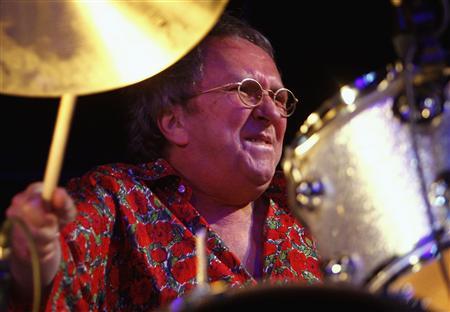 Mitchell's session drumming and including his time with "The Who" landed him a permanent spot in The Jimmi Hendrix experiences line up. By fusing his jazz sound with rock, he developed a rhythmic and melodic playing style that perfectly complemented the music. One of the Best Famous & Greatest Drummers Of All Time.
6. Ginger Baker – Cream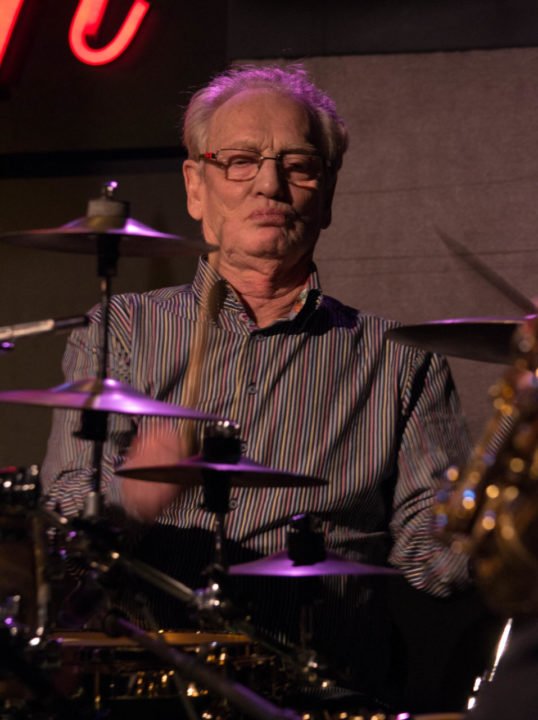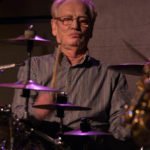 Cream's blues and psychedelic rock would have been very different if they didn't have Baker. Baker's flashy jazz-inspired drum skills were impeccable. While the superstar drummer broke new ground by using double bass drums and playing lengthy solos.
5. Stewart Copeland – The Police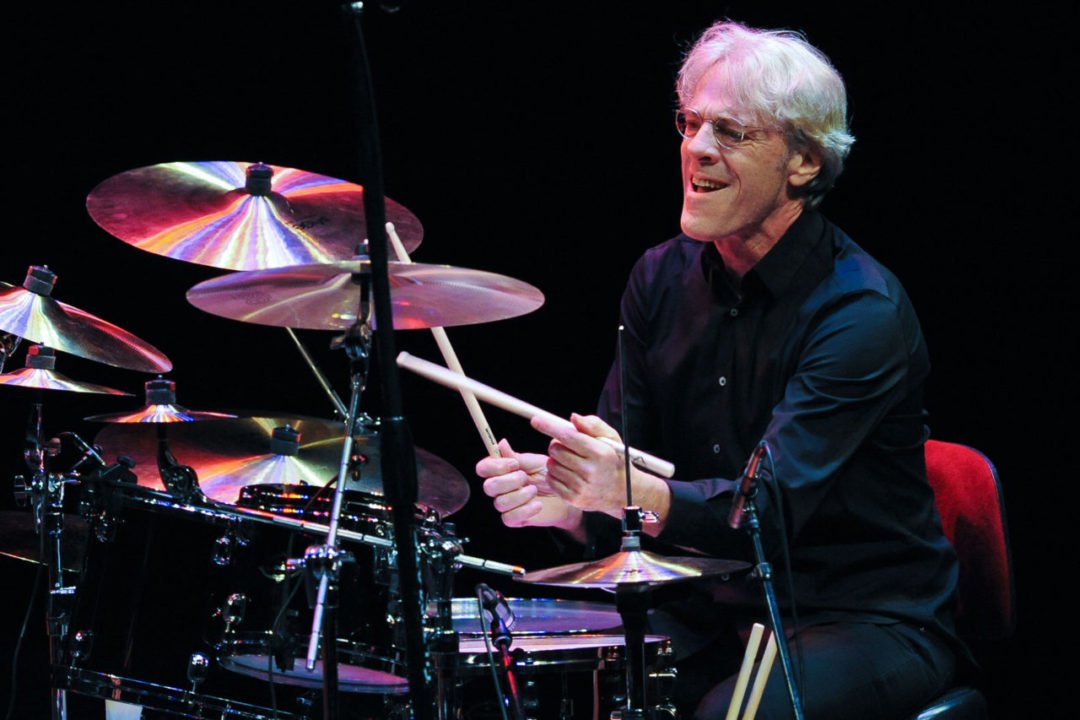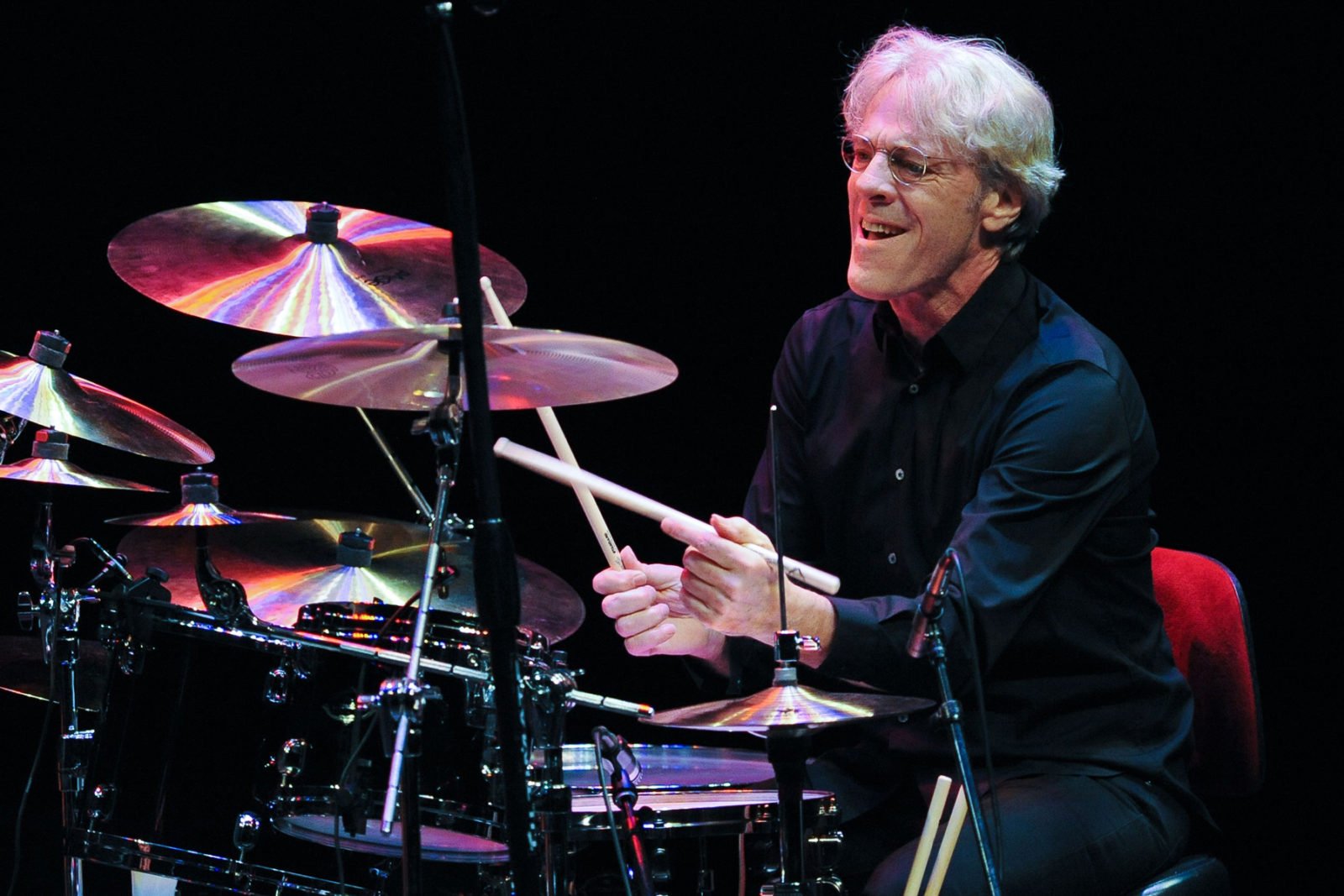 Copeland helped craft The Police's new wave of the mix of punk reggae and jazz by compiling those styles with his rock and middle eastern influence. Also, he is known for using syncopated beats and splash cymbals. He is one of the best technical drummers in the world.
4. Dave Grohl – Nirvana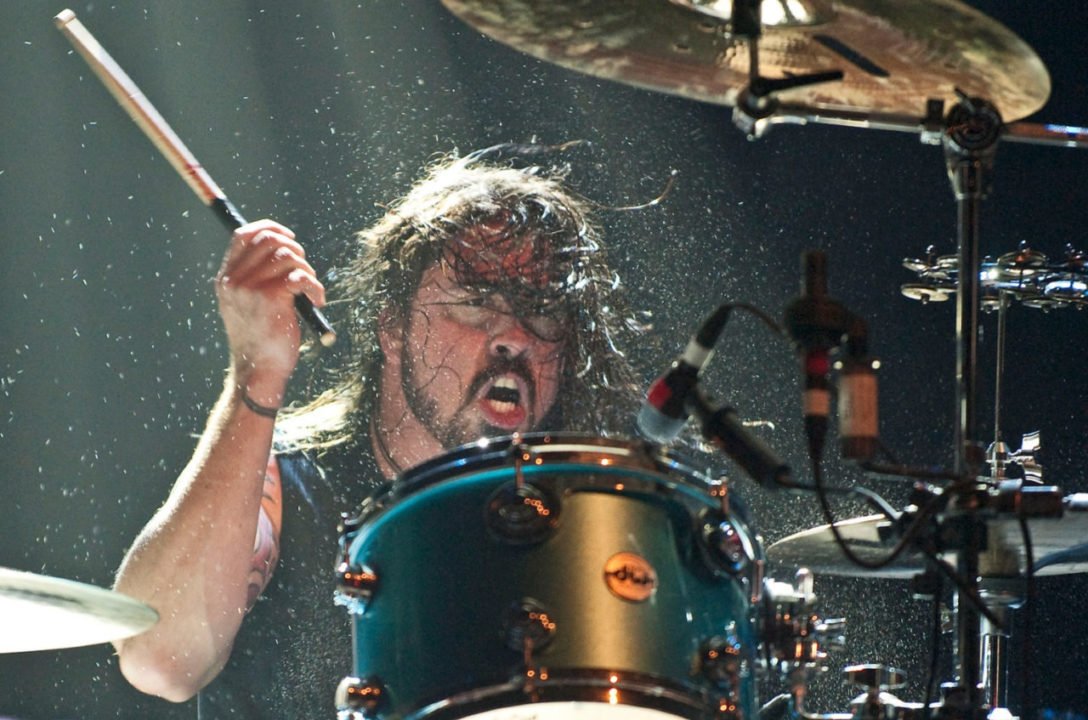 He is best known as the Foo Fighters main man. Also, he is a multi-instrumentalist. It was his intense and fierce bashing in Nirvana that cemented Grohl's place in grunge. He also further flaunted his passion for drums by lending his talents to Queen of the Stone Age, then also to The Crooked Vultures and many many more.
Also Read: 12 Best Green Day Songs Ever
3. Neil Peart – Rush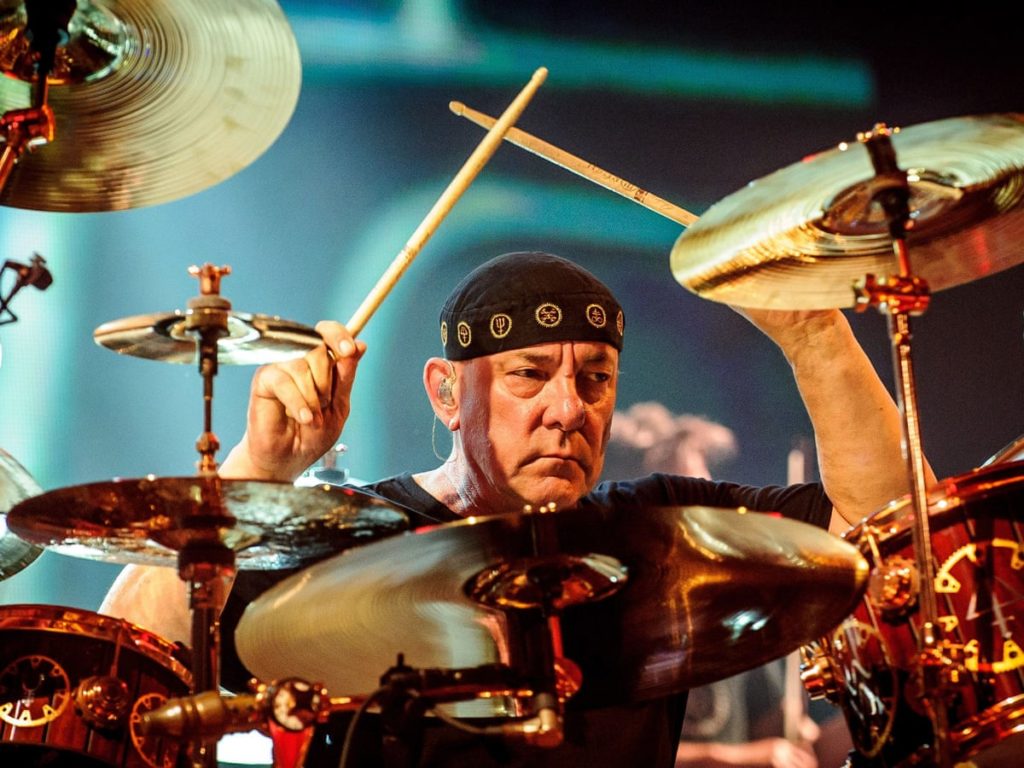 From hard rock to jazz, and progressive rock to swing, Peart could play it all. He was distinguished because of his unconventional time signatures and unique rhythmic style. But he was also a drummer with a lot of endurance as he played extensive solos which are rather difficult. Also, Peart was known for reversing his drumsticks to give more heavy blows.
2. Keith Moon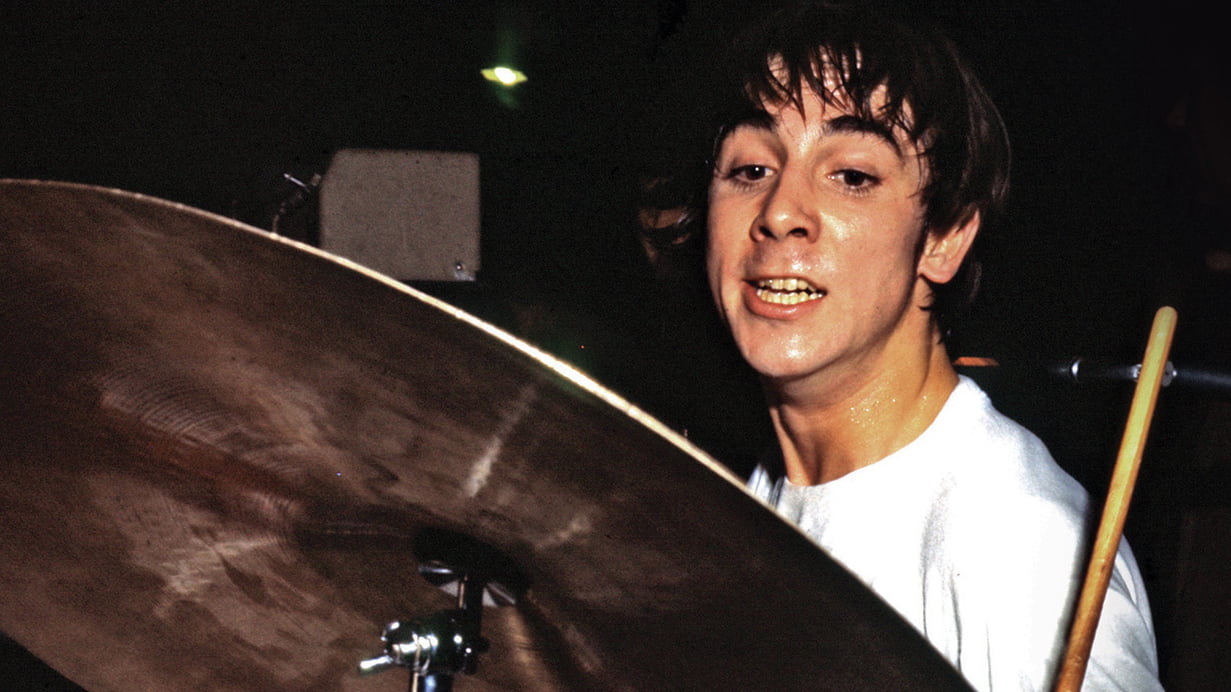 Moon lived his life as wildly as he used to play the drums. He may not be alive and died young but his ingenious and frenzy drumming will always live on in everyone's heart. With an intense and sensational style, Moon epitomized sex drugs and rock and roll. One of the Best Famous & Greatest Drummers Of All Time.
1. John Bonham – Led Zeppelin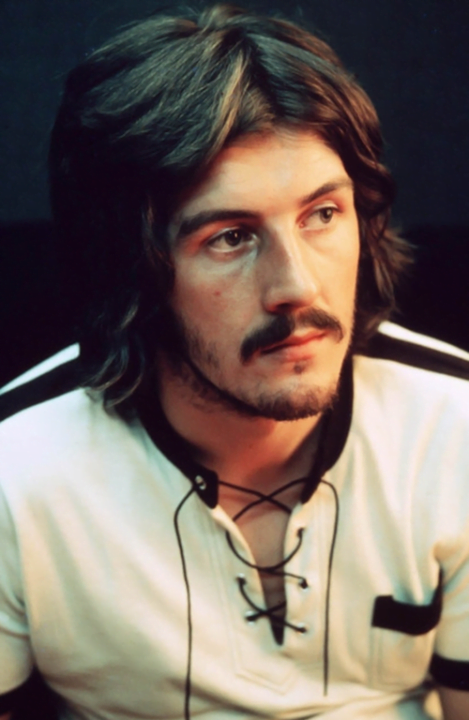 Thanks to his speed, heavy drumsticks, powerful arms and rapid right foot, his thunderous bass drum performance were unlike anything Rock had ever seen.
His talent for finding the groove and mighty drum solos helped forge Led Zeppelin's original sound and their unforgettable blend of hard rock blues and folk. Despite he lived short but very drummer who holds the drum stick looks upon him as an inspiration and idol.
He is also said to be the greatest drummer of all time.
So, this was the list of the top 10 most famous and greatest drummers of all time.