There are many women in our country, but these women's made their name for themselves and made our country proud. So, we are here with a list of the 12 best Indian sports women who are known for their commendable legacy.
These women are an inspiration to many and are making many follow their idealistic thoughts and motivating many other women to stand on their own.
So, here are the 12 Best Indian Sports Women you must know about.
READ MORE: 12 Best True Crime Documentaries You Must Watch
1. Mary Kom (Boxing)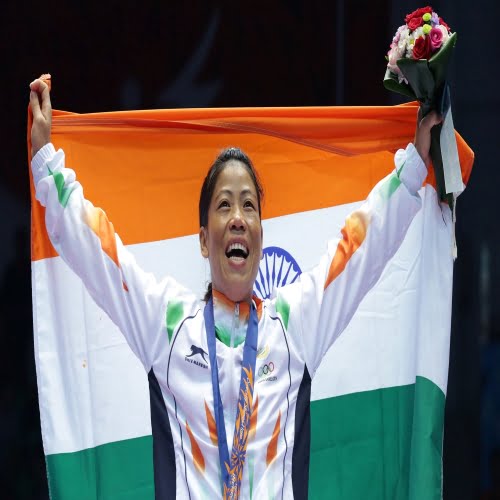 In India, being a boxer is difficult enough, let alone a female boxer. As an aspiring boxing professional, Mary faced several challenges, but she triumphed over them all.
'Magnificent Mary' is a five-time World Amateur Boxing champion and the only female boxer to medal in all six world championships.
The Padma Bhushan laureate is the first Indian woman boxer to win a gold medal at the Asian Games in Incheon, South Korea in 2014.
READ MORE: What Is The Most Expensive Thing In The World?
2. Sania Mirza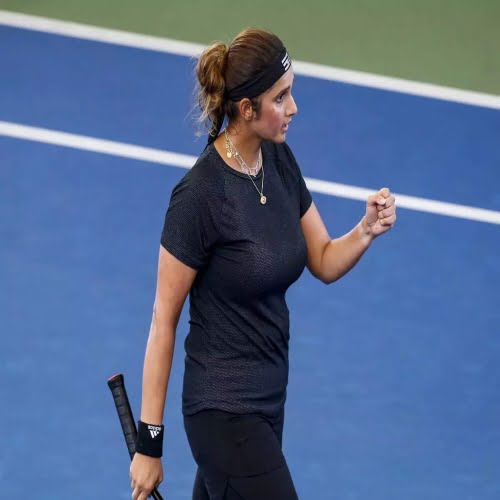 In the women's doubles division, Sania Mirza was ranked number one in the world for 91 weeks from India. That's a good amount of time, so it's no wonder that she's one of the country's most famous athletes.
Sania had turned professional at the tender age of 16, and she had never looked back since. She is the first and only Indian woman to win six major tennis titles (three in women's doubles and three in mixed doubles).
READ MORE- Famous Personalities In The World || 30 Big Fish
3. Mithali Raj (Cricket)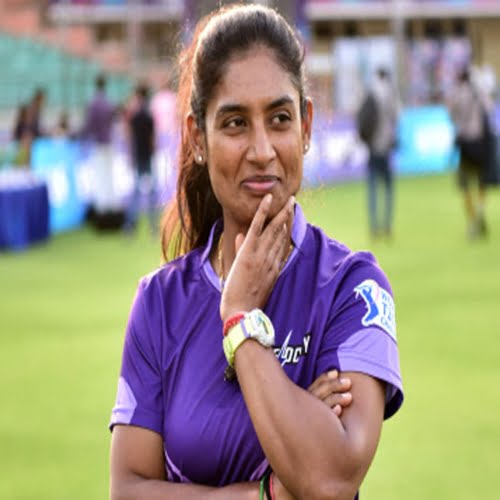 Mithali Raj, the captain of the Indian cricket team, is the leading scorer in women's international cricket and the first female cricketer of India to reach 6,000 runs in one-day internationals.
Raj is also the first Indian cricket captain, male or female, to have led the country to the World Cup final twice.
4. Geeta Phogat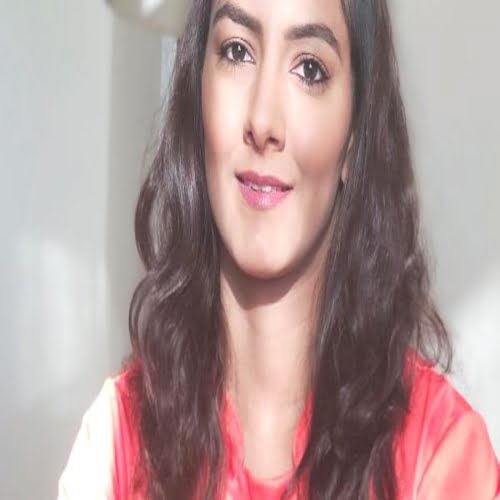 Geeta Phogat, a freestyle wrestler, rose to prominence after becoming the first woman to win a gold medal in wrestling at the Commonwealth Games (2010).
She is also the first Indian woman to qualify for the Summer Olympics (2012), where she came in third place. One of the best Indian Sports Women ever.
READ MORE: 12 Best Indian Romantic Web Series || Hindi Series
5. Saina Nehwal (Badminton)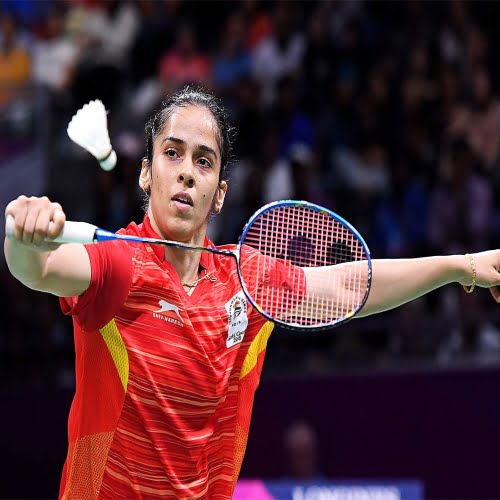 Saina Nehwal, the first Indian badminton player to win an Olympic medal, is entirely responsible for the sport's popularity in India.
She is the first Indian woman and the second Indian shuttler to be rated number one in the world, and she has received the Arjuna Award, Padma Shri, and Padma Bhushan for her accomplishments.
6. Sakshi Malik (Wrestling)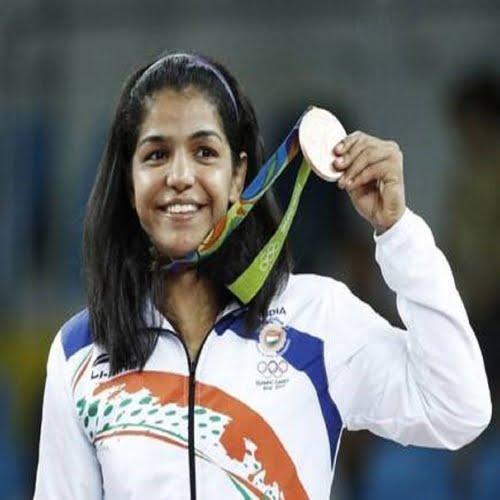 The Indian delegation in the 2016 Summer Olympics in Rio de Janeiro had a nightmare, winning only two medals. Is there any silver lining? Sakshi was one of the ladies who won both of them.
She became the first Indian female wrestler to earn an Olympic medal with her achievement. Sakshi began wrestling at the age of 12 after inheriting the sport from her wrestling-obsessed family. One of the best Indian Sports Women ever.
ALSO READ – 12 Best Novels For Beginners || Books To Read
7. PV Sindhu (Badminton)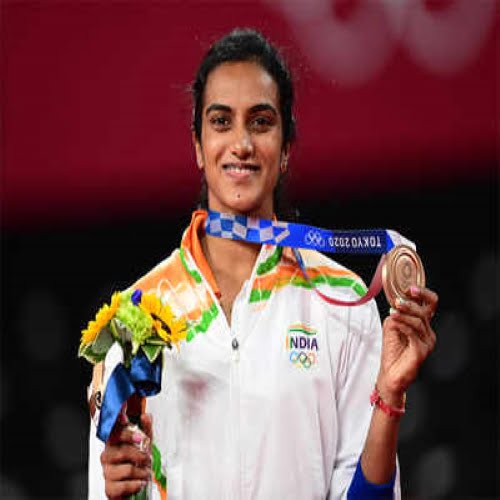 PV Sindhu, the current world number seven, is the country's first woman to earn a silver medal at the Summer Olympics.
The fact that she accomplished this feat at the age of 21 makes it even more amazing since she is now the country's youngest athlete to finish on the podium in an individual event.
READ MORE: 24 Best Indian YouTube Web Series || Hindi Episodes
8. Deepika Kumari (Archery)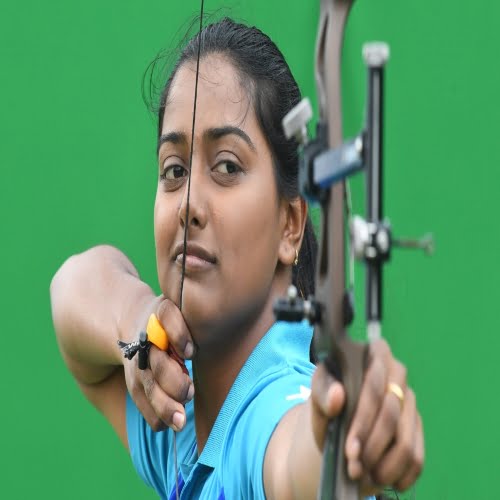 Deepika is currently ranked first in the world. Hers is not a name we hear very frequently despite archery being one of our country's strengths. One of the best Indian Sports Women ever.
9. Tania Sachdev (Chess)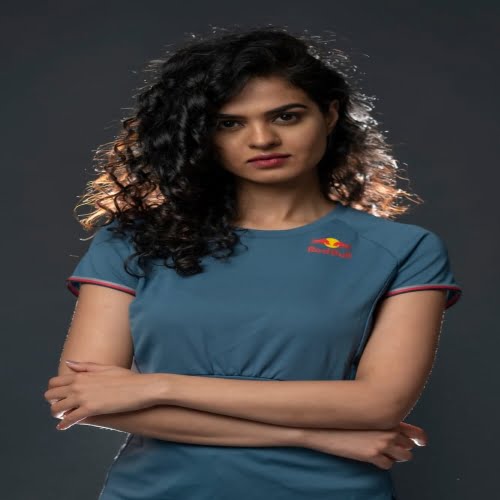 In the realm of women's chess, she is a well-known Indian name. She has been given the titles of International Master and Woman Grandmaster. She began playing chess at the age of six and now works as a chess presenter and commentator in addition to playing.
MUST-READ- 25 Best Novels By Indian Authors
10. Dipa Karmakar (Gymnastics)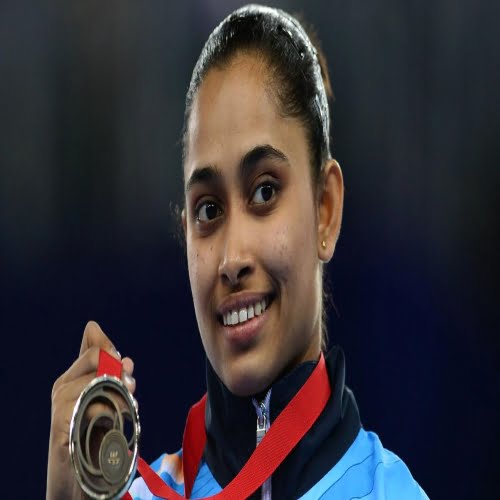 Dipa became an instant sensation for all the right reasons following her impressive performance at the 2016 Summer Olympics when she almost missed out on a bronze medal by a whisker.
The Tripura girl was born with a flat foot and overcame all physical and financial obstacles to make India proud abroad. One of the best Indian Sports Women ever.
11. Rani Rampal (Hockey)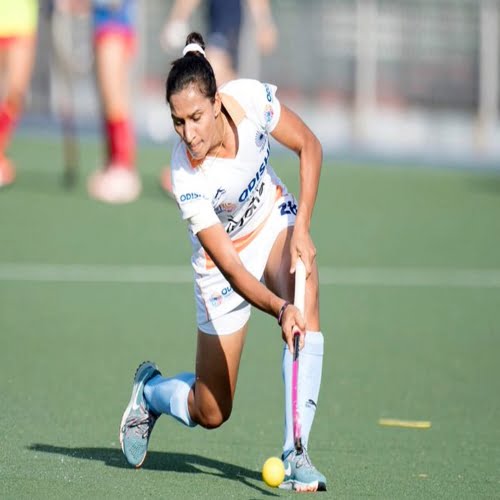 Rani was representing her nation in the World Cup at the age when most youngsters are giving their boards (which is no less of an accomplishment). She was just 15 years old at the time, but she has since grown into a vital member of the squad.
Rani made her competition debut in the Champion's Challenge Tournament, where she was named "best goal scorer" and "young player of the tournament."
READ MORE – 20 Best Thriller Indian Web Series List You Must See
12. Deepika Pallikal (Squash)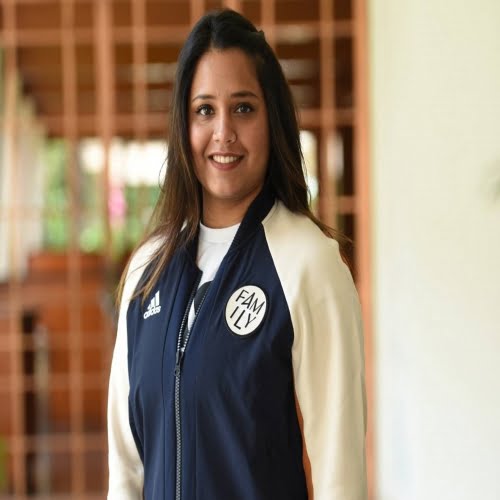 Deepika is India's best squash player and the first Indian woman to crack the top ten of the PSA Women's rankings.
In 2011, she rose to prominence after winning three WISPA (Women's International Squash Players Association) circuit championships and reaching a career-high ranking of 13th.
So, these are some of the best Indian Sports Women