Hello, travel freaks! Do you wish to know about travel destinations in India? Who doesn't get excited about travelling and exploring different places in India? Well, India is a religious country, it has the taste of every tradition in it, and it offers a lot of travel destinations for its tourists. However, all this combines to make it a wonderful country to pay a visit to.
Why one should pick his Travel Destination In India ?
For instance, we can compare INDIA to the beautiful Rainbow and its colours. How?
Well, we know how difficult it is to choose which colour (VIBGYOR) we like the most in the rainbow, similarly, it's difficult for any of us to choose only a few travel destinations in India. This country will offer you lovely people and culture everywhere, wonderful Landscapes, Sights and attractions and of course mouth-watering Indian food. 
READ MORE – 10 Amazing Places To Visit For Shopping In The World 
Here I have jotted down an list of the top 10 travel destination in India: 
1 – Agra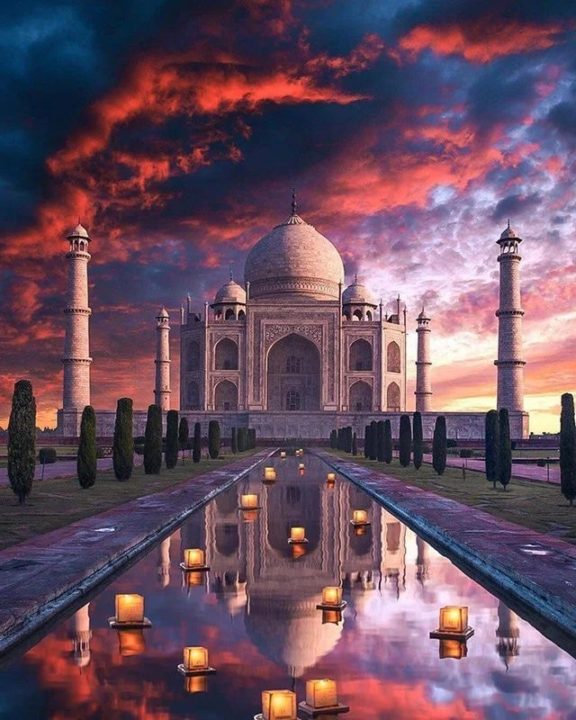 Agra known for The Taj Mahal. The Taj Mahal is the symbol of love. 
Travellers from across the world have listed The Taj Mahal as the third among the top 7 wonders in the world. 
Agra is one of the most visited cities in India. If you are fond of Mughal architecture then you can also visit The Agra Fort and Fatehpur Sikri. 
2 – Delhi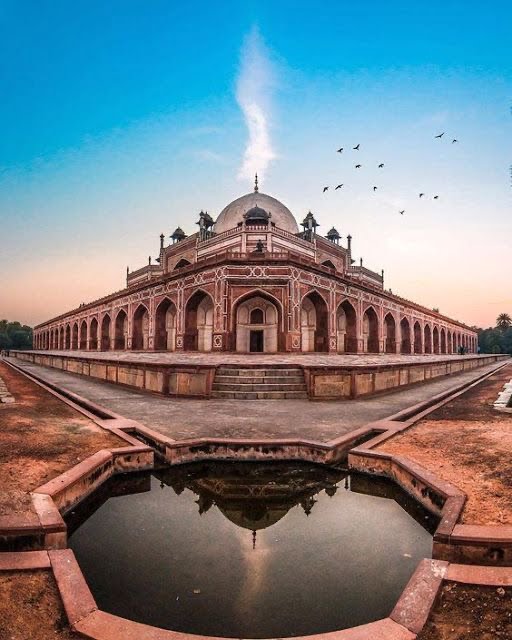 Delhi is popularly known as the capital of India. This city is famous for being one of the top tourist travel destinations and for the Indian variety of foods. No doubt, the city has a lot to offer for us including, ancient sights and monuments (such as JAMA Masjid, Humayun's tomb, Laxmi Narayan temple, and a lot more temples and tombs). 
Note:- for those who are foodies, then this city just made for you. All you need to do is hire a local guide and take a tour of old Delhi main streets. Your tour guide will explain the history of the places along with serving you the best cuisines. Best Travel Destination Places In India.
READ MORE – How Does Music Affect The Brain
3 – Amritsar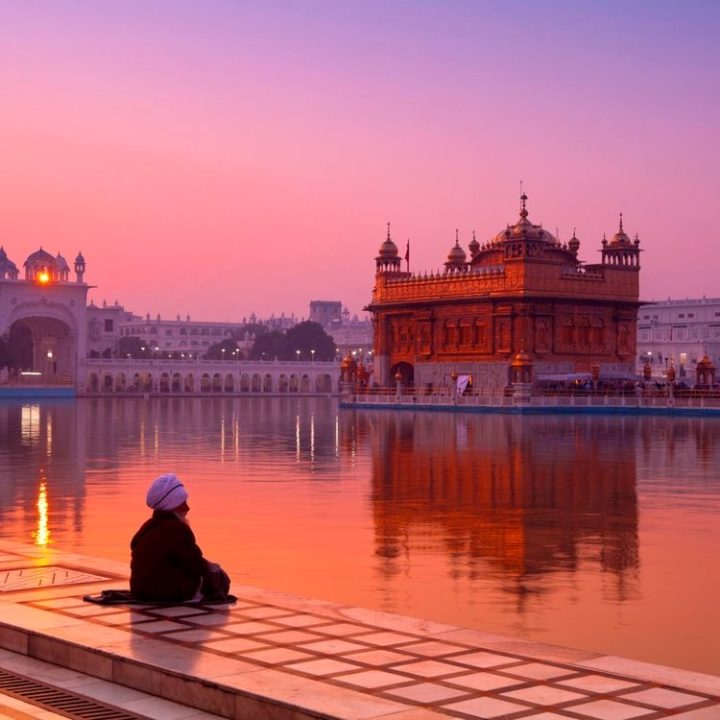 This city is popular for Golden Temple (it has the world's largest community kitchen) and the People living here. The specialty about the place is that people here believe in humanity & equality.  It's primarily the main place of worship for the Sikhs. 
In short, it's such an amazing place to visit, which will teach you Humanism. 
4 – Rajasthan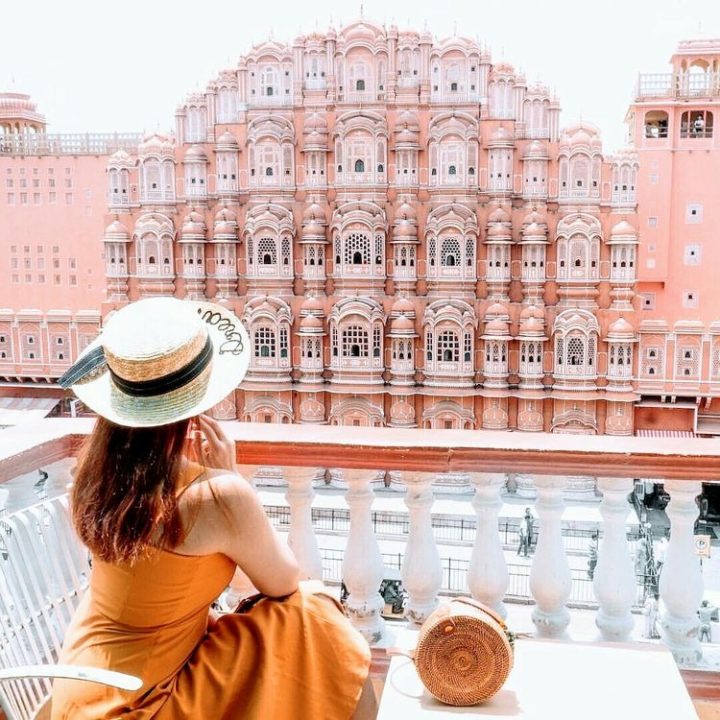 Rajasthan is known as the "pink city".
It is widely popular for its beautiful Forts (Lohagarh fort, Gugor fort, Bala fort, Samod fort, Fatehgarh fort, Pratap Garh fort and a lot more) and palaces (Hawa Mahal, Jal Mahal, Amber Palace, Taj Lake Palace, Umaid Bhawan Palace, Lalgarh Palace and a lot more). 
However, the traditions which are followed here are eye-captivating. Best Travel Destination Places In India.
READ MORE – 10 Best Startup Books For Entrepreneur
5 – Varanasi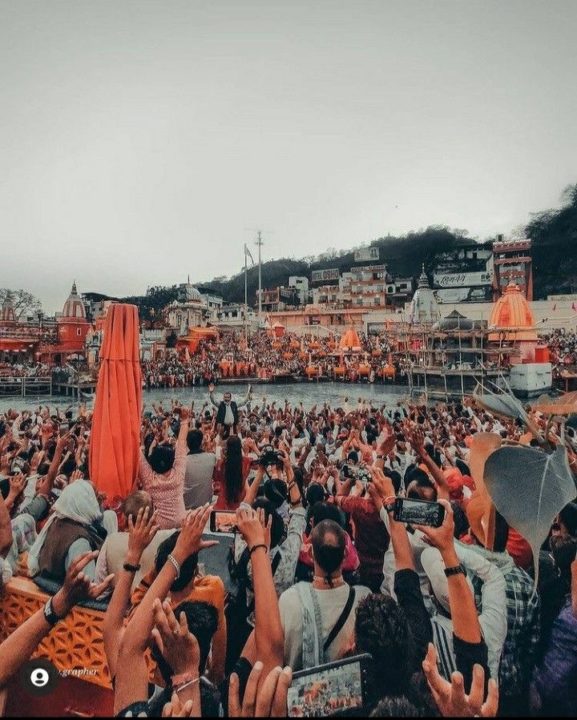 This beautiful city has the spiritual vibes to offer which works as the food for our souls.  Anyone who is looking for serenity and tranquillity in their lives, this city is the perfect place to be and also it helps you to discover your inner self. 
Moreover, this city is located on the left bank of India's holiest river, the Ganges. The list of places that you can visit here includes Golden Temple, Bharat Mata Temple & The Deer Park etc. 
6 – Ranthambore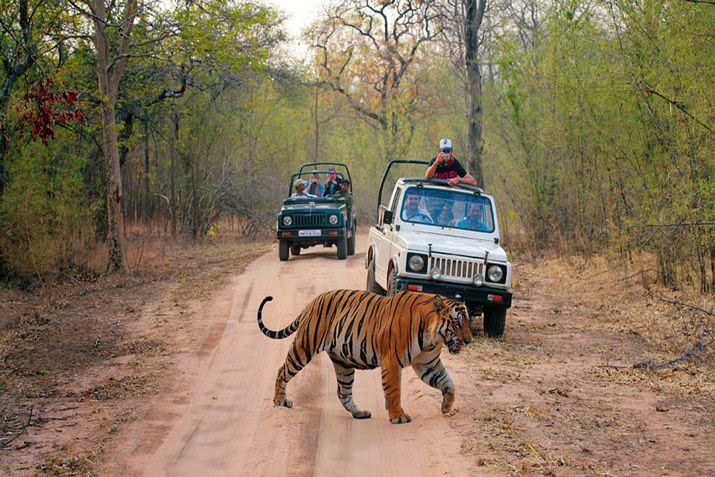 It is The National Park which is known for serving the Wildlife. This park comprises 10 zones, out of which zone 6 is primarily recognized for sighting many Tigers. This park opens for visitors in the months of October to June only. You can count on this place for finding more than 300 species of birds, leopards, sloth bears and a lot of other animals. 
Likewise, if you feel obsessed with wildlife then this place will give you the amazing experience of your life. Best Travel Destination Places In India.
READ MORE – 10 Best Standing Desks Of 2022 
7 – Goa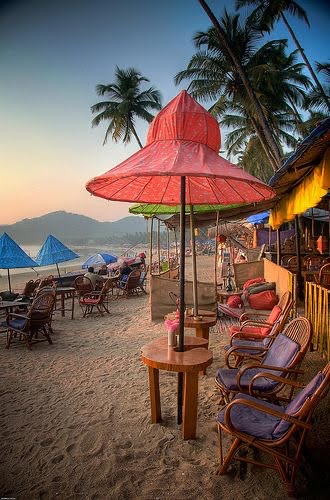 It is the smallest travel destination state of India, which offers amazing beaches. All the beaches have their own unique specialties. Here some beaches are relatively much developed (crowded with tourists). Whilst others are underdeveloped (quite in existence, good for the people who like to be alone and practice meditation).
Furthermore, Places that you can visit in Goa to have a better experience includes, Arjuna, Paloem, Mandrem, Agonda, Basilica of Bom Jesus and a lot more
To sum up, this place is good in order to spend a vacation with your loved ones. 
8 – Munnar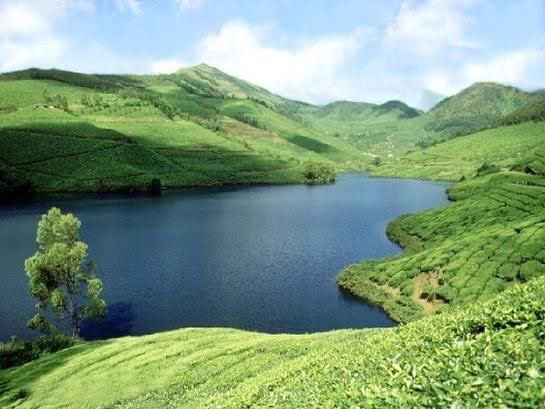 This place is a hill station located in south India. For those who wish to reconnect with Nature and to know about varieties of Teas, this place is just for you. This place offers wonderful valleys, mountain streams and a lot more. 
Overall, this travel destination place has everything that can satisfy your travelling enthusiasm for nature. However, Indians are fond of spending their honeymoon period here. Best Travel Destination Places In India.
READ MORE – 10 Best Women Empowerment Series Must Watch
9 – Madurai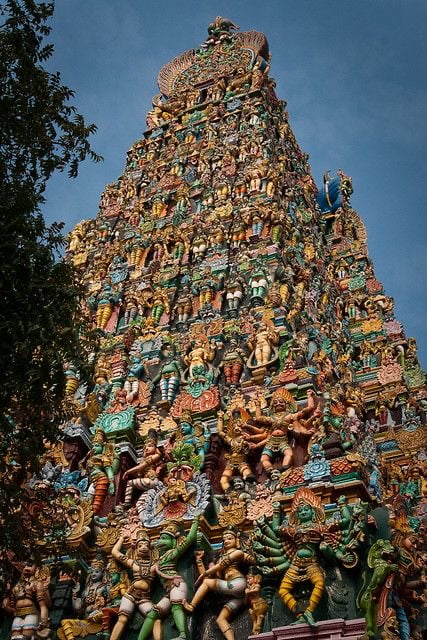 This city is located in Southern India, in the state of Tamil Nadu. It is one of the amazing travel destination places. The city has to offer the authentic taste of South Indian culture. 
Above all, the list of places that you must visit in Madurai includes, Meenakshi Temple, Thirumalai Nayak Palace, Aayiram Kaal Mandapam, Pazhamudircholai solar, Alagarkoil temple and shrine, Gandhi memorial museum, Koodal Azhagiri temple, Kutladampatti falls and a lot more.  
10 – Kerala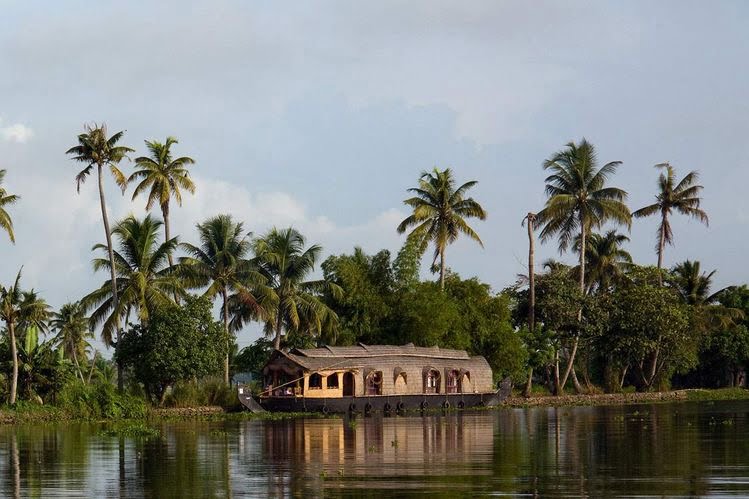 Kerala always remains a favourite travel destination place in India for tourists Because they find Kerala so visually attractive. Kerala offers shiny Backwaters, Verdant Hills and wonderful beaches. 
However One should visit Kerala to experience the vibes of south India. Best Travel Destination Places In India.
In conclusion, India has many other travel destinations to offer. You can do some more research on that in order to enhance your travel experience.