The Hulk is one of the most popular and iconic characters. It has been ruling millions of hearts for decades. Several actors have portrayed this green giant character over the years and they imprint their own mark on the character. Be it big screen or small screen, Hulk continues to captivate fans with his complex and unique character. Artist Jack Kirkby and writer Stan Lee introduced Hulk to the comics and animation world. In this post, we will consider the actors who played Hulk in MCU, and tv series.
In fact, Marvel Comics introduced a powerful character and alter ego of Dr Robert Bruce Banner. Though Bruce is a weak and reserved doctor, when he becomes Hulk, he got immense strength and a muscular body. Do you know why and when he becomes a humanoid?
READ MORE- Who Plays She Hulk? 15 Interesting Facts About Her
Let me tell you, a gamma ray explosion results in Hulk evolvement. Whenever Bruce gets angry, hurt, or distressed, he transforms into Hulk. However, Bruce was suffering from dissociative identity disorder hence Hulk possessed aggression and rage.
Talented Actors Who Have Played Hulk
Without any further ado, let's know about the actors who have played Hulk in different media like TV series, and films. Be it Lou Ferrigno, Bill Bixby, or Edward Norton. Let's go and find out.
Bill Bixby – The Incredible Hulk TV Series & TV Movies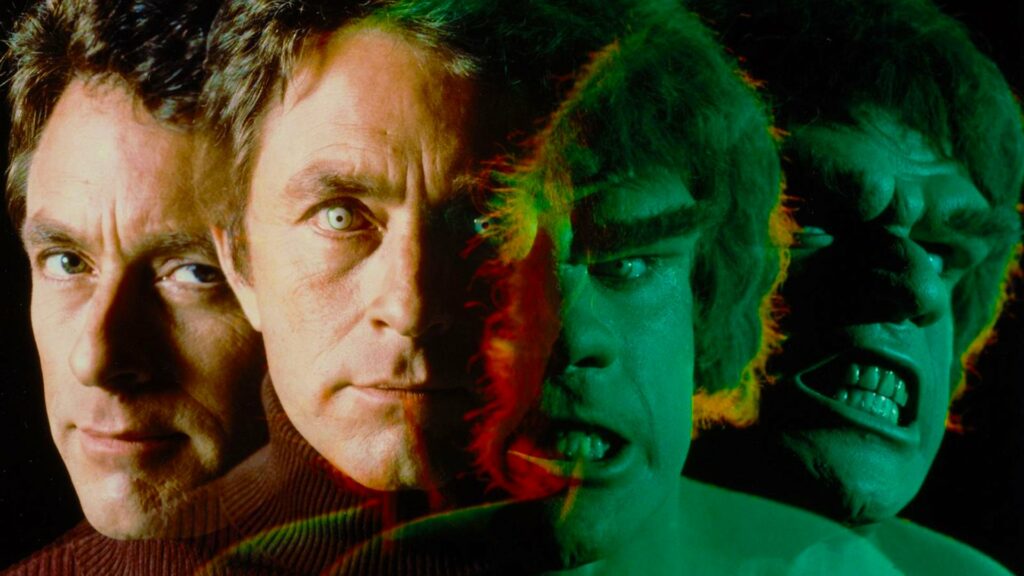 Bill Bixby is one of the famous actors who played Hulk's alter ego, Dr Bruce Banner. He appeared in the 1977 Tv series "Incredible Hulk" with the first live-action Hulk character. His portrayal of Bruce Banner resonated deeply with audiences. Not only this, but he also directed an episode of the series "Bring Me the Head of the Hulk".
Lou Ferrigno – The Incredible Hulk TV Series & TV Movies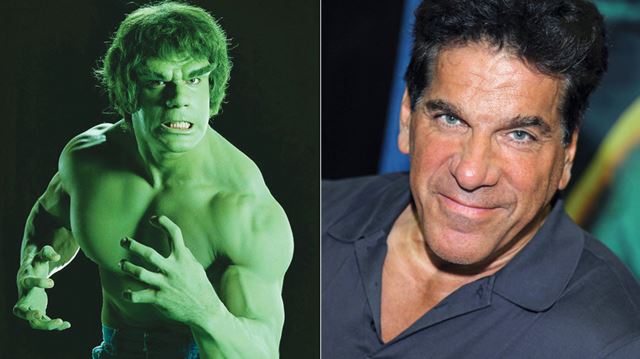 The famous actor and bodybuilder Lou Ferrigno played Hulk in The Incredible Hulk. His physique perfectly suits the humanoid character for the series. He also voiced the character in other animated series and films. In fact, Bill Bixby and Lou Ferrigno appeared in three The Incredible Hulk TV movies.
Eric Bana – Hulk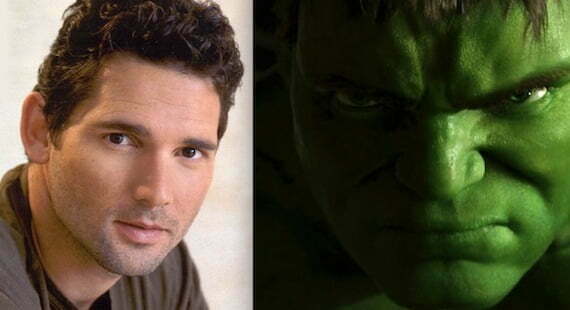 Eric Bana appeared as Dr. Bruce Banner and there was actually a CGI character as Hulk in the 2003 movie "Hulk". This film marked the first theatrical adaptation of Hulk in the modern era. Eric Bana also appeared in action-adventure films like Star Trek, The Finest Hours, Troy etc.
READ MORE- 15 Most Powerful Marvel Characters Of All-Time
Edward Norton – The Incredible Hulk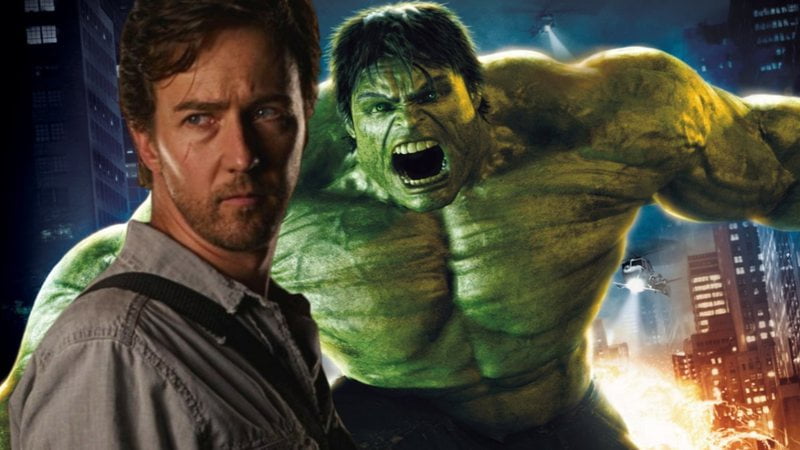 Edward Norton is another famous actor and filmmaker who played the character of Hulk. He appeared in the 2008 film "The Incredible Hulk" where he also portrayed Dr Bruce Banner's commendable role. He didn't reprise the role in subsequent Marvel Cinematic Universe movies perhaps because of his disputes with Marvel.
Mark Ruffalo – MCU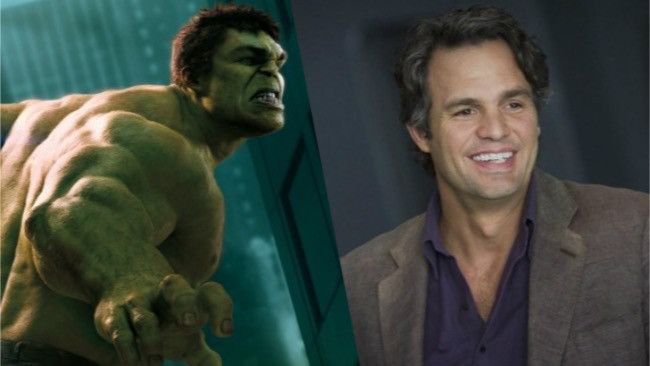 Mark Ruffalo has been one of the most popular actors for portraying Dr Bruce and his alter ego Hulk since 2012. He gained widespread acclaim for his role as Bruce Banner and Hulk. Ruffalo continued to play the character in subsequent Marvel Cinematic Universe films.
Well, we have discussed the actors who played Hulk. Each actor has added their own essence to the character and making him one of the most liked characters of the MCU.
So guys, if this post was helpful to you then like and share it. And don't forget to stay tuned to get more intriguing posts.