Before Apple has invented the new way to listen to music there was only the vinyl records and some other type of music reproducing devices that are capable of giving you the best music quality. Usually, there are mats for turntable which are easy to check and serve as a comparative criterion between the Apple music store and the traditional records.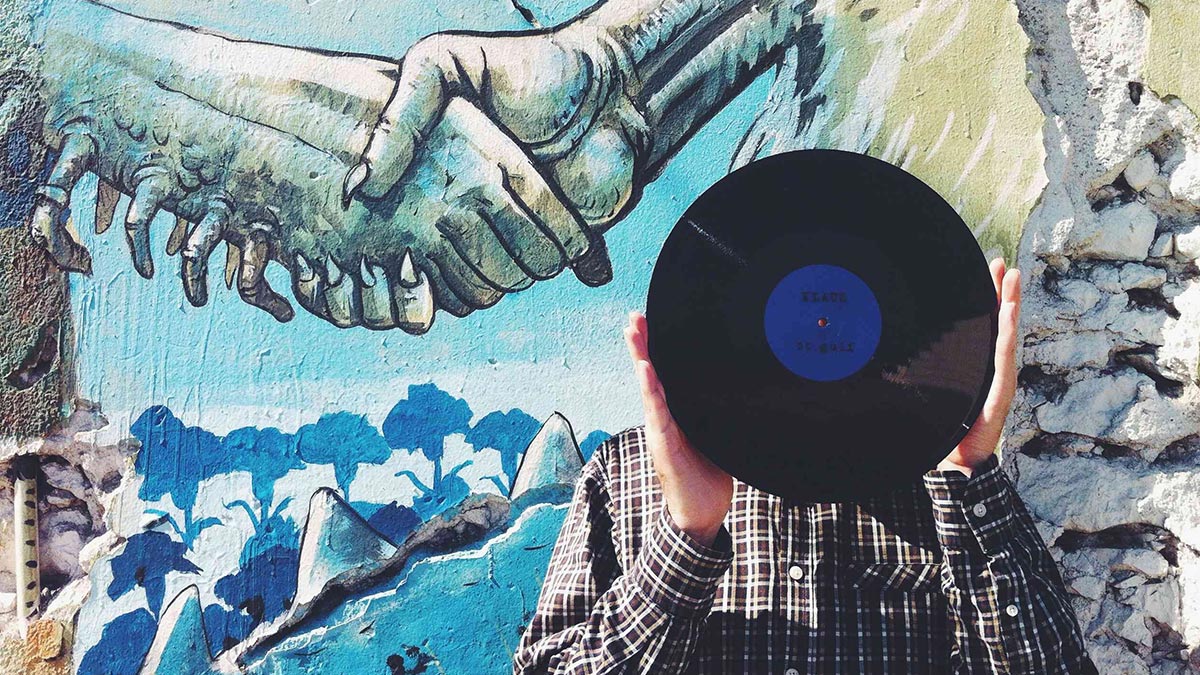 What happens to modern people that need to listen to quality music? Are they eager to listen to electronic music or the traditional turntables are still tempting for people who like to enjoy the most intriguing type of music?
iTunes has been the invention of the 21st century from Apple Music. There is the chance to download the most incredible music from an online store of millions of songs. Many of them are offered to you for free, especially the ones that have lost their copyright protection due to the great number of years passed from their initial release.
The modern history of music passes through the bits of your iPhone. This is something you should be proud of since most of our ancestors never had the chance to enjoy such quality music with so affordable prices.
The iTunes revolution amazes the world
When iTunes first appeared during the last decade it has been primarily a network for teenagers who liked to download music, paying for it with their pocket money. It is important to know that Apple has structured this service with a great focus on the millennials. Since it has previewed that all different devices like TV set, Hi-Fi Speakers and Stereo system and Desktop PC would all be integrated into the iPhone.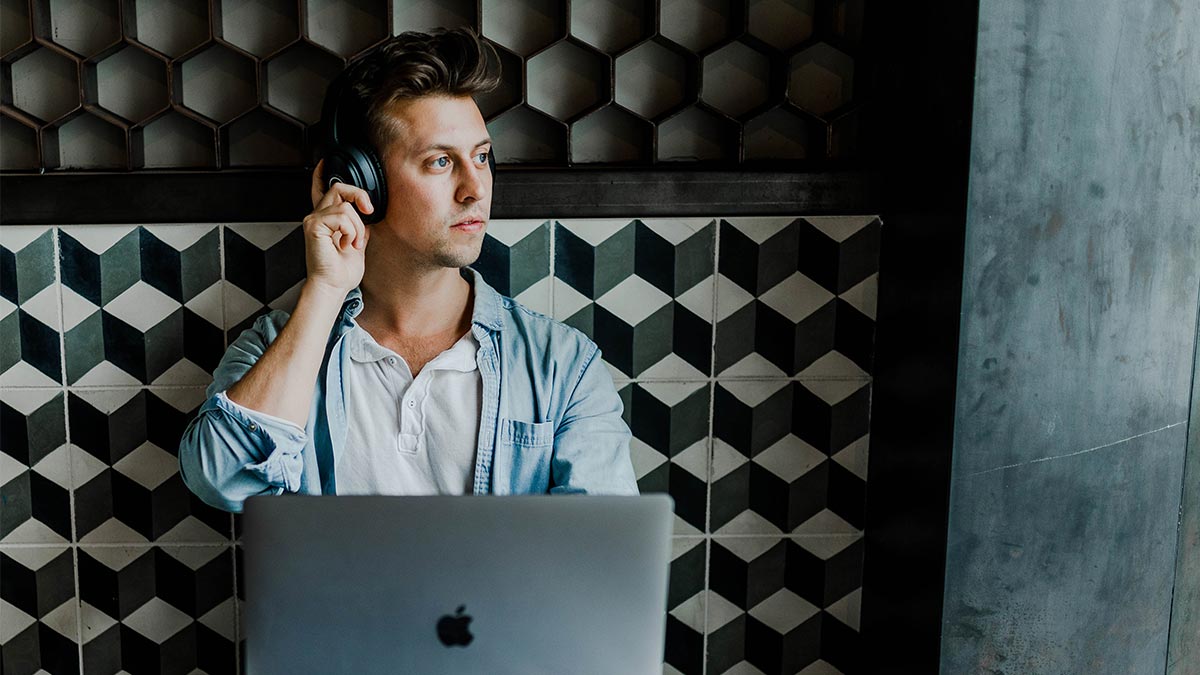 This has been a trend that showed tremendous success during the last decade and has been the milestone for development even in recent years. iTunes is now the strongest developing music shareware software of the modern era. It contains Terabytes of music that is uploaded there directly from the music distribution companies.
It is a great way to pay for music since it creates a win-win situation for both parties. The audience keeps on enjoying the music that pleases it the most at a lower fee. Then the downloaded song can be all the time with you in all your devices: iPhone, iPad or Mac. That means you can carry the music with you anywhere you may possibly go. Not to mention, that you don't even need any physical memory to have it with you all the time. The iCloud does all the job for you since it can store a huge collection of songs at a minimal yearly fee that is paid by you on a monthly basis.
This is the time you said hello to the new way of listening to your favorite music. iTunes is there whenever you need it day or night, 365 days a year. There is no need to go to a physical records store as our parents did. No matter what the external weather may be the only thing you need to enjoy music is a solid internet connection and some electronic money on your PayPal account. All these are sufficient to make you a great song listener that keeps on downloading the most impressive music the industry has to give you.
Drawbacks of the Apple iTunes industry
However, this great development has recently brought some potential problems to the conception of modern people. Music used to be a hobby that has been shared with your beloved ones. This means that people used to gather together on other person premises to listen to music since not all of them had the financial ability to pay for music on a weekly basis.
That is how parties were thrown in the past and this is something that lacks from today. Modern teenagers are isolated to their own world without the chance to communicate efficiently with each other. iTunes is giving them the chance to communicate through chats and skype like channels however this cannot substitute the real human communication that remains a big question mark.
Additionally, iTunes have suppressed downwards the musicians and singers profit margins. That happened due to the great volume of money that Apple is trading through its powerful network. Every artist that decides to give a brave discount to the iTunes network knows that it will enter a universe of millions of users that are eager to listen to his songs. That is why many artists are dying to enter the iTunes universe even if they know that they are forfeiting a substantial part of their profits to Apple.
Finally, iTunes have been providing an electronic type of music that differs a lot from the original vinyl record players. This is because the human ear has been used in listening to analog than digital sound. That is why every time we are listening to music from vinyl records, we are all amazed by the joy we take, even though the quality of the sound in terms of clearness and preciseness is not comparable.
Conclusion
Modern people are more likely to download their music through the Apple iTunes network rather than going to buy their records from physical stores. This is the dawn of a brand-new era of electronic music that keeps on being valid for most of us.
The question is what do you expect from this music? If you are just a frequent listener that needs something to play on the radio while doing the house chores, then you don't need to go anywhere else than the Apple online platform.
But if you belong to the smaller part of the population that cares a lot about music and regards this procedure as a hobby then you should also think about the vinyl record players and the turntable mats that are still pretty affordable and reputable in western countries.
Everybody agrees that music is the medication for all your soul pain and aggravation. Make it sound a lot better than it used to be.