Memes are the most relatable thing to a person, that is why they are funny too! There are tons of Music Producer memes but we brought 20 funny and relatable memes for you guys. After a heavy-producing session, who doesn't want to check out some memes? We got every kind of meme in this list, related to music production, money from music, producer problems, etc.
We tried to get all the fresh memes because we don't want to waste your time until you have already wasted your time binging all memes on the internet! So, this is not a ranked list because obviously who ranks memes? Just enjoy them and have fun! So, enough discussion, and let us get to the memes.
READ MORE – 51 Most Popular Harry Potter Memes Ever
20 Relatable Memes For Music Producer
1.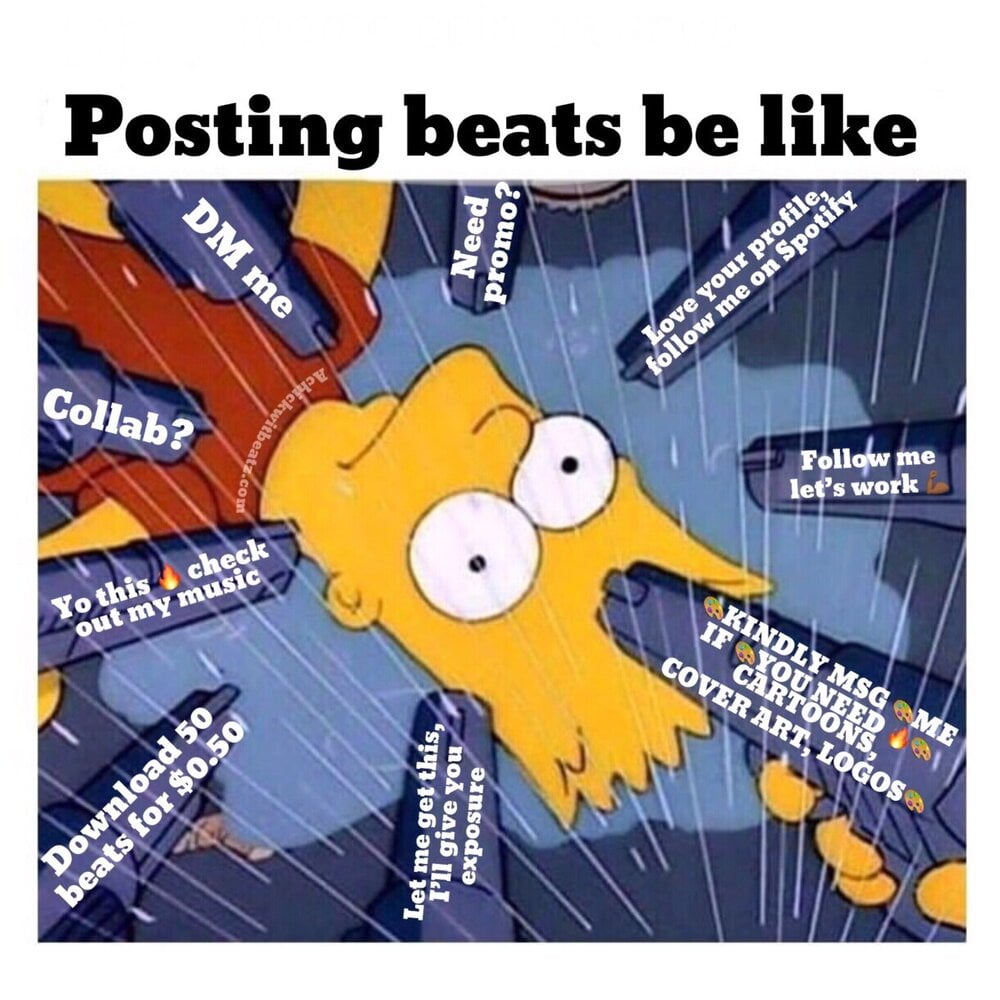 2.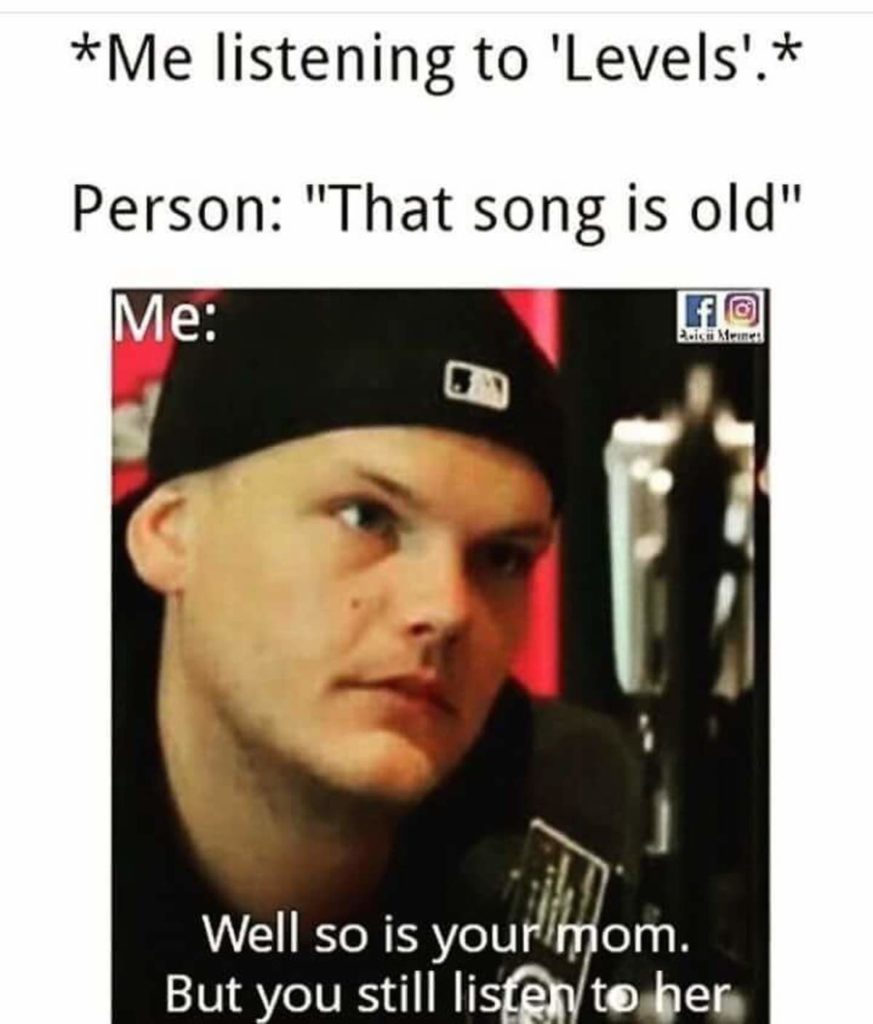 3.
4.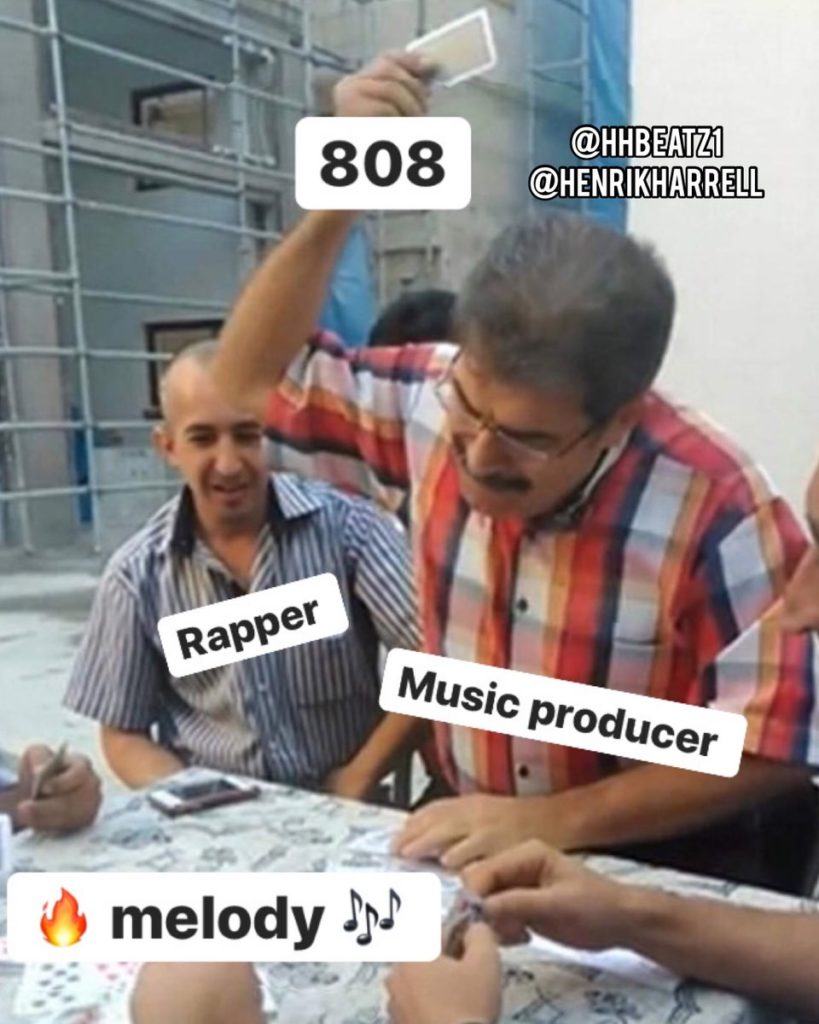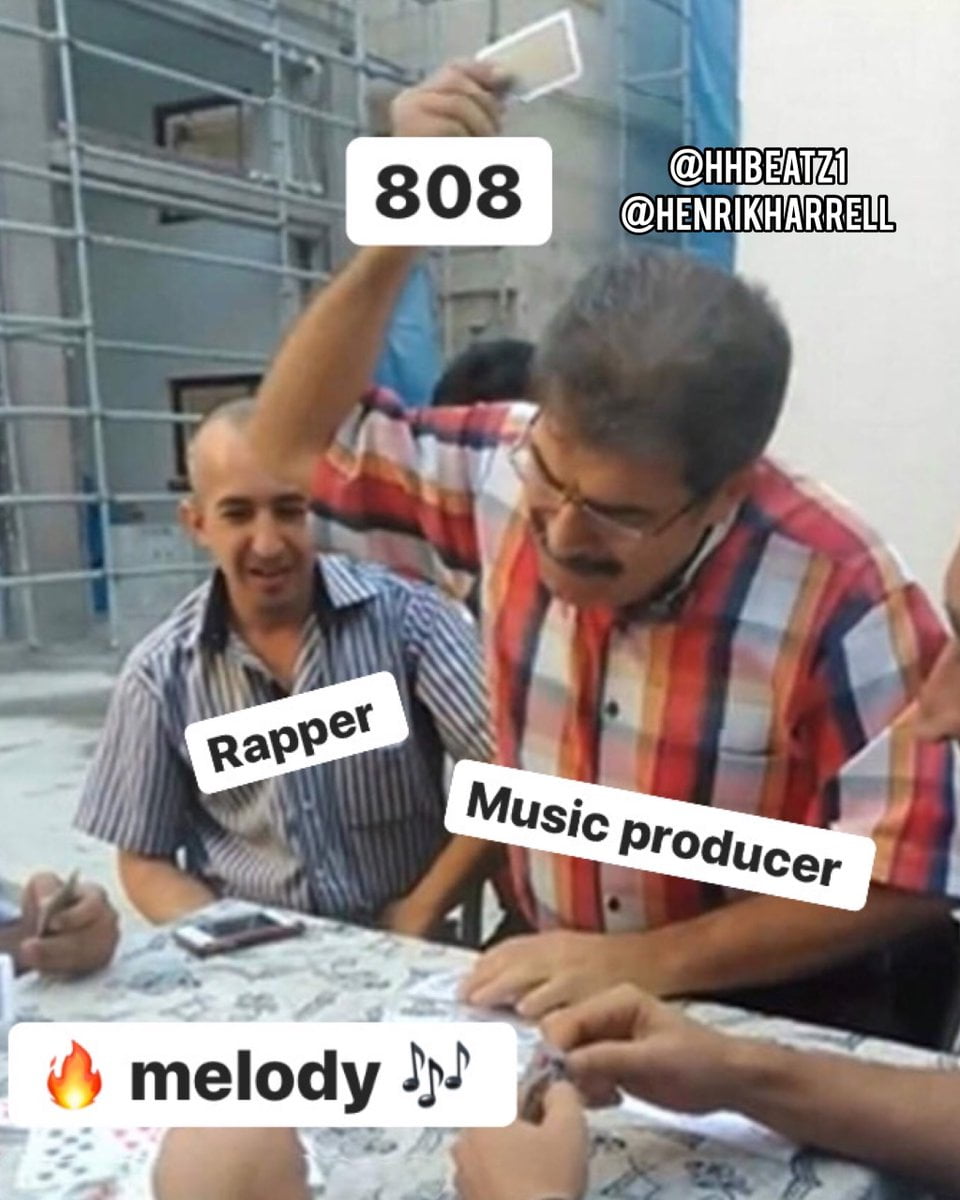 5.
6.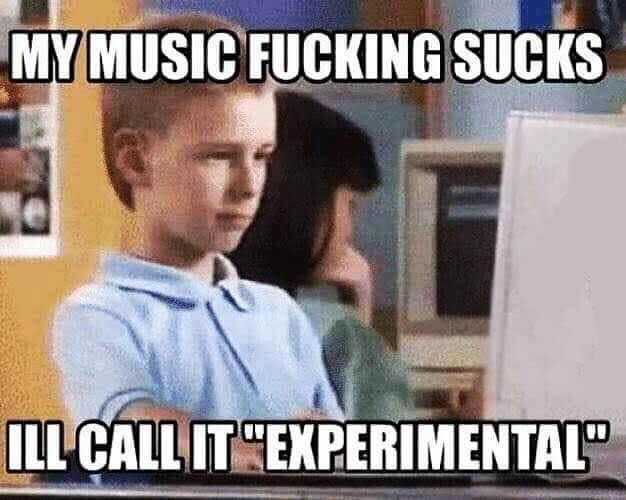 7.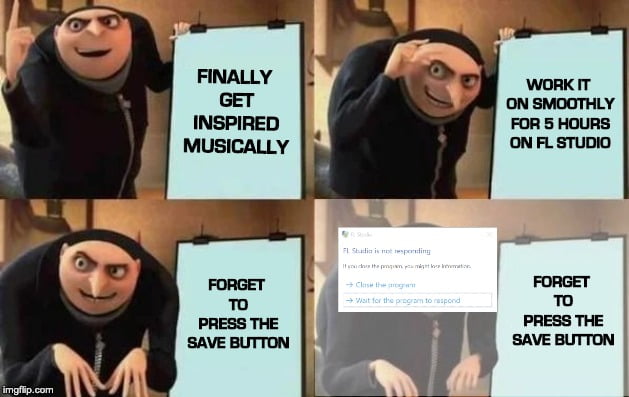 8.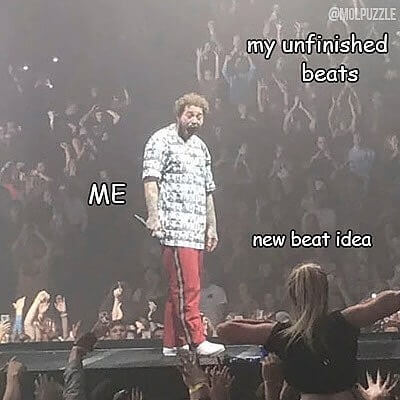 9.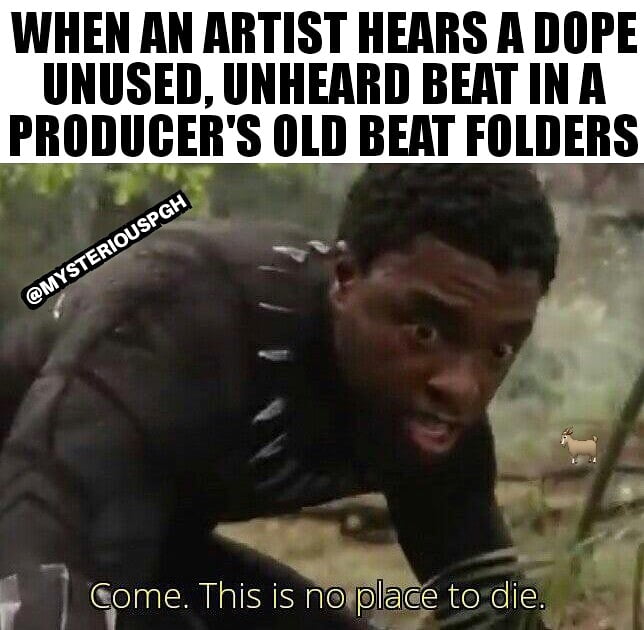 10.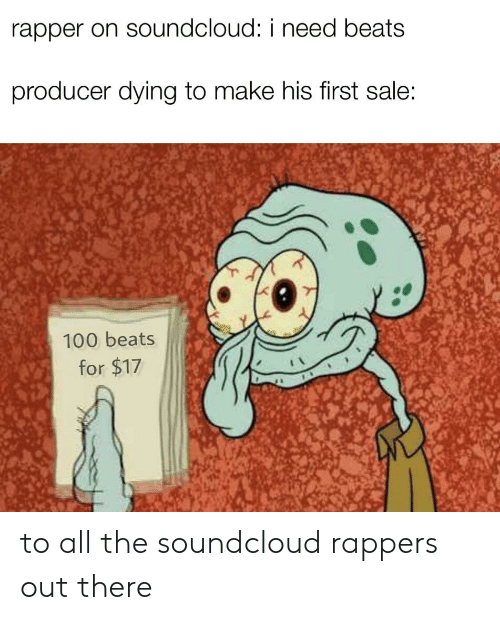 11.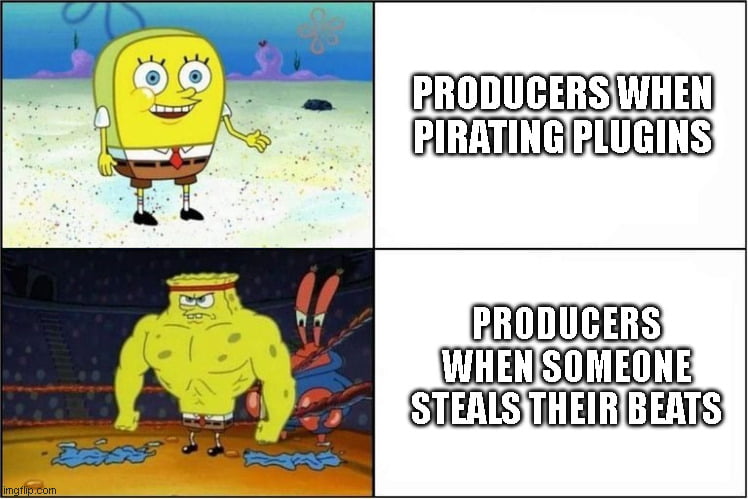 12.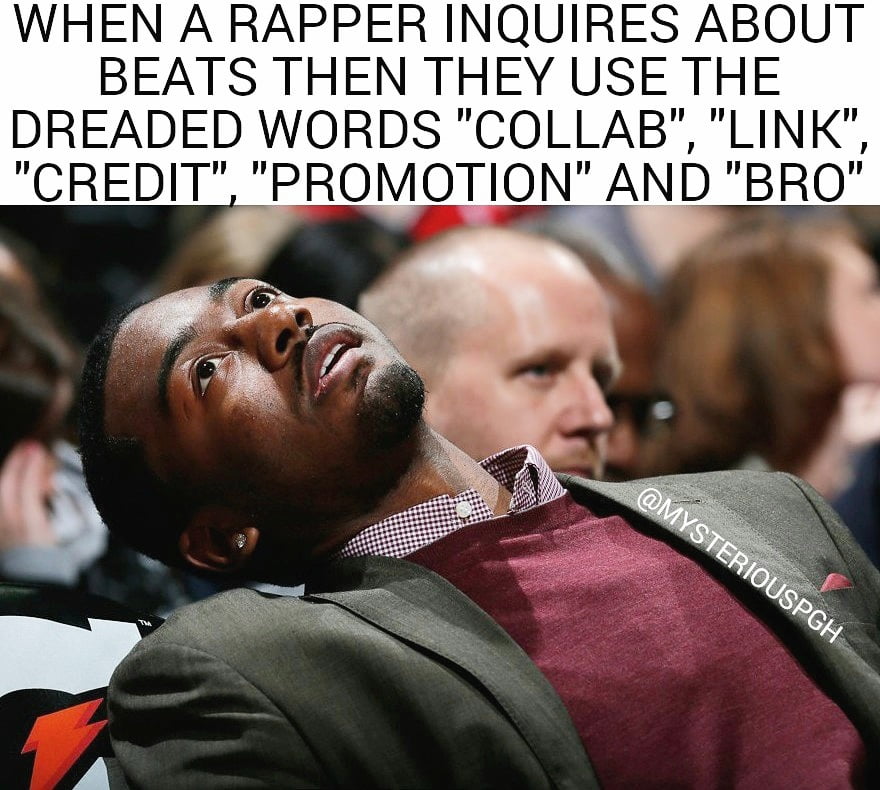 13.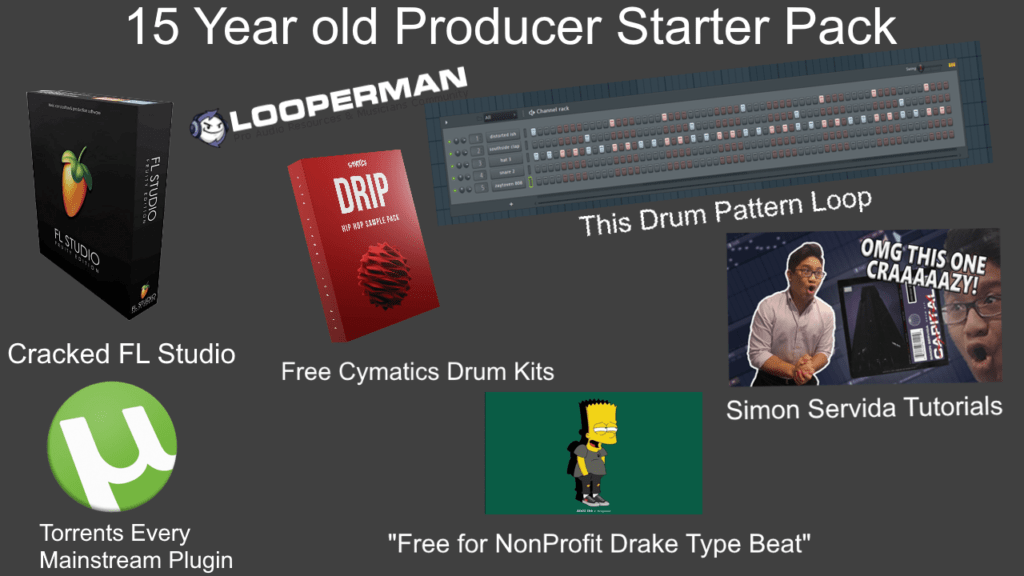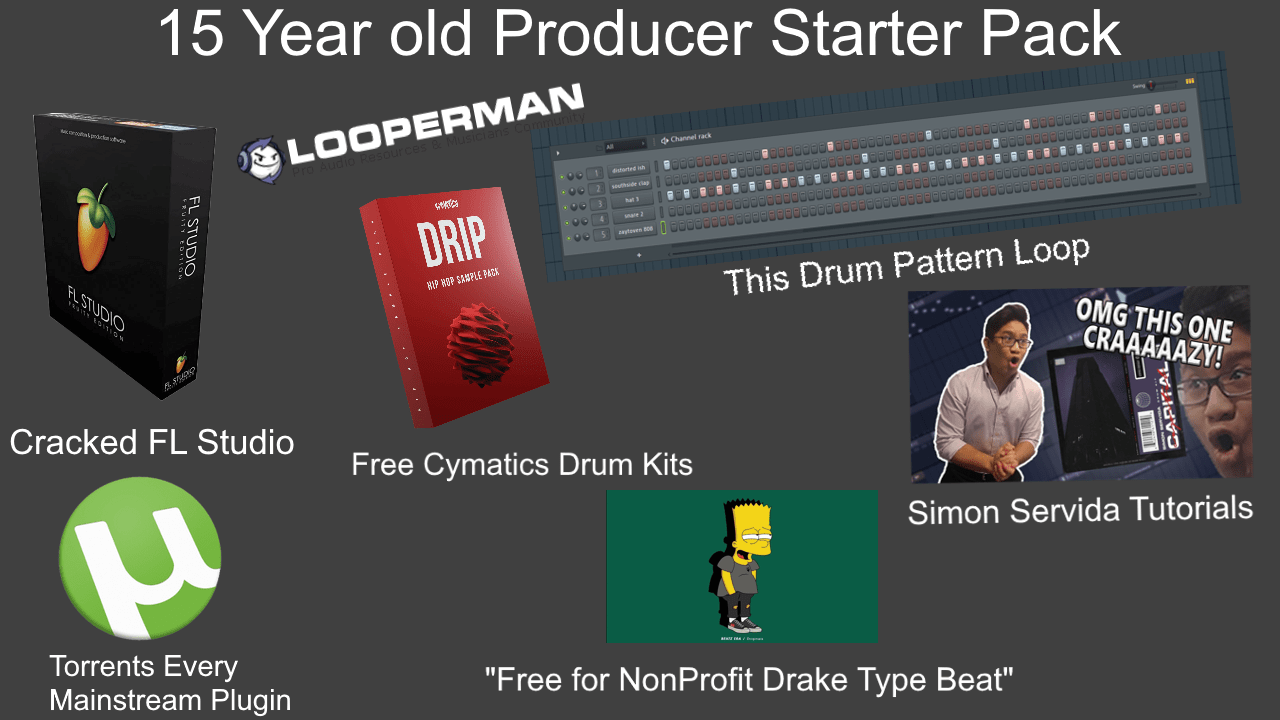 14.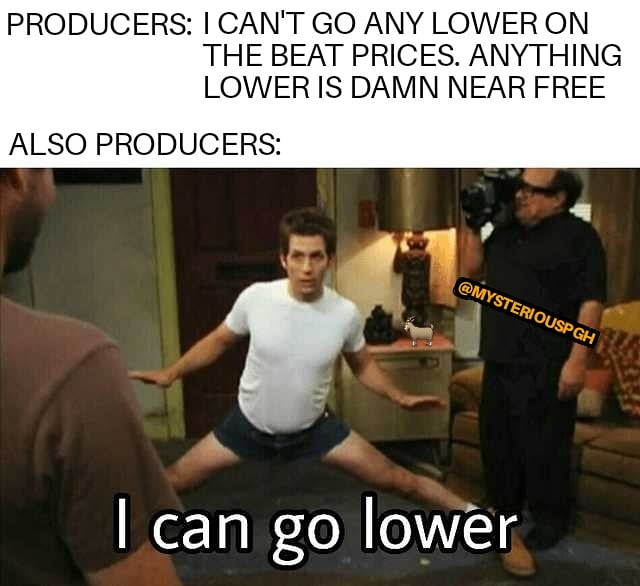 15.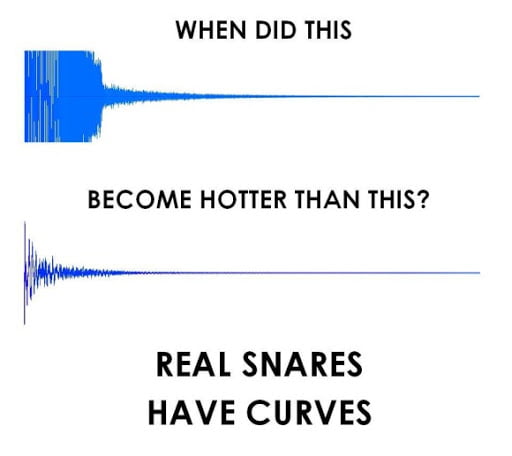 16.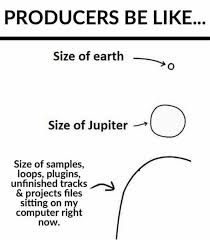 17.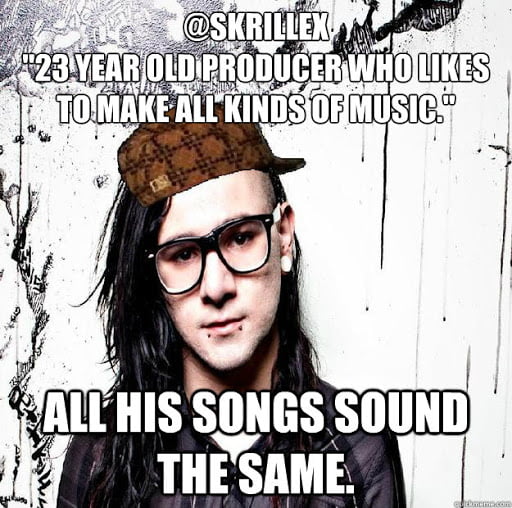 18.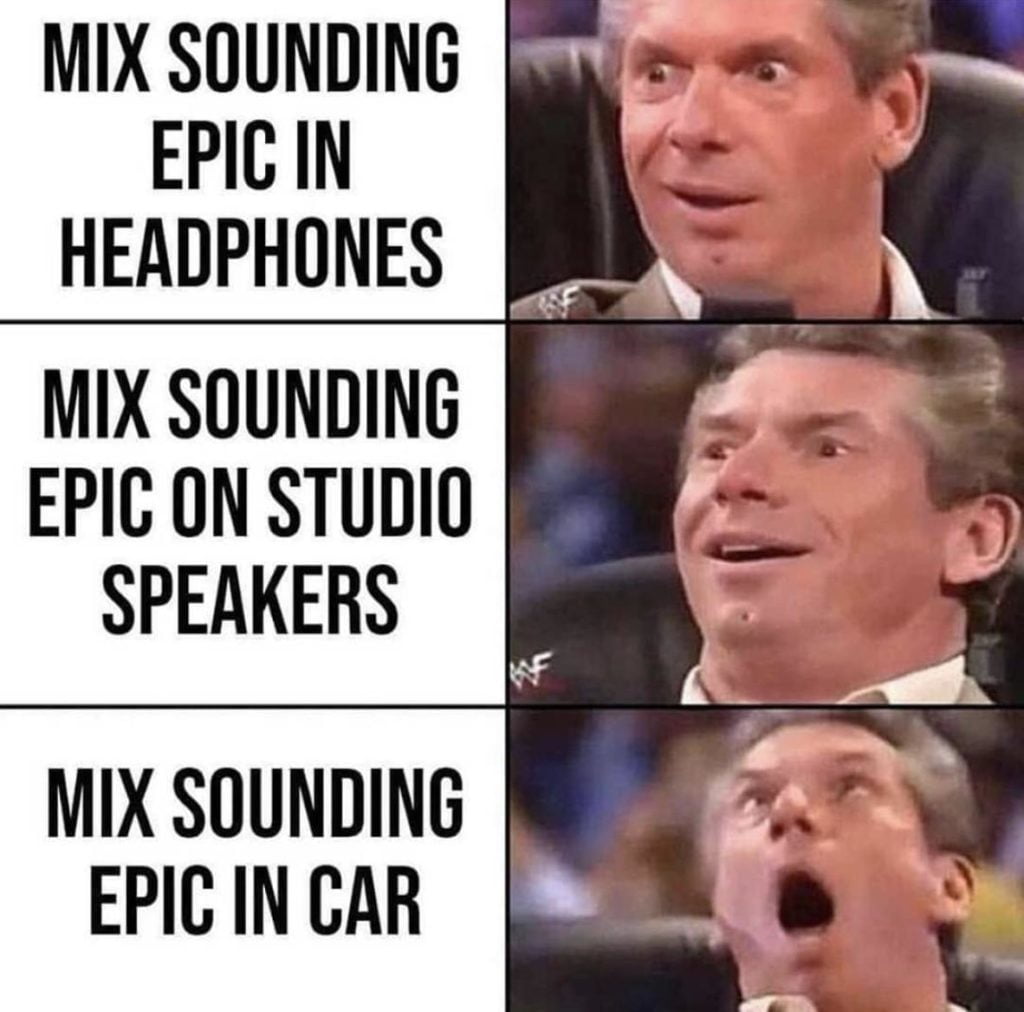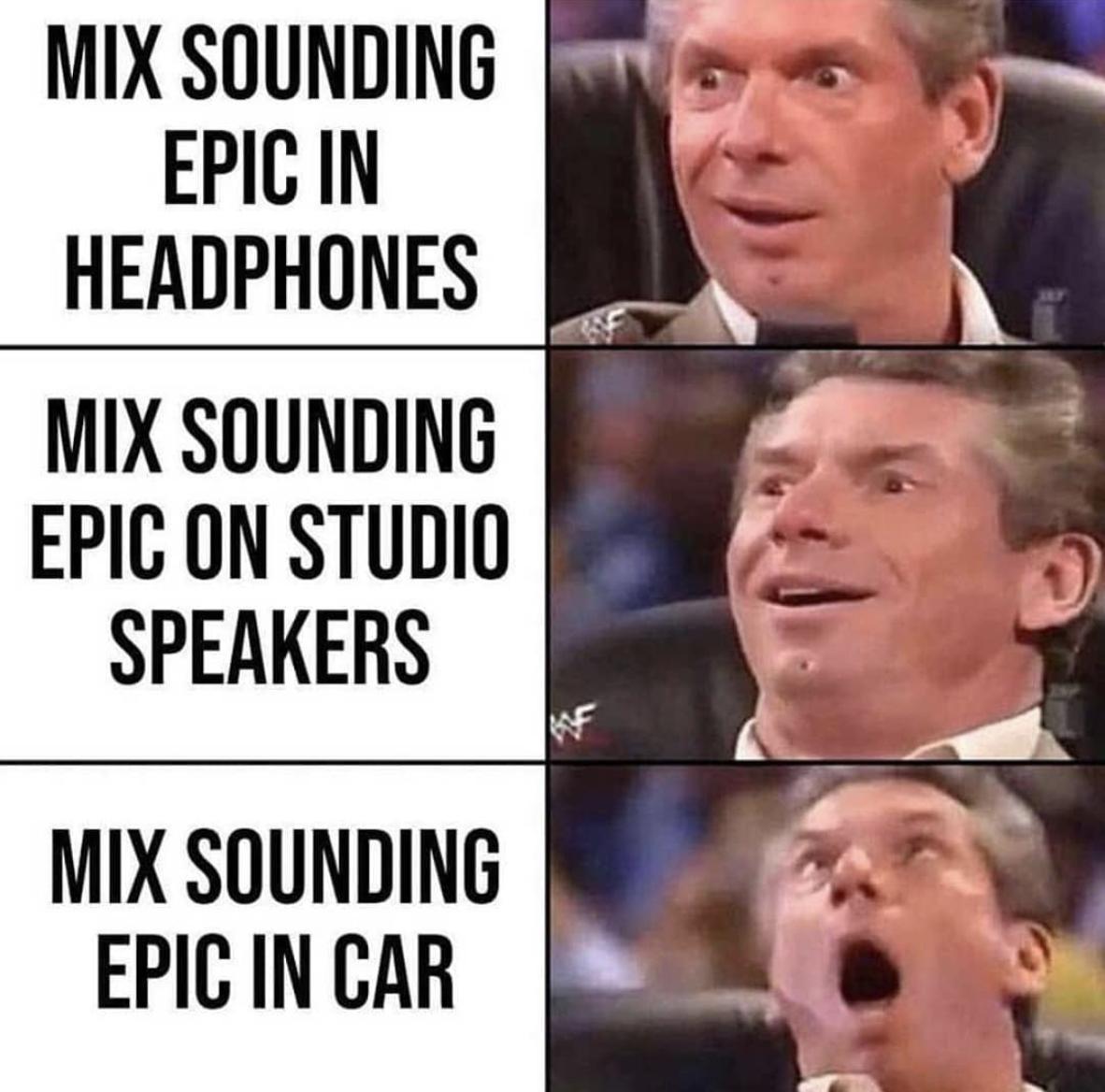 19.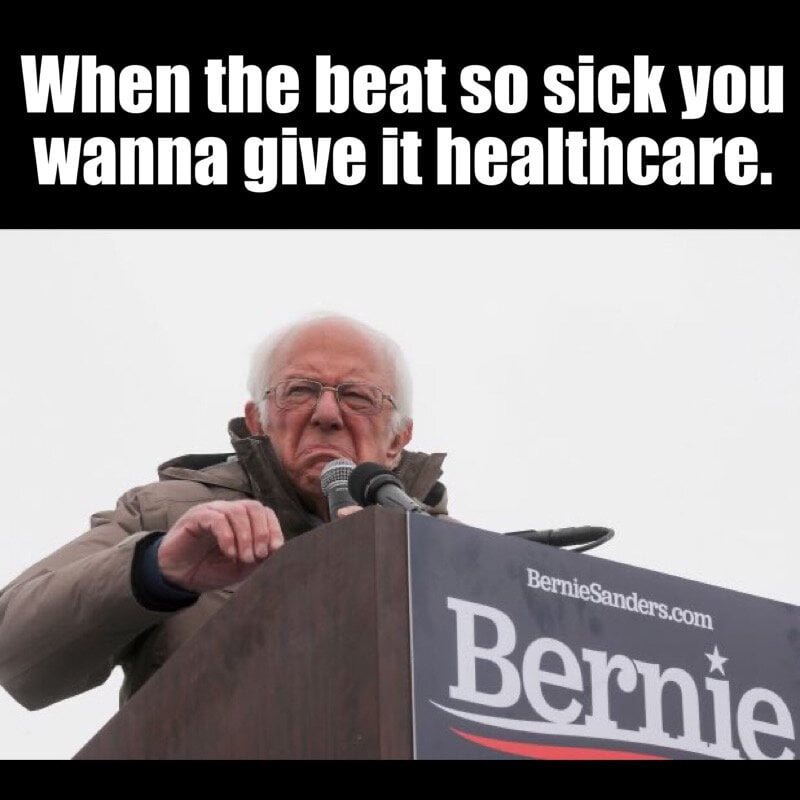 20.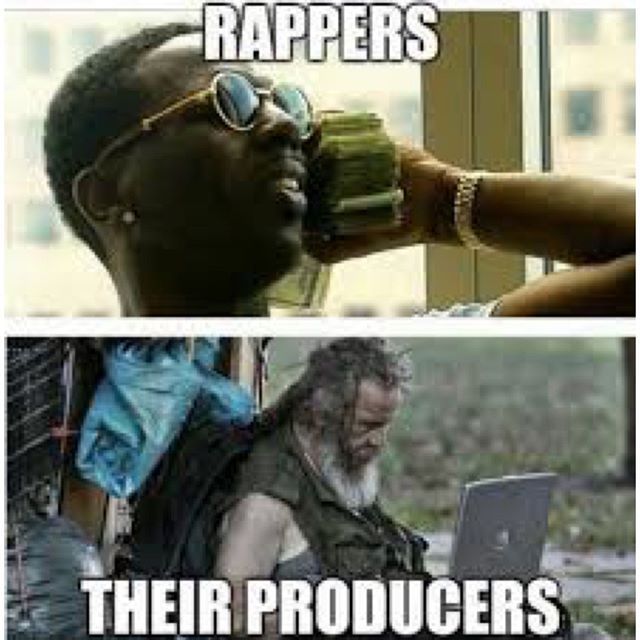 So, the list ends here! we hope you liked the memes. Keep checking out us for more interesting Articles about Music.