Here we go guys, In this article, we are presenting you the most hilarious and funny popular Harry Potter Memes Ever. Nowadays the craze of memes are getting increasing and becoming a part of our life, and we know that the fan base of the Harry Potter series, its popularity is everywhere, so now you can understand how it is popular on social media.
Nowadays, Memes can influence anyone's mind, they can increase and decrease the popularity of anything. According to Wikipedia, A meme is an idea, behavior, or style that spreads by means of imitation from person to person within a culture and often carries symbolic meaning representing a particular phenomenon or theme.
READ MORE – Kanye West Hilarious Meme Will Shocked You
As you all know, It is a series of seven fantasy novels written by British author J. K. Rowling. Also, the series has many genres, including fantasy, drama, coming of age, and the British school story, the world of Potter explores numerous themes and includes many cultural meanings and references.
The main story arc concerns Harry's struggle against Lord Voldemort, a dark wizard who intends to become immortal, overthrow the wizard governing body known as the Ministry of Magic and subjugate all wizards and Muggles (non-magical people).
READ MORE – 20 Relatable memes for music producers
51 Most Popular Harry Potter Memes Ever
1 – Harry Sirius Meme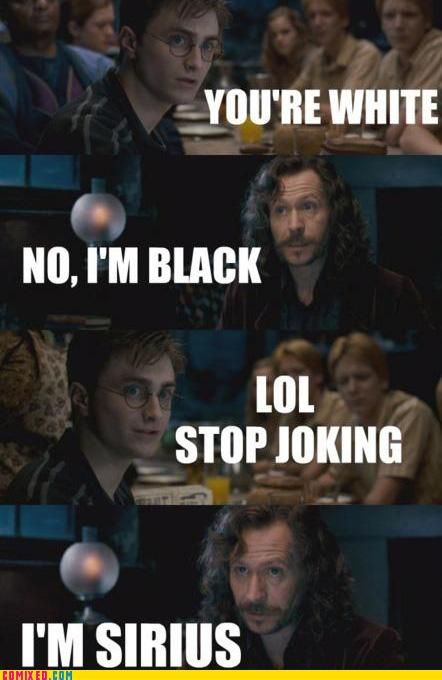 2 – Voldemort Nose
3 – Hogwords Train Meme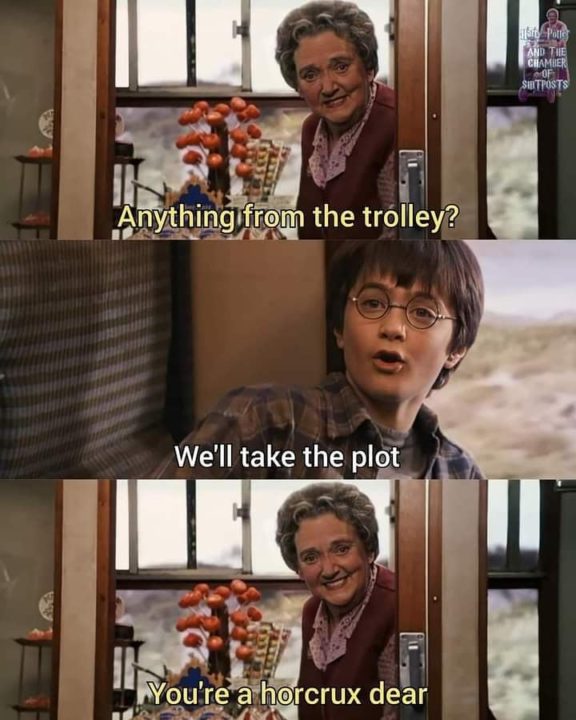 4 – Draco Attitude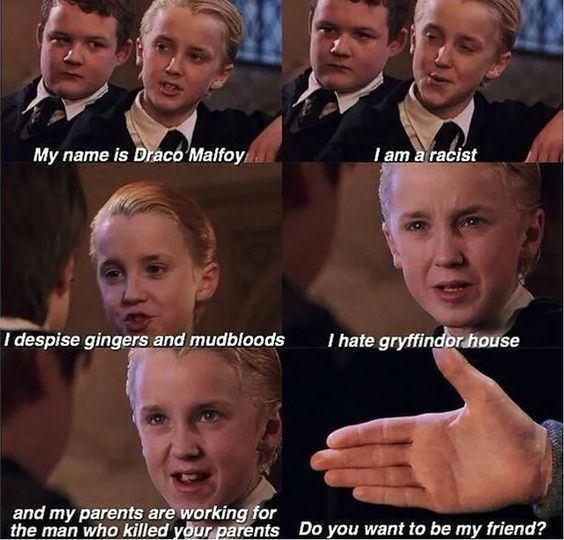 5 – Friends With Harry Potter Meme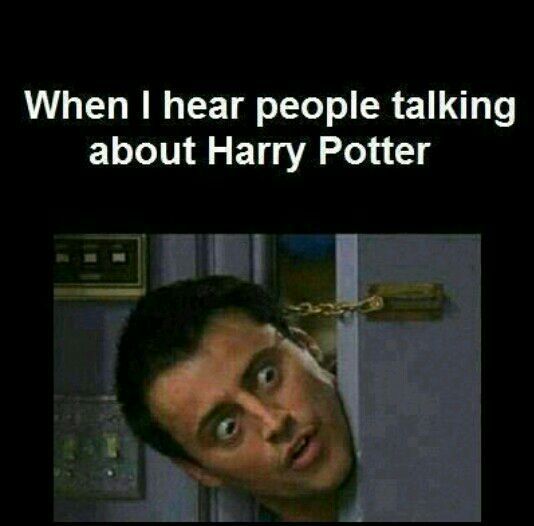 6 – You Have Your Your Mother Eyes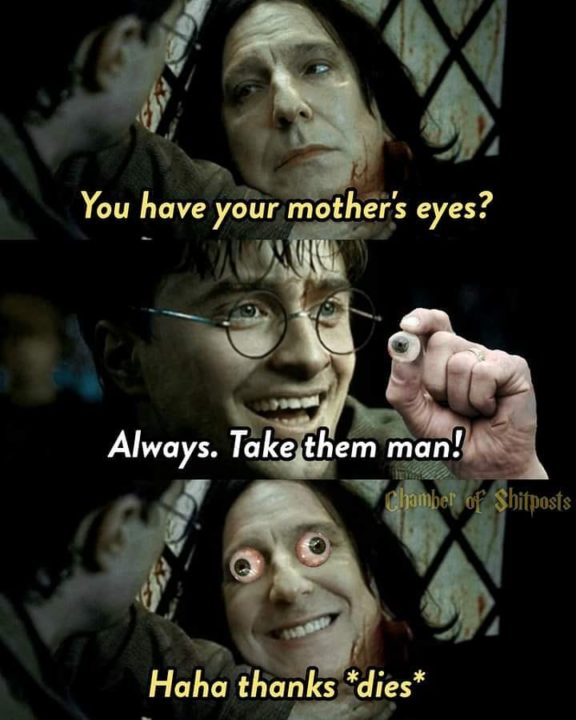 7 – Son Dad Meme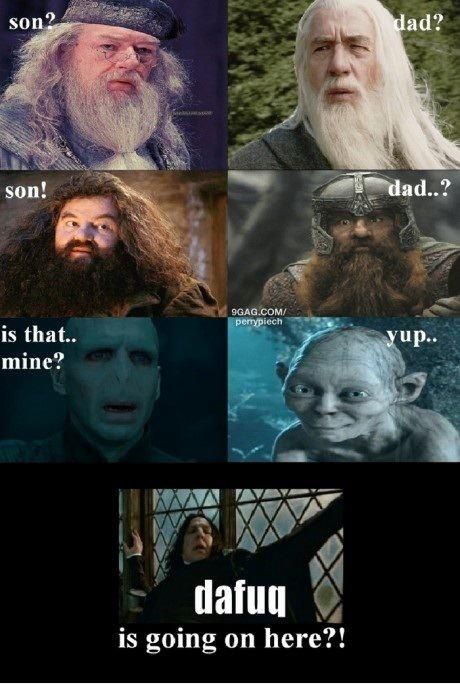 8 – Kim x Dementor
9 – Hahaha Incorrect Meme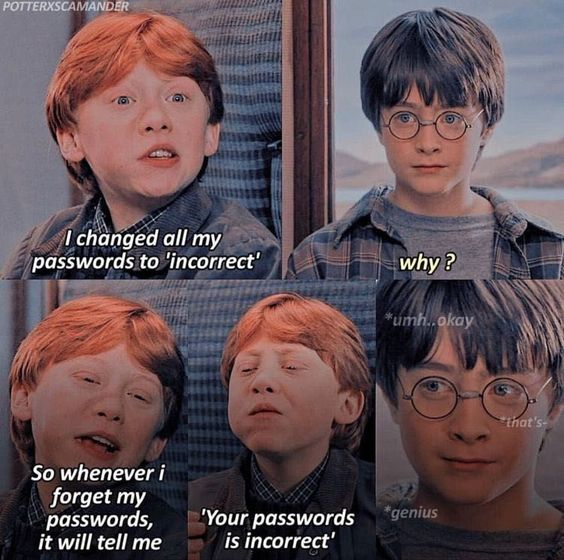 10 – Correction Meme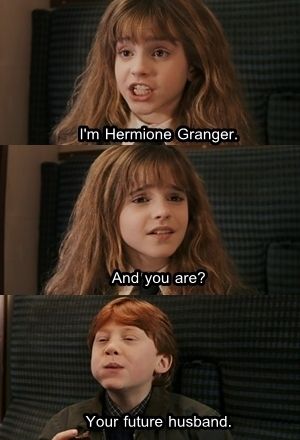 11 – When You Finish A Puzzle
12 – When You Are Doing Group Project
13 – Icecream Meme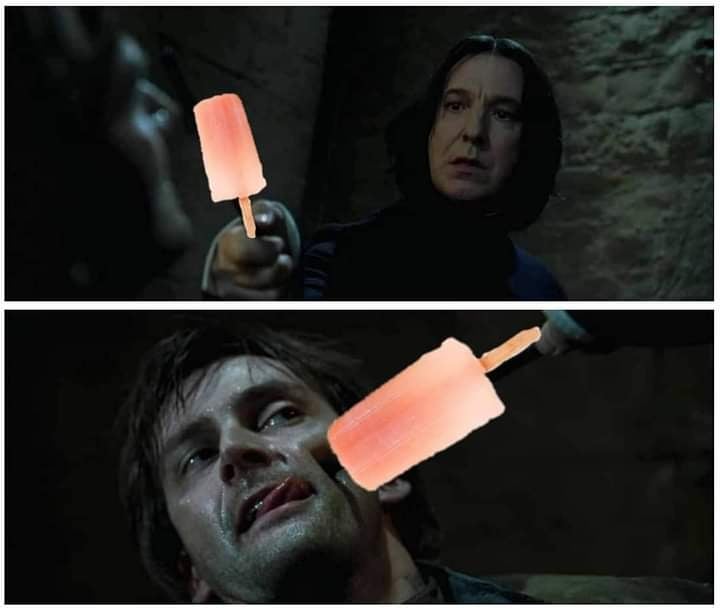 14 – When Someone Asks You To Hold Their Baby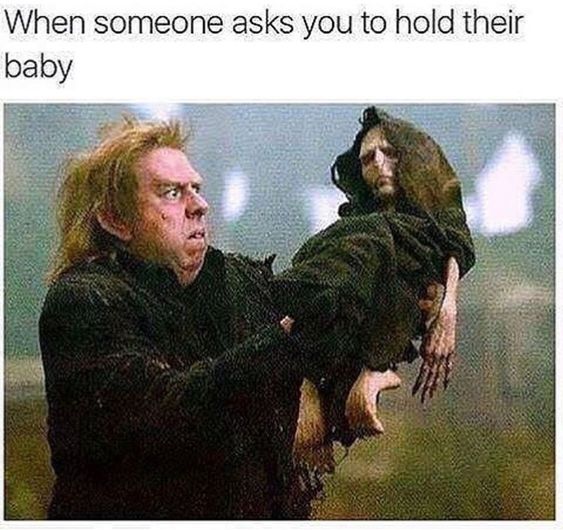 15 – Haha Thanks Meme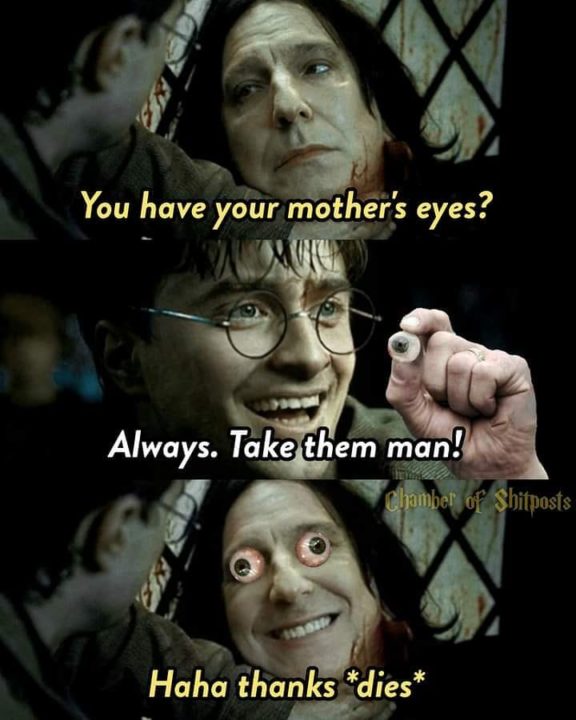 16 – Expressions Meme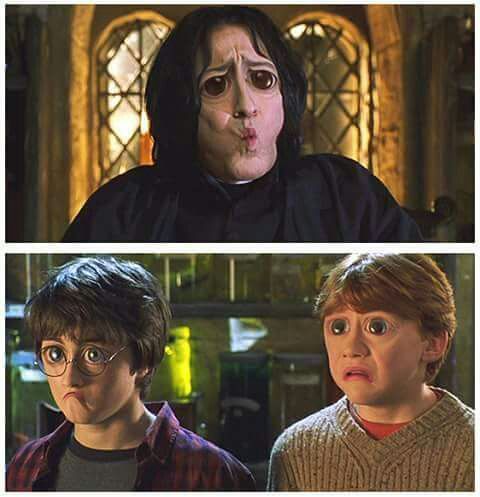 17 – After The Battle Of Hogwarts Meme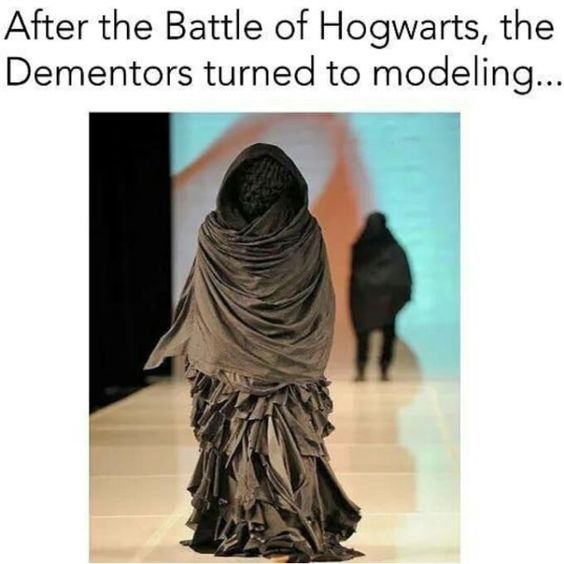 18 – Mother Eyes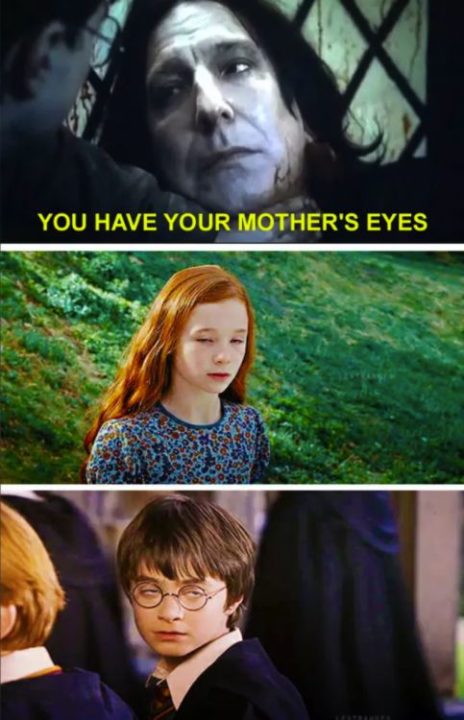 19 – Me: After Corona
20 – Oh Please Enjoy
21 – When My Ex Tells Me To Do Something
22 – What Are You Supposed To Be
23 – Free Nose Meme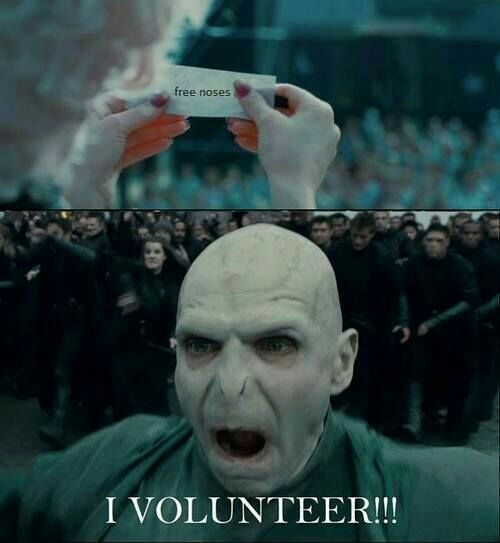 24 – Shakira Vs Voldmort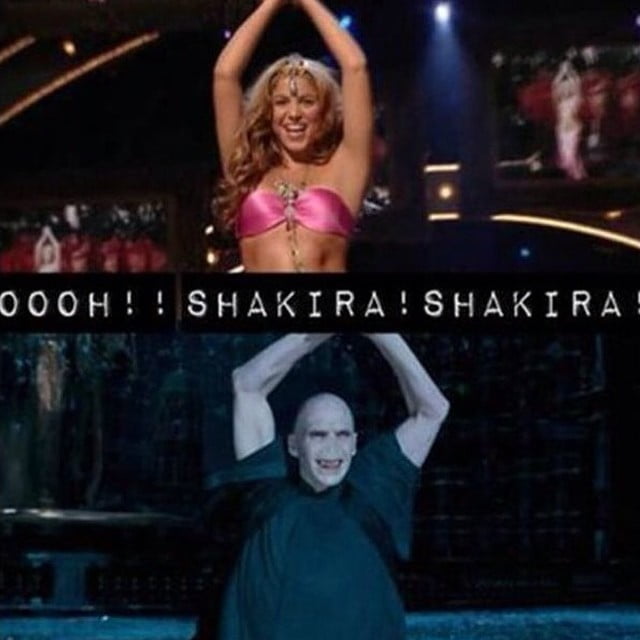 25 – My Eyes
26 – Hagrid Horny
27 – Are You Serious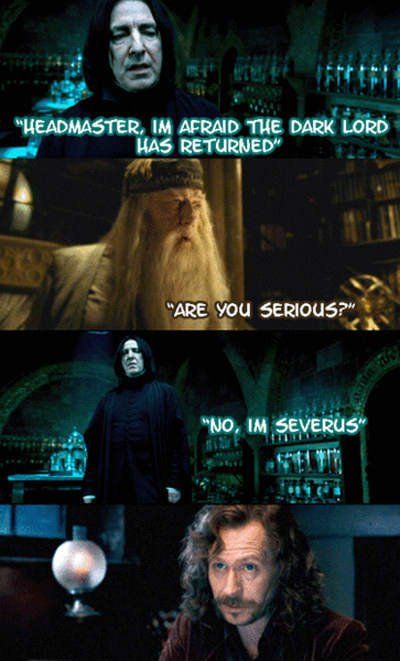 28 – My Optimistic Ass Meme
29 – You Guys Forget About Die
30 – I Am Sorry Hogworts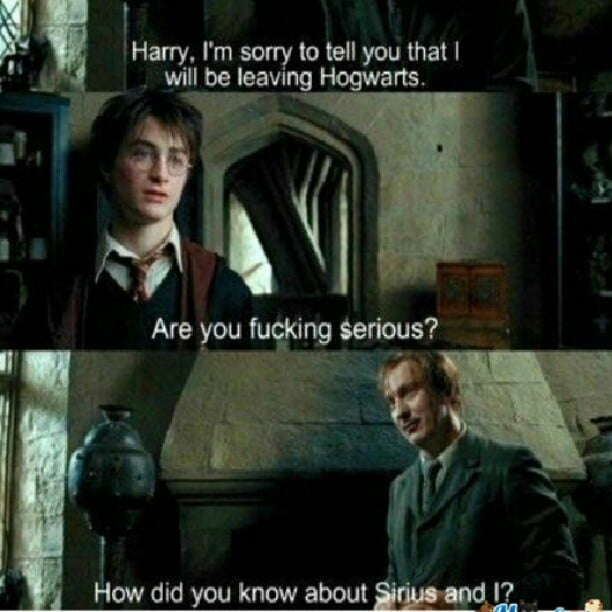 31 – A Brick Wall
32 – So This Is A Nose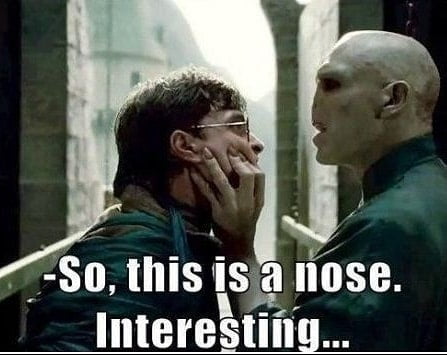 33 – I Can Hear Picture
34 – What We See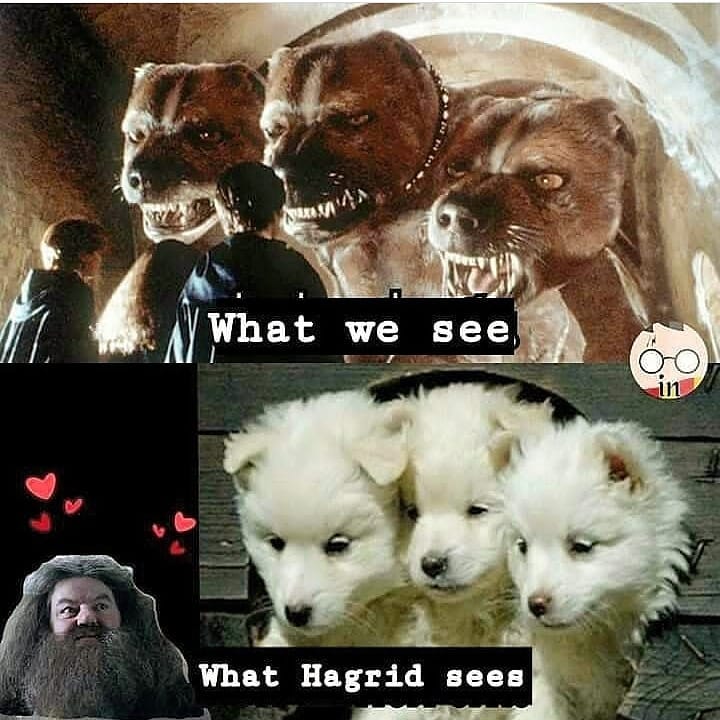 35 – That Smile You Gave Meme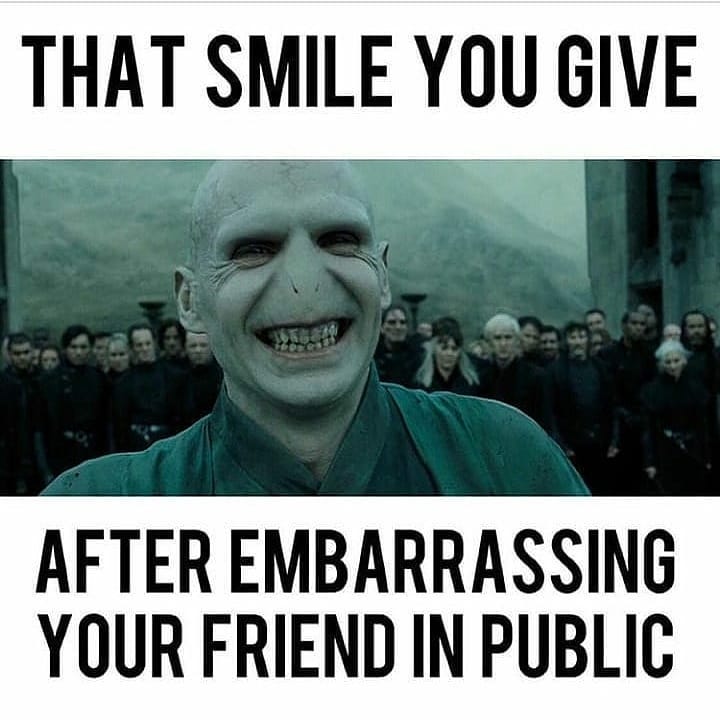 36 – Me Looking At Myself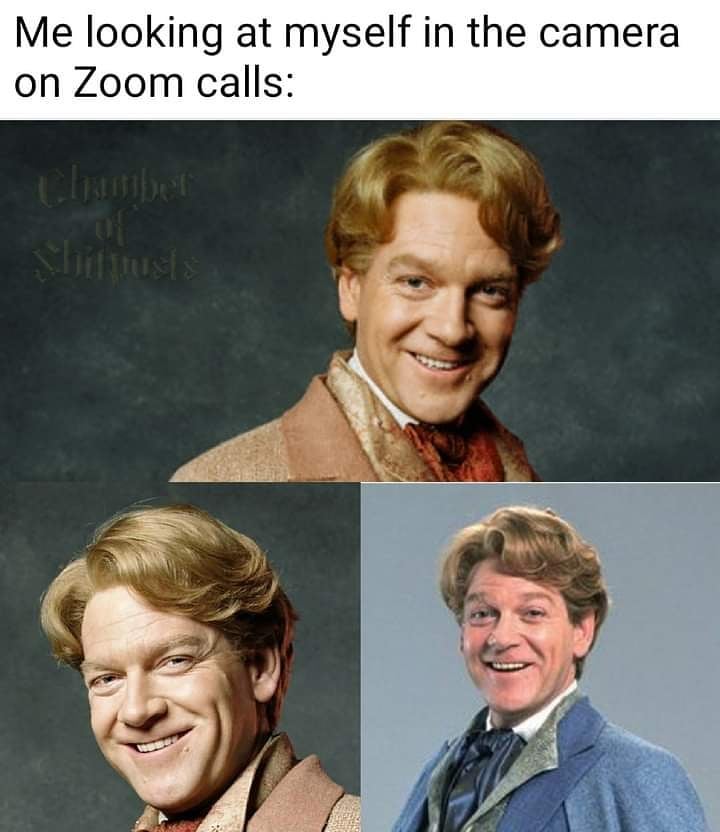 37 – Haha That's Funny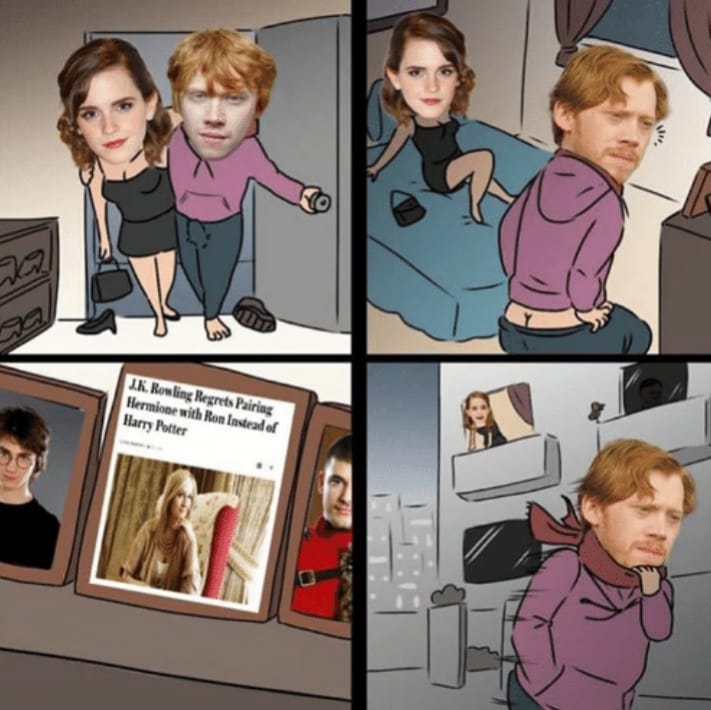 38 – Welcome To Hogwarts
39 – Me In Maths Class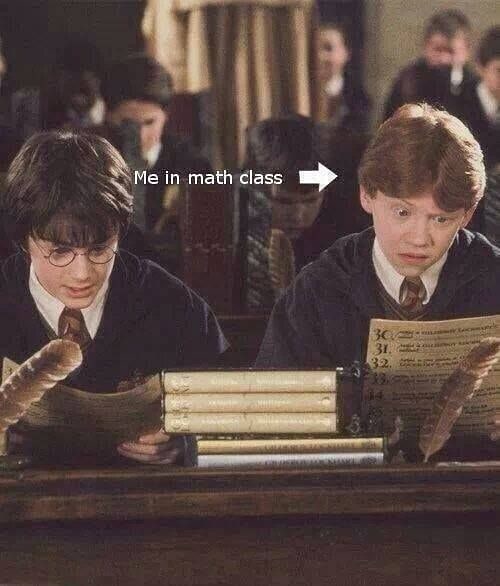 40 – Death Gifts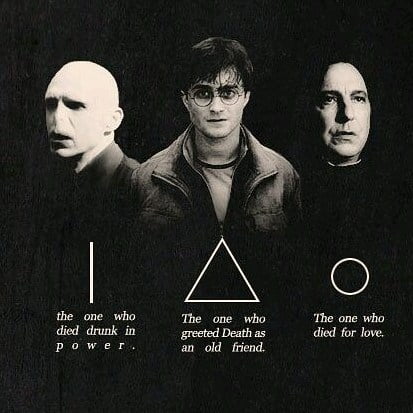 41 – Nose Meme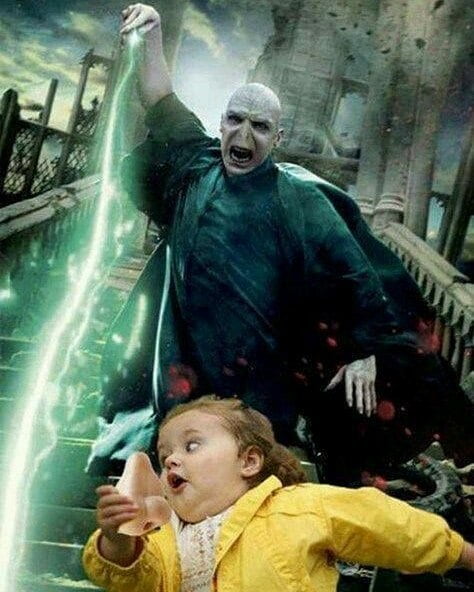 42 – Hogwarts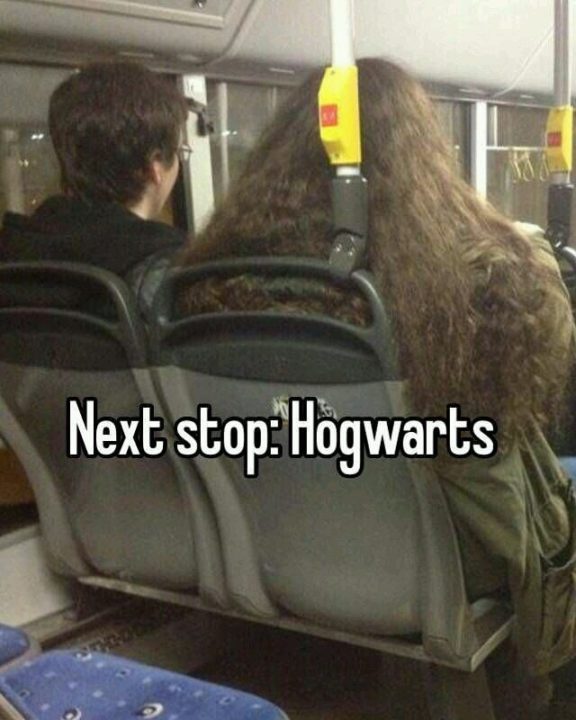 43 – Grew Up Meme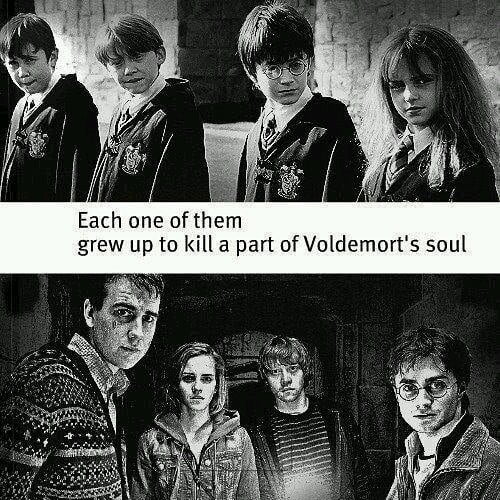 44 – Hahaha You Are
45 – Bloody Teeth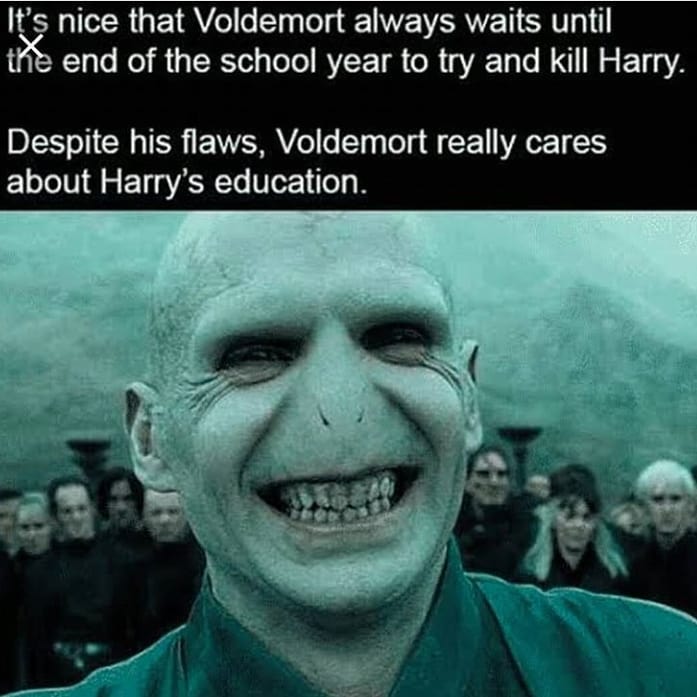 46 – Oh Voldmort Thenos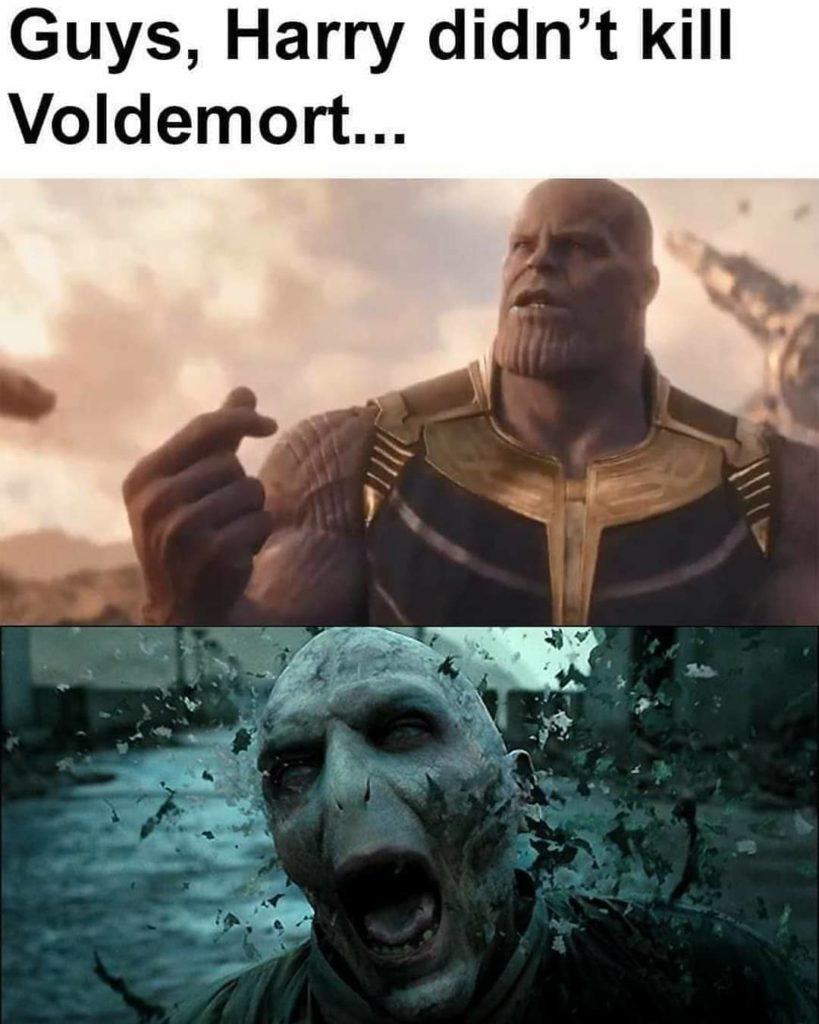 47 – Station Number 9.75
48 – Amazing Scene
49 – Hahaha Selfi Meme
50 – Lalalala Funny Voldmorts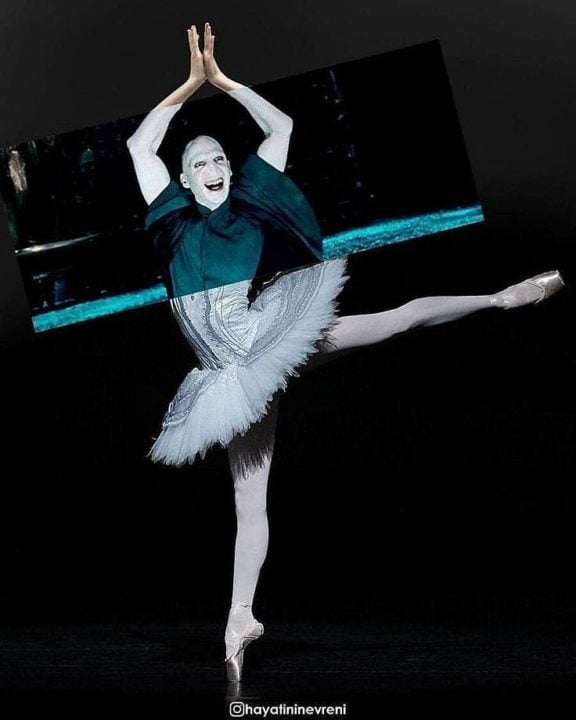 51 – Hogwarts In My Heart