This is a list of 5 Best FL Studio Plugins For EDM producers must have in their daw but dear producers keep this in mind that these plugins are not compulsory.
You have got stock plugins which are more than enough. Harmor, Harmless, Sytrus and many more… if you are using fl studio. You don't need to spend a whole lot of money buying these plugins. Let's get straight into the list …
5 Best FL Studio Plugins For EDM
1 – Sylenth1
Sylenth1 – is a virtual analog VSTi synthesizer having everything that a good sounding synth should have. Having factory banks that have sufficient sounds to mimic big producers in the industry. Sylenth 1 is powerfull synth that you must have if you are thinking of making edm.

Download link – https://www.lennardigital.com/downloads/
2 – Nexus
Nexus – Nexus is a next generation ROM synthesizer having wide range of choice of using Nexus VST plugin in different genre productions. Having piano, pads, vox and string sounds that you will not get anywhere else.
Download link – https://refx.com/nexus/
3 – Kontakt
Kontakt – With KONTAKT, you can sound like a snare drum, a symphony orchestra, or anything in between, from a universe of sampled instruments. According to the creator It is a simple sampler when you want it to be, and a deep sonic scripting laboratory when you need something more. Next gen sampling platform gives you new instruments and new features under the hood – so you can layer, link, stretch, and shape your sounds any way you can imagine.
Download link – https://www.native-instruments.com/en/products/komplete/samplers/kontakt-6/
4 – Spire
Spire – Spire by Reveal Sound is a Virtual Instrument Audio Plugin. It functions as a VSTPlugin, an Audio Units Plugin and an AAX Plugin.
Download link – https://www.reveal-sound.com/
5 – Kickstart
Kickstart – A sidechaining plugin having universal presets to sidechain your highs, mids and lows. Kickstart was created by Nicky Romero and is considered one of the simplest and finest sidechaining plugin.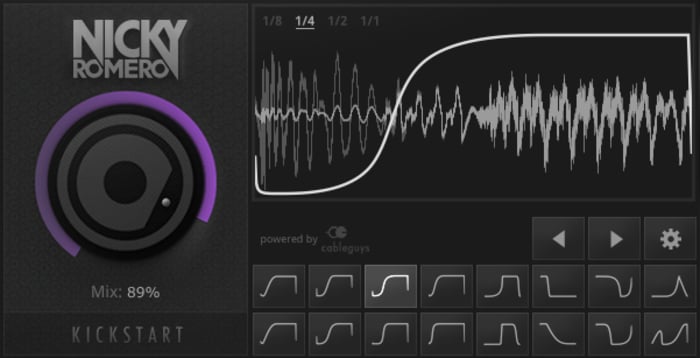 Download link – https://www.kickstart-plugin.com/
Bonus –
OTT – Xfer Record's OTT is a free aggressive multiband upwards/downwards compressor set-up and is used by many dubstep and electro producers.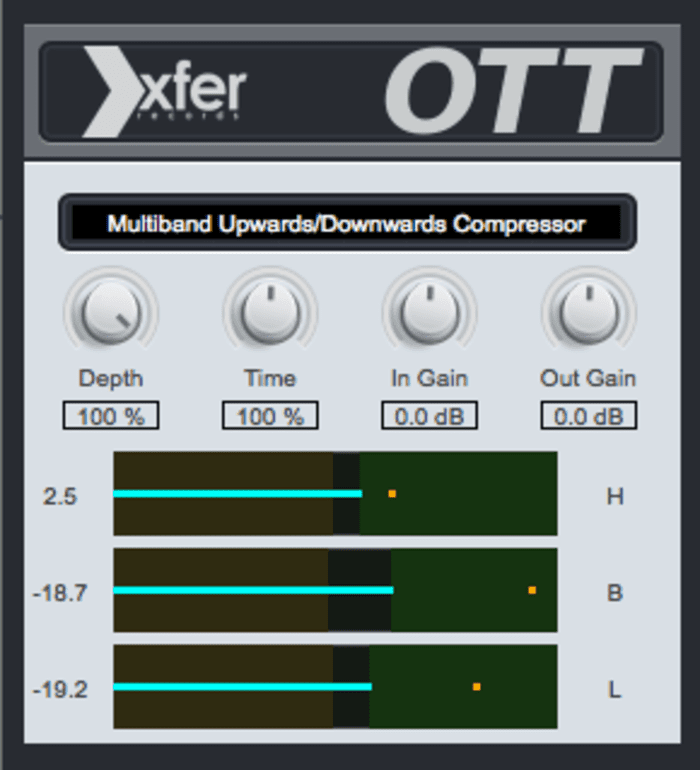 Download link – https://www.kickstart-plugin.com/
This was our list of plugins that we think every edm producer should have in their DAW (Fl studio, Ableton, Logic pro x, Cubase, Reaper, Studio One, Reason, Pro tools ). If you think we missed any plugin in our list drop down a comment and help fellow producer
Siachen Studios