We normally focus on how sound records, but this time we're focusing on how they appear. This list of the best album covers consists of some of the legendary albums ever. Cause it has got unforgettable imagery, flawless portraits, nightmares, and hallucinations.
Since most of the best album covers reveal in punk rock symbolism. There will be plenty of sexuality and transgression. So, here I start with the list of Best Album Covers of All-Time.
MUST-READ – 12 Best R&B songs of All Time – Listen 
1. Frank Sinatra – "September Of My Years" Album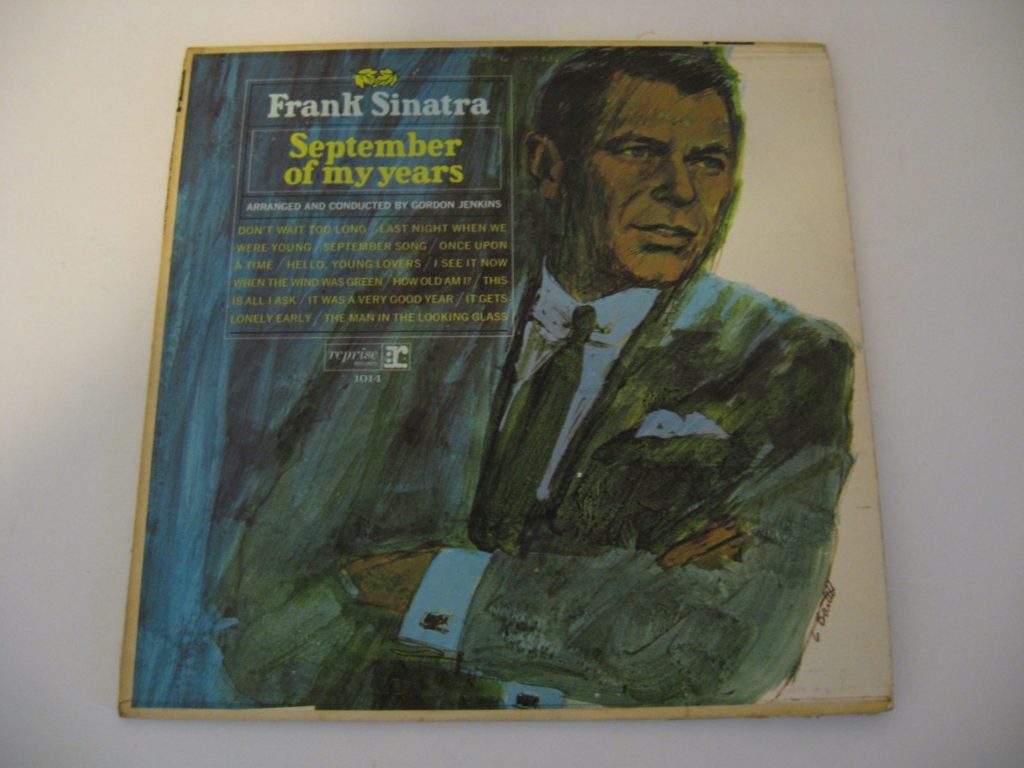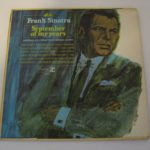 September Of My Years is a rock n roll album about reaching middle age. In fact, it is still considered one of Frank Sinatra's most fascinating musical ideas. Two Grammy Awards were given to the recording of "It Was a Very Good Year."
2. Pink Floyyd – Dark side of the moon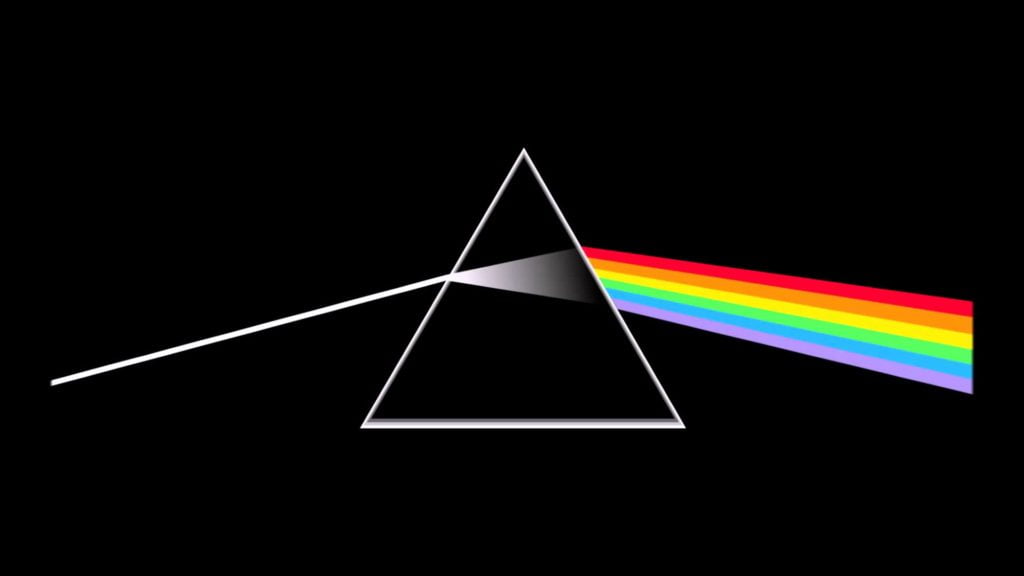 It is one of the greatest albums given by Pink Floyd. If you are a Pink Floyd then this album is a must hearing album. Aubrey Powell and Storm Thorgerson, who formed the photographic and design company Hipgnosis, created the design, which consists of a triangular prism shape coming through it. It's one of the finest album covers of all time.
3. Elvis Presley – "Elvis Presley" Album Cover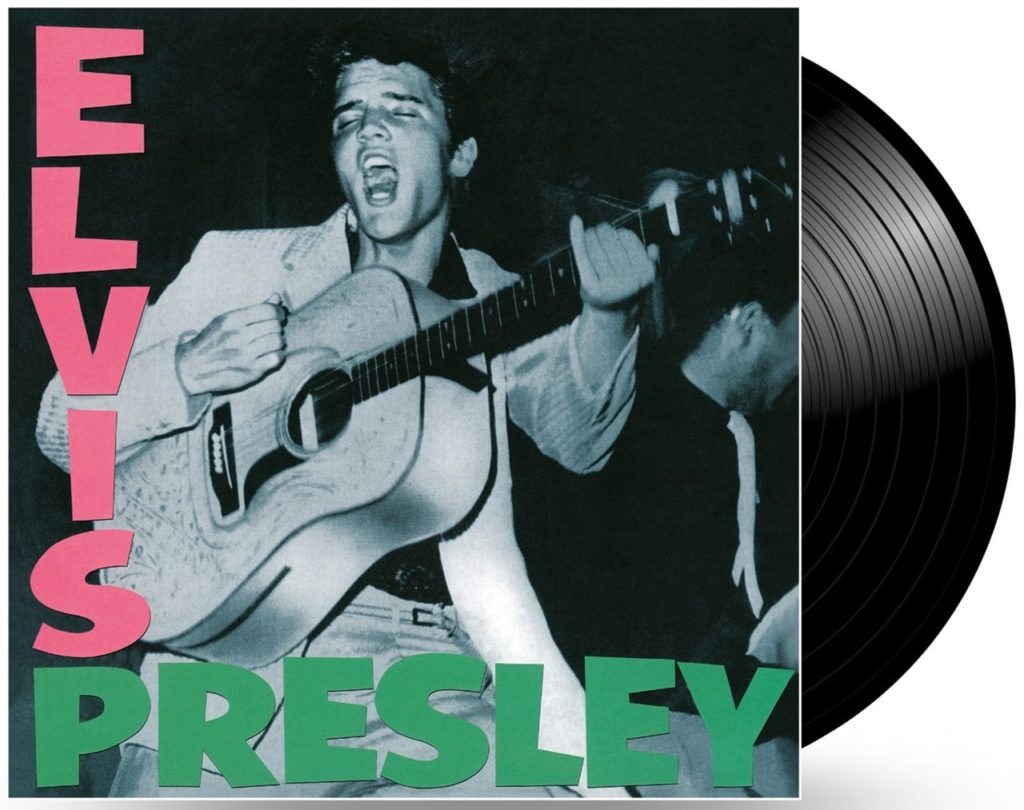 Elvis Presley's debut studio album was a musical landmark, and it had a stunning album cover that set the tone for one of the greatest recording artists of all time. Photographer William V. "Red" Robertson captured the stunning image on July 31, 1955, at a performance at the Fort Homer Hesterly Armory in Tampa, Florida.
READ MORE – 8 Best Spotify Alternative You Must Try 
4. The Beatles: Revolver, Sgt. Pepper's Lonely Hearts Club Band, Abbey Road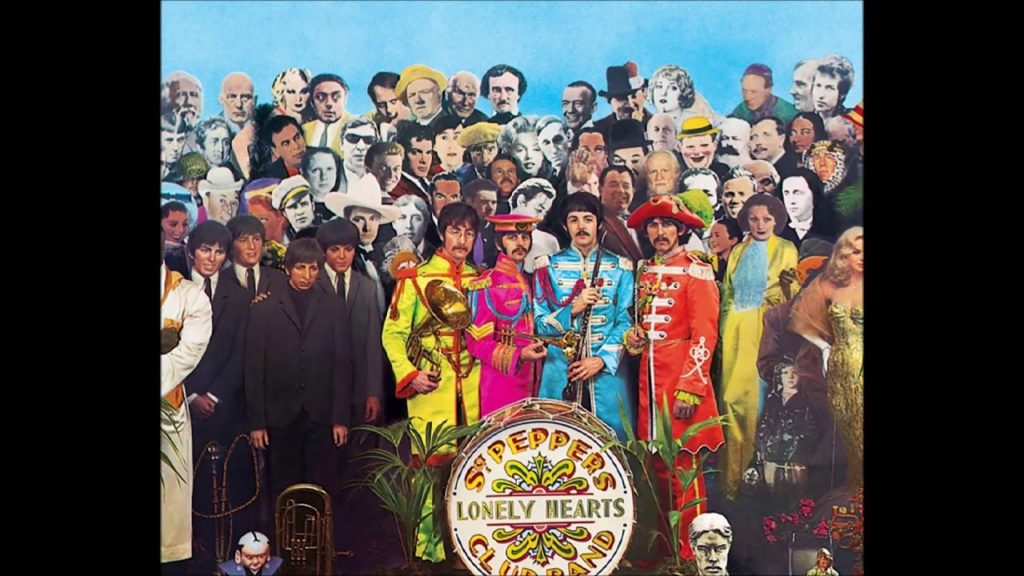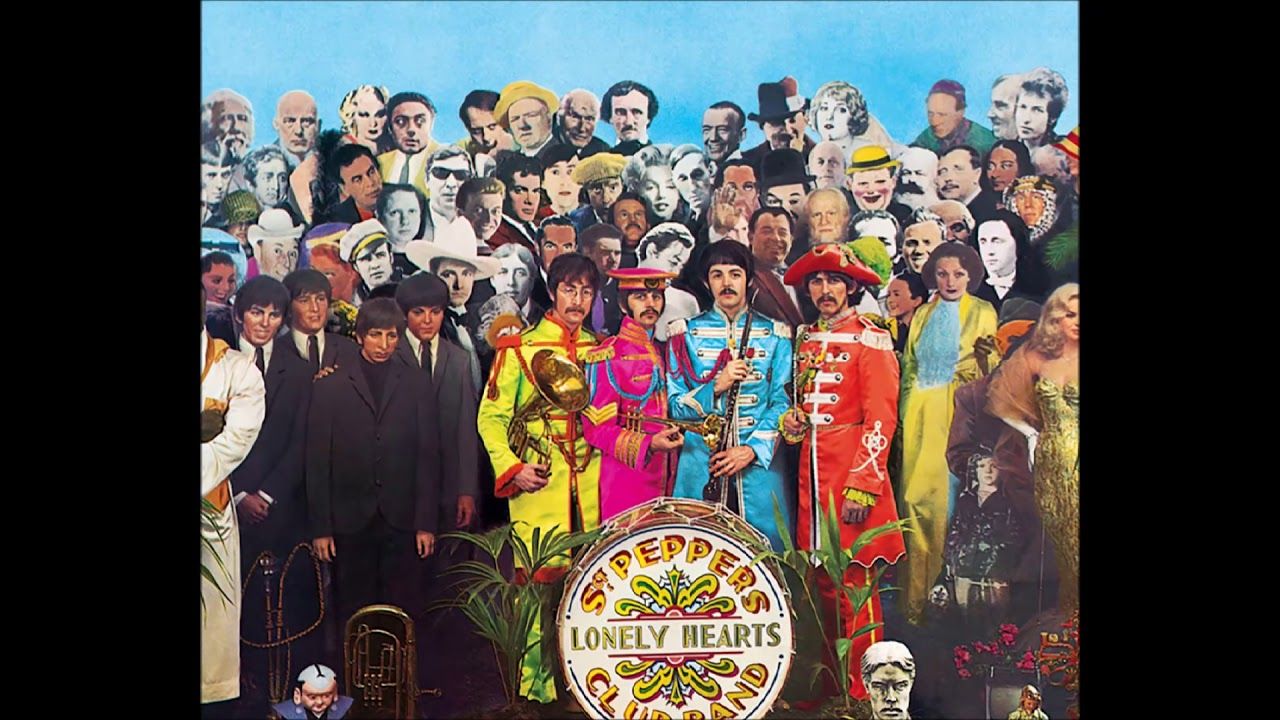 The Beatles' cover for Sgt. Pepper's Lonely Hearts Club Band, in short like the music contained within, was innovative and set a standard for subsequent albums.
5. The Rolling Stone – "Beggar's Banquet" Album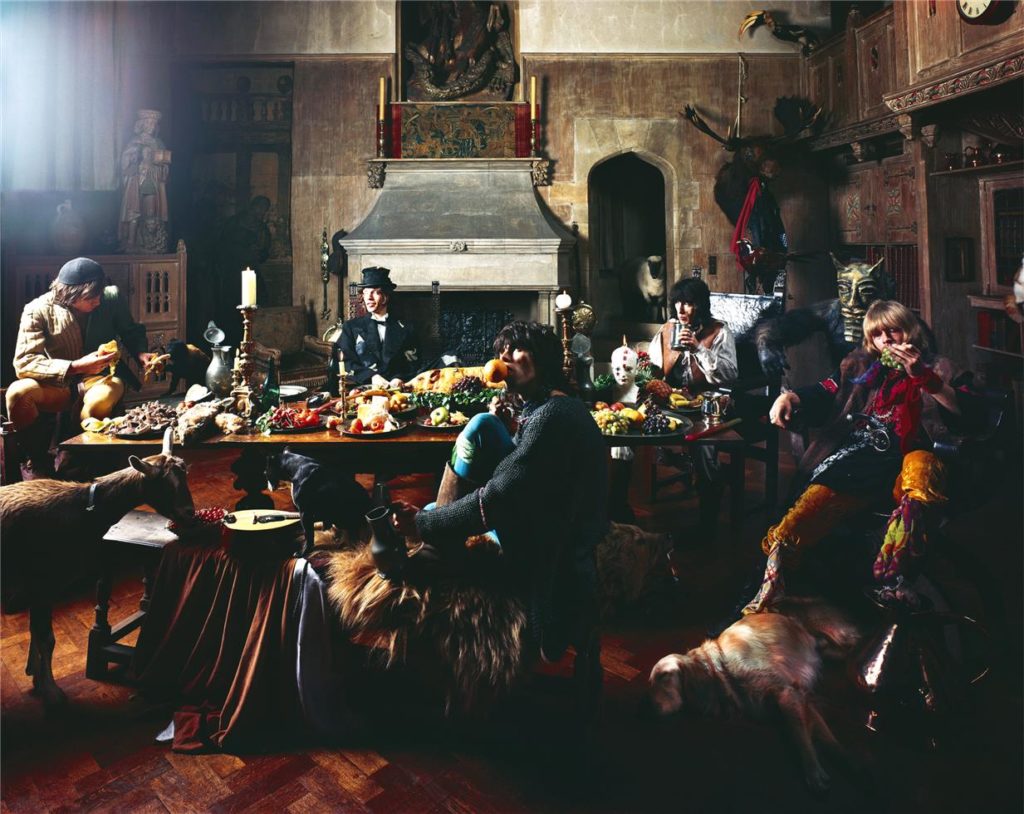 Beggars Banquet is published in the Rolling Stones with a plain white cover that is like a wedding invitation, replete with the letters RSVP in the bottom-left corner. However, this was not their initial option; it was rejected by the band's label, London Studios.
6. The Beastie Boys: Paul's Boutique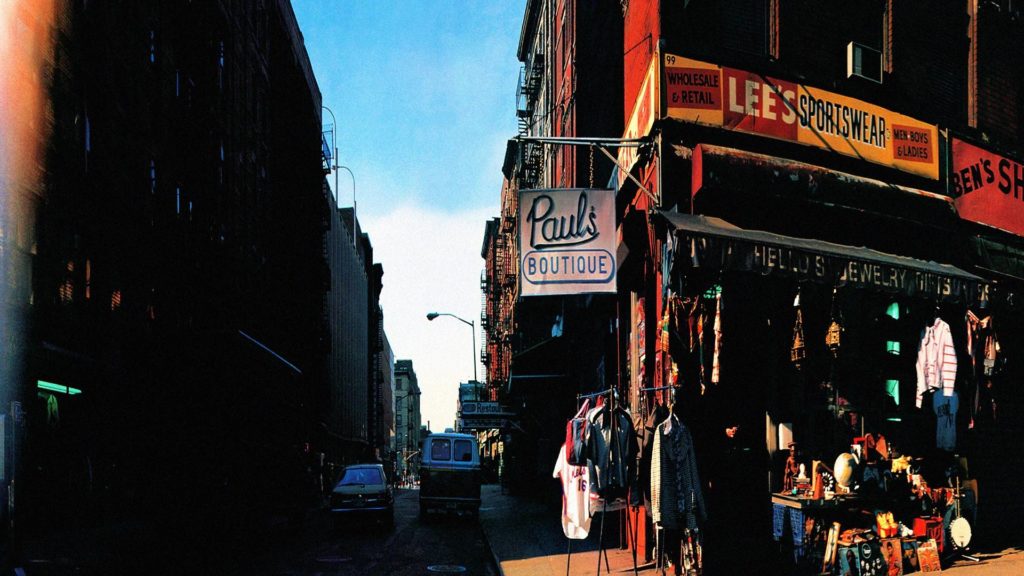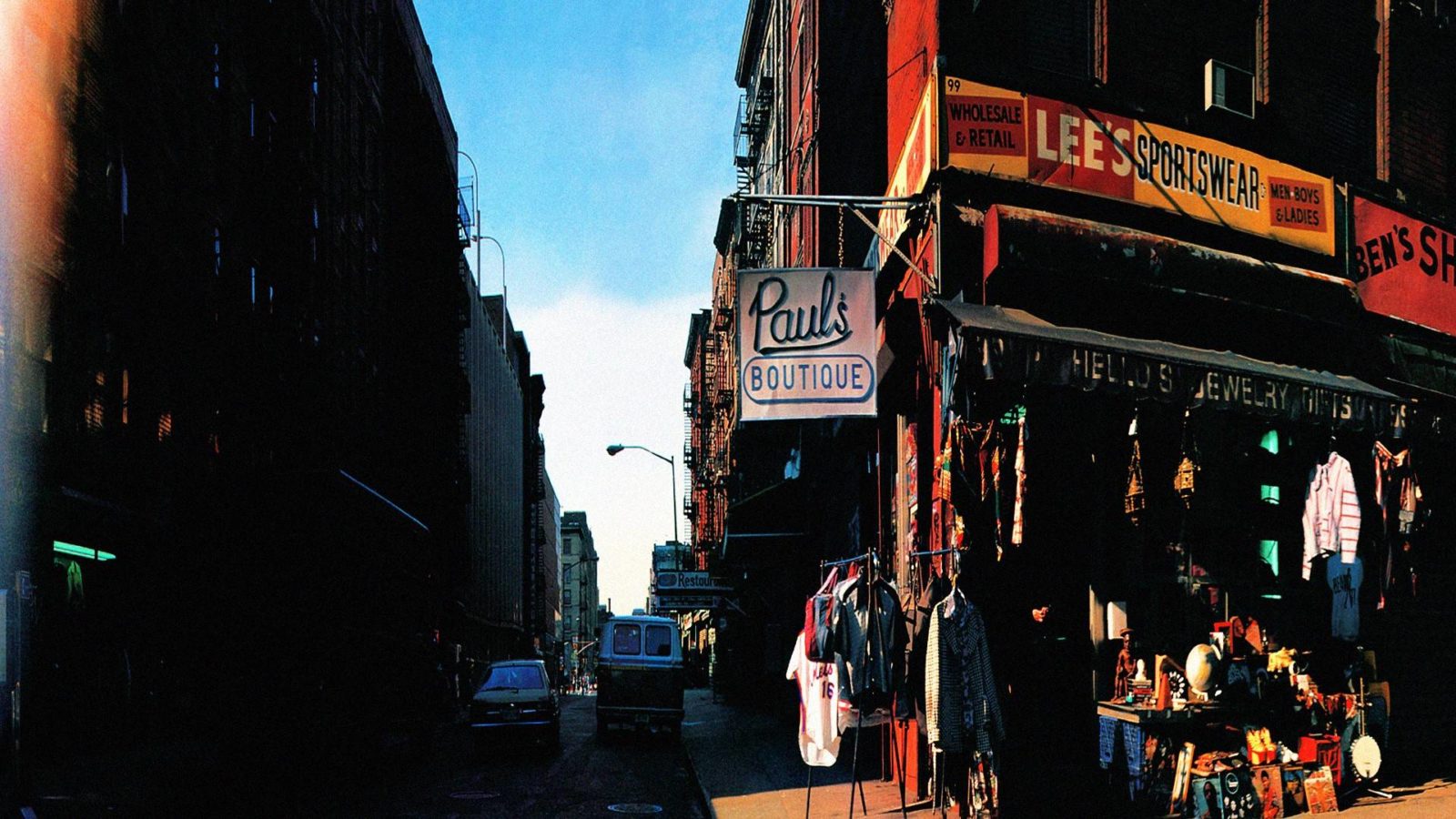 This stunning, breathtaking picture of New York City's Ludlow Street on the cover of Paul's Boutique did everything necessary to transport you straight into the Beastie Boys' universe, making it appear both quirky and welcoming. 
READ MORE – 10 Top Future Bass Artists You Need To Know 
7. The Rolling Stone – Sticky Fingers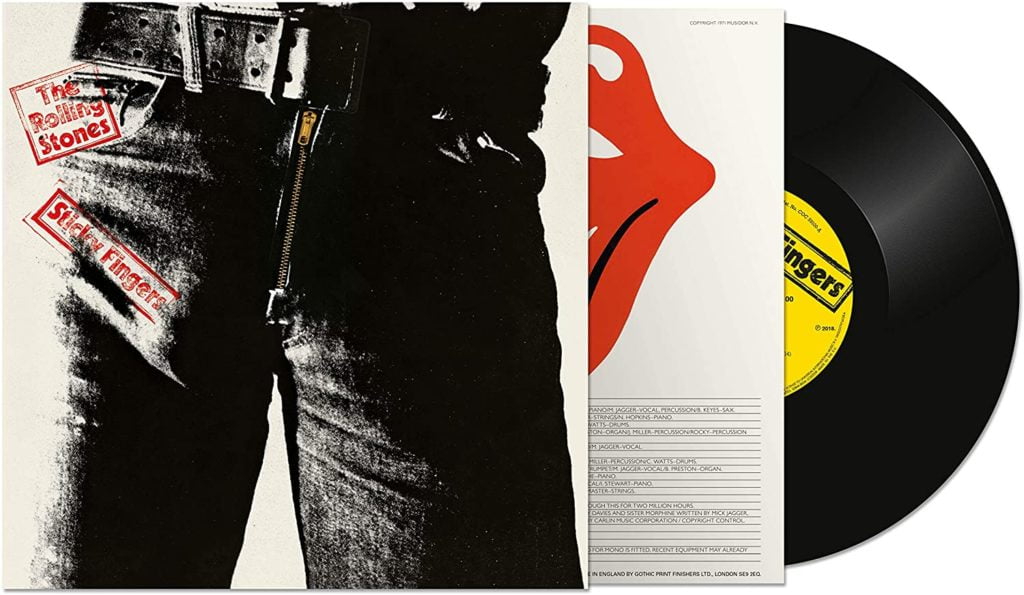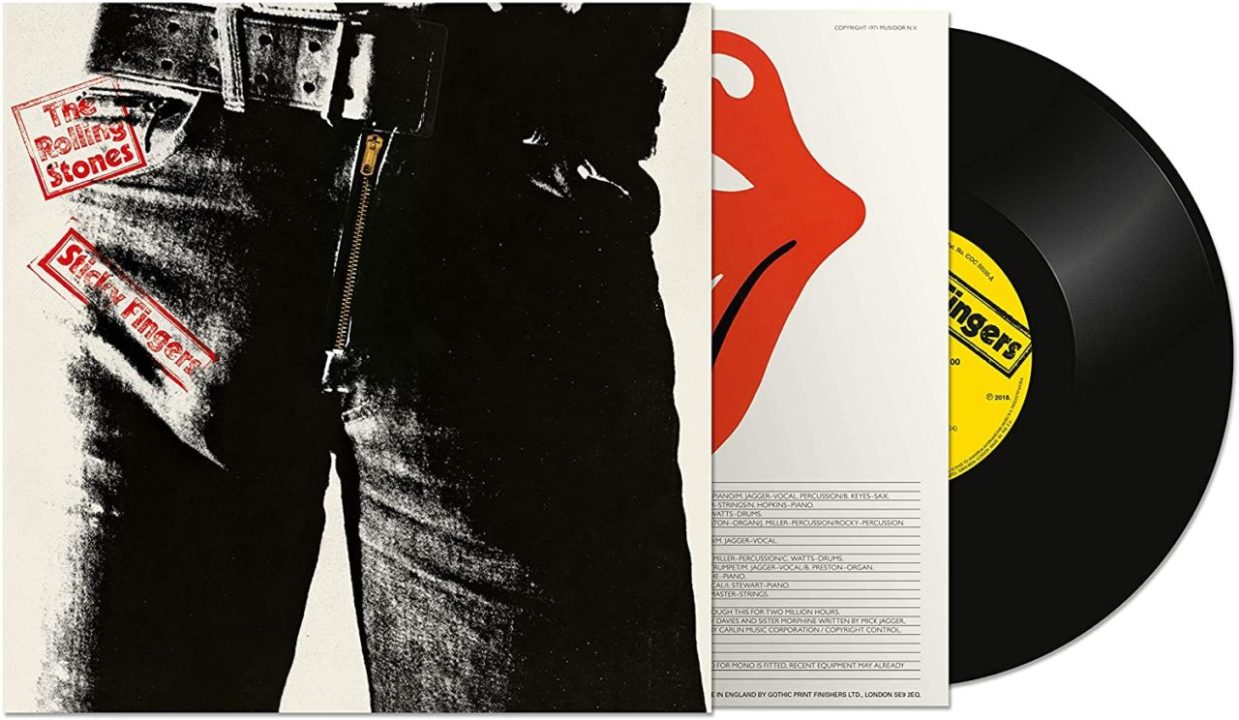 Sticky Fingers, a masterful 1971 rocker, with a groin cover designed by Andy Warhol that included a genuine zipper. Exile on Main Street, The Rolling Stones' 1972 double album, had a gatefold cover and a series of 12 perforated postcards. which had embedded pictures by photographer Norman Seeff.
8. Paul Macartney and Wings – Band on the Run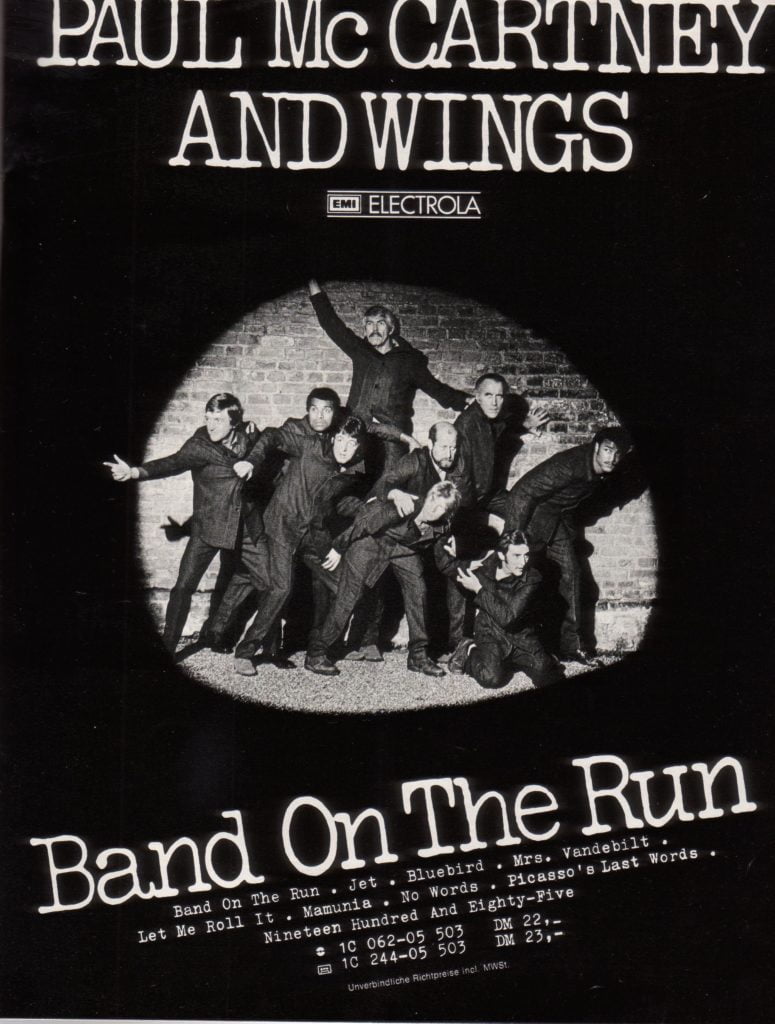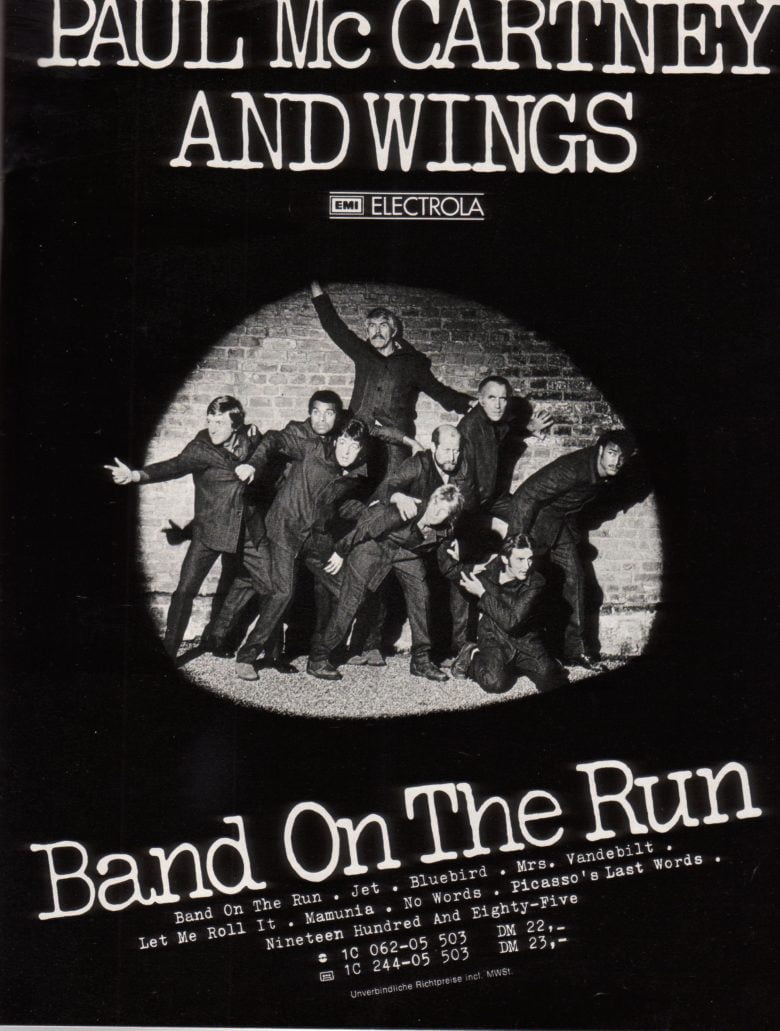 Clive Arrowsmith, a photographer, shot the photograph as a staged jailbreak. Osterley Park in west London is the setting. Paul and Linda McCartney, and also Denny Laine of the Wings, are all in the picture.
9. Bob Dylan – "The Freewheelin" Album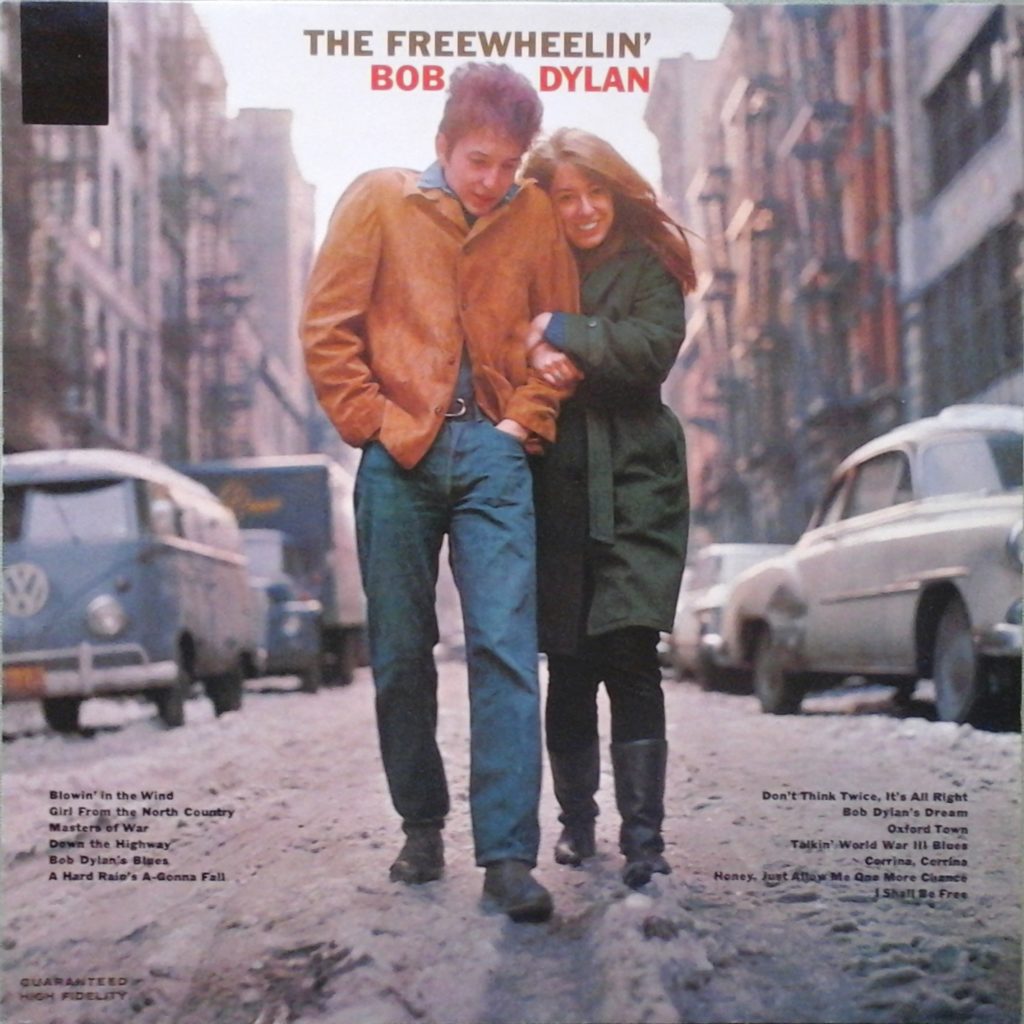 None of the newly emerged performers of folk songs in the ongoing renaissance of that personality heritage has surpassed Bob Dylan's uniqueness of effect.
10. David Bowie – The Rise and Fall of Ziggy Stardust and the Spiders from Mars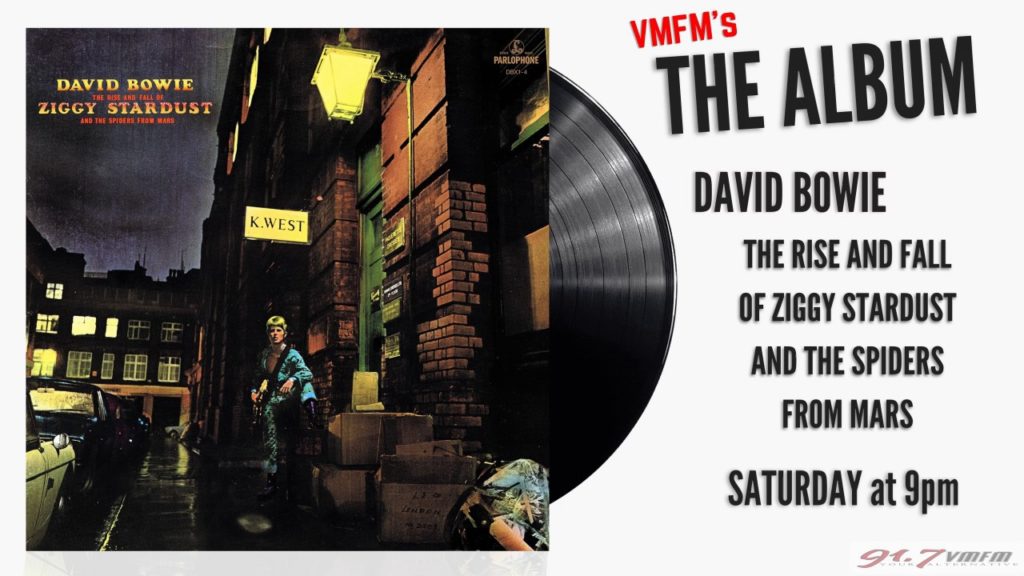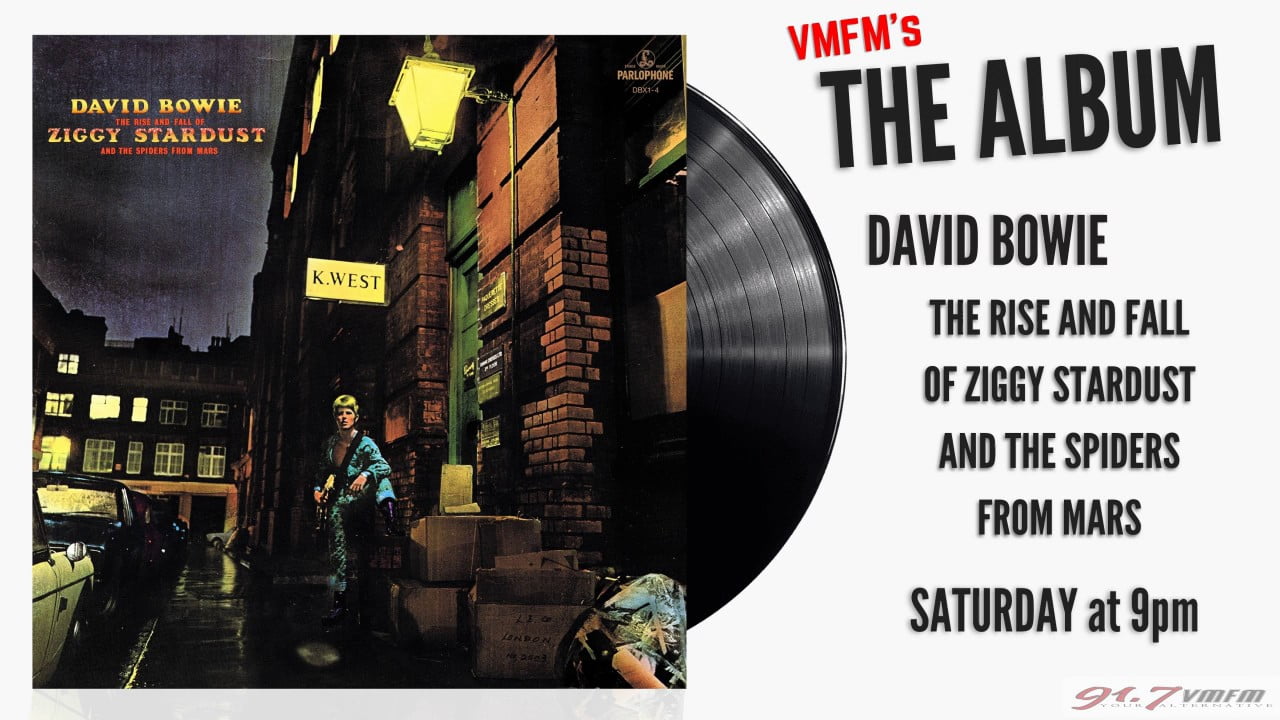 This is a fantastic album, containing some well-known songs as well as several that I had never heard before but now like. I particularly like the first song, "Five Years,". Later on side one, we got "Starman," one of the most catchy Bowie songs I've ever heard.
READ MORE – 10 Best Make-Out Songs Must Listen With Your Lover 
11. Elton John – Captain Fantastic and the Brown Dirt Cowboy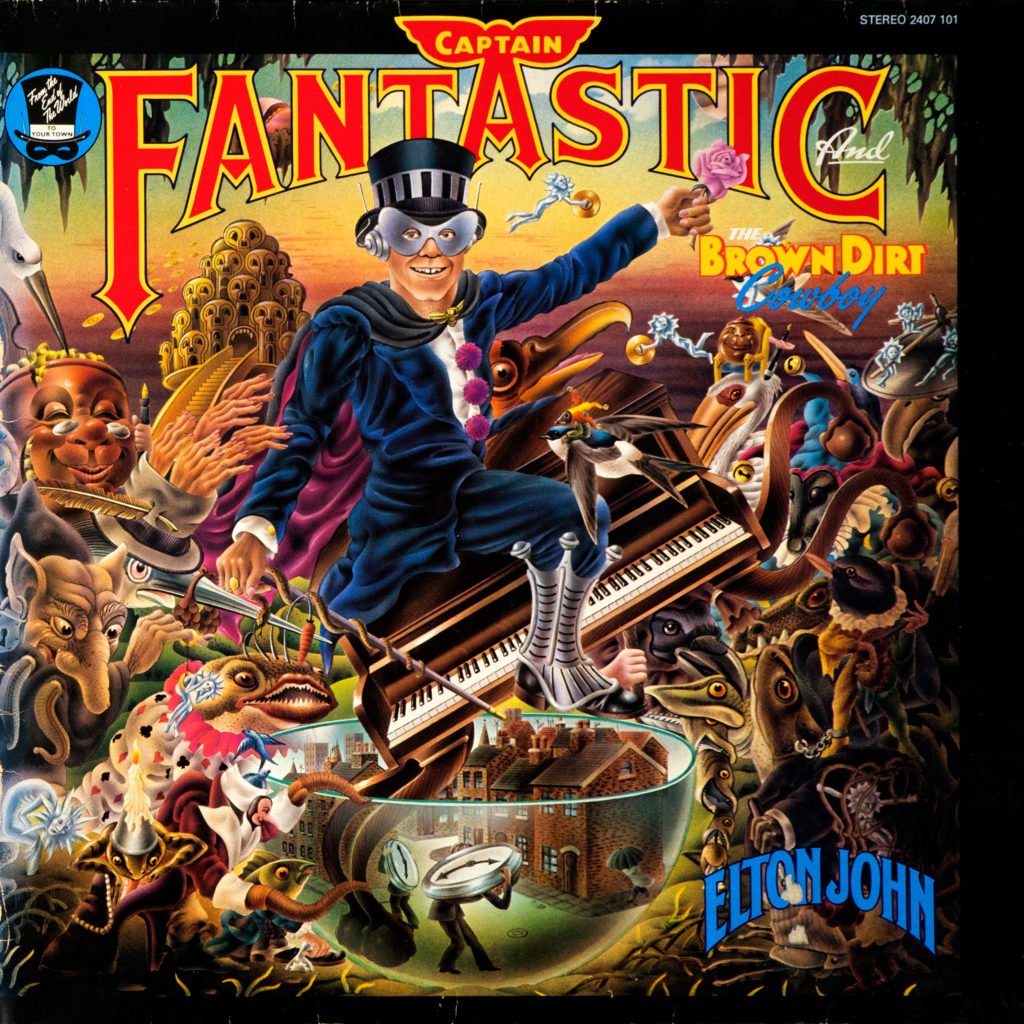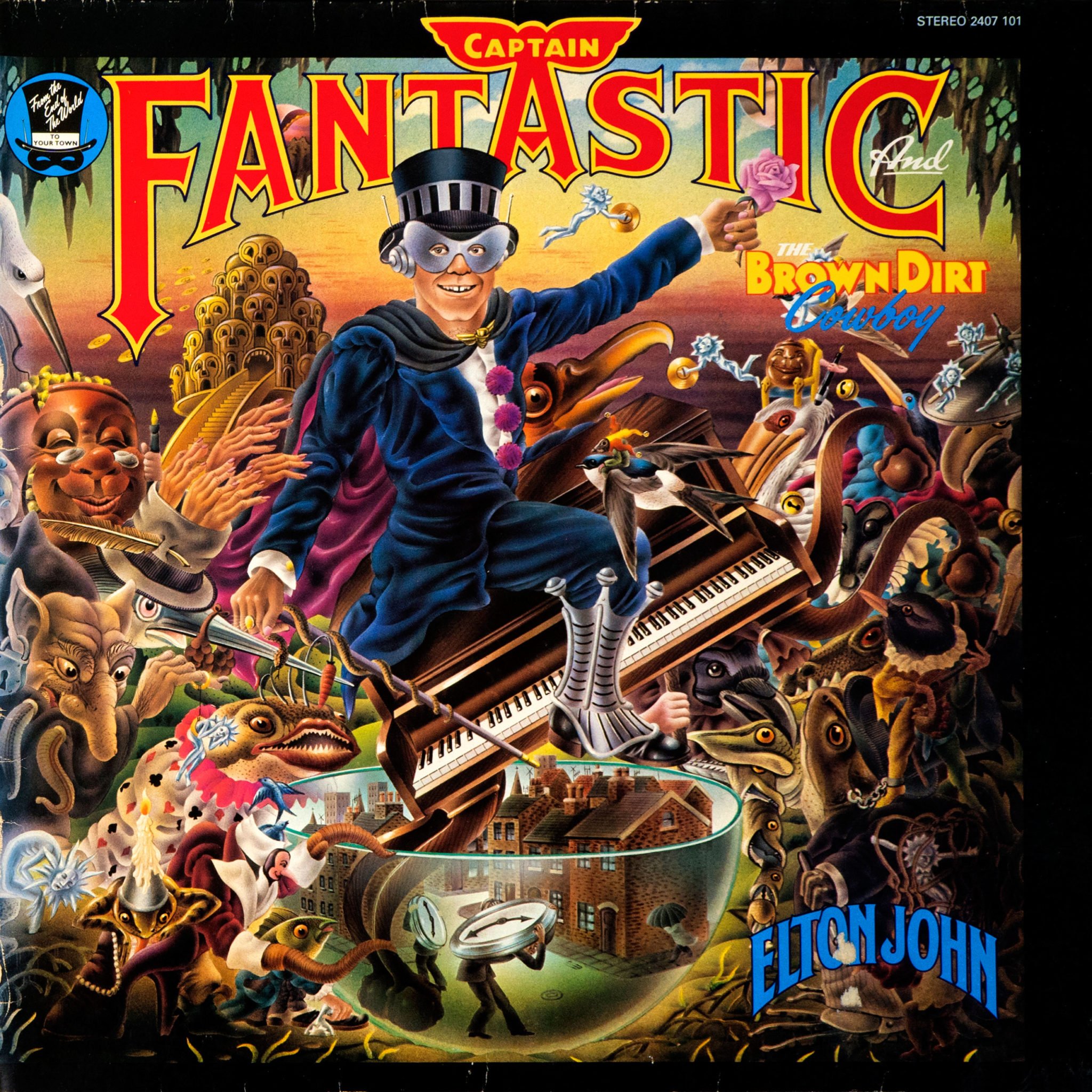 So, Alan Aldridge, the illustrator of the picture book The Butterfly Ball and the Grasshopper Feast, created this famous record cover. The picture is packed with mythical characters, including Elton John as Captain Fantastic, who is seated on his piano.
12. Bruce Springsteen – "Born To Run" Album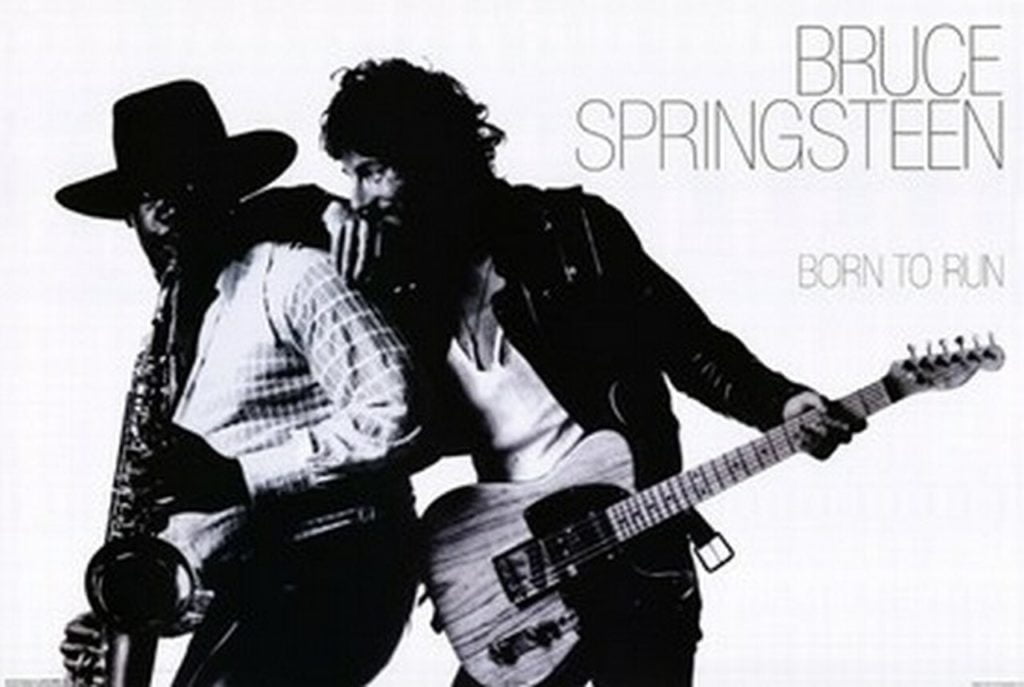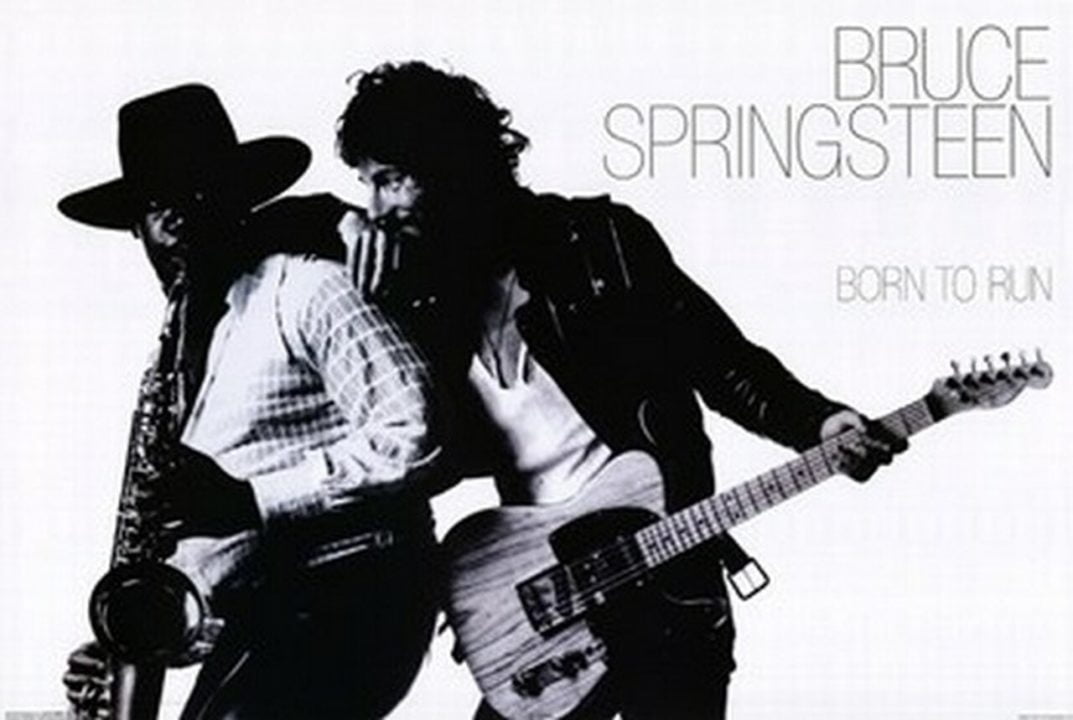 Eric Meola, one of the most famous editorial photographers, captured the iconic picture that covers Bruce Springsteen's Born To Run. Also, the additional pictures from the session may be found in the book Born To Run: The Unseen Photos.
13. Eagles – "Hotel California" Album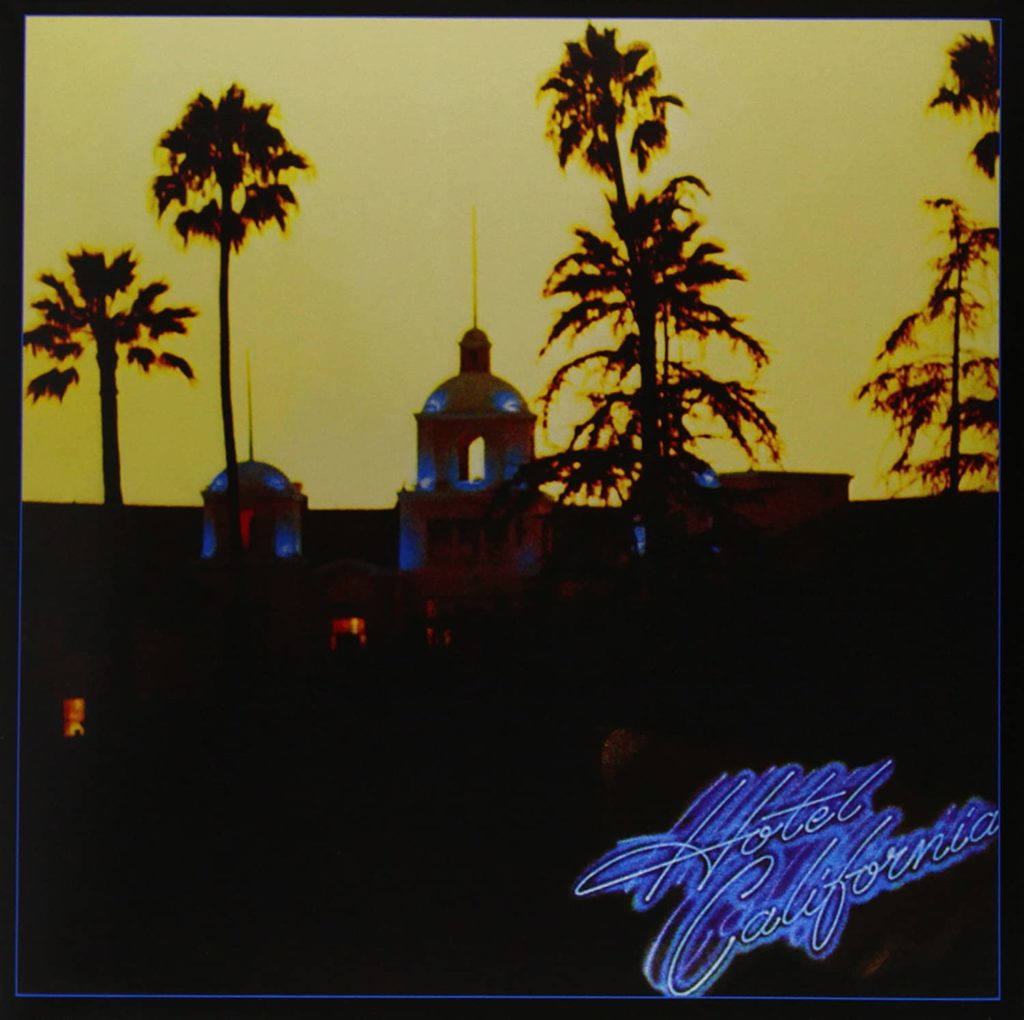 On the cover of the Eagles' Hotel California, the structure in the distance is the iconic Beverly Hills Hotel on Sunset Boulevard in Beverly Hills, California. Photographer David Alexander captured it at dusk, and it nicely complements the music's subject of corruption at the root of the beautiful California lifestyle.
READ MORE – 12 Best Female Rock Bands You Probably Don't Know 
14. Kendrick Lamar: To Pimp A Butterfly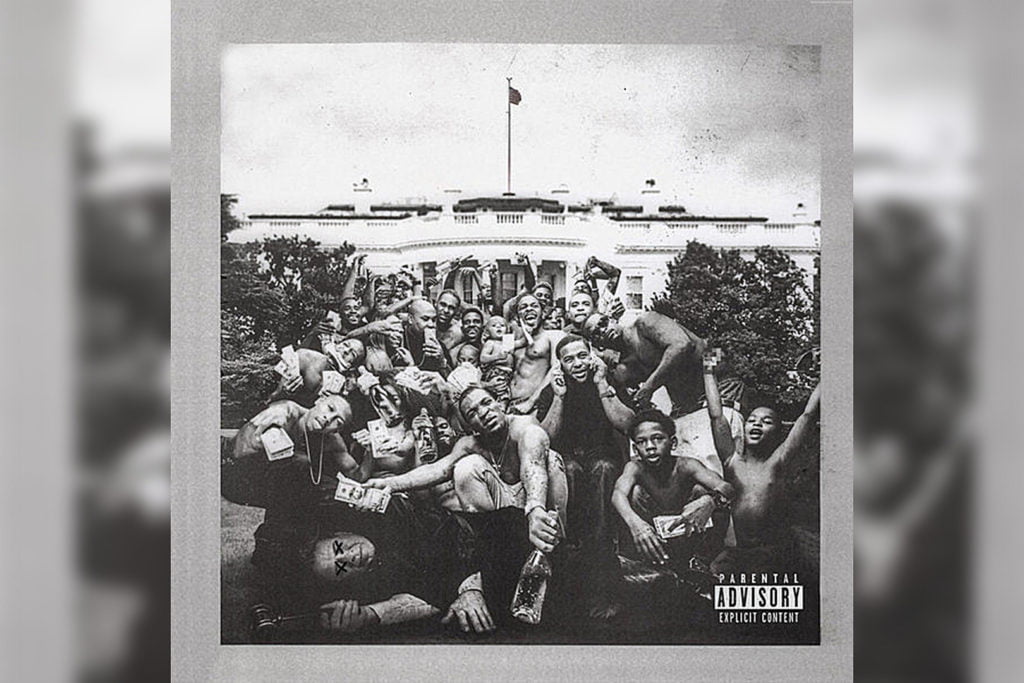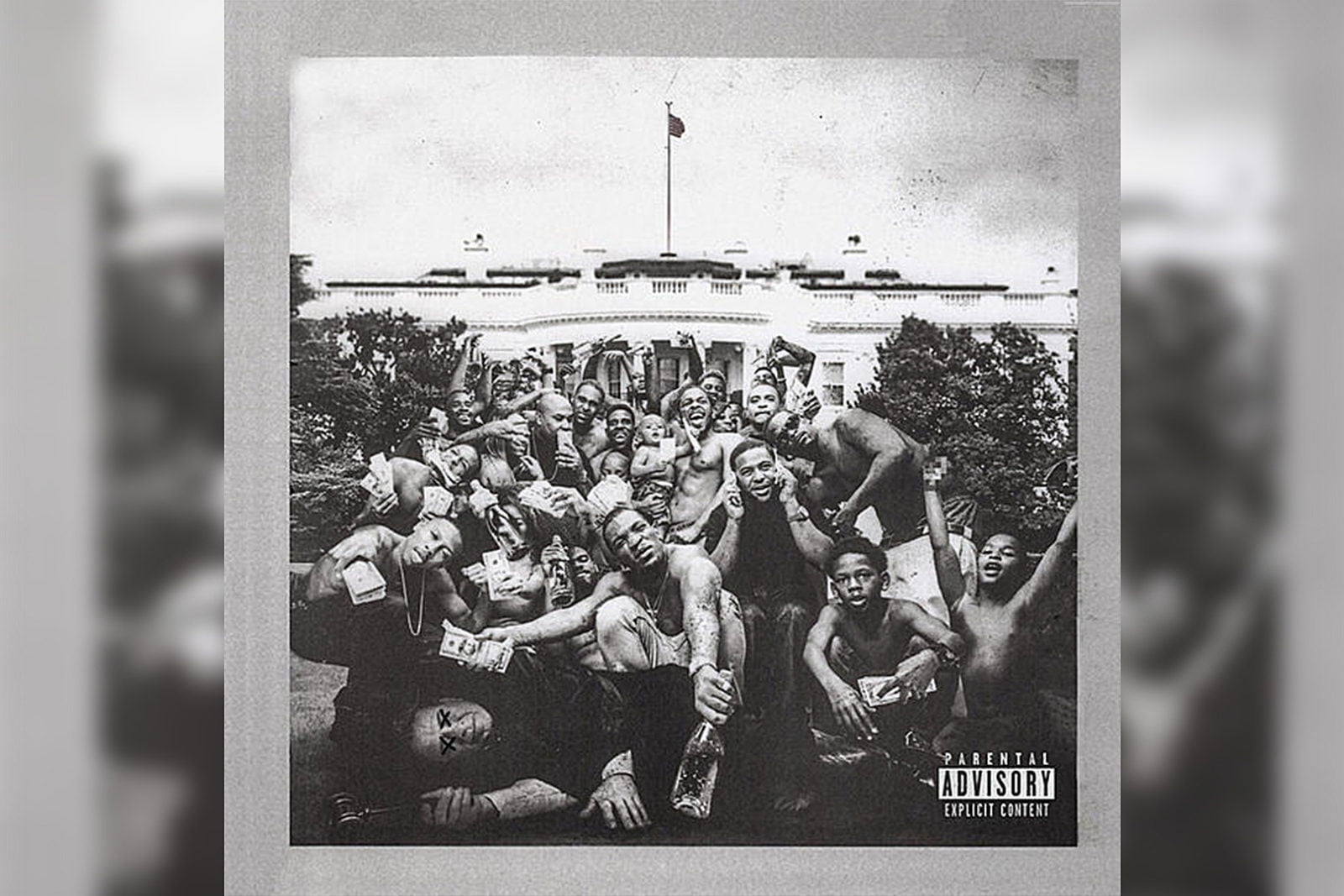 Creating album covers that reflected into Pimp A Butterfly's genre-pushing ambition was a tough assignment, but Kendrick Lamar and TDE were up to the task, stomping on the emblem of a militarized judicial system.
15. Madonna – "Like a Virgin" Album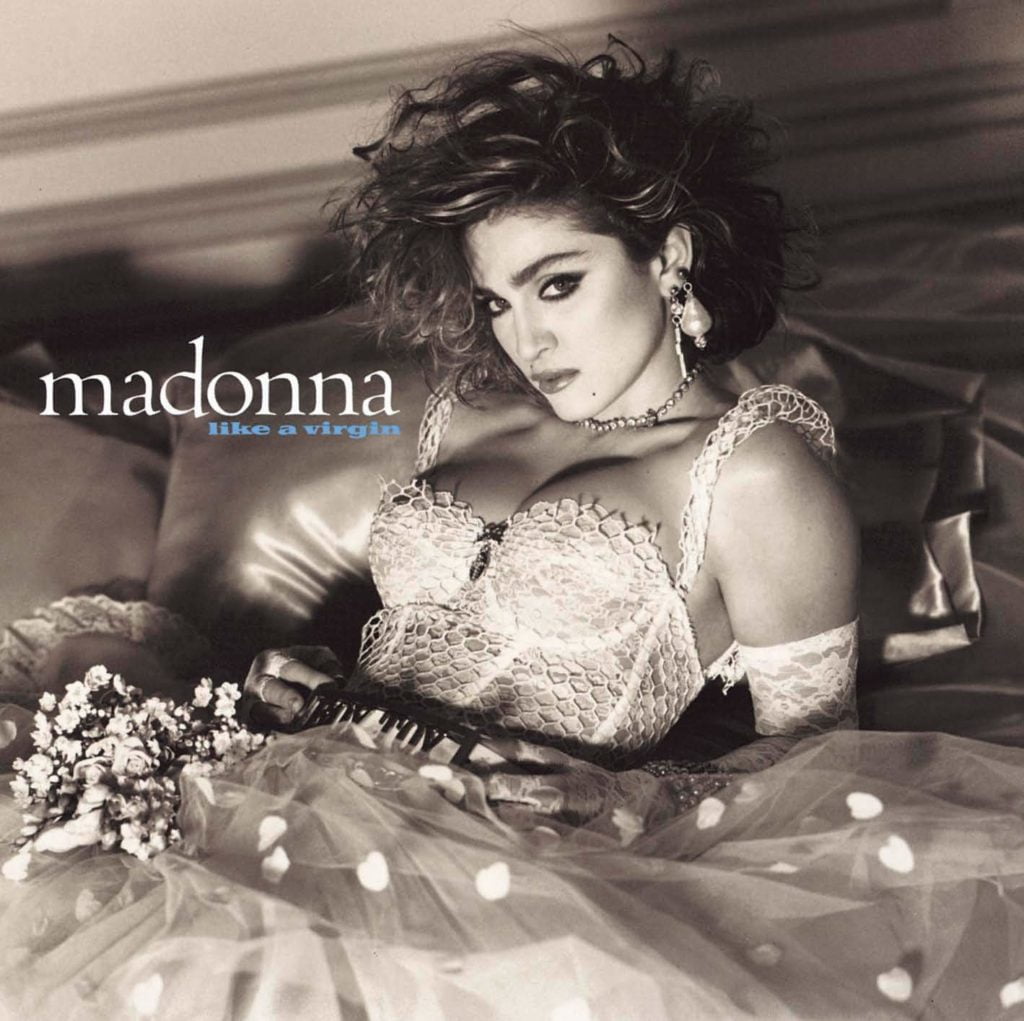 Madonna intended the cover of her second album to draw attention. To the associations between her name and religious ideas such as the virgin birth. At New York's St. Regis Hotel, fashion photographer Steven Meisel shot the first of many collaborations with Madonna.
16. Led Zeppelin: Led Zeppelin II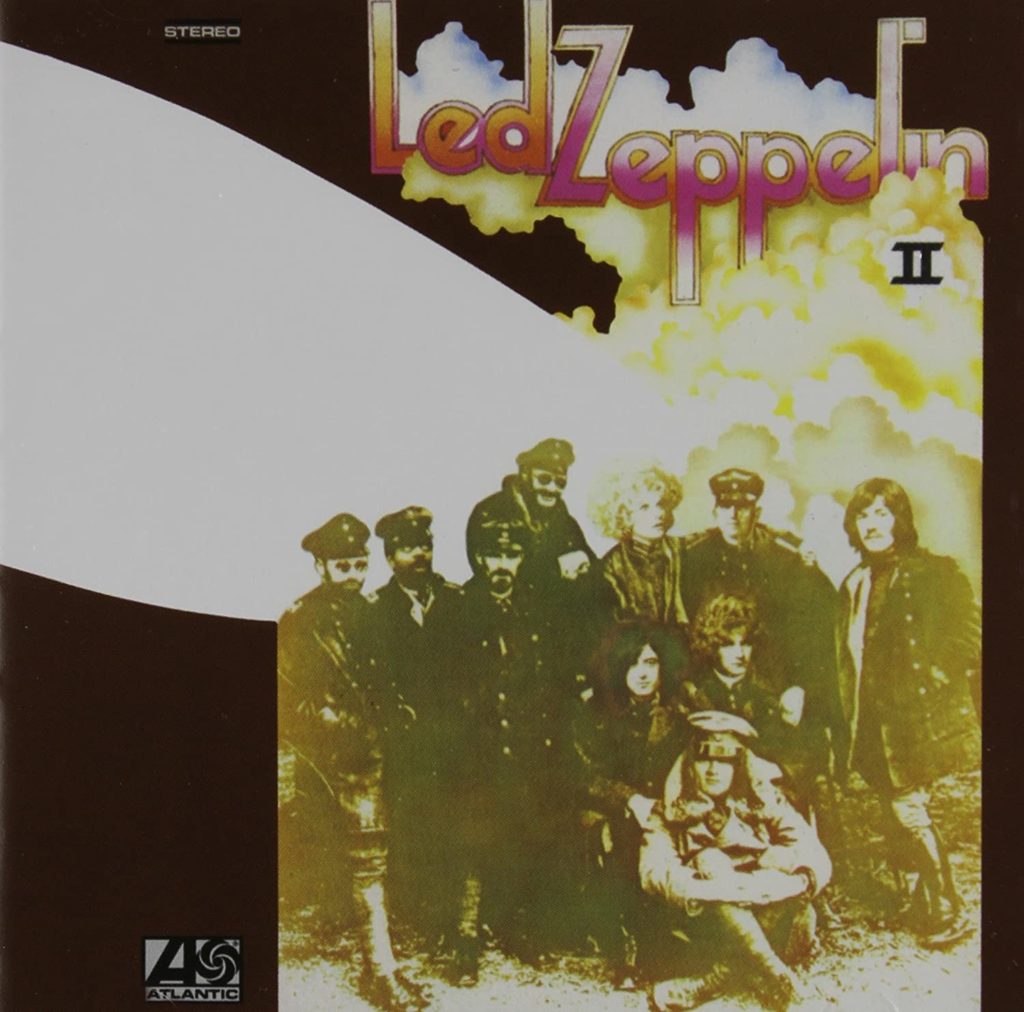 This legendary cover was produced by a friend of Jimmy Page's from art school by transposing the band members over a classic picture of World war one German military pilot the "Red Baron" and his crew. Many Americans were perplexed as to what Lucille Ball was doing there, but it was French film star Delphine Seyrig.
READ MORE – Best 10 HOUSE MUSIC Track For You 
17. Nirvana: Nevermind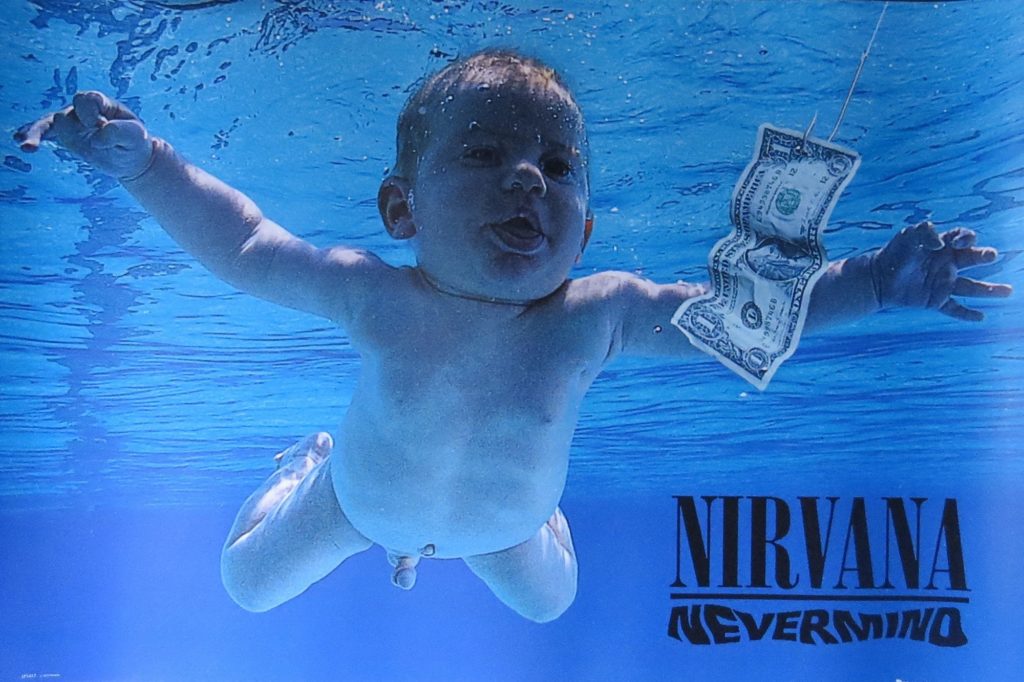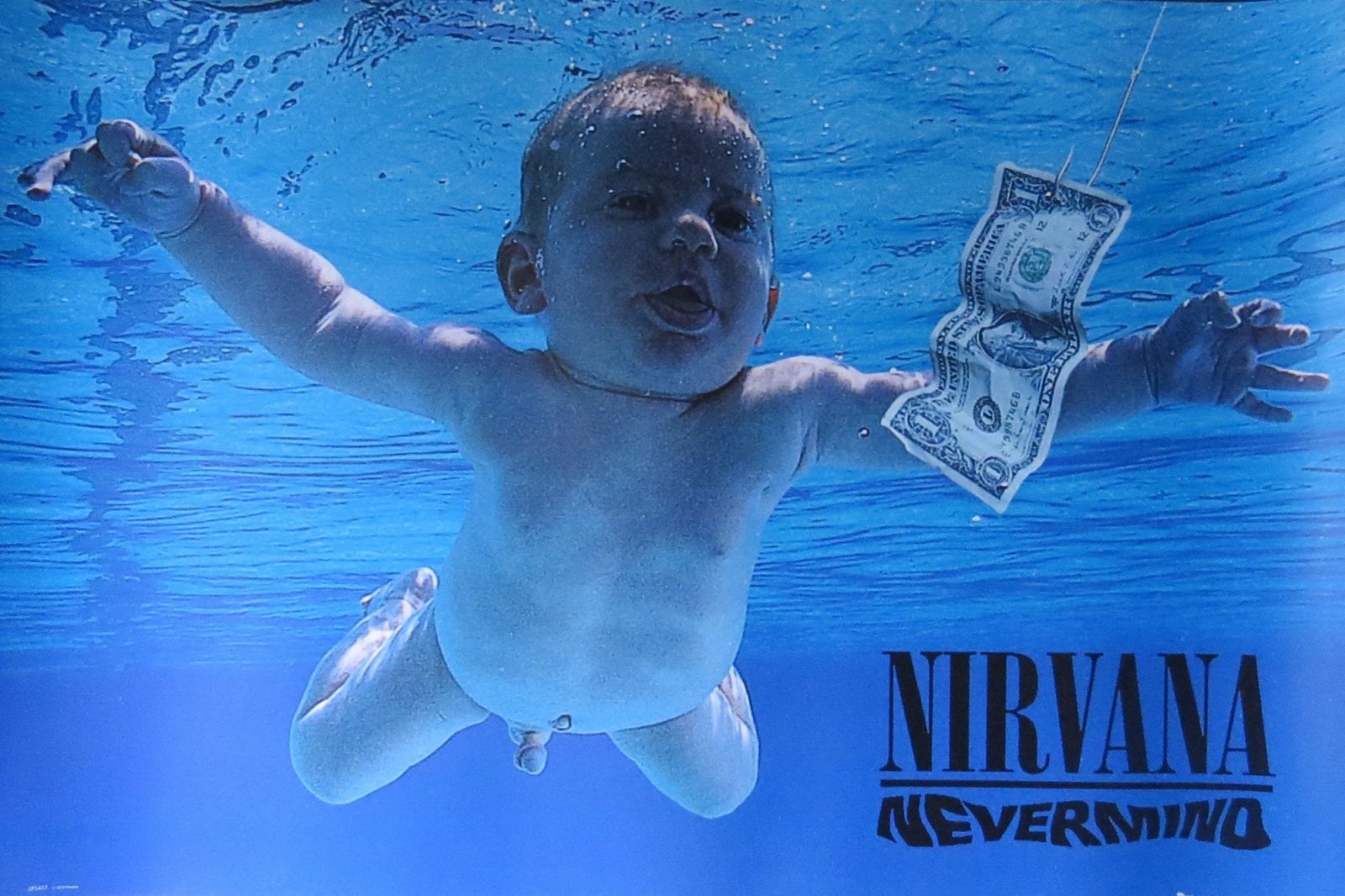 The picture of a baby clutching a dollar note became one of grunge's most iconic images. Reflecting Nevermind's and the era's mentality.
18. Uriah Heep: The Magician's Birthday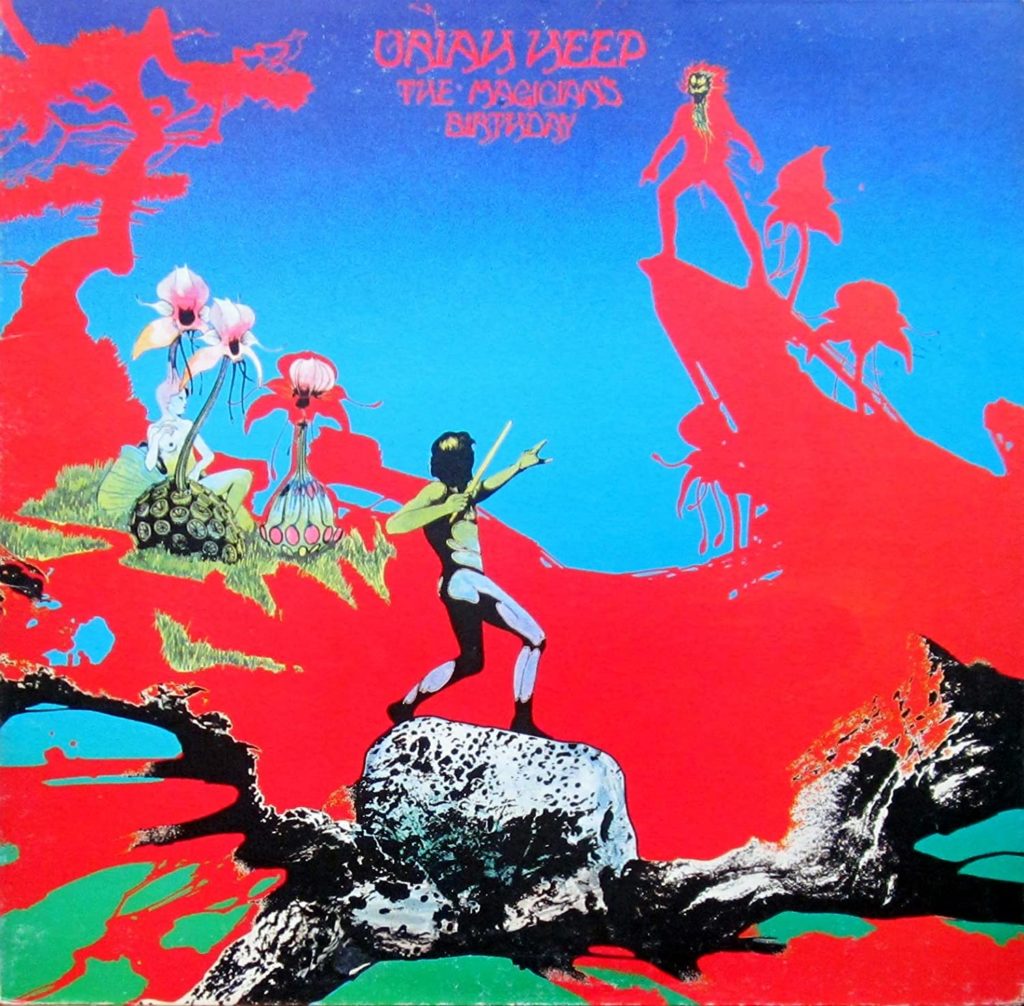 This becomes Roger Dean at his most expressive. Whenever you stepped into a record store, you would have seen this LP from across the hall.
19. Cream: Disraeli Gears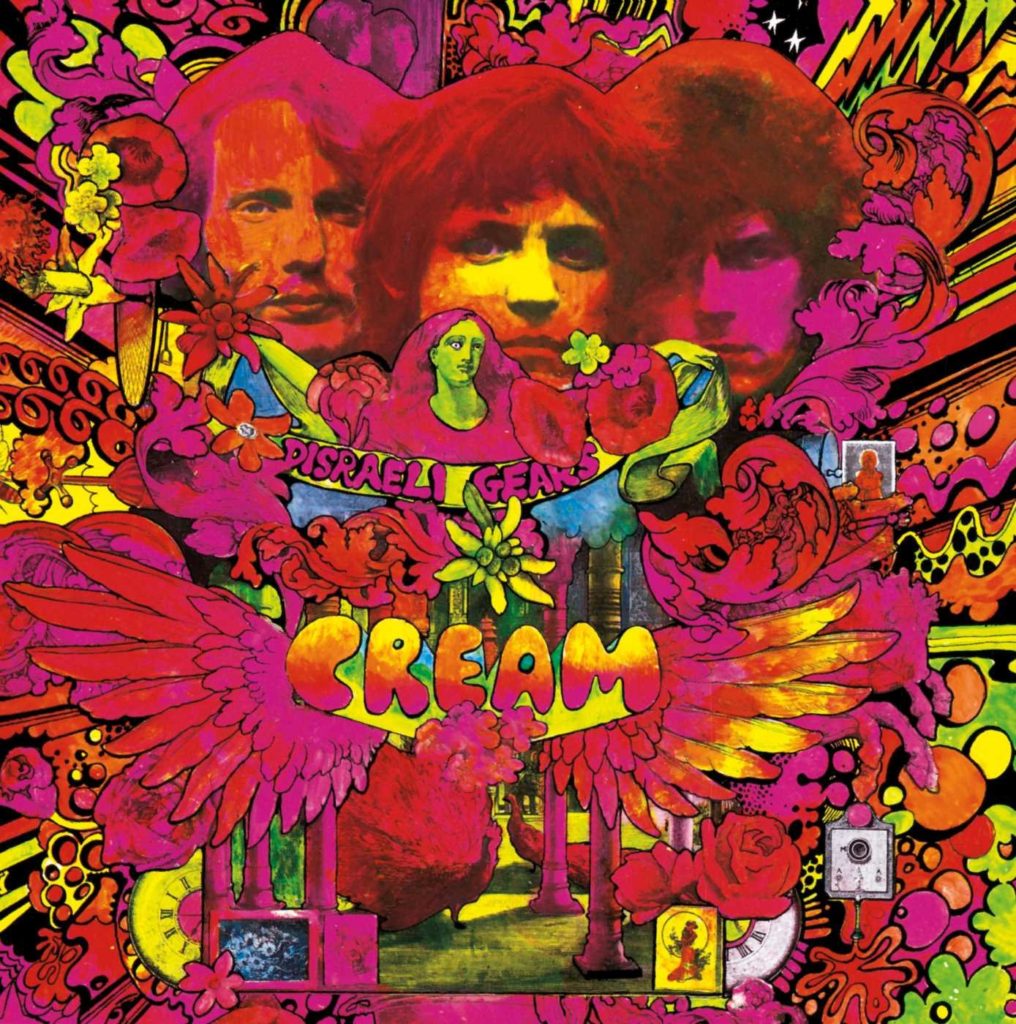 The psychedelic album covers were an art form in themselves and the band-seeming eruption of colour made Cream's Disraeli Gears a final one.
READ MORE – 10 Best Famous Female Rock Singers & Stars 
20. Frank Sinatra: Come Fly With Me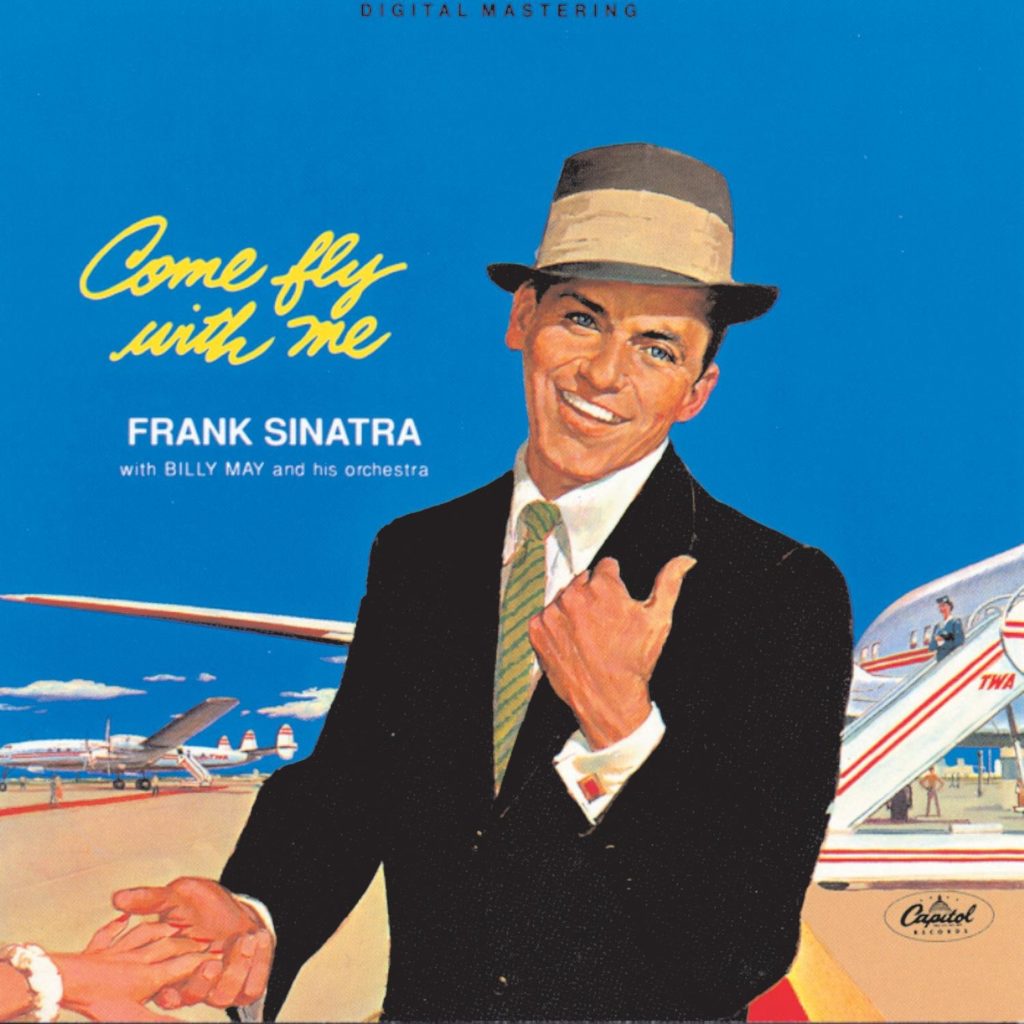 Each cover of Sinatra, from its lonely settings on the ballade albums to its visual swagger on the swingers, all was classic in its own style. Both the inherent coolness of Sinatra and the jet-set period captured the cover of Come Fly With Me.
21. Herb Alpert & the Tijuana Brass: Whipped Cream & Other Delights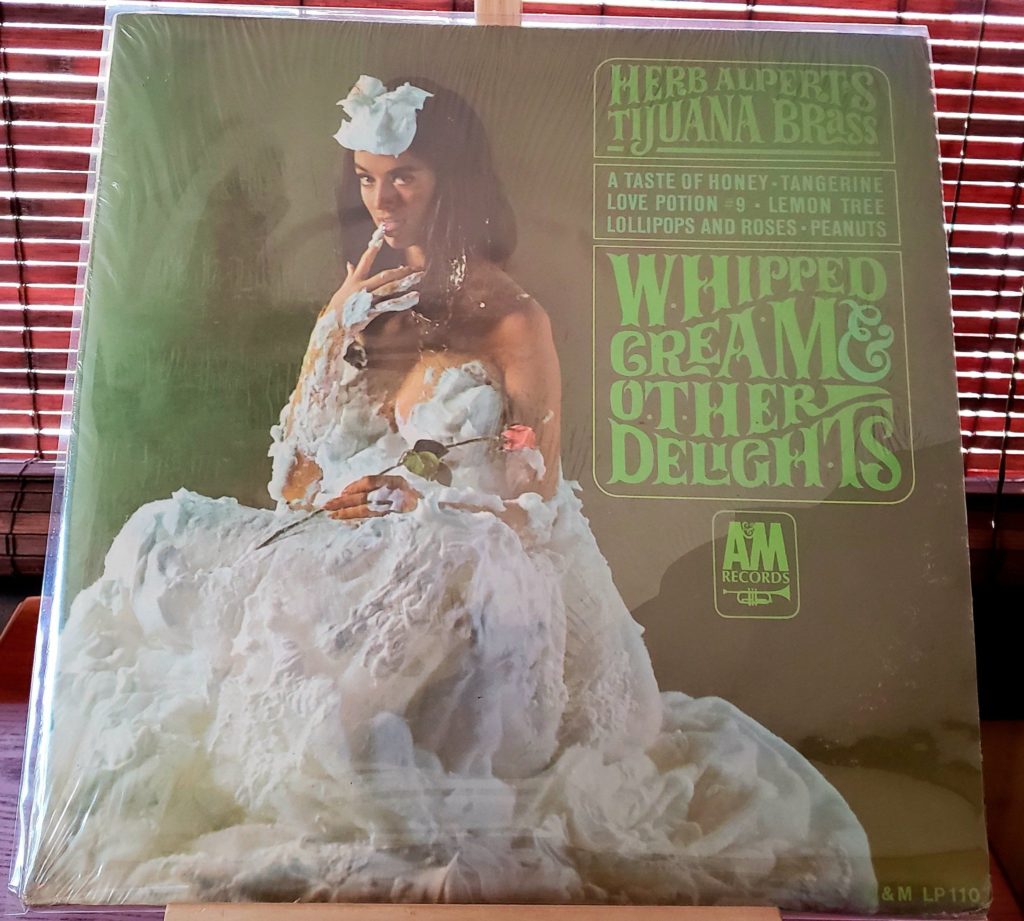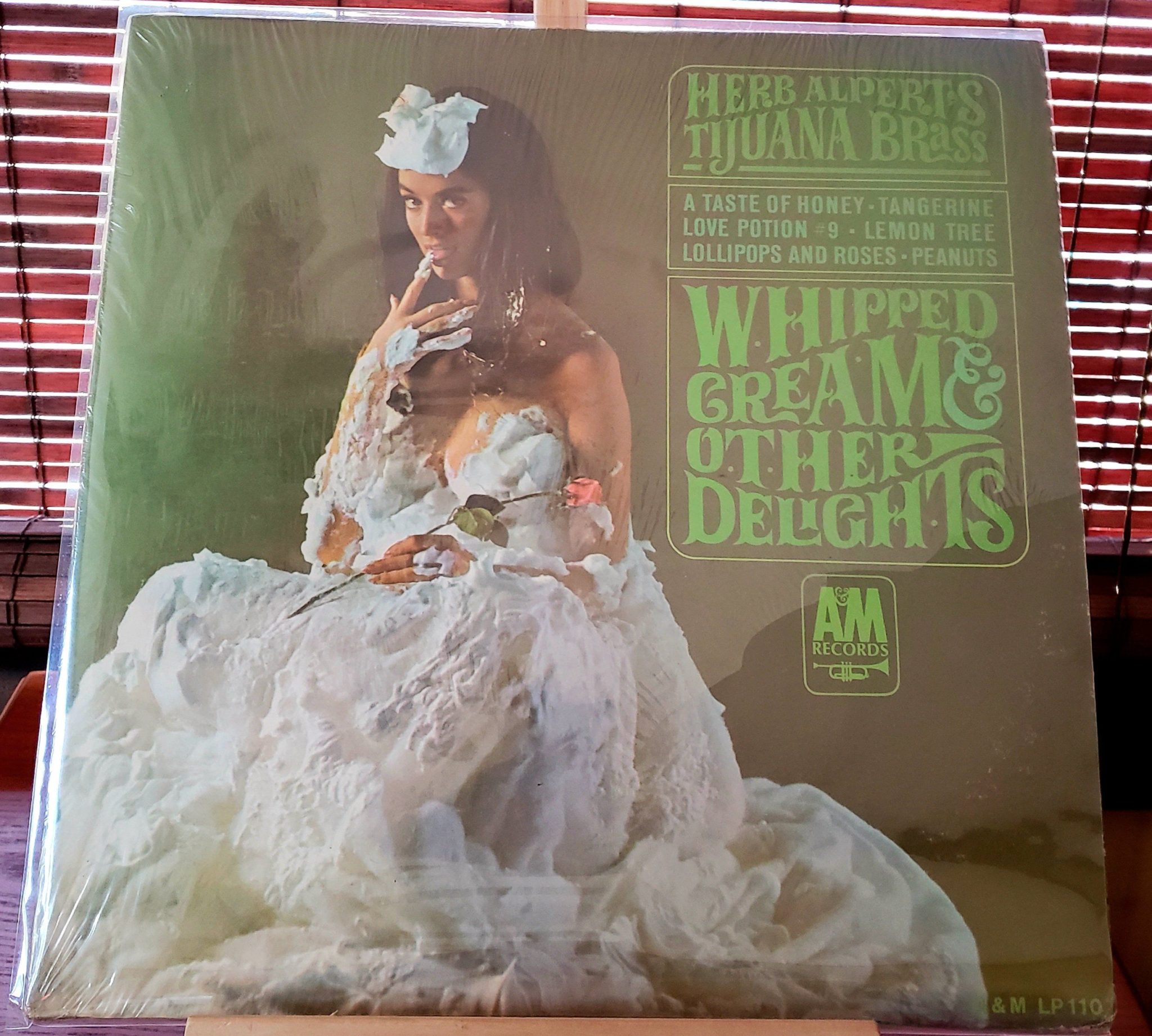 This classic record covers all shows of the subtle sexuality in the sixties. The whipped cream is covered on the woman. Like it is a marriage dress, despite its provocative appearance.