Many came and gone but none came to like these great musicians ever. These Blues singers are the real soul and heart of music. The way they perceive music, using different rhythms, using the sexiest of sexy riffs, and mixing it up all to create a thunderous experience for the audience.
So, you may wanna know who they are, in this list, you may find people who are also said to have sold their soul to the devil, at last, blues music is the favorite devil's genre too, maybe. But, these artists are no lesser devils themselves.
So, let's find out who are these best blues singers of all time
READ MORE – 12 Best Russian Singers All The Time
12. Albert King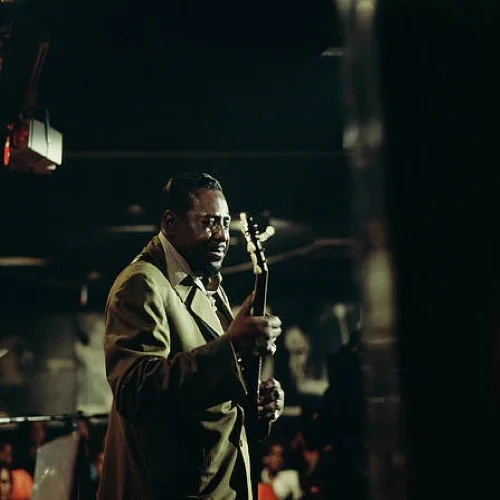 Albert King was a blues guitarist and singer from the United States whose style inspired many subsequent blues guitarists. Born Under a Bad Sign (1967) and its title tune are probably his most well-known and significant works.
He, B.B. King, and Freddie King were regarded as the "Kings of the Blues," even though they were unrelated. King's "deep, dramatic tone" was frequently replicated by both blues and rock guitarists.
11. Etta James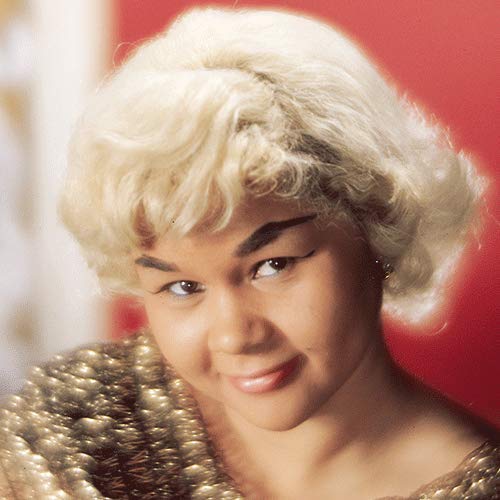 Etta James was an American vocalist who sang blues, R&B, soul, rock and roll, jazz, and gospel, among other genres. She rose to stardom with classics including "The Wallflower," "Tell Mama," and "I'd Rather Go Blind" after beginning her career in 1954.
Before making a musical return in the late 1980s with the album Seven Year Itch, she struggled with a variety of personal issues, including addiction to heroin, serious physical abuse, and jail. Also, she is the only female singer on the list who gained her fame through her talent as one of the best blues singers of all time.
Also, Read:12 Best British Singers of All-Time
10. John Lee Hooker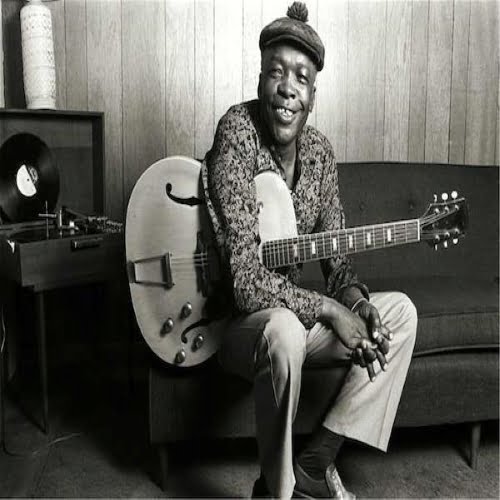 John was a blues singer, composer, and guitarist from the United States. He gained notoriety as the son of a sharecropper, singing an electric guitar-style rendition of Delta blues.
Other components, such as talking blues and early North Mississippi Hill country blues, were frequently included by Hooker. He created his driving-rhythm boogie style, separate from the piano-based boogie-woogie of the 1930s and 1940s.
9. Ray Charles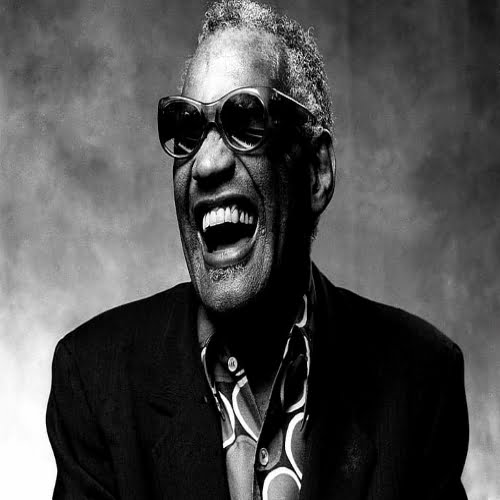 Ray was a singer, songwriter, pianist, and composer from the United States. He favored the moniker "Brother Ray" among his friends and other artists. He was also known as "the Genius" by many. Charles was blinded as a youngster, probably as a result of glaucoma.
READ MORE – Best Rihanna Songs: 15 Super-Hit Of All Time
8. Freddie King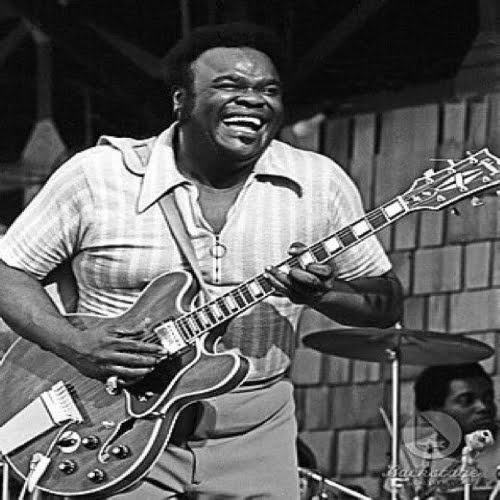 Freddie is a blues guitarist, vocalist, and composer from the United States. Also, King had a huge effect on electric blues music and many other blues guitarists, thanks to his passionate and strong voice and unique guitar playing. He is also part of one of the best blues singers.
7. Buddy Guy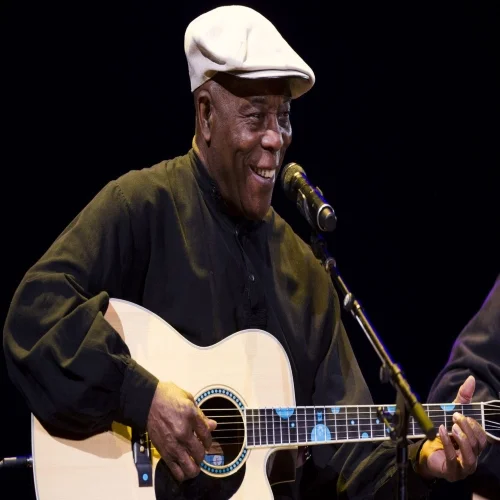 Buddy is a vocalist and guitarist from the United States who specializes in blues music. Eric Clapton, Jimi Hendrix, Jimmy Page, Keith Richards, Stevie Ray Vaughan, Jeff Beck, Gary Clark Jr., and John Mayer are among the guitarists who have been influenced by him.
Guy began a musical collaboration with blues harp maestro Junior Wells in the 1960s while working as a studio guitarist for Muddy Waters at Chess Records.
Also Read: 10 Best Ways To Place Your Vinyl Record Storage
6. Jimmi Hendrix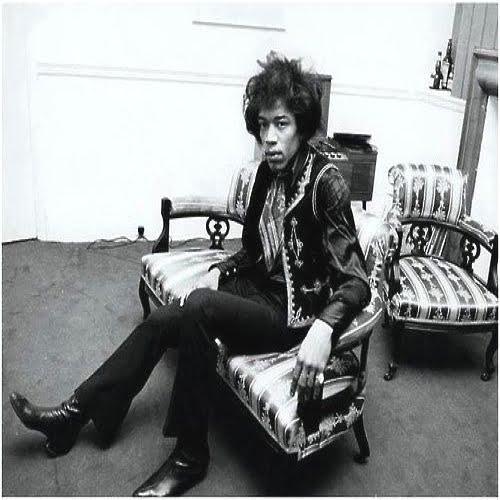 Jimmi is a musician, singer, and songwriter from the United States. He is widely acknowledged as one of the most influential electric guitarists in the history of popular music and one of the most famous artists of the twentieth century, despite his mainstream career lasting just four years.
He is "probably the finest instrumentalist in the history of rock music," according to the Rock and Roll Hall of Fame.
5. B.B King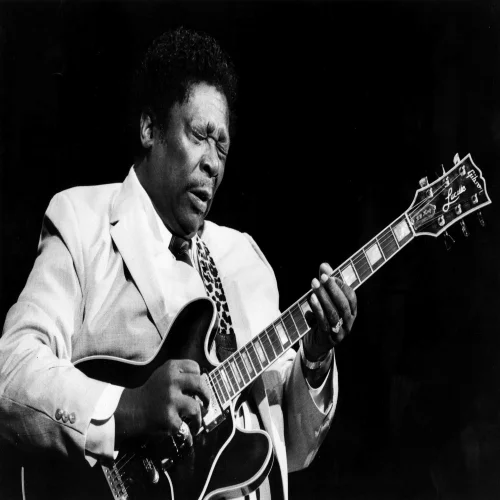 B.B. King was a blues singer, songwriter, guitarist, and record producer from the United States. Many following blues electric guitar players were influenced by his sophisticated style of soloing, which included fluid string bending, shimmering vibrato, and staccato picking.
King was dubbed "the single most important electric guitarist of the final half of the twentieth century" by AllMusic.
Also Read: 12 Best Jazz Drummers Ever || Famous Drummer
4. Muddy Waters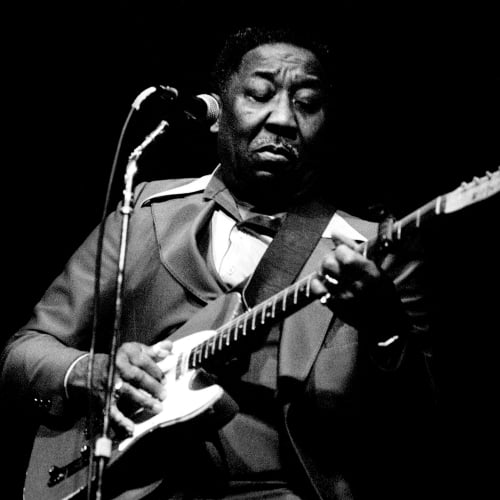 Muddy Waters was an influential participant in the postwar blues movement and is generally referred to as the "Father of Modern Chicago Blues." "Raining down Delta beatitude," as one critic put it, is how he plays.
3. Eric Clapton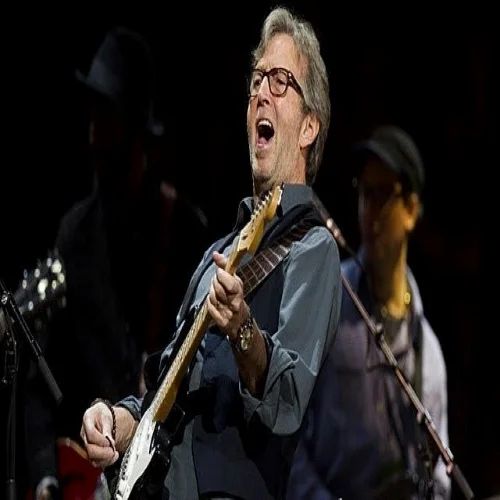 Eric was brought up in a musical family. His grandmother played the piano, and his uncle and mother both liked to listen to big band music. Pat subsequently informed Ray Coleman, Eric's official biographer, that his father was a skilled musician who played piano in various Surrey dance bands.
READ MORE – 70 Best Wedding Songs You Must Listen
2. Robert Johnson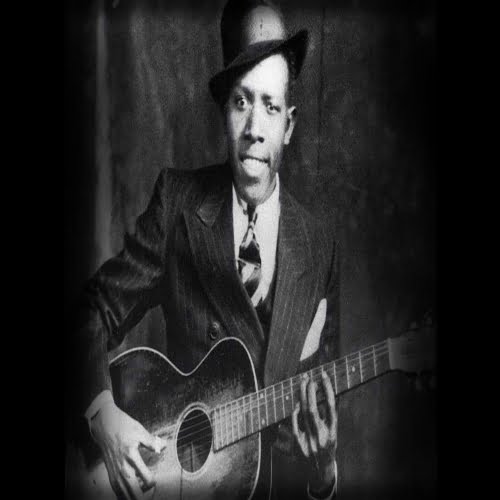 The arrival of rock 'n' roll in the late twentieth century would convert Johnson into a legend. He was among the most famous guitarists of all time decades after his death, heralded as a lost prophet who, according to legend, sold his soul to the devil and embodied Mississippi Delta blues in the process.
1. Stevie Ray Vaughan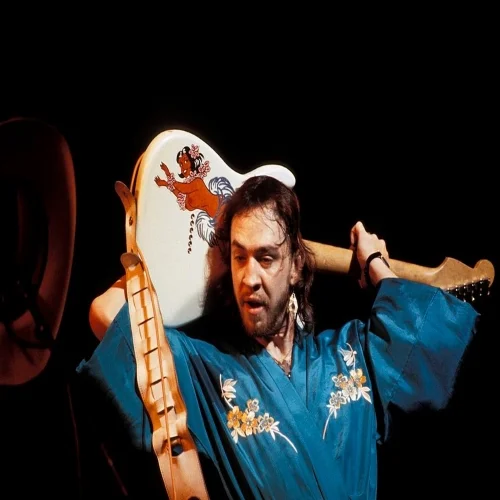 Stevie Ray Vaughan and Double Trouble's presence at the 1982 Montreux Jazz Festival signalled the start of yet another blues renaissance and the advent of yet another guitar hero. The Fabulous Thunderbirds, Robert Cray, Los Lobos, and a slew of other real roots bands owe their existence to Vaughan's blend of Texas blues and Jimi Hendrix-inspired rock.