Here we go guys, In this article, we are presenting you the best Russian Singers all the time. Listening to music by your favorite musicians is a fantastic way to learn a language. Your vocabulary grows as you translate lyrics from Russian and recite songs.
I frequently incorporate it into my sessions since singing allows you to not just mechanically memorize new words, but also to learn them in context. So, we are here with our top picks for top Russian Singers.
The difficulty is that it's difficult to find a band or a vocalist whose style you enjoy and who makes you want to sing along with. To address this issue, I decided to create this essay, in which I will take a closer look at some of Russia's most influential artists.
So, here comes the list of the best of best Russian Singers.
READ MORE – 35 Most Popular Black Female Singers Ever 
12. Elena Obraztsova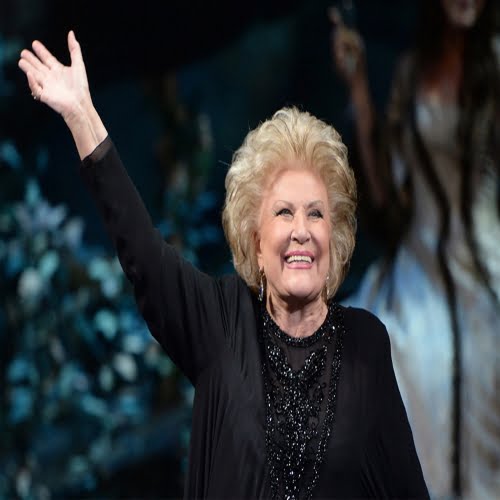 Elena Obraztsova may not be anymore but her super singing skills made her one of the best Russian Singers.
11.  Dmitri Hvorostovsky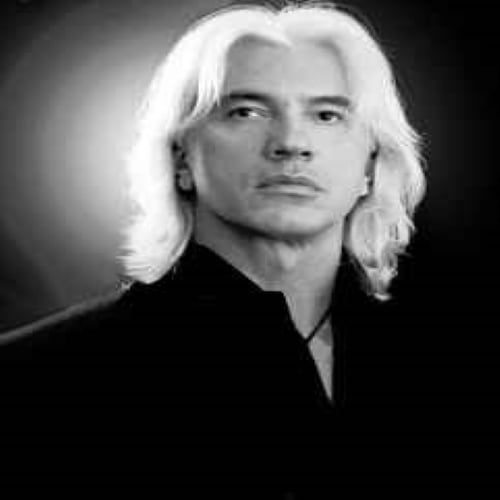 Hvorostovsky rose to notoriety after winning the BBC Cardiff Singer of the World competition in 1989, defeating local favourite Bryn Terfel in the final round. Handel's "Ombra mai fu" and Verdi's "Per me giunto…O Carlo Ascolta" among the pieces he performed. His international concert appearances began right away.
READ MORE – 10 Most Famous British Female Singers 
10. Georg Ots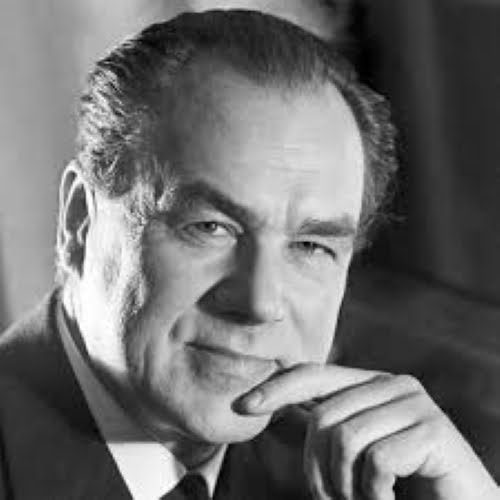 Ots was a young Navy officer who managed to flee a sinking ship and captured in Russia. He was freed a year later, and upon his return to Estonia, he auditioned for a position at Tallinn's conservatory. During this period, he also joined the Estonia Theatre's choir in Tallinn.
His solo opera debut was in Eugene Onegin, where he had a minor role (1944). He quickly rose to prominence as one of Estonia's and Finland's most renowned singers, as well as being appreciated and beloved throughout Russia.
9. Nyusha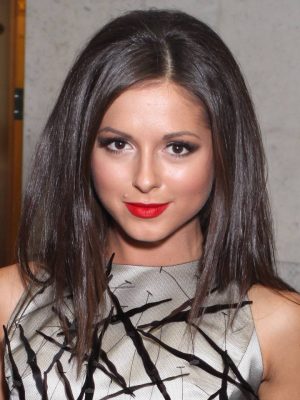 Nyusha resembles a conventional female pop artist in many aspects, focusing on sex appeal, catchy melodies, and music videos filled with enthralling dance movements. Her tunes, on the other hand, are incredibly popular and catchy. Nyusha holds the record for having the most number-one singles in Russia, with eight.
READ MORE – 12 Best British Singers of All-Time 
8. Valery Leontiev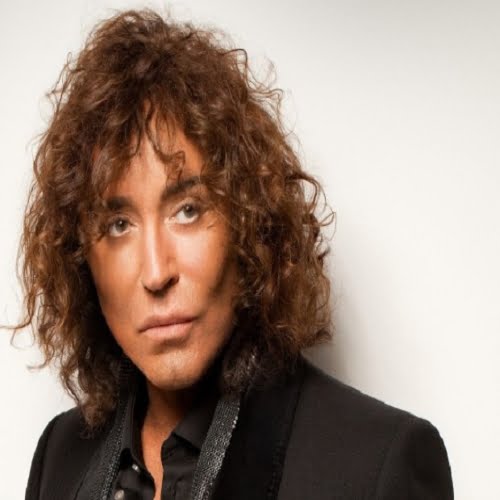 His success peaked in the early 1980s as a Russian pop singer, composer, and actor. In 1996, he named a Russian People's Artist. He is regarded as one of the most influential musicians in Soviet and Russian music.
He has recorded more than 30 albums over the course of his decades-long career, several of which have sold millions of copies. Leontiev is referred to in the media as a Russian stage megastar and legend.
7.  Feodor Chaliapin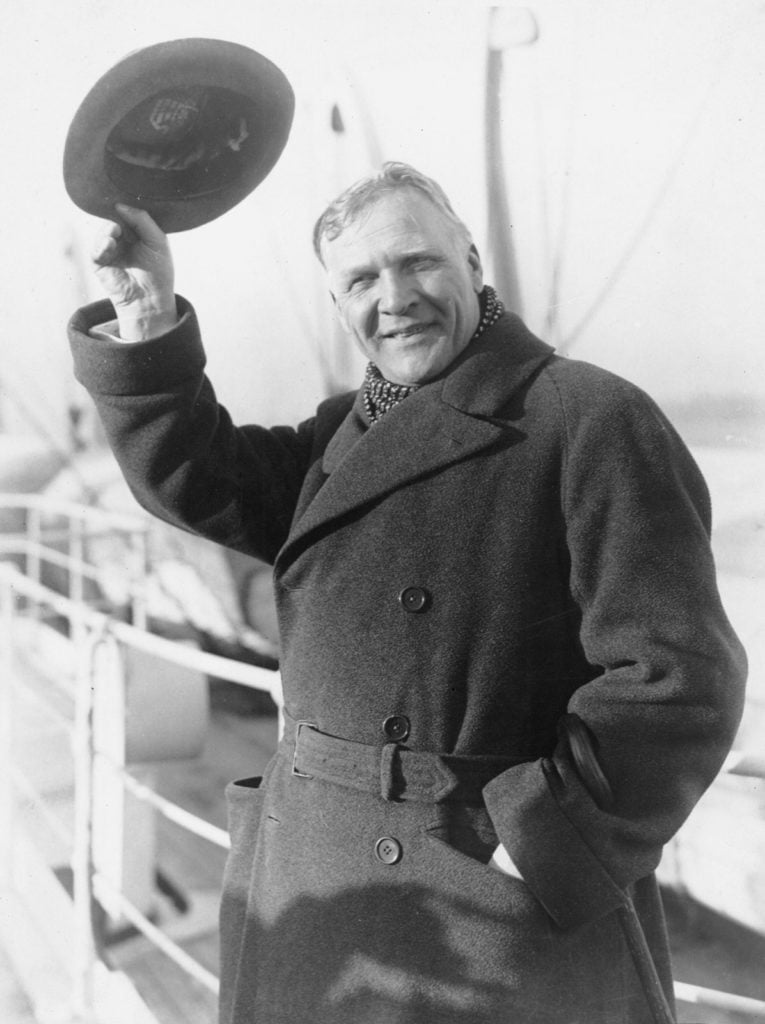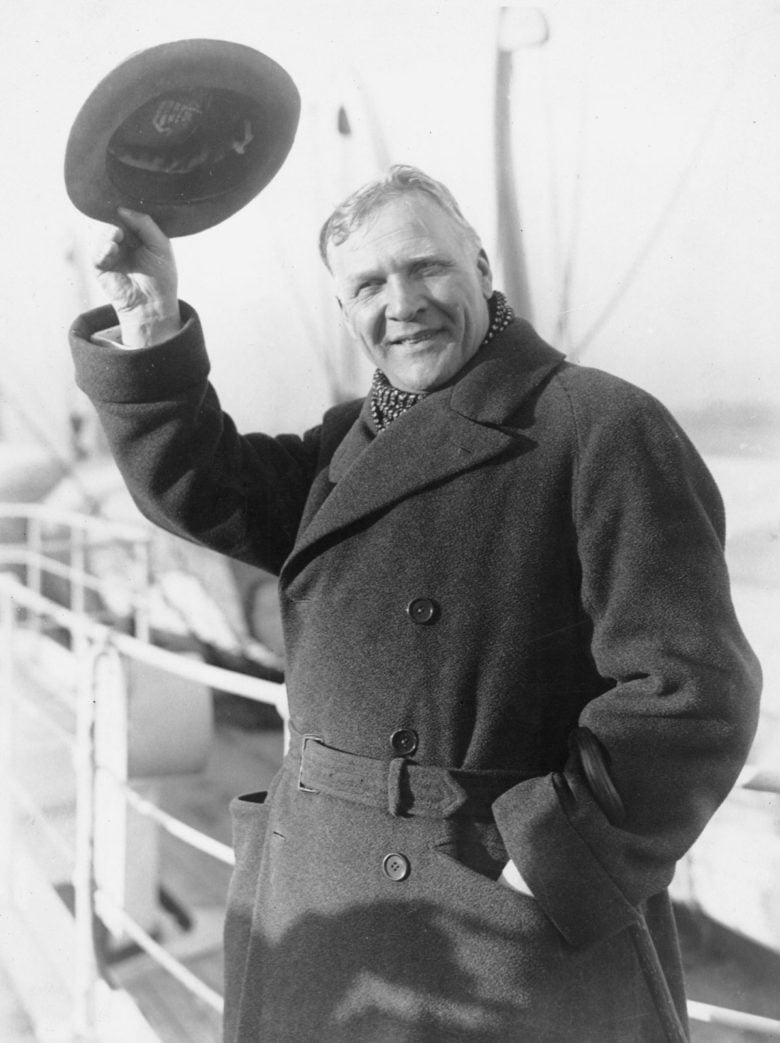 Feodor Chaliapin had a significant worldwide career at major opera houses and is frequently credited with creating the legacy of realism acting in his chosen art form, thanks to his deep and expressive bass voice.
You Might Also Like To Read – 15 Best Singers In India || Indian Singers
6. Anna Netrebko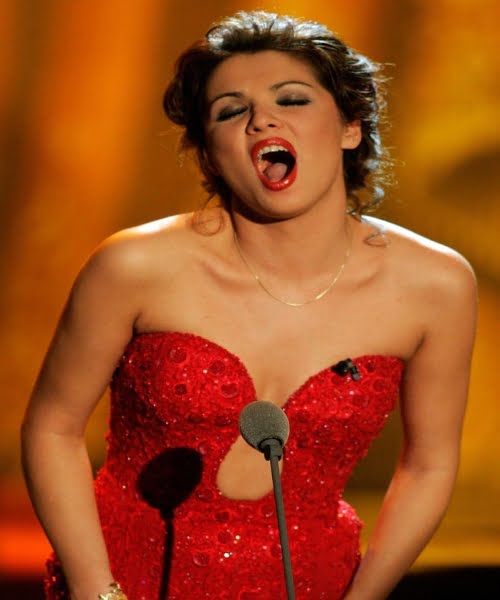 Valery Gergiev discovered and developed her, and she began her career at the Mariinsky Theatre, where she worked with the conductor at the theatre and at other venues.
She gained international attention with her performance as Donna Anna in Mozart's Don Giovanni at the 2002 Salzburg Festival.
She is most noted for her interpretations of lyric and coloratura soprano roles before moving on to heavier 19th-century love roles like Leonora in Il Trovatore and Lady Macbeth in Macbeth.
5. Viktor Tsoi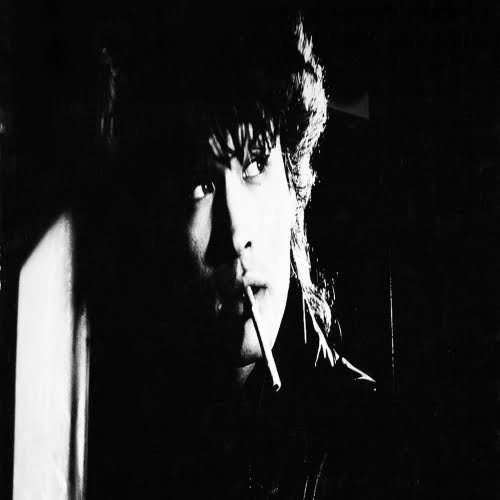 Viktor Tsoi died tragically in a vehicle accident when he was 28 years old, yet his music and image continue to inspire Russian rock. Tsoi is remembered on walls of graffiti, and he lives on with the phrase "o ив!" ("Tsoi lives!"). His music is still popular among new generations of artists, and you could hear it being performed on a Russian city street.
READ MORE – 12 Best Famous Heavy Metal Bands Of All Time 
4. Philipp Kirkorov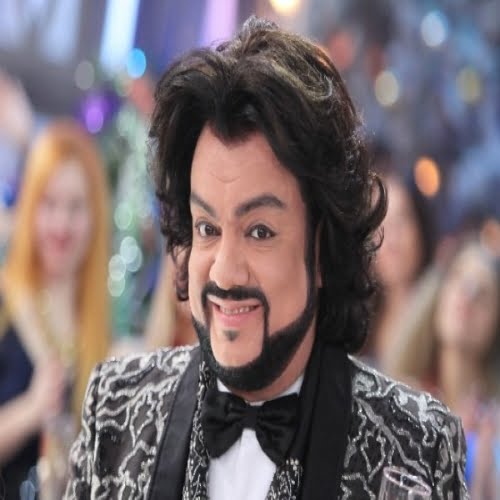 Philipp Kirkorov recognized for his 11-year marriage to Alla Pugacheva, which has resulted in rumours and jokes about him. Kirkorov is a music singer and public personality in his own right, with a "bad boy" attitude and recurrent scandals. But he is one of the best Russian singers.
3. Zemfira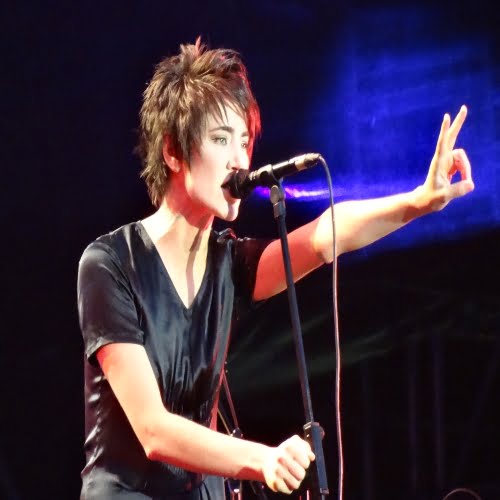 Russian female rocker Zemfira is one of the super-cool modern musicians influenced by Viktor Tsoi's heritage. She's a bit of an outlier in a world dominated by female pop singers, but that just adds to her appeal—and makes her all the more deserving of your attention.
READ MORE – 30 Best Canadian Singers Of All Time || Music Artists 
2. Vladimir Vysotsky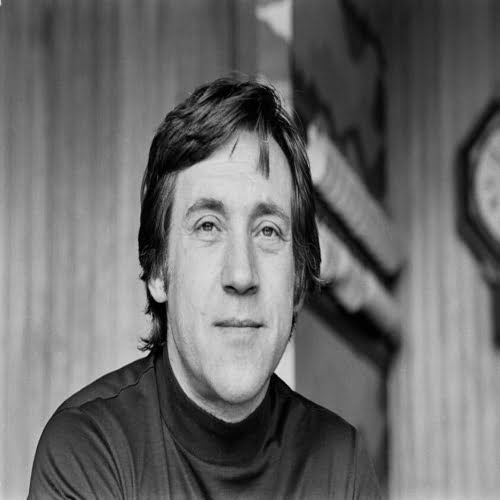 He created approximately 700 songs and poetry during his musical career, which spanned the 1960s and 1970s, many of which were critical of the Communist regime and the rigours of living in the Soviet Union.
He also had a distinct, gruff singing style (often emphasizing consonants rather than vowels) and employed street slang, making him a distinctively "anti-establishment" musician.
1. Alla Pugacheva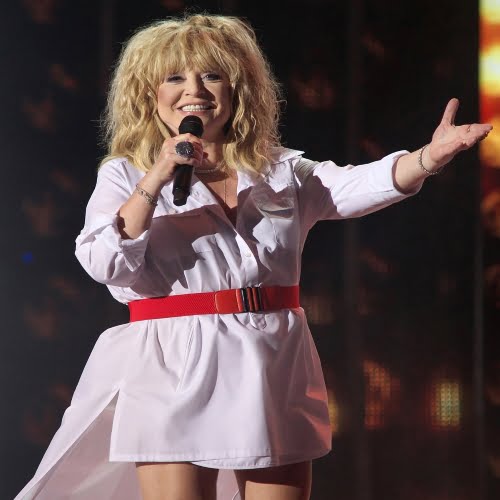 Her career began in 1965 and continues to this day, despite the fact that she no longer performs live. She is known across the former Soviet Union as the most successful Soviet artist in terms of record sales and popularity, thanks to her "clear mezzo-soprano and a complete exhibition of true emotions."