India is a land of art and culture, and many musicians and singers reside here. Today we will find out the Indian Best Singers In India. India has always been rich in art and has been very proud of its culture but with modern times many things changed the love for music inside people's hearts has never and it looks like it can never fade away.
How much busy a person in our India but they hear old and new songs daily. These selected artists will surely help you calm yourself and will take you into a different zone.
Many of you would have also heard these singers as their name itself has become a legend. So, here comes the list of the top 15 best singers in India who broke the stereotypes and help the musical culture grow in various forms.
Also Read: 12 Best Male Country Singers Of All-Time
15. Udit Narayan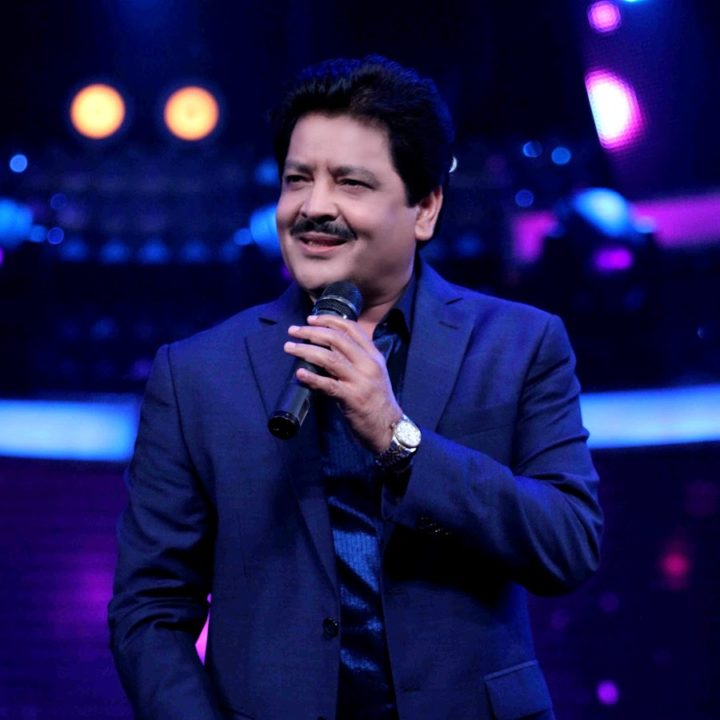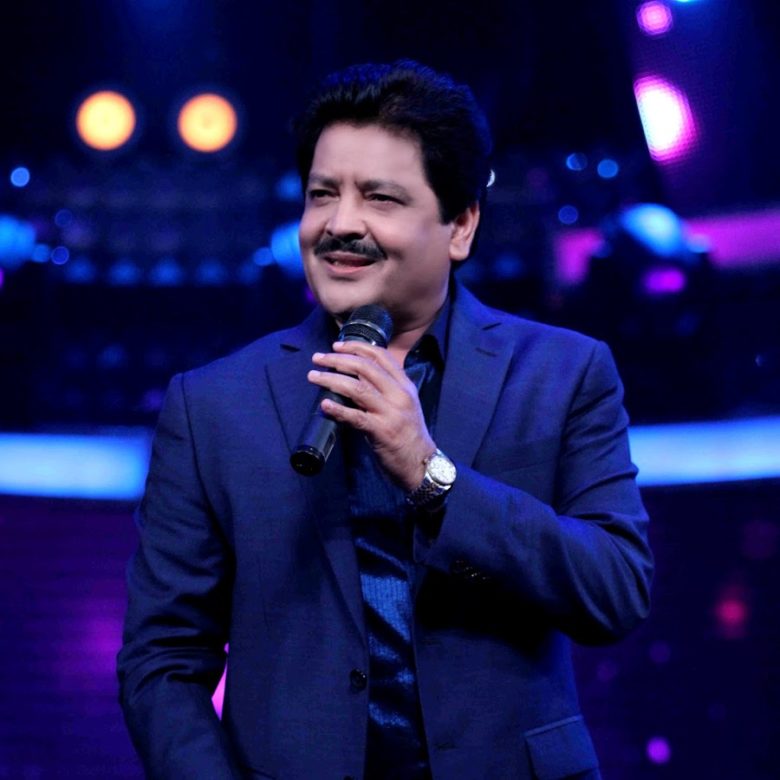 The most popular singer during the 90s era. Udit Narayan has given many hits and later came to be known as the "King of Melody". He is a half-Nepali. He was one of the most prominent singers in the 90s and early 2000s.
14. Arijit Singh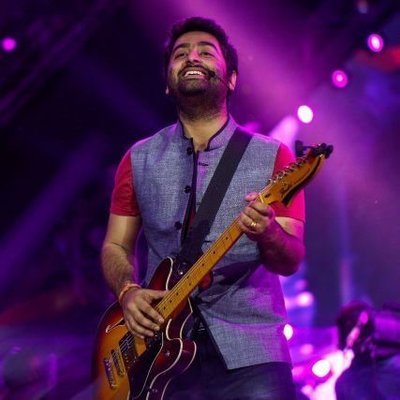 He is currently "The King" of playback singing. Born in West Bengal he is a singer, composer, and music producer who gained fame after his blockbuster song, Tum Hi Ho, and has been on the top ever since. Also, in 2020 he was the most-streamed artist on Spotify.
Must Read: 10 Best Black Country Singers You Probably Don't Know
13. Shreya Ghoshal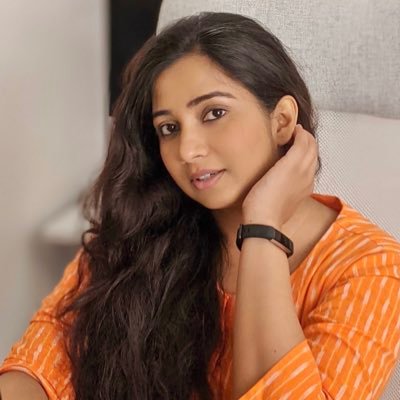 She is the queen of melody. Her voice is just like a bullet piercing the heart. Words just can't express how beautifully she sings. She also has bagged many awards which also including the Filmfare award for best playback singer female.
12. Sonu Nigam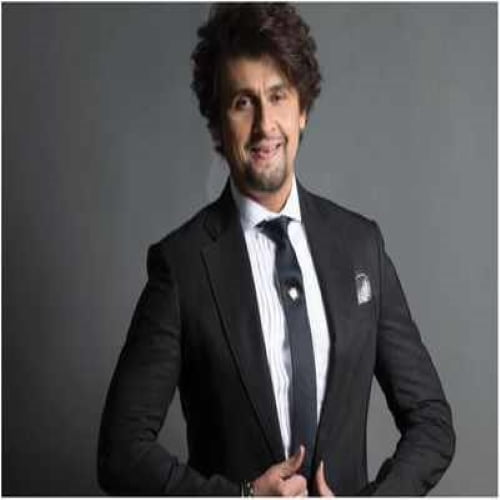 Sonu Nigam is a modern-era singer who has got a very versatile voice and has been part of many big music labels in our country. Also, he is a very influential singer with a huge fan following among the youth.
You Might Like to read: 12 Best & Popular Country singers of All-Time
11. S. P. Balasubrahmanyam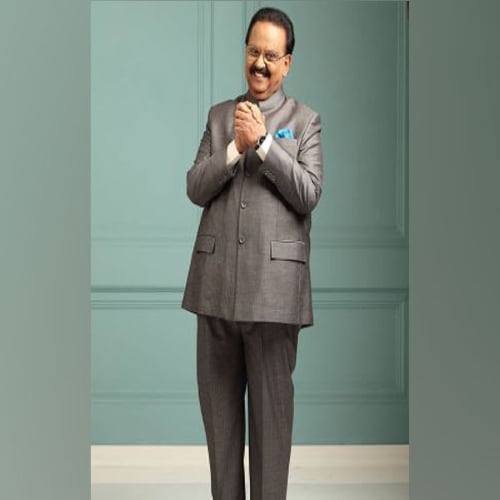 Coming straight from Andhra Pradesh. S.P Balasubrhmanyam sir was known for his great work in the music industry. Though he is a south Indian singer many singers around the country look up to him as their idol as he is very much skilled and excellent at what he does. He died due to complications from COVID on September 25, 2020. Also, his contributions will never be forgotten.
10. Geeta Dutt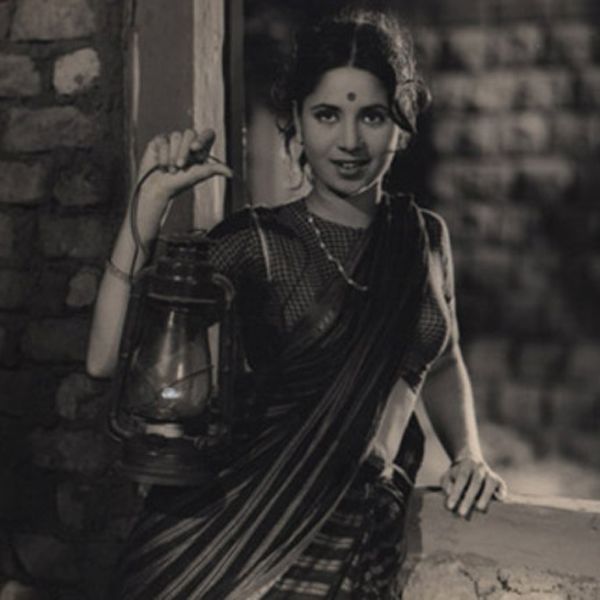 Born in Faridpur, Bengal before the partition. Geeta was an excellent Hindi and Bengali classical singer. She has sung many songs in her career. But died in her early 40s due to Cirrhosis of the liver.
Read More: 10 Best Famous Male POP Singers
9. Asha Bhosle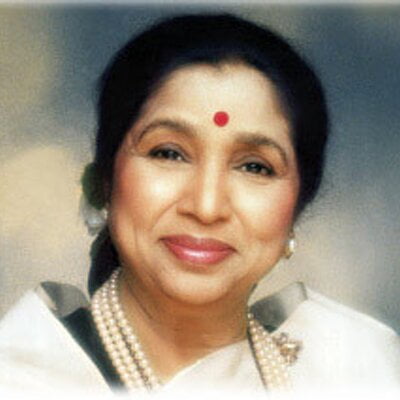 Born on September 8, 1933, is a playback singer and was the wife of legendary composer R.D Burman. She has also been awarded Padma Bhushan and many other awards.
8. K.J Yesudas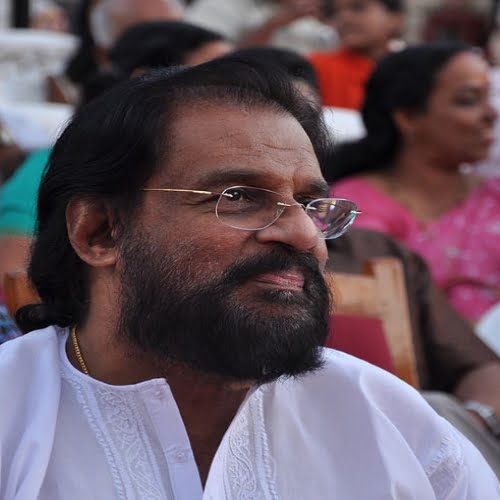 K.J. Yesudas is an Indian playback singer who used to sing classical and many other film songs. He has got a very mesmerizing voice and an unbreakable presence. Also, he is known as the Gaanagandharvan which means a celestial singer. So, you can understand his reach and knowledge.
Must read: 10 Best Famous Female Rock Singers & Stars
7. Hariharan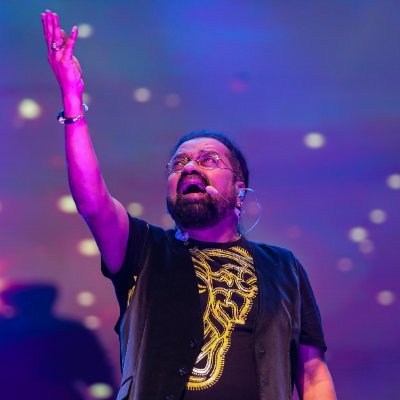 Hariharan was born on April 3 1955 in Thiruvananthapuram, Kerala. He is one of the pioneers in India for creating various fusion music and many of his songs will always be played whatever the era is. He has sung in various languages and also is an honorary Padma Shri owner.
6. Jagjit Sigh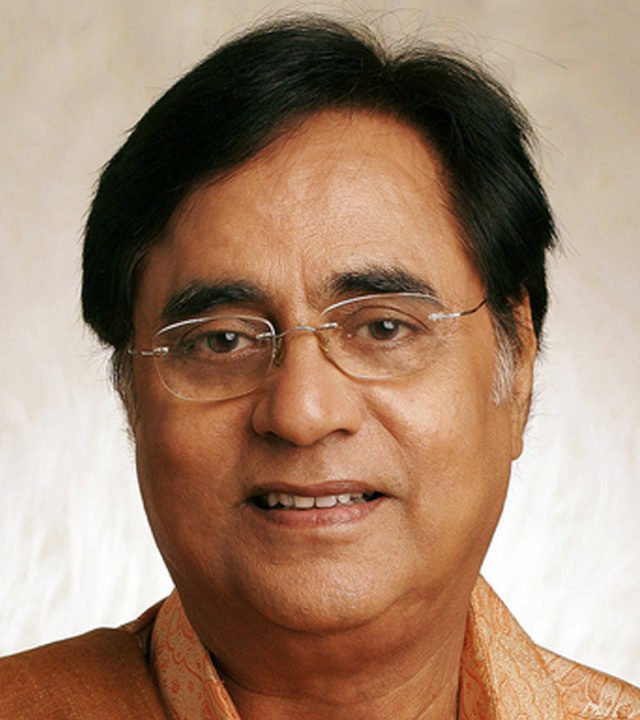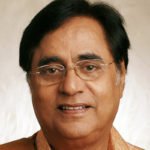 The Ghazal King of our country made ghazals popular. So, popular that his scores were the selling soundtracks of that time. He will always be remembered for his songs. As his songs are something that can't be forgotten if heard once. That is the impact Jagjit sir created with his music and songs.
Do read: 15 Best Canadian Rock Bands Of All-Time
5. Manna Dey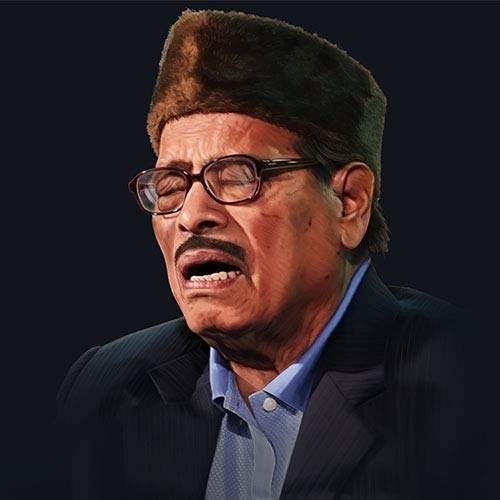 Born on May 1, 1919, in Calcutta, Bengal. He is an absolute legend to listen to. If anyone has never heard Manna Dey then if you are reading this, now is the right time to hear him.
Many of his songs will make your tears come out without even you knowing it. That is how deep and good his voice is. Also, he is one of the best singers in India of all time and will always be remembered for his contributions.
4. Mukesh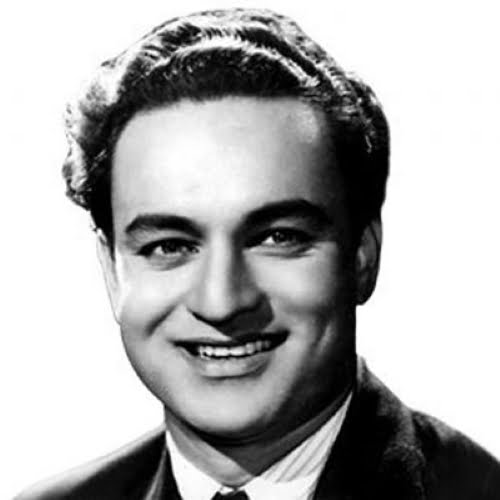 He was one of the very much acclaimed playback singers in the film industry. He started his career in his early 40s and is now a name known around in every household in India. His contributions are unforgettable and his voice was a gem.
He died of a heart attack in Detroit, Michigan where he went for a concert of his, and before he was going to perform he was feeling shortness of breath and chest pain. But his voice and art will always be an inspiration.
Also Read: 15 Best Indie Rock Bands You Must Know
3. Mohammed Rafi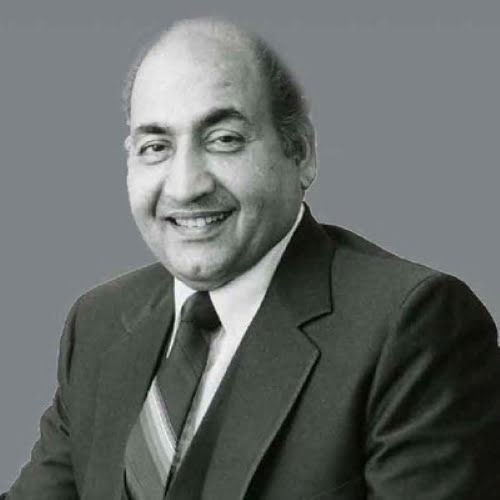 He was born on the day before Christmas in the year 1924. He was one ultimate singer who could sing any song given to him. Whatever the style, whatever the emotion, he executed the songs and no one can match that tenacity of Rafi Sahab. One of the best Indian singers in India.
He also has won numerous awards and has been part of early Indian cinema history. His vocal skills will always be impeccable as he may not be there to sing live but his recordings will always provide peace of mind.
2. Lata Mangeshkar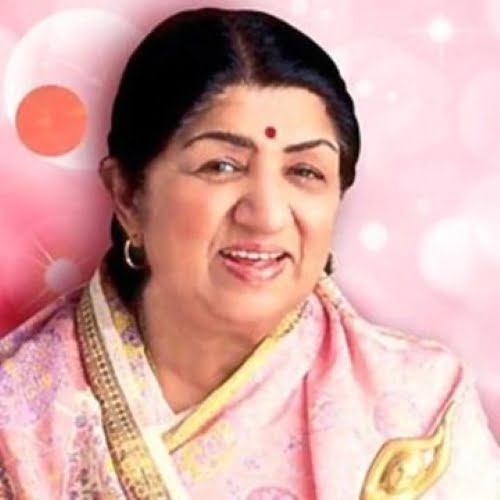 She was the pride of Indore. The voice of the nation has given many hits and is an honorable Bharat Ratna winner. It is the highest civilian award any person can get in India.
Her contribution to music and Indian cinema will never be forgotten cause because of her many female singers today are getting the opportunity they should get.
Must Read: 8 Best Spotify Alternatives You Must Try
1. Kishore Kumar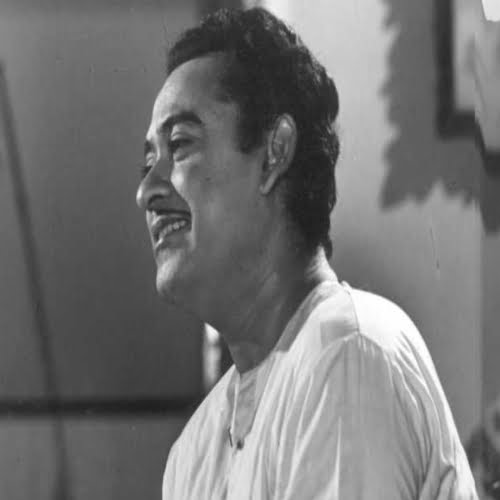 Kishore Kumar was born on 4th August 1929 at Khandwa, M.P. His contribution to Indian cinema with his music has been very crucial. When he started singing a new era of Indian cinema was coming into existence. Kishore Da has won many awards which include winning 8 Filmfare awards for being the best playback singer.
He was a very multi-talented singer, who was excellent at acting, and screenplay writing, and also was a good director. He was one of the best singers in India who was ever born.
So, this is the list of the top 15 Best Singers In India || Indian Singers who gave life to the music.