Here come the engineers who innovate comedy and are the best comics in the world. So, let's find out who is the best Black Female Stand Up Comedians who won many people's hearts with their slang and jokes.
Some of these black female comedians are known for their political satire, while others are known for their relationship gags. Many of the most talented Black Female Stand Up Comedians have also landed award-winning acting roles. Despite the growing inclusivity on tv programs and the participation of minority groups in comedy specials, many Black female comedians continue to face a media barrier.
But all these stars broke all the barriers and are now renowned stars. So, here come my top picks for the 20 best Black Female Stand Up Comedians who will definitely make you smile.
MUST-READ – 12 Best Anime For Beginners All The Time 
20 – Loni Love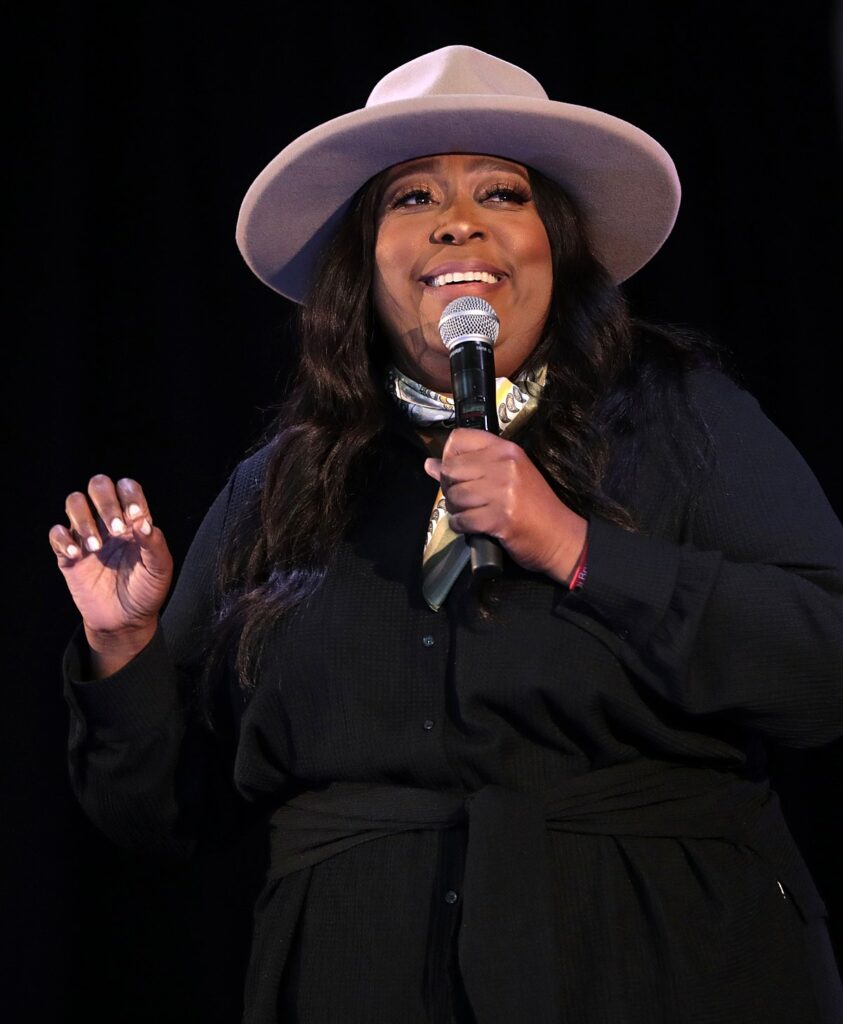 Loni Love is one of the most famous American comedians and actresses, born on July 14, 1971. She discovered stand-up comedy after winning a $50 competition and then performed frequently during her college life. Also, in 2009, She was the runner-up on Star Search 2003 and was named among the "Top 10 Comics to Watch" in both Variety and Comedy Central.
19 – Leslie Jones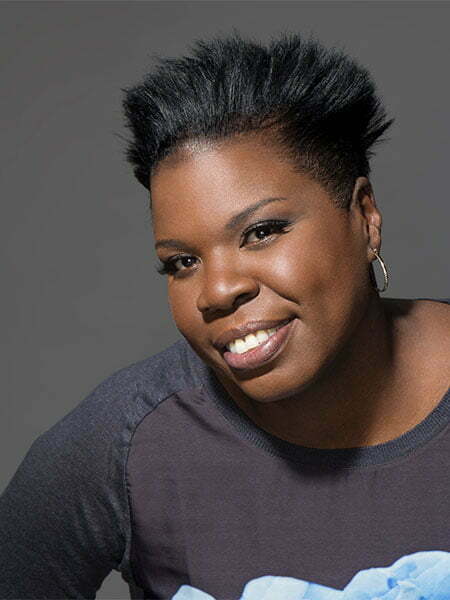 Annette "Leslie" Jones is a famous American black female comedian, and writer, born on September 7, 1967. In 2010, her one-hour comedy special, Problem Child, was broadcast on Showtime. Jones was a cast member and writer for the NBC sketch comedy series Saturday Night Live from 2014 to 2019. Jones was nominated for a Primetime Emmy Award for Outstanding Supporting Actress in a Comedy Series for her work on Saturday Night Live.
18 – Amber Ruffin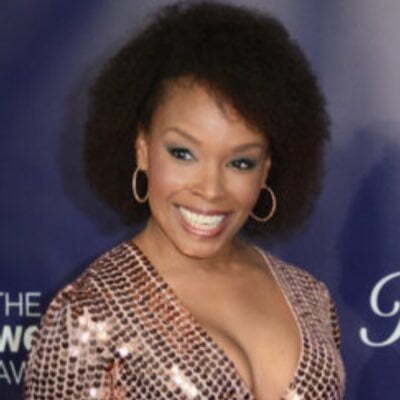 Amber Mildred Ruffin is the most popular black American comedian, and TV host, born on January 9, 1979. In 2001, Ruffin began performing in local theater productions and improv in Omaha. While performing with her improv troupe at an event in Chicago, Ruffin met comedian and owner of iO Theater Charna Halpern. 
17 – Nicole Byer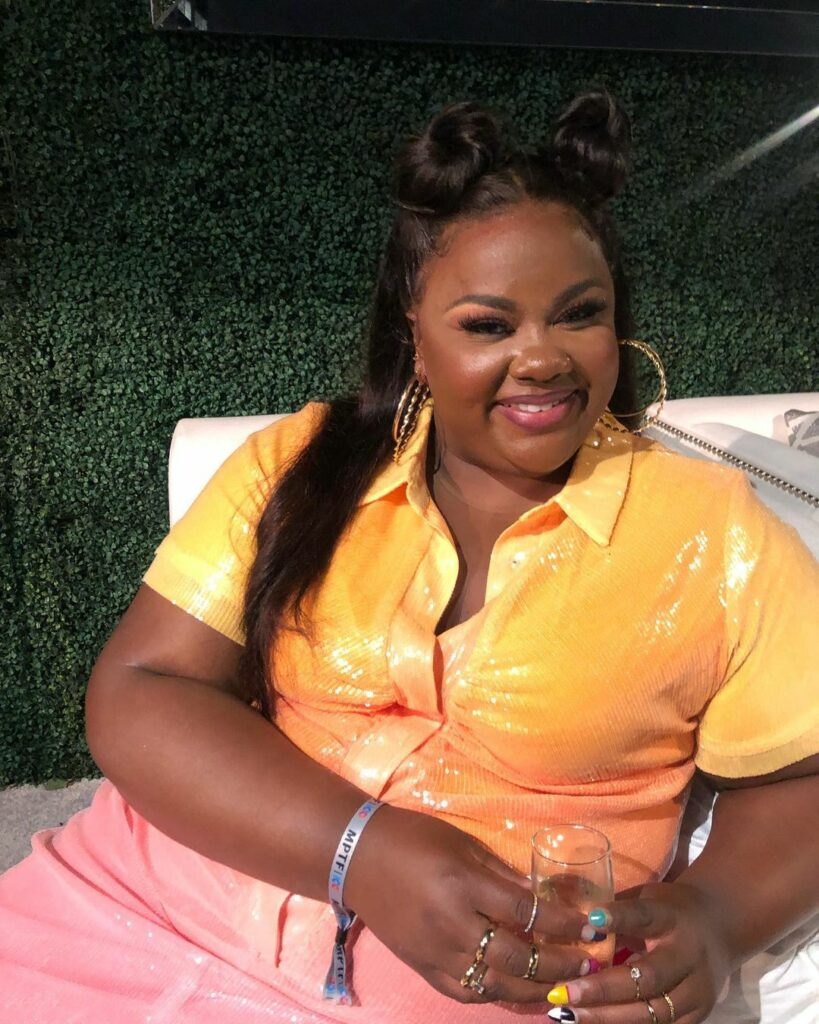 Nicole Byer is one of the popular American comedians, and actresses, born on August 29, 1986. Best known as the host of the Netflix comedic reality bake-off series Nailed It! (2018–present). Byer gained honor for her work in the commentary series Girl Code (2013).
She made several guest arrivals in such comedy sequences as 30 Rock (2012), Family Guy (2016), Transparent (2016–2017), The Good Place (2019), Brooklyn Nine-Nine (2019–2021), and The Simpsons (2019).
16 – Adele Givens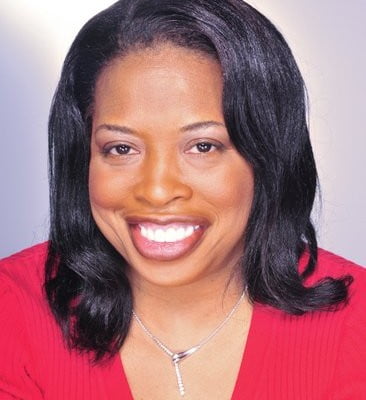 Willadele Givens aka Adele Givens is a famous American comedian, actress, and writer. Started her profession during the late–1980s in comedy, Givens TV appearances include The Hughleys, Moesha, The Parkers, Comedy Central Presents, Def Comedy Jam, Russell Simmons Presents Def Poetry, Martin, Tracey Takes On… and The Steve Harvey Show.
15 – Gina Yashere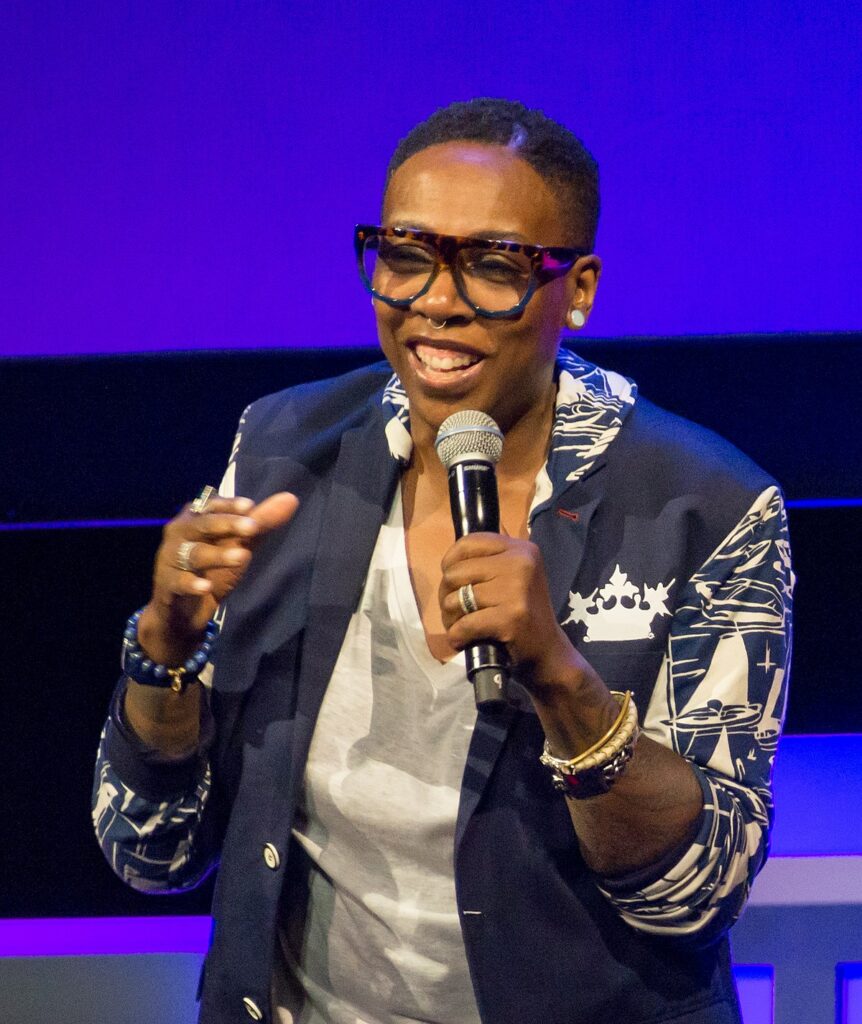 Regina Obedapo "Gina" Iyashere is a famous British black female comedian who has made many appearances on British and American television. She has appeared in a number of television programs, including the comedy series The Lenny Henry Show. 
14 – Sheryl Underwood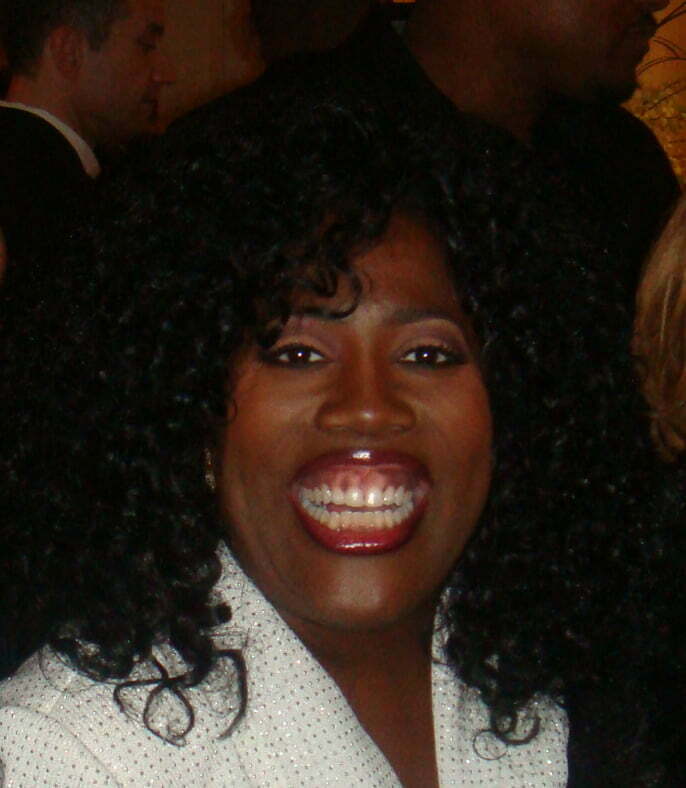 Sheryl Patrice Underwood is a famous black American comedian, and actress, born on October 28, 1963. She first gained popularity in the comedy world as the first female finalist in 1989's Miller Lite Comedy Search. Currently, Underwood is one of the hosts of the CBS Daytime talk show The Talk. She has received one Daytime Emmy Award with seven nominations.
13 – Wanda Sykes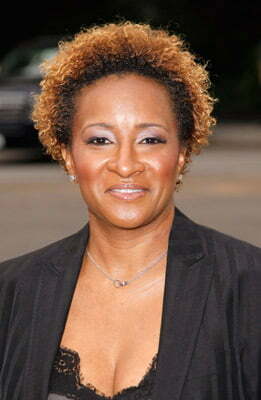 Wanda Yvette Sykes is one of the popular black female American stand-up comedians and actresses, born on March 7, 1964. First recognized for her work as a writer on The Chris Rock Show, for which she won a Primetime Emmy Award in 1999. Sykes began her stand-up career at a Coors Light Super Talent Showcase in Washington, DC. 
12. Tiffany Hadish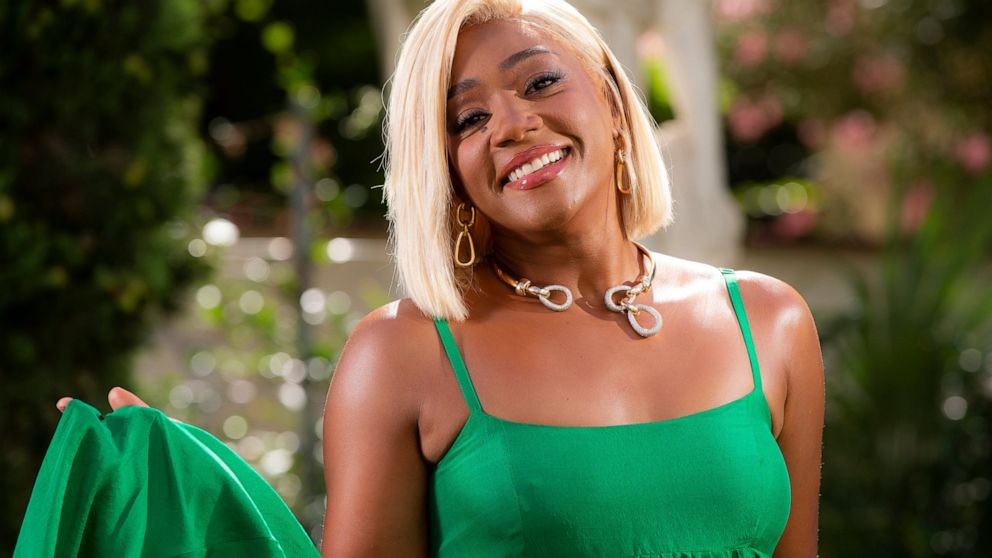 Because of her blockbuster role in Girls Trip, Tiffany Haddish has become a global superstar. Her Netflix special, Black Mitzvah, which premiered on her 40th birthday, narrates the reality of her long journey to maturity and the revelation of her Jewish ancestors, filled with hilarious music and dancing.
11. Sommore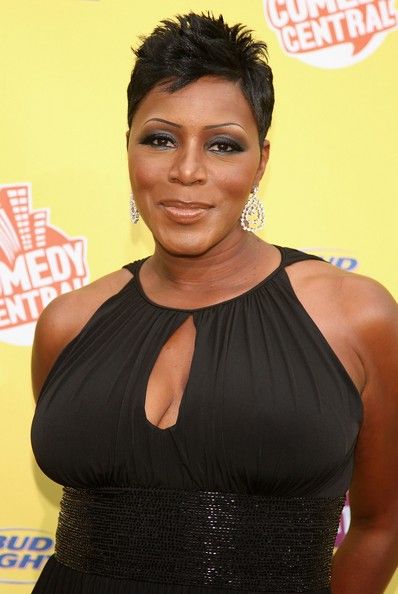 Sommore provides honest and entertaining observations about equality for women, sexuality, and wealth. She came to fame as a performer on the Queens of Comedy tour before going on to feature in the movies Soul Plane and Friday After Next. One of the Black Female Stands Up Comedians ever.
10. Jasmine Luv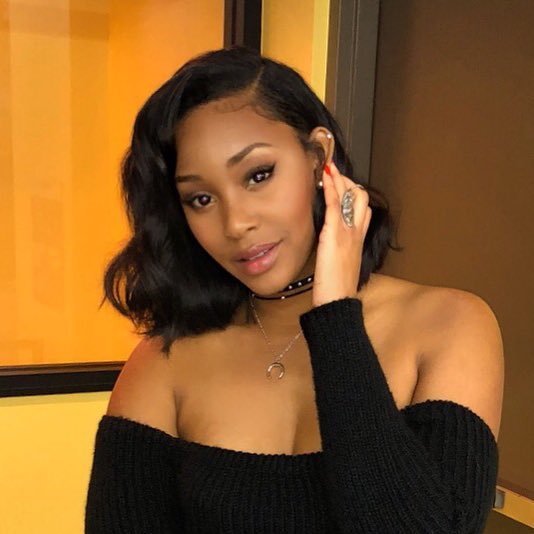 VH1 designated Jasmine Luv as a Black female comic in the web humor category for her viral, female-driven sketch comedy videos. As a big social media celebrity, we can only anticipate more amazing things from her.
READ MORE – 15 Most Powerful Female Marvel Characters
9. Naomi Ekperigin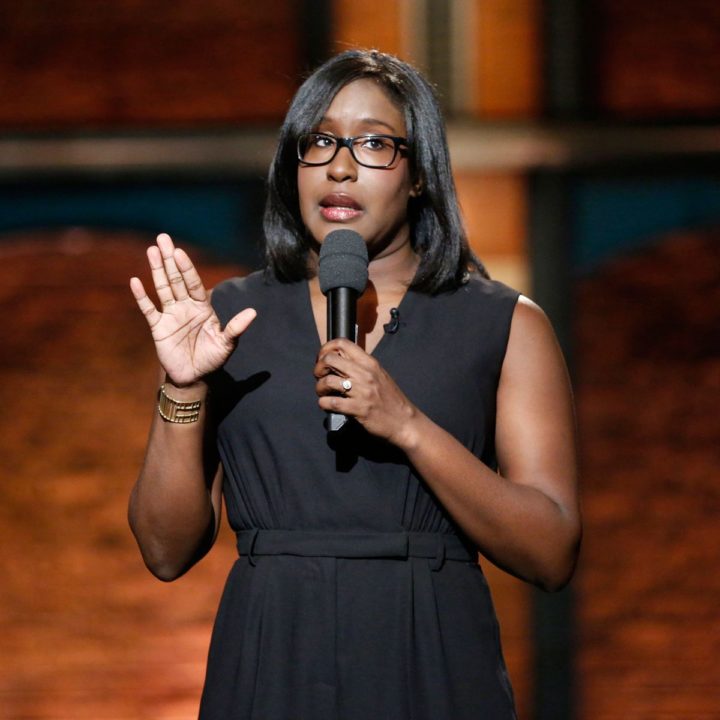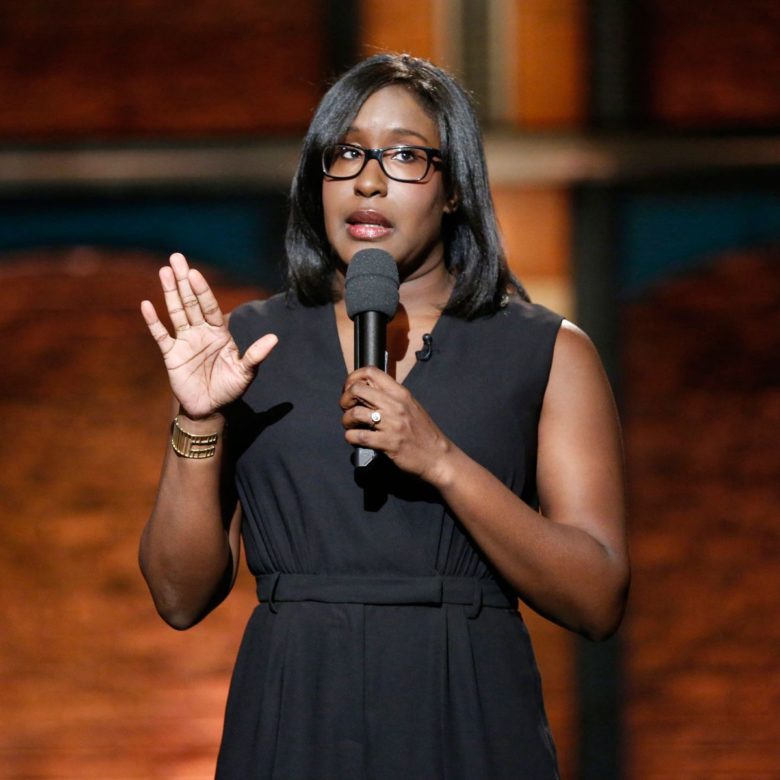 Naomi Ekperigin co-hosts the Couple's Therapy podcast with her partner and uses witty insight and honest candor to discuss issues that are important to her, including race, greed, and the pandemic. As a writer, she has worked on Comedy Central's Broad City and Difficult People.
8. Jessica Williams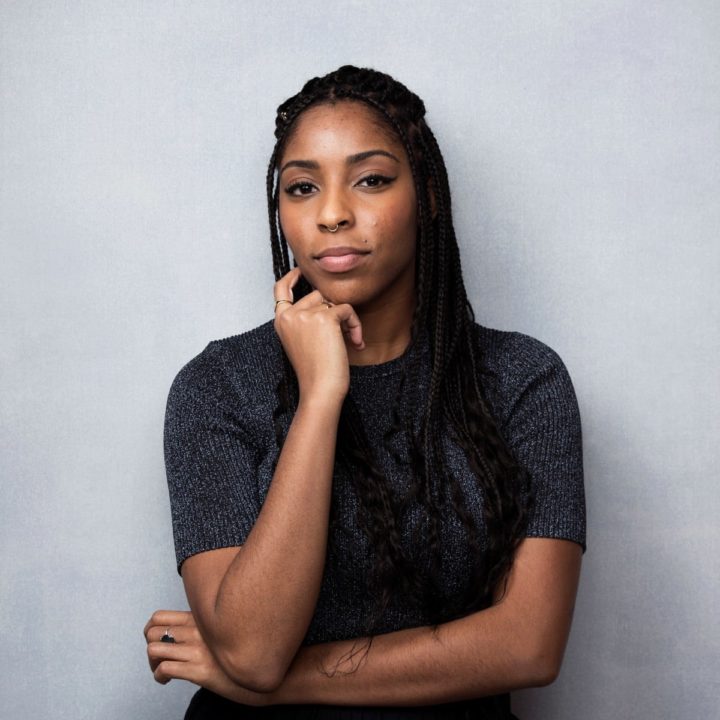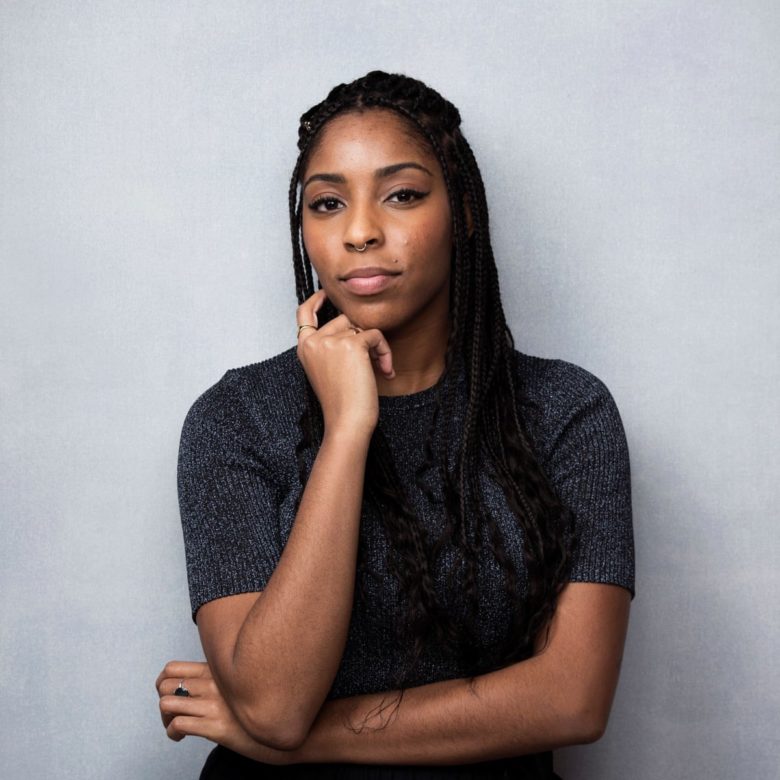 She rose to notoriety as a senior journalist on The Daily Show and co-host of the enthralling podcast 2 Dope Queens with Phoebe Robinson. In the franchise's sequel trilogy, which is set to hit theatres in 2021, she'll resume her role in the Harry Potter spinoff Fantastic Beasts: The Crimes of Grindelwald. Also, she is very popular.
Also Read: 12 Best Hilarious Black Stand Up Comedians Of All Time
7. Sasheer Zamata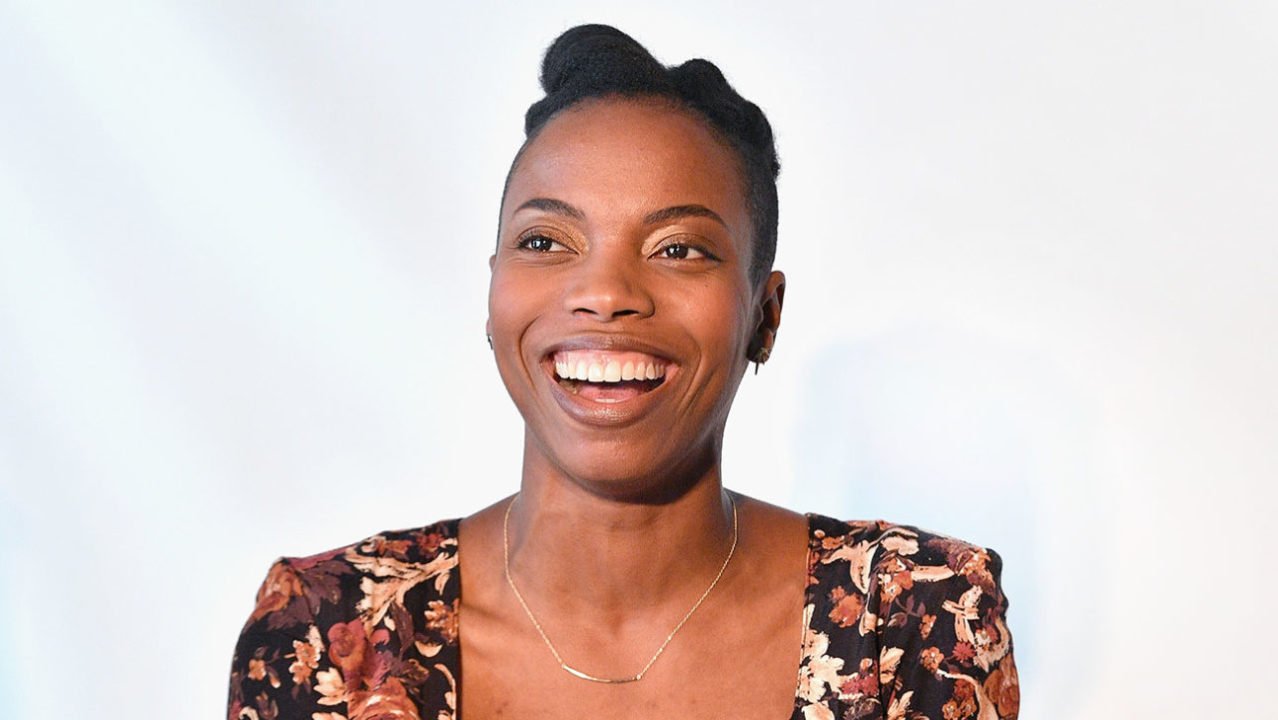 She is a huge sensation in 2014 and became the first black woman to join SNL since Maya Rudolph left it in 2007. She also hosted along with Drake impersonating many celebs. One of the Black Female Stands Up Comedians ever.
6. Luenell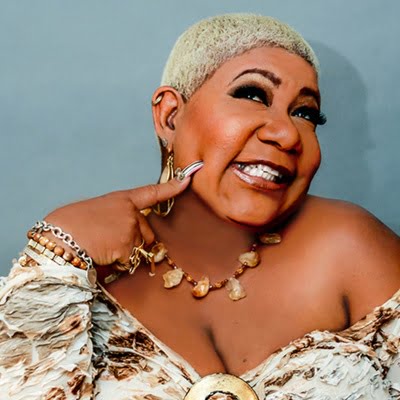 She's had a long and successful comedic career, having worked with Eddie Murphy, Lady Gaga, Beyonce, Rickey Smiley, Master P, Snoop Dogg, Martin Lawrence, and many other stars. She'll reunite with Murphy in the upcoming film Coming 2 America.
You Might also like: 15 Best Stand Up Comedians || Top Comedians
5. LaLa Milan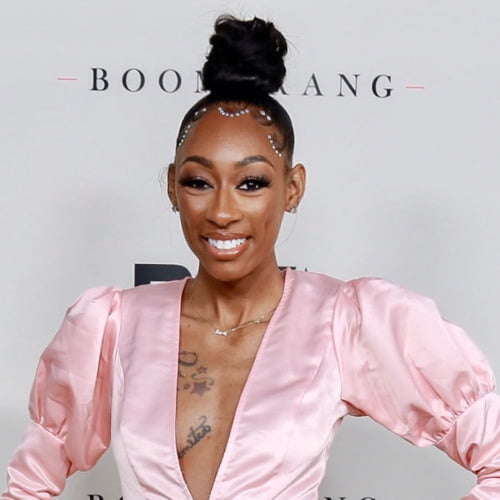 You couldn't go a day without seeing a viral video showcasing LaLa's hilarious recreations of popular culture and celebrities incidents, as well as her flicks that made you feel better until you cried when she first arrived on the scene, and she's since grown her online following to over 3.4 million people.
Her debut as a member of the trendy and successful team on Boomerang, a role in the Eddie Murphy classic, was a terrific addition to the show, and it is constantly interesting to watch her conduct red-carpet conversations.
4. Ellen Cleghorne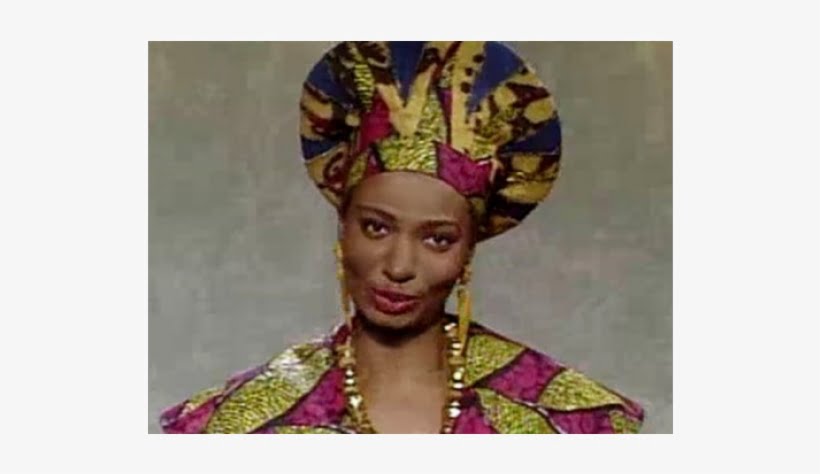 Ellen Cleghorne is a legendary black comedian who has been there for the last two decades. She made her debut as a character in the show of the NBC comedy sketch show In Living Color more than 20 years ago.
Ellen started her career as a stand-up comedian and has subsequently been in a variety of films and television series, as well as publishing books. She's worked with other authors to produce award-winning pieces over the years.
Also read: 14 Best Indian Stand Up Comedians In 2021
3. Sherri Shepherd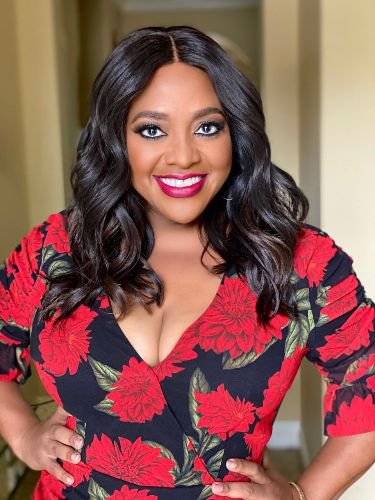 She is just amazing and her humor is something else. She will definitely make you lose the balance of your emotions. As you will find yourself in a huge surge of laughter. Whether she's on TV or giving some stage show, she doesn't fail to make people laugh.
2. Debra Wilson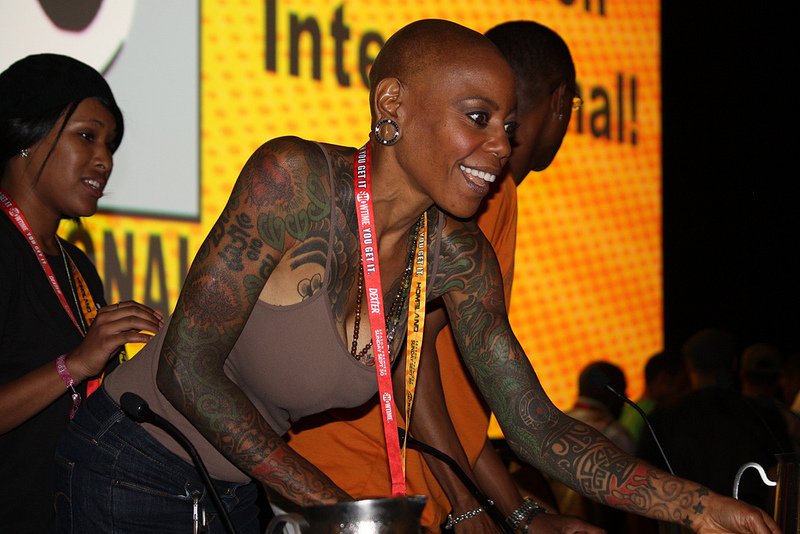 Debra Wilson is a black female stand-up comedian who still produces funny videos, articles, novels, and blog posts about her life experiences. In a humorous approach, she discusses what she has learned about love and relationships. She is a total legend.
Must Read: 15 Best Action Comedy Movies List All Time
1. Aisha Tyler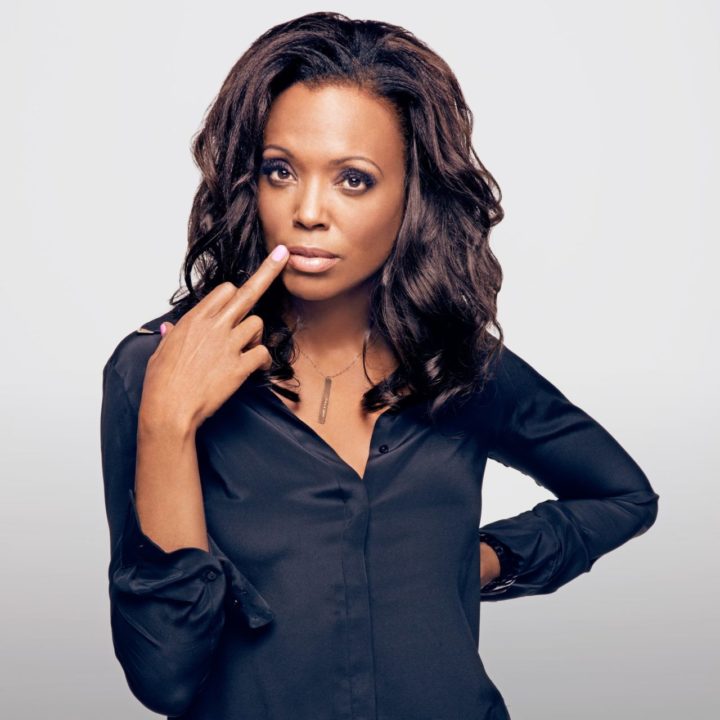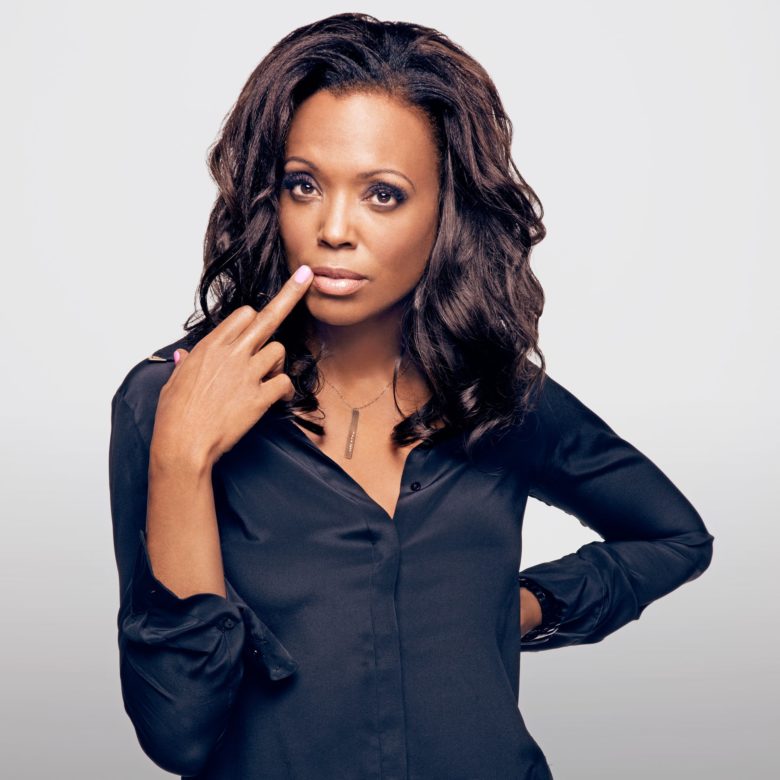 No. 1 on the list is Aisha Tyler because of her unique approach to comedy. Her witty humor is what makes her the best. Also, Tyler has been three times on the cover of Maxim magazine's Hot 100 list, and three times on the cover of Playboy.