Many may have an image of a white guy when it comes to country singers. But today I am here with the list of most acclaimed Black Country Singers. Also, they are the pillar stones of the early country genre. A pioneer in the true sense.
Racism has always been part of society. And these Black Country Singers too had to face it and fight it and overcome it. So, here comes the list of the 15 best Black country singers you must listen to.
Must Read: 10 Best R&B Artists All The Time
1. Charley Pride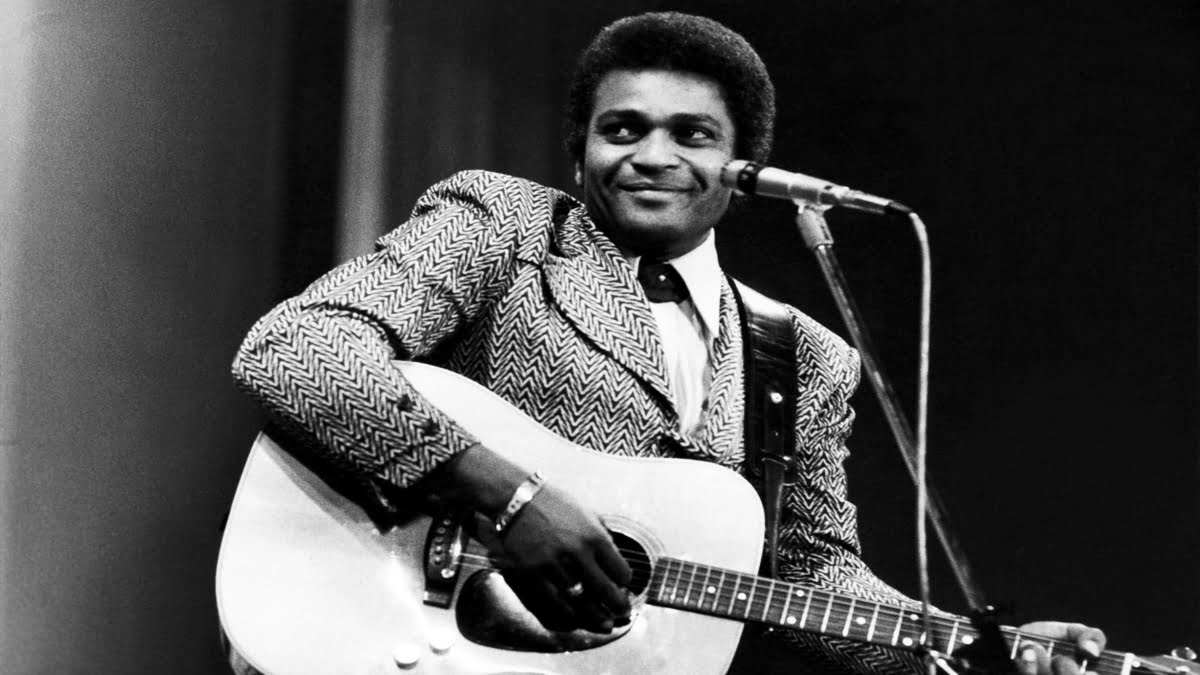 An absolute legend in the country music genre. He represented all that was there about love and is a very excellent black country singer.
Pride is one of three African-American associates of the Grand Ole Opry. He was inducted into the Country Music Hall of Fame in 2000. Also, He won the Entertainer of the Year award at the Country Music Association Awards in 1971
2. Aaron Neville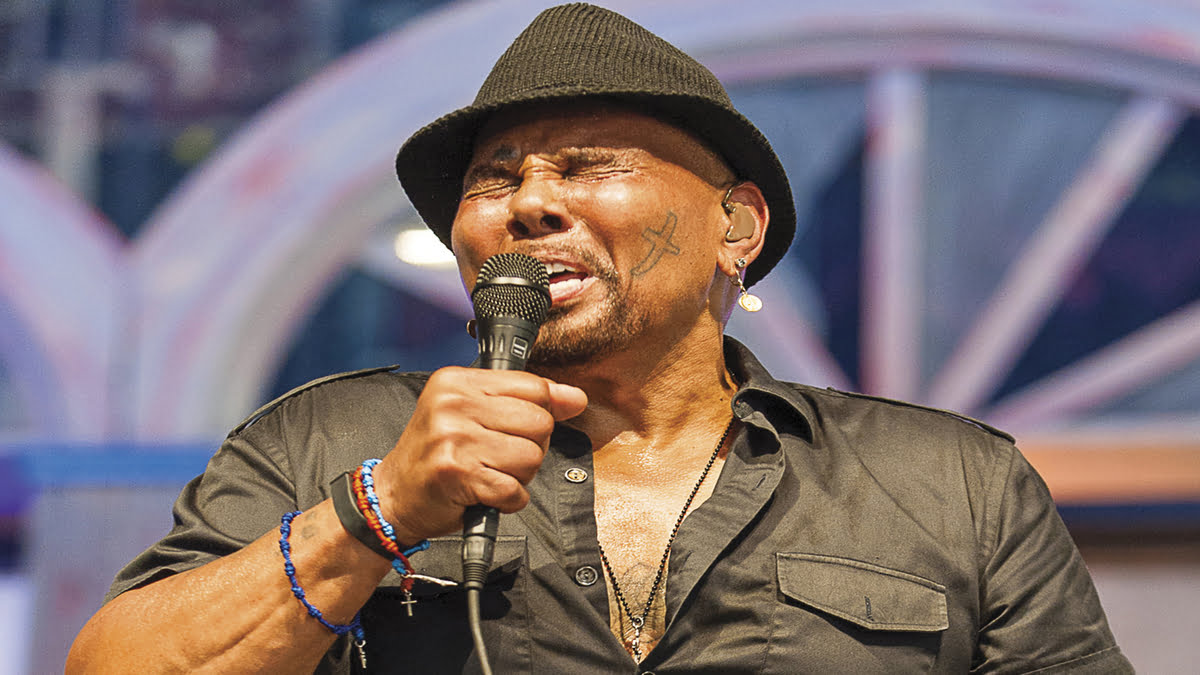 Directly coming from New Orleans, U.S. He is a very talented country musician who used to try the various styles of his songs. Neville is of mixed African-American, Caucasian, and Native American (Choctaw) heritage. He has had four platinum albums and four Top 10 hits in the United States.
3. Tina Turner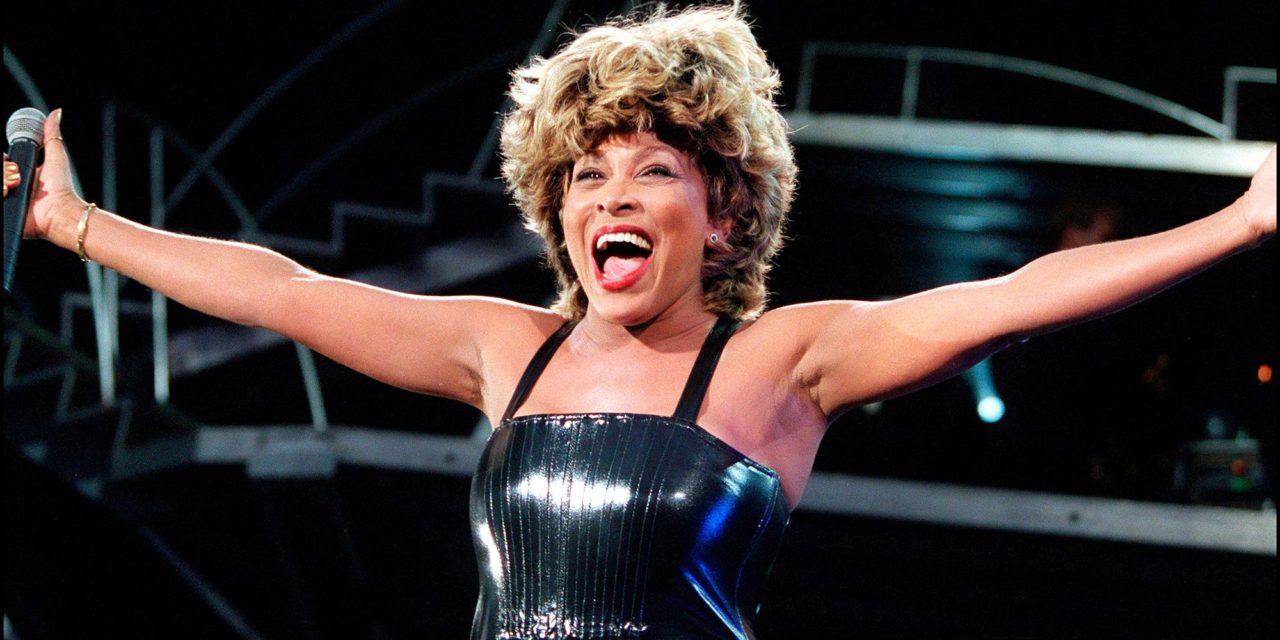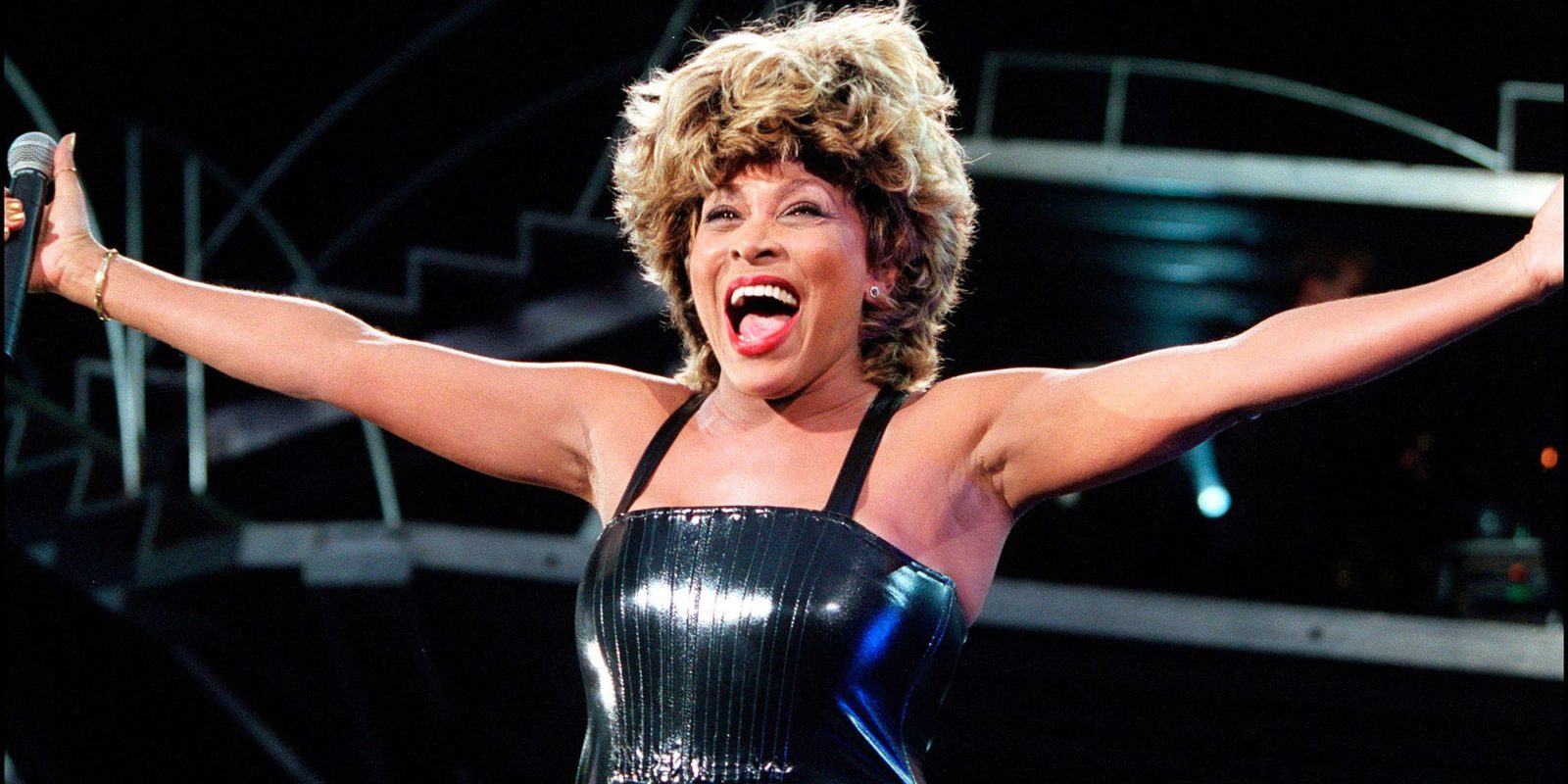 Tina Turner, the Tennessee resident, and American superstar was a very important decision for both her and future musicians. She has been an inspiration to many. One of the best black country singers ever.
4. Ray Charles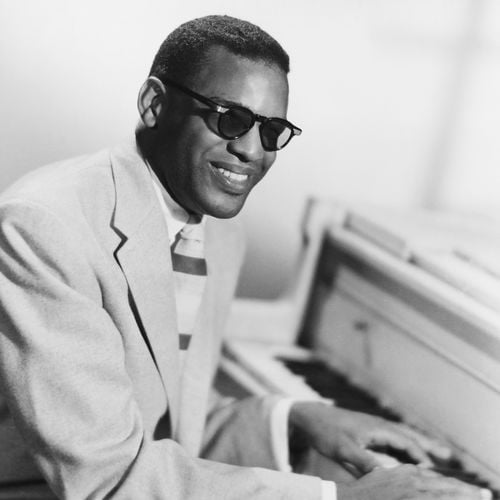 Ray Charles Robinson Sr. was a famous black country American singer, and pianist, born on September 23, 1930 – died on June 10, 2004. Regarded as one of the most iconic and influential singers in history. Charles was overwhelmed during childhood, possibly due to glaucoma. He became one of the first black musicians to be granted artistic control by a mainstream record company.
5. Darius Rucker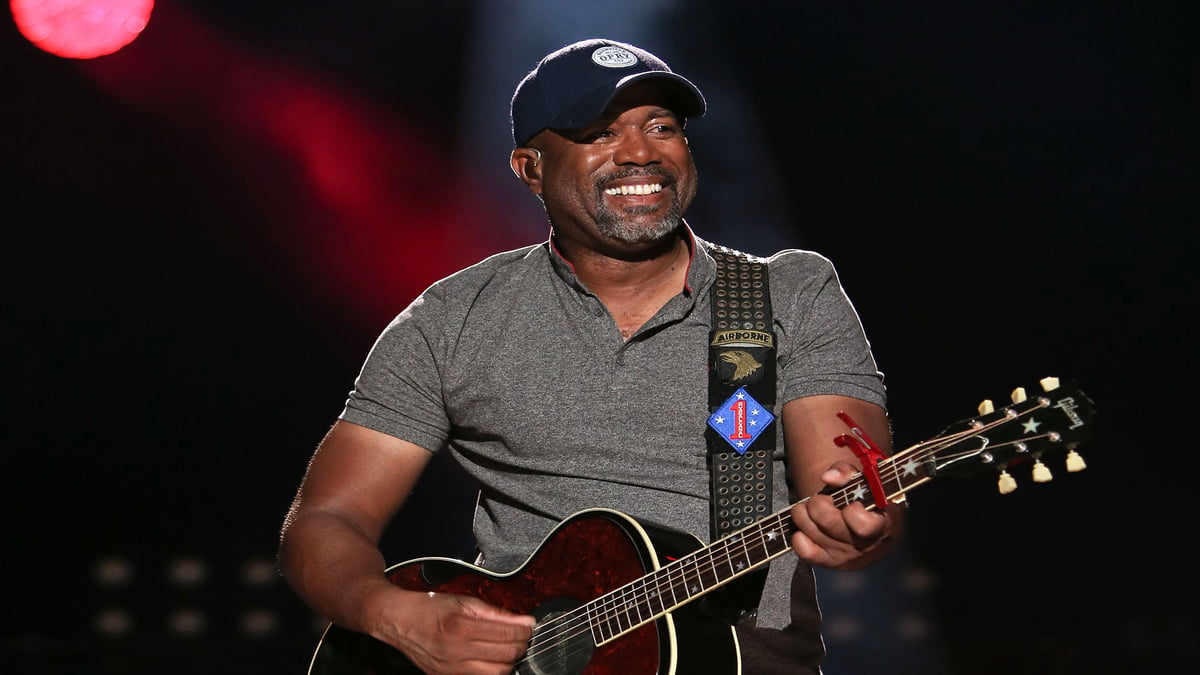 In 1989 Darius Rucker achieved stardom in the Hootie & Blowfish group as an artist. His co-writer was the lead vocalist and guitarist of many of the band's hit songs. In 2007, he signed his musical career as a country artist with Capitol Records.
You Might Like to read: 12 Popular Spanish Songs You Must Adore
6. Trini Triggs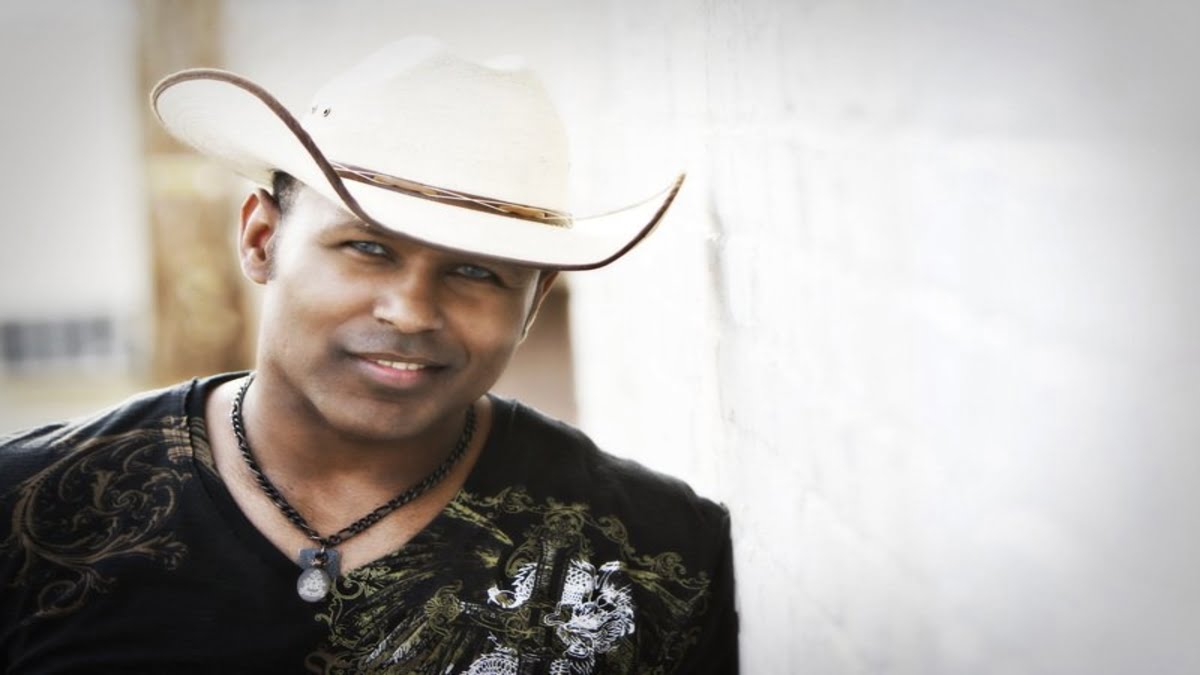 Trini Triggs, born in Louisiana, United States, is a well-recognized country music singer. His musical debut was created by Antony Smith and Chuck Howard in 1998 with his self-titled record. The record won him a huge admirer worldwide.
7. Cleve Francis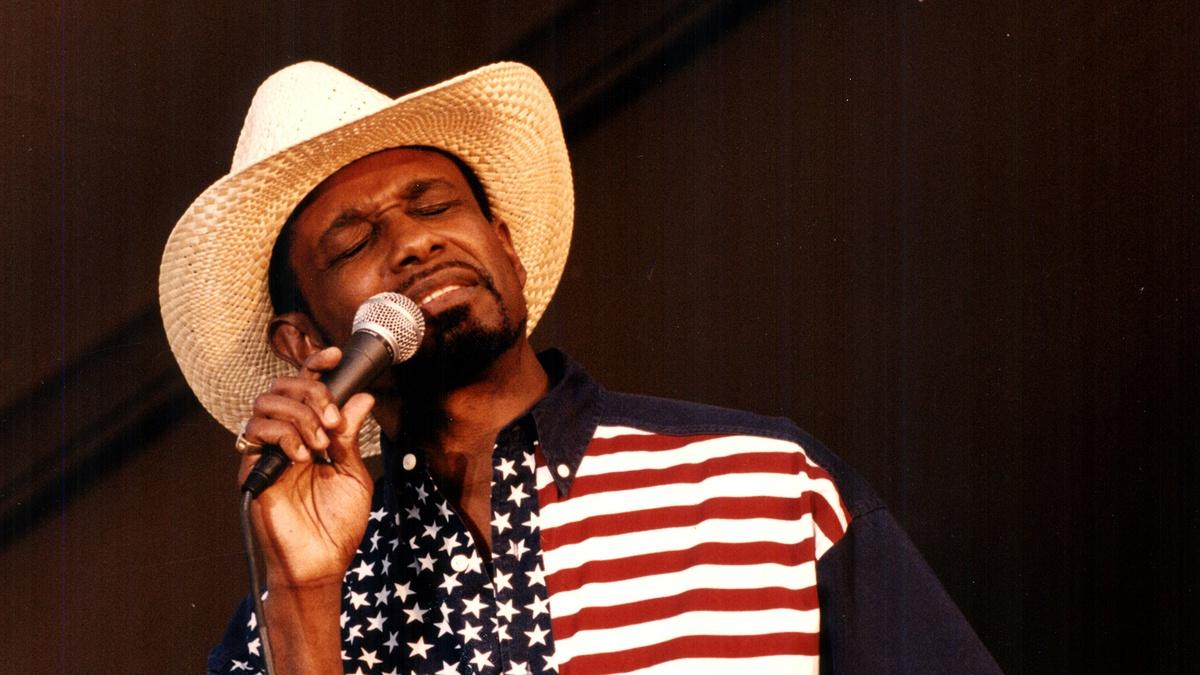 Cleveland Francis left his work at the end of the 1980s to pursue his fairytale music career in the country genre. He became the most successful with the track, "You Do My Heart Good" in 1992.
8. Lesley Riddle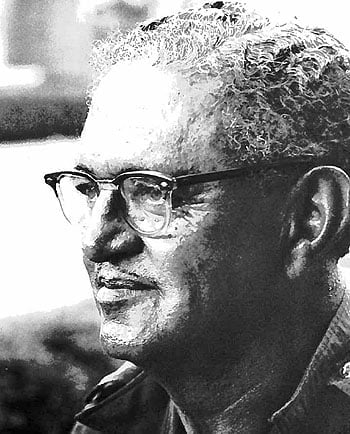 Lesley "Esley" Riddle was an African American black country musician whose influence on the Carter Family helped to shape country music, born on June 13, 1905 – died on July 13, 1979. In December 1928, Riddle met A.P. Carter, who founded the Carter Family country band.
9. Carolina Chocolate Drops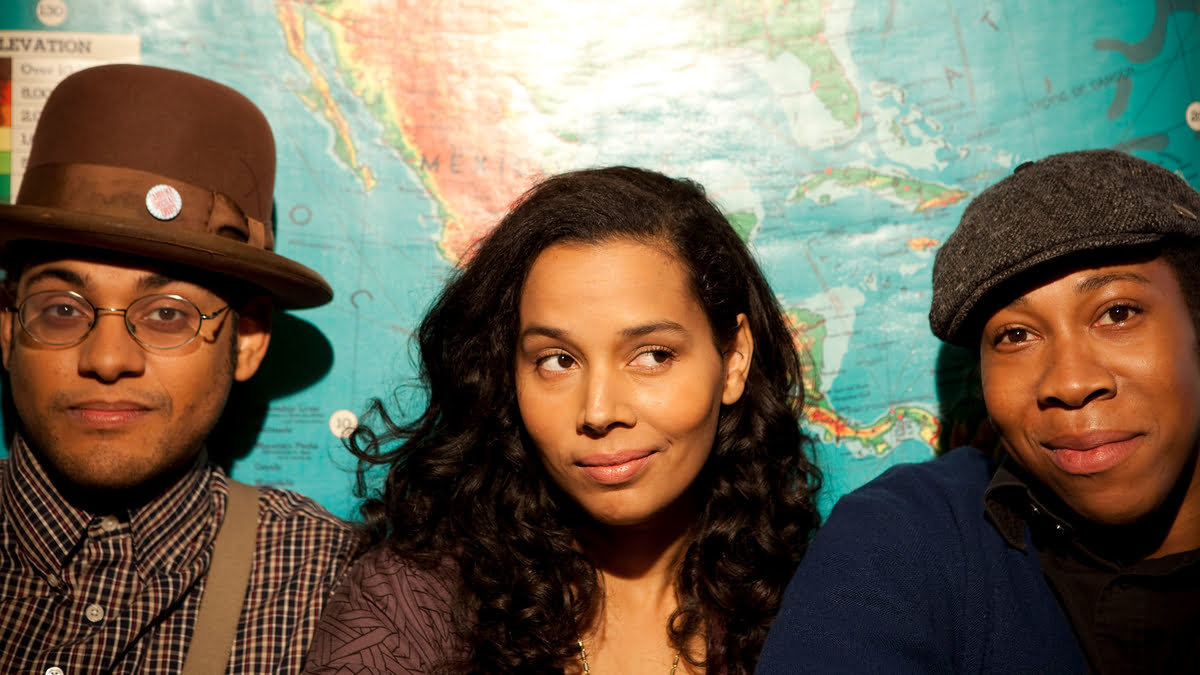 In 2005 Rhiannon Giddens, Dom Flemons, and Leyla McCalla created this ancient string ensemble. Carolina Chocolate Drops create enchantment with black string instruments and mandolins. Their talent prompted them to open up Bob Dylan to the country and show at Bonnaroo.
Also Read: 12 Best Songs About Family You Must Listen
10. Carl Ray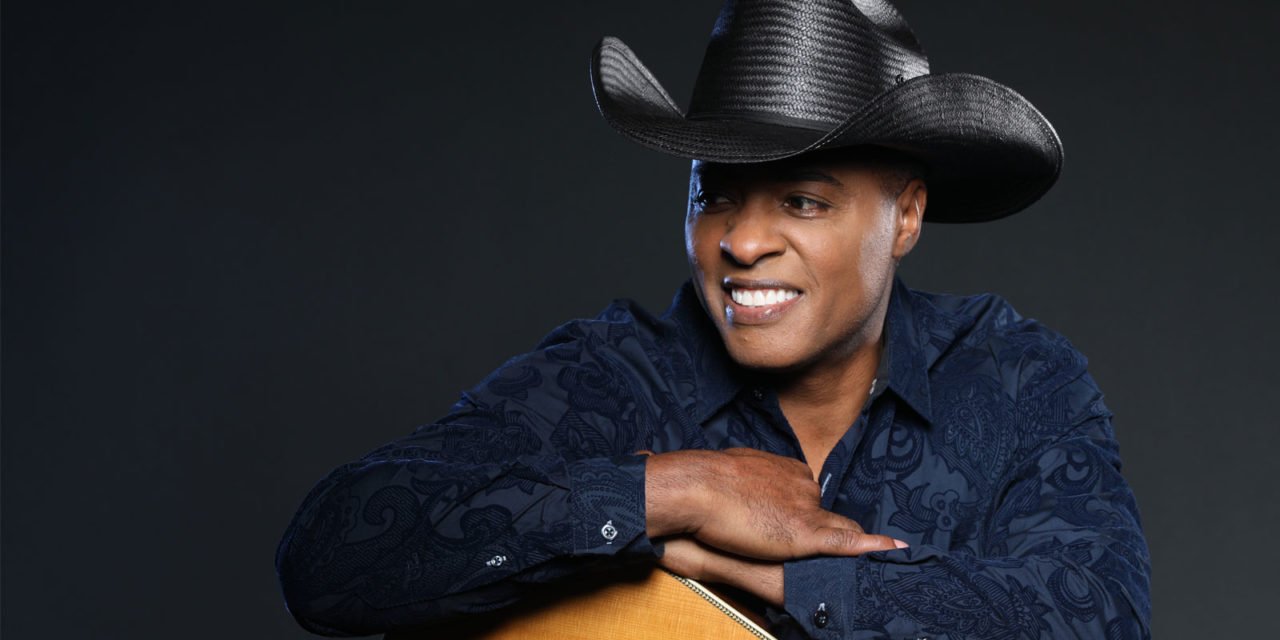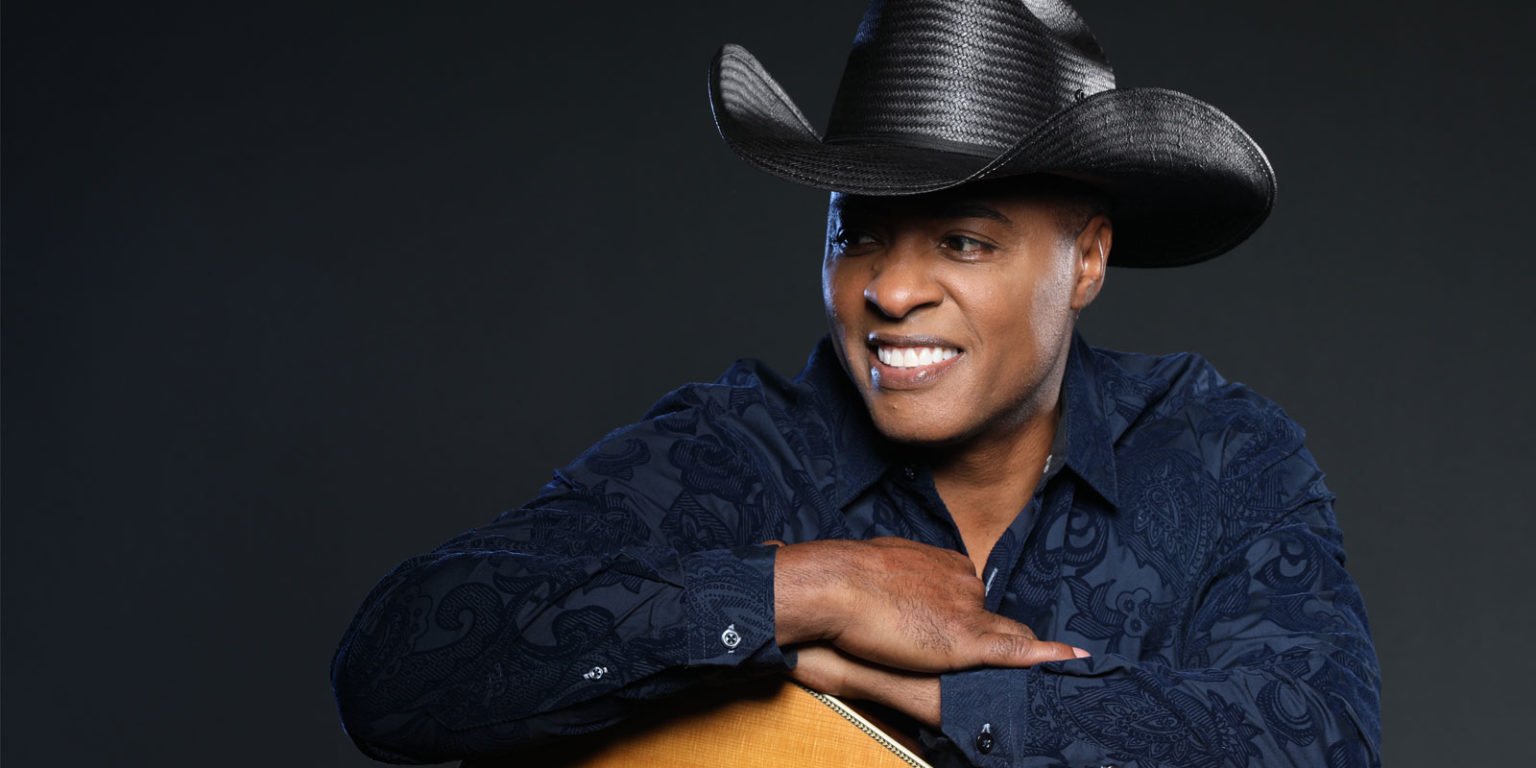 Carl Ray is a renowned songwriter in Texas. He is known for his songs, his looks, and especially his deadly voice that can captivate people who adore country music.
He has sung, with such grace, and his concert was compiled with a meeting of several loyal devotees.
11. Candi Staton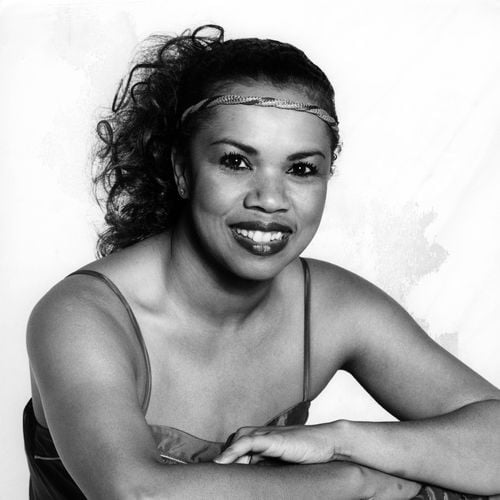 Canzetta Maria "Candi" Staton is one of the prominent American singers and songwriters, born on March 13, 1940. Best known for her 1970 remake of Tammy Wynette's "Stand by Your Man" and her 1976 disco chart-topper "Young Hearts Run Free". Staton was inducted into the Christian Music Hall of Fame and is a four-time Grammy Award nominee.
12. Cowboy Troy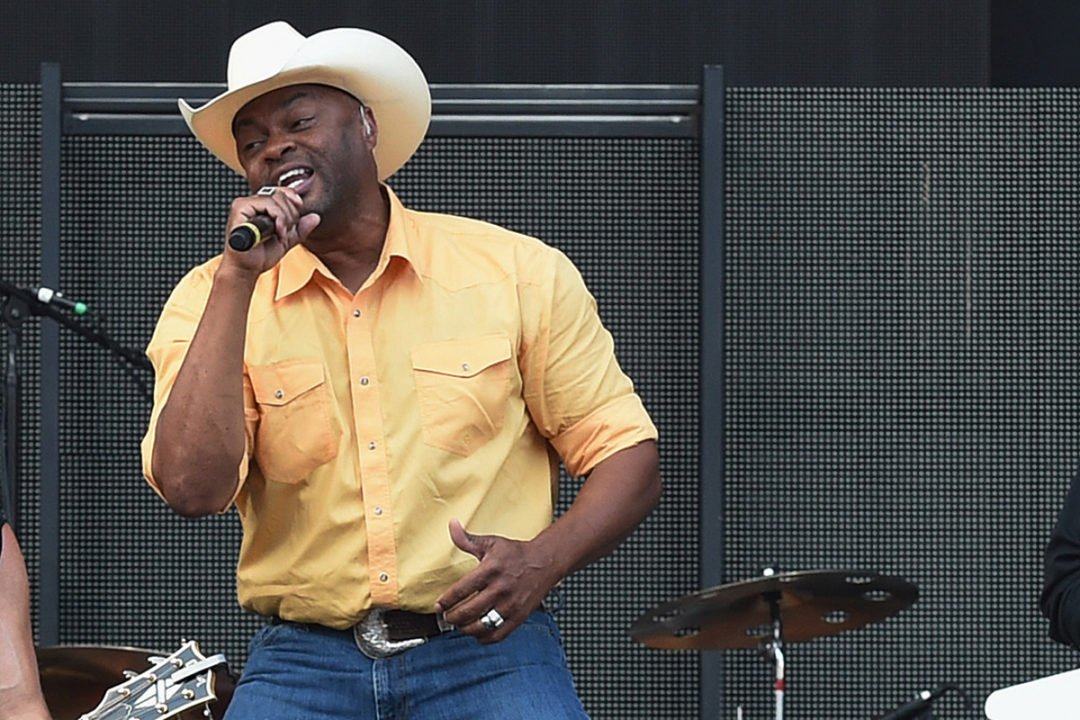 Cowboy Troy, a renowned Black Country singers that combines his brilliant career with country rap and hip hop, has a name that sounds like Country. Troy began singing at a very young age, yet his first significant solo album, RAYBAW and Warner Music Group burst into the spotlight in 2005.
Read More: 12 Best & Popular Country singers of All-Time
13. Mickey Guyton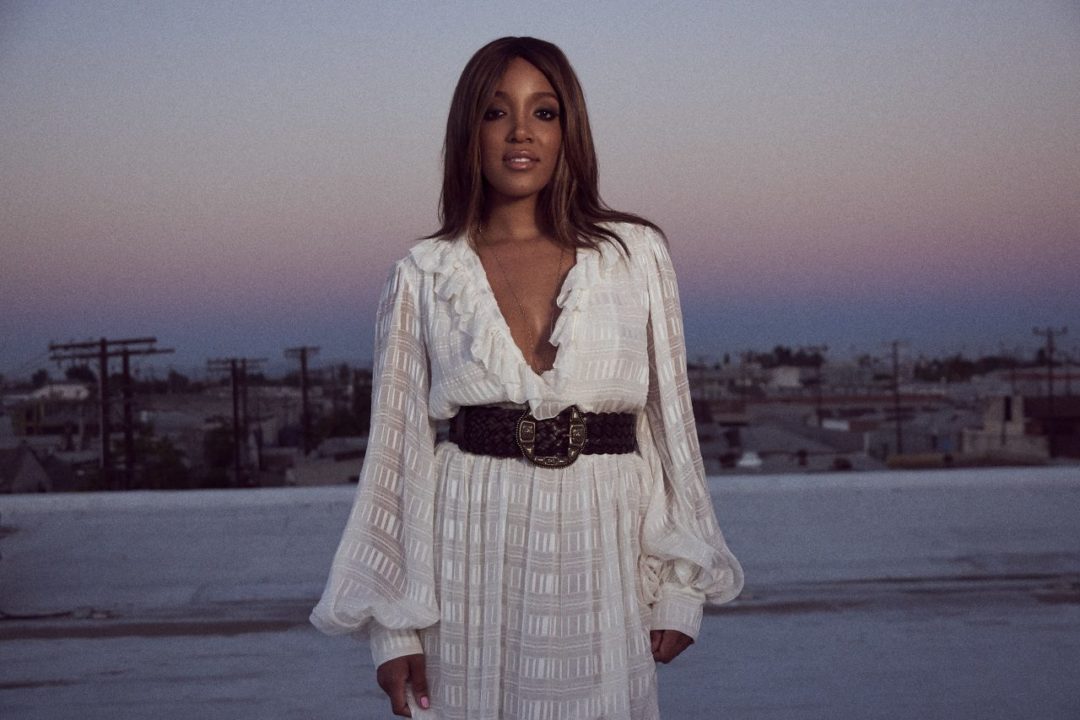 She takes on a high level when it comes to a fantastic black country artist. Mickey Guyton is a singer and author of African American native. In our 1993 list lists, she is indisputably the youngest leading national vocalist.
14. Dobie Gray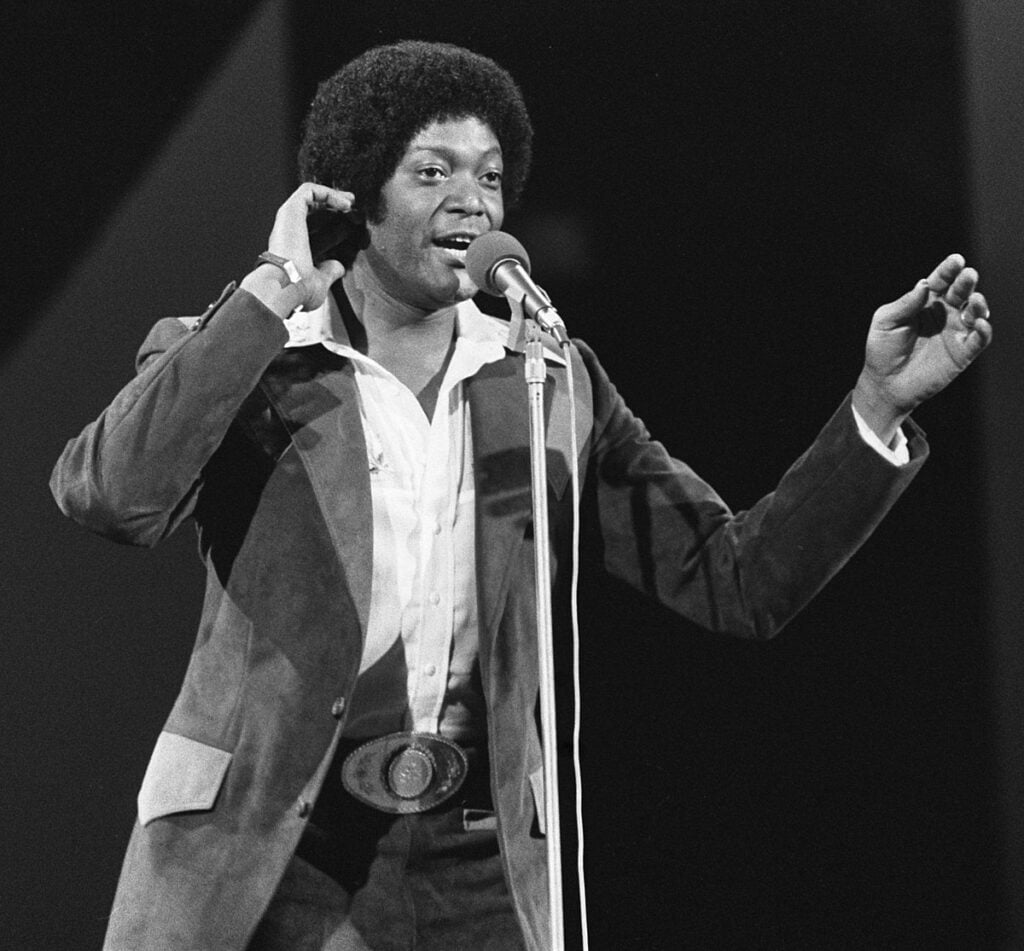 Dobie Gray was a famous American singer and songwriter, born on July 26, 1940 – died on December 6, 2011. His melodic profession spanned soul, country, pop, and musical theater. He released his hit songs included "The 'In' Crowd" in 1965 and "Drift Away", which was one of the biggest hits of 1973. 
15. Louis Armstrong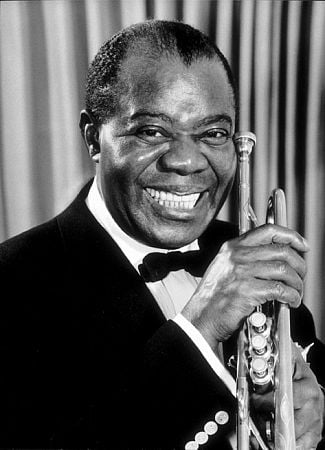 Louis Daniel Armstrong was a popular country singer and vocalist, born on August 4, 1901 – died on July 6, 1971. Best-known songs include "What a Wonderful World", "La Vie en Rose", "Hello, Dolly!", "On the Sunny Side of the Street", "Dream a Little Dream of Me", "When You're Smiling" and "When the Saints Go Marching In".
He received numerous accolades including the Grammy Award for Best Male Vocal Performance for Hello, Dolly! in 1965, as well as a posthumous win for the Grammy Lifetime Achievement Award in 1972, and induction into the National Rhythm & Blues Hall of Fame in 2017.
So, this was the list of top black country singers who made the genre their own.