Here we go folks, In this article, I am about to present to you the best top 5 apps for traveling with toddlers. Traveling with toddlers is not an easy task. Young children can get bored easily, so parents need to come up with ideas on how to keep them occupied. On top of that, unexpected delays such as traffic jams or flight cancellations can also make it difficult for parents to enjoy their vacation.
Luckily, there are many options when it comes to entertaining children while on the road. For example, children can use smartphones or tablets to access apps that will keep kids engaged and teach them something useful at the same time.
Here are the top five apps of this kind.
1 – Homer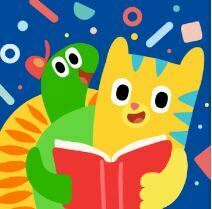 This popular app personalizes learning by adapting the content to suit age, ability, and students' interests. It will grow with your child and take them on their personal learning journey.
READ MORE – 10 Best Popular Messaging Apps On Android In The World 
2 – Talented and Gifted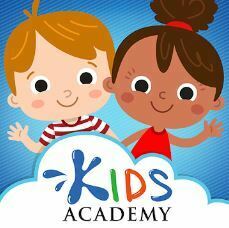 Kids Academy is an e-learning platform that offers more than 5000 educational games, videos, and worksheets for kids aged from 2 to 10. Its Talented and Gifted app Gamifies early education with the help of interactive learning activities. It features games, quizzes, videos, and interactive worksheets.
The app allows children to practice skills like math, science, phonics, reading, and writing in an entertaining way. It grows with your child's abilities, which is great because it will keep them on a consistent path of learning even after your trip comes to an end. The app allows you to keep track of your child's progress through emails and a progress-tracking tool.
3 – YouTube Kids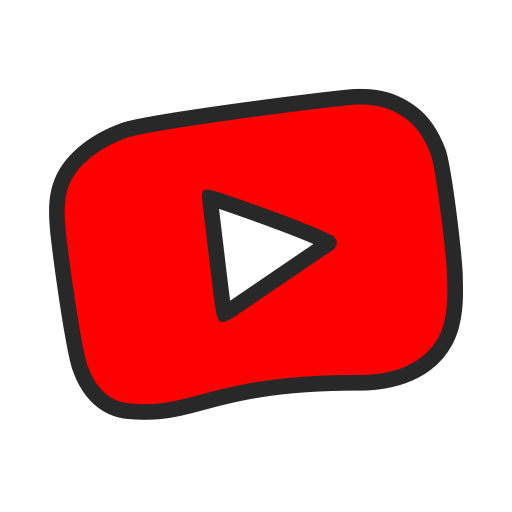 YouTube has been criticized for inappropriate content that is geared toward children. However, not everybody knows that YouTube has a kid-friendly version, YouTube Kids, which contains a wide range of content children can enjoy. With the help of privacy settings, parents can control what kind of content is selected. The app offers educational videos, songbooks, and how-to videos for teaching kids arts and crafts.
4 – Starfall ABCs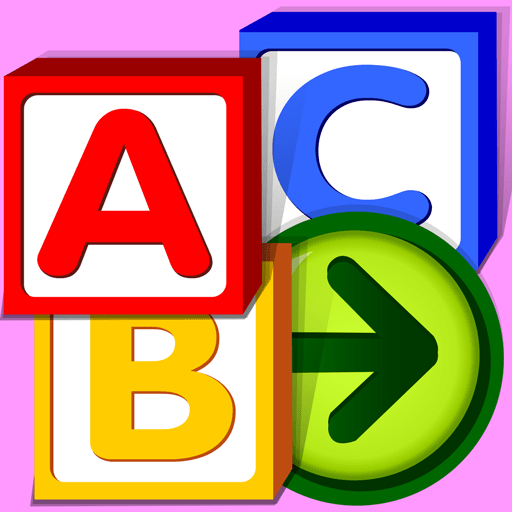 Starfall ABCs is unique in that it is completely free. The app helps children to improve their literacy by encouraging them to play and explore. Children interact with sounds and letters and play games, which improves their reading skills. Kids will enjoy playing these games and at the same time will develop foundational reading skills by learning to recognize letters as well as their sounds.
READ MORE – Top 5 Music Production Apps Available on Android/IOS 
5 – Hungry Caterpillar Play School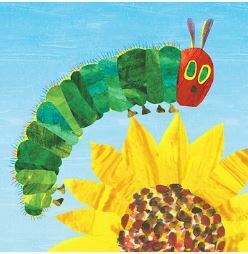 Eric Carle's classic children's book, The Very Hungry Caterpillar, is loved by all children. Hungry Caterpillar Play School is one of the most popular apps using the book to help kids with learning. It offers many puzzles and games that teach foundational skills such as reading, writing, and counting. The app is filled with beautiful illustrations and interactive characters that encourage kids to learn while they play.
Though some parents may find it difficult to travel with children, there are many apps that will help them not just to keep their kids entertained, but will also teach them something worthwhile. Before you go on your next vacation, make sure to check out these apps on Google Play and AppStore!